Top 10 New Wave of British Heavy Metal Songs
NWOBHM stands for "New Wave of British Heavy Metal" This was a time in the late 70s/early 80s where British Metal bands like Iron Maiden, Judas Priest, Motorhead, Venom, Diamond Head, and definitely Leppard came about and revolutionized the genre.

The Top Ten

1 Hallowed Be Thy Name - Iron Maiden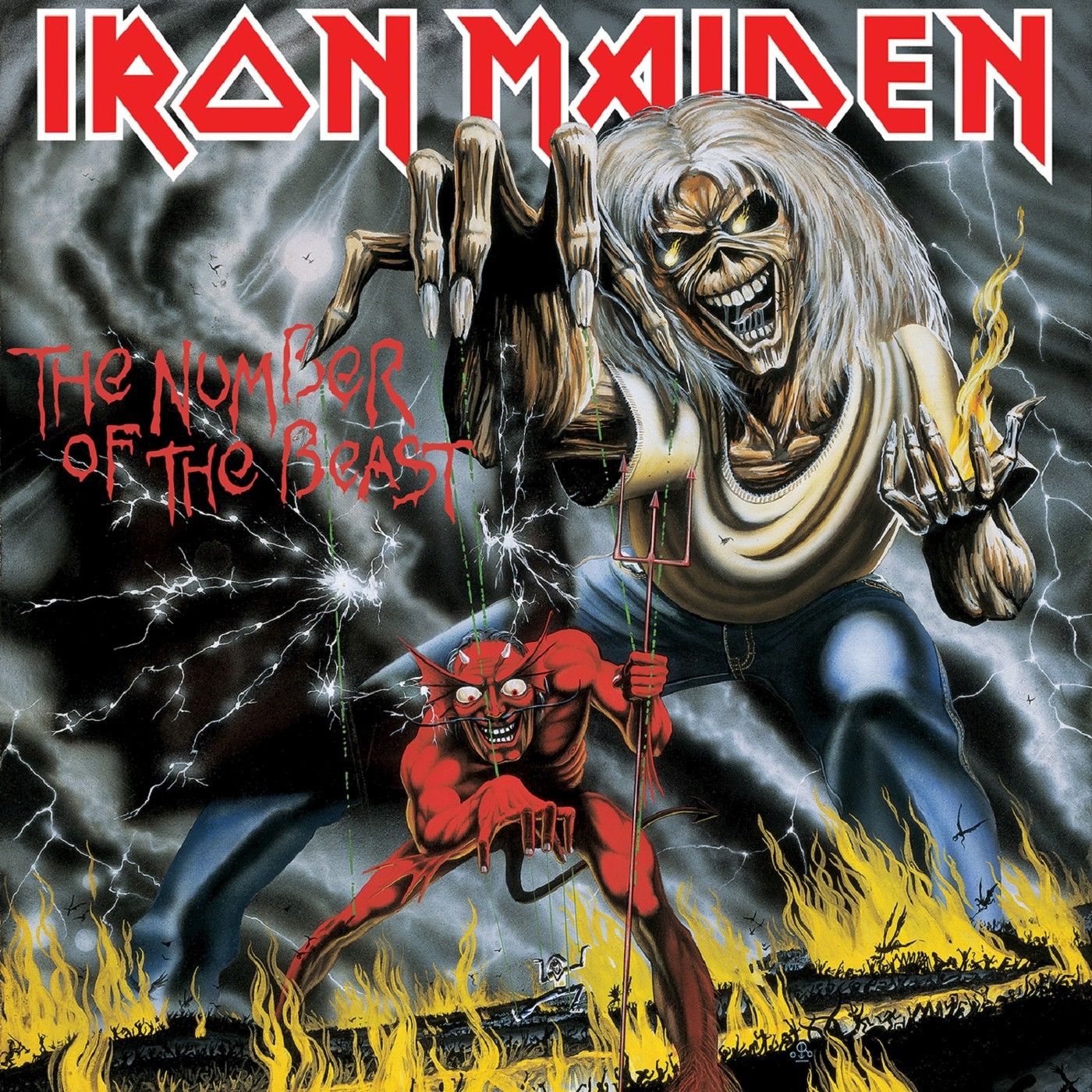 2
Am I Evil? - Diamond Head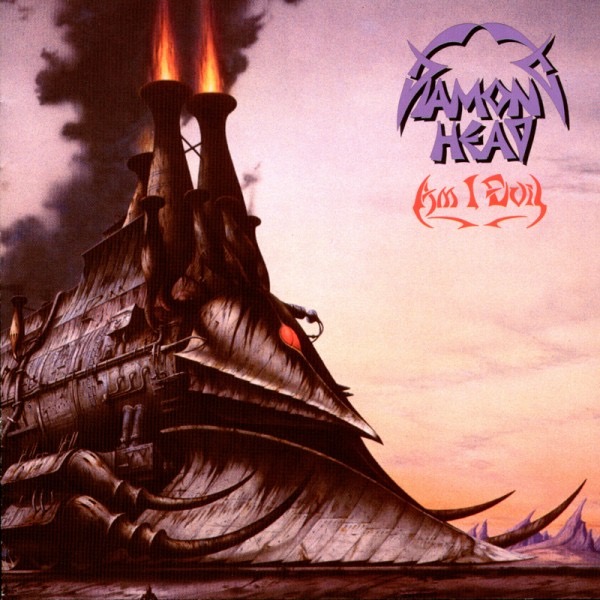 The intro of this song reminds me so much of Child In Time by Deep Purple (3:20). I'm not surprised - The NWOBHM incorporated massively and irreversibly Ritchie Blackmore's metal DNA in the metal sound.
Even Black Sabbath changed radically their style and sound in 1980, accordingly. Black Sabbath also hired the most talented metal musicians discovered by Ritchie Blackmore - Dio (Rainbow) and Ian Gillan (Deep Purple) on vox, and Cozy Powell (Rainbow) on drums.
This song encapsulates all the emotions of metal; the lyrics even paved the way for death metal
3
Ace of Spades - Motorhead
4
The Trooper - Iron Maiden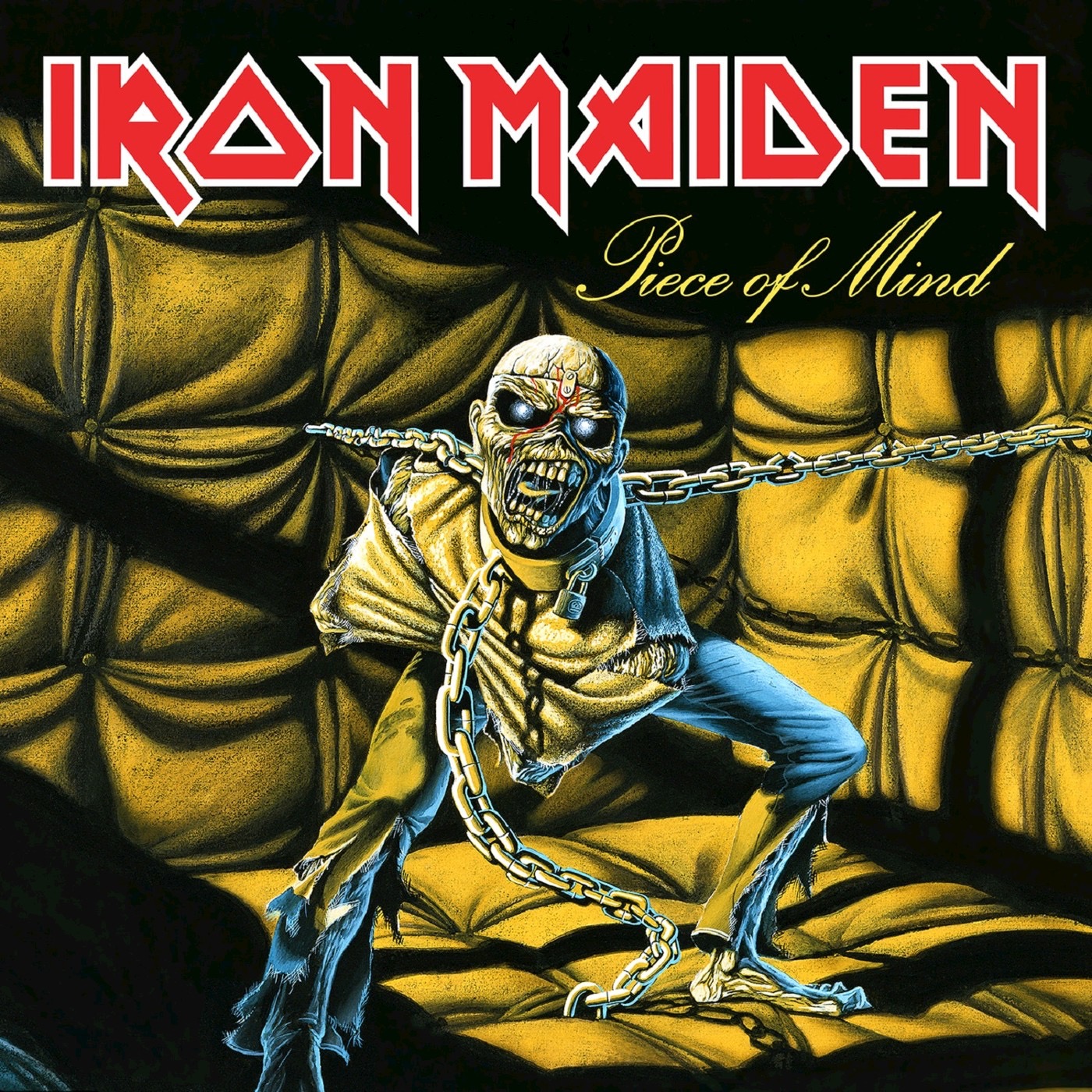 One of the greatest metal riffs.
5
Run to the Hills - Iron Maiden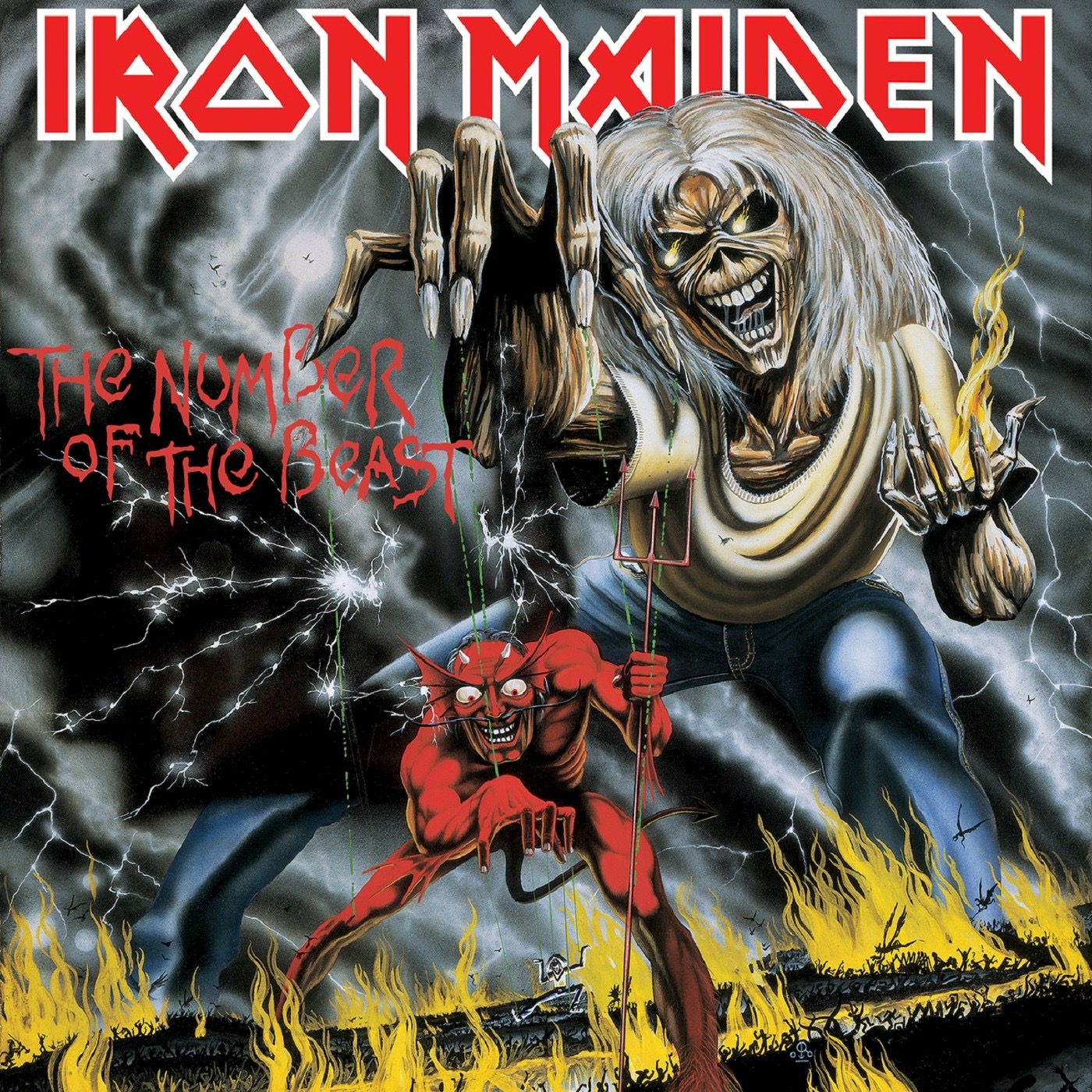 I love Run To The Hills and Breaking The Law by Judas Priest but I read that they were criticized for being radio friendly (radio friendly sound is not good for metal songs).
This explains why Run To The Hills and Breaking The Law are the only songs non-metal fans know and this annoys metal fans because these bands have better songs.
Just saying.
Maybe The Trooper and Phantom Of The Opera should be higher than Run To The Hills.
6
Beyond the Realms of Death - Judas Priest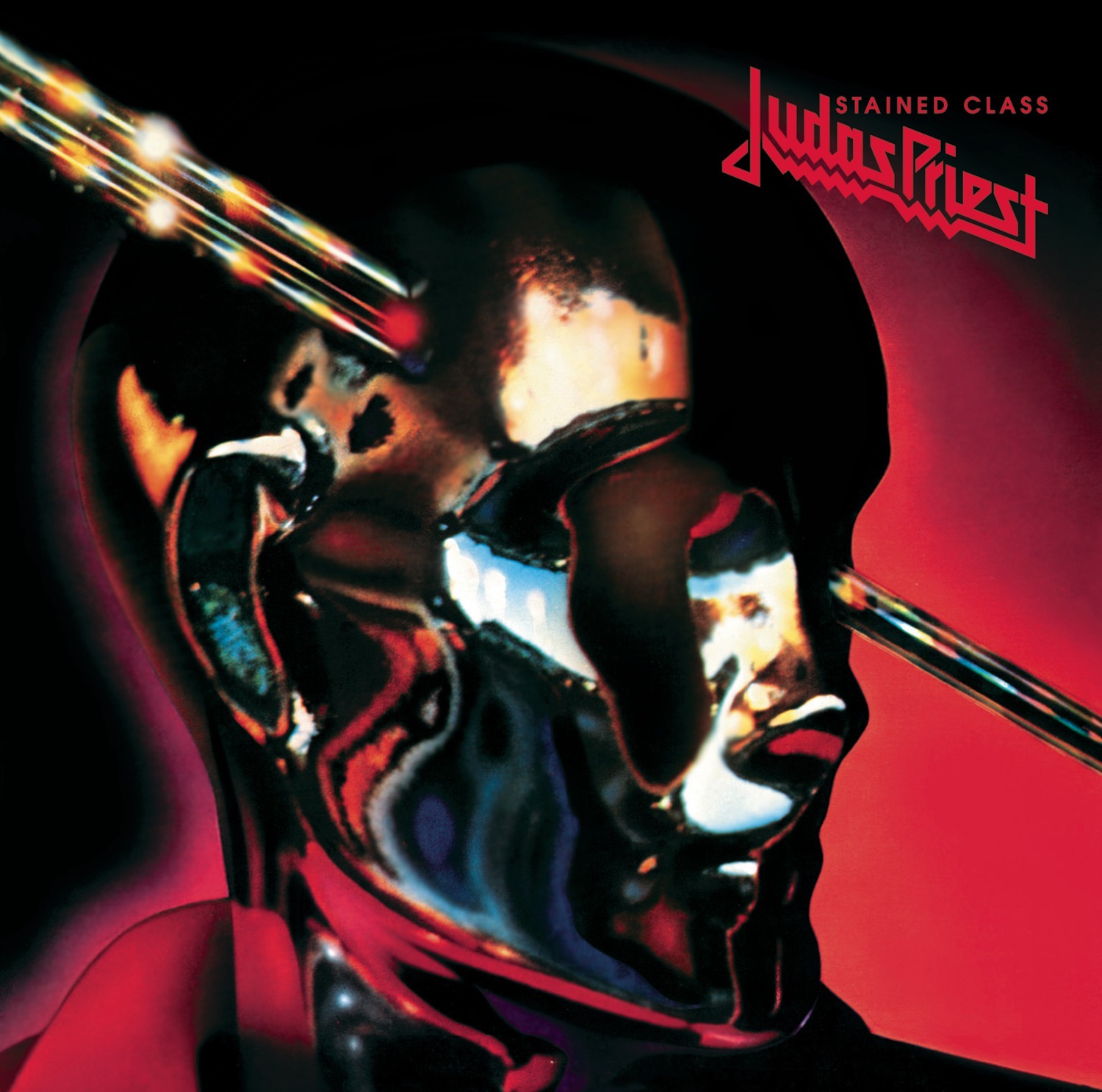 1978 - Halford at his best (his prime).
One of the most mindblowing metal songs I've ever heard - music, lyrics, performance. Sad and epic.
A song about suicide and right to choose whether to live or die. Halford wrote the lyrics and dedicated the song to "Anita Bryant and all those schmucks" (she was on a major anti-gay campaign in 1977).
"This is my life, this is my life
I'll decide not you
Keep the world with all its sin
It's not fit for livin' in".
7
Phantom of the Opera - Iron Maiden

This is not only a great epic song - it says loudly: heavy metal is classically inspired.
It also means that Iron Maiden (and The NWOBHM in general) followed Ritchie Blackmore's idea of metal. Then the whole metal genre did the same.
8
Painkiller - Judas Priest

9
Black Metal - Venom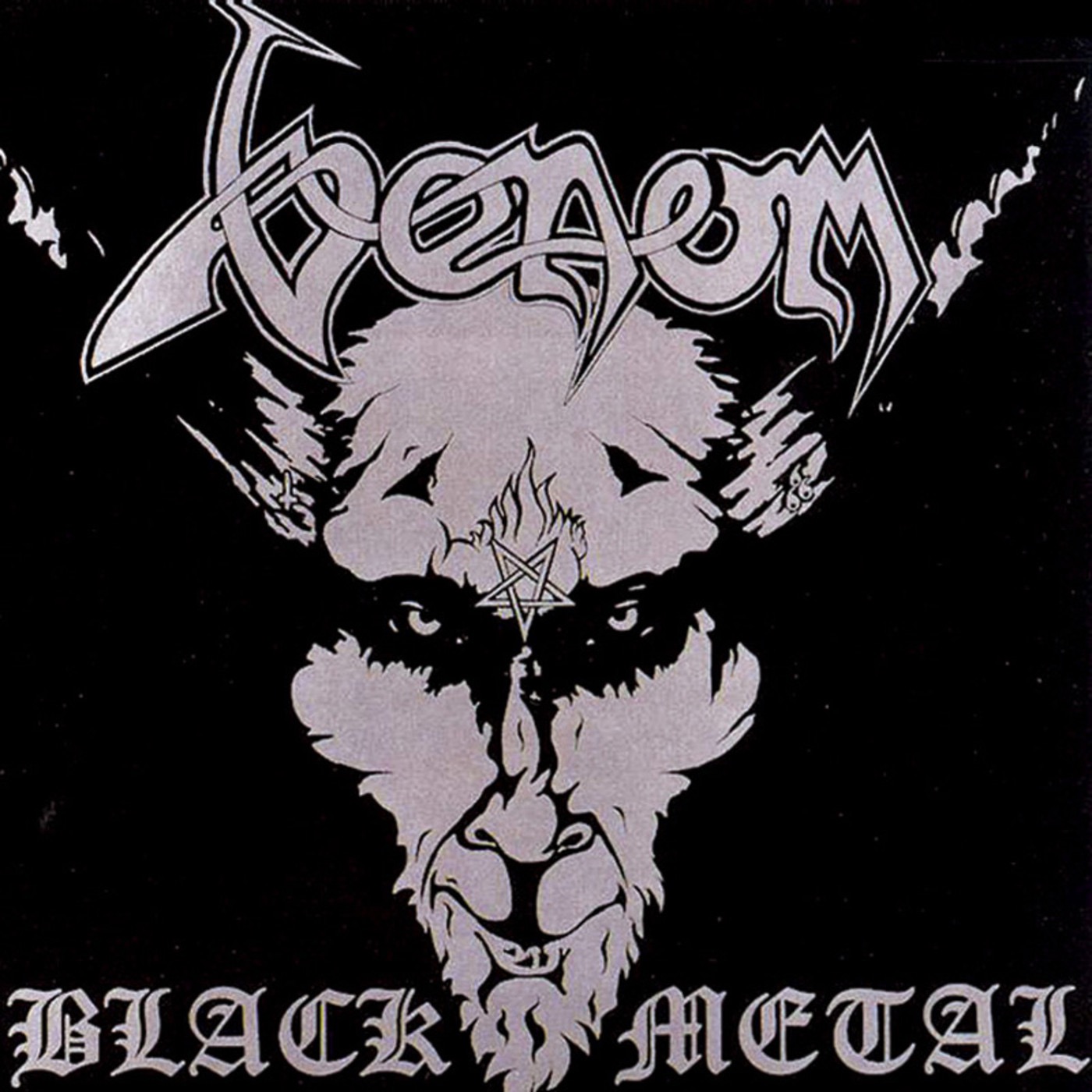 This is a NWOBHM song. Although it has a thrash metal/extreme sound, that was the thing about the NWOBHM. Bands experimented with different styles, bands like Venom, Motörhead, and Angel Witch were just a few who experimented with Thrash/Speed
This is a brilliant song! Although I don't really think it is BWOBHM
10
Aces High - Iron Maiden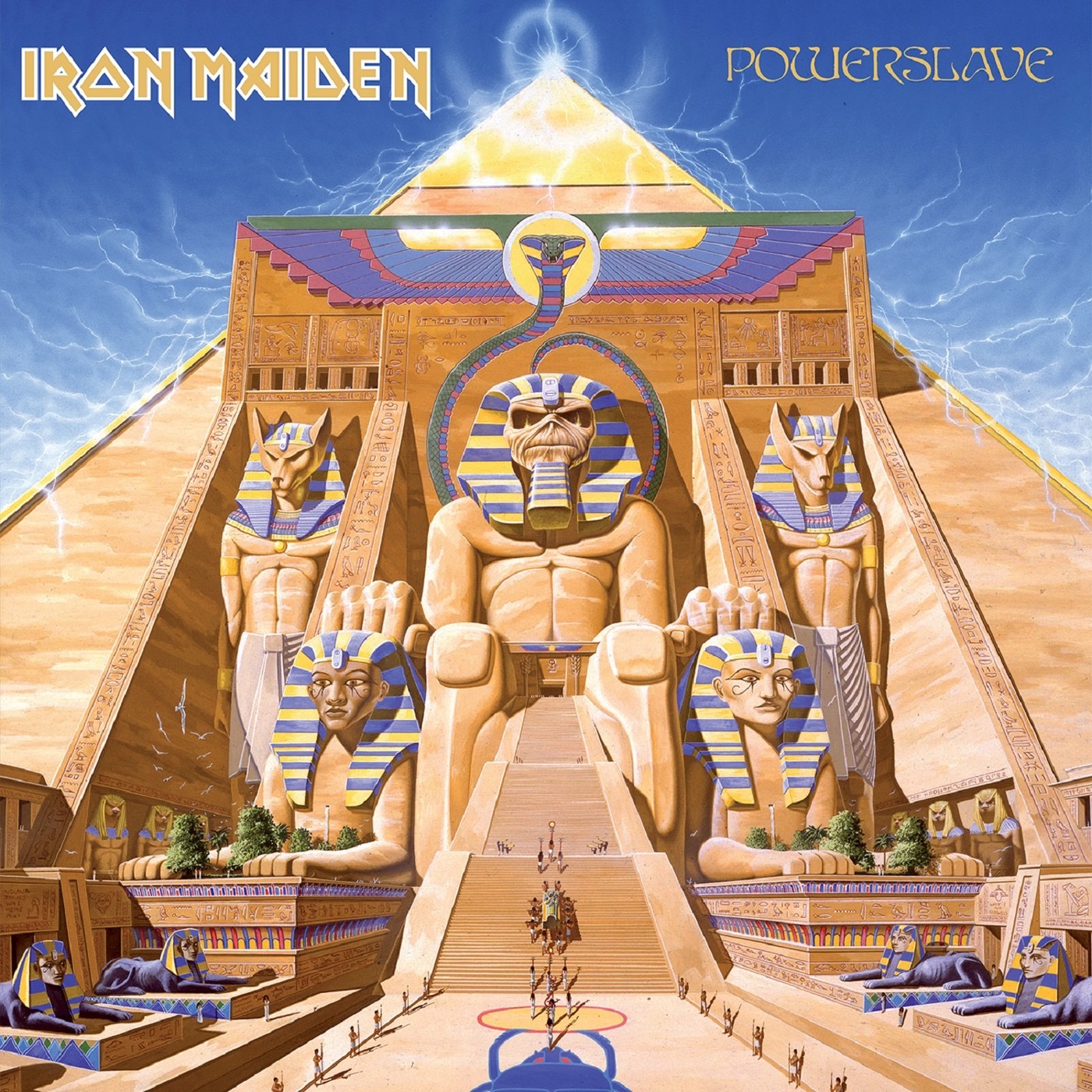 The Contenders
11
Angel of Death - Thin Lizzy
I still hesitate whether to consider Thin Lizzy NWOBHM or not, but maybe they should be included.
Thin Lizzy was an Irish band but Ireland was part of the UK back then. The key member and mastermind - Phil Lynott - was born in the UK but moved to Ireland. John Sykes, who pushed the band towards pure metal direction circa 1980, was born in the UK, too.

Beyond these formal considerations, Thin Lizzy were very influential, they were a great band and they had great metal songs. They were amazing songwriters.
12
Electric Eye - Judas Priest

13
Princess of the Night - Saxon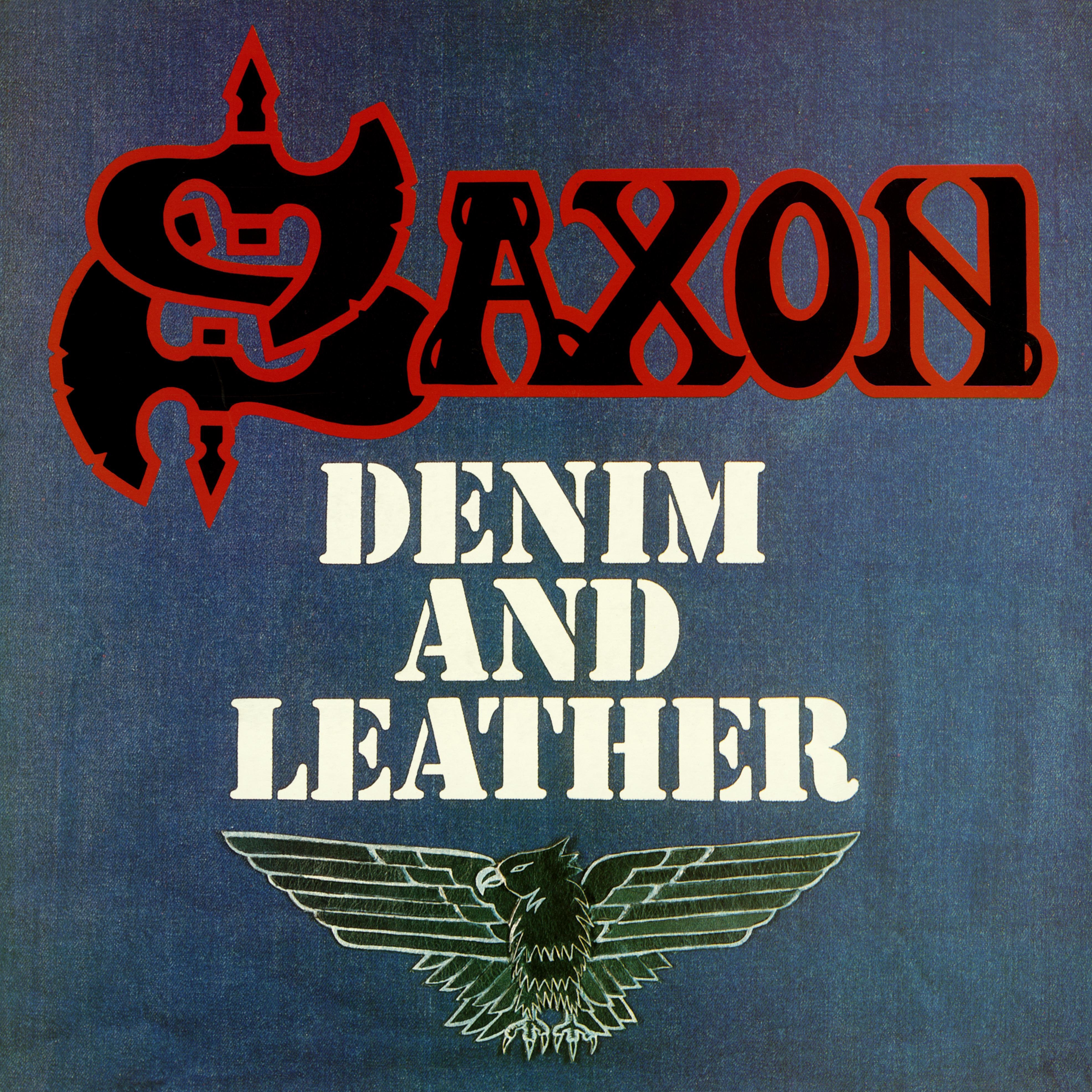 14
Iron Fist - Motorhead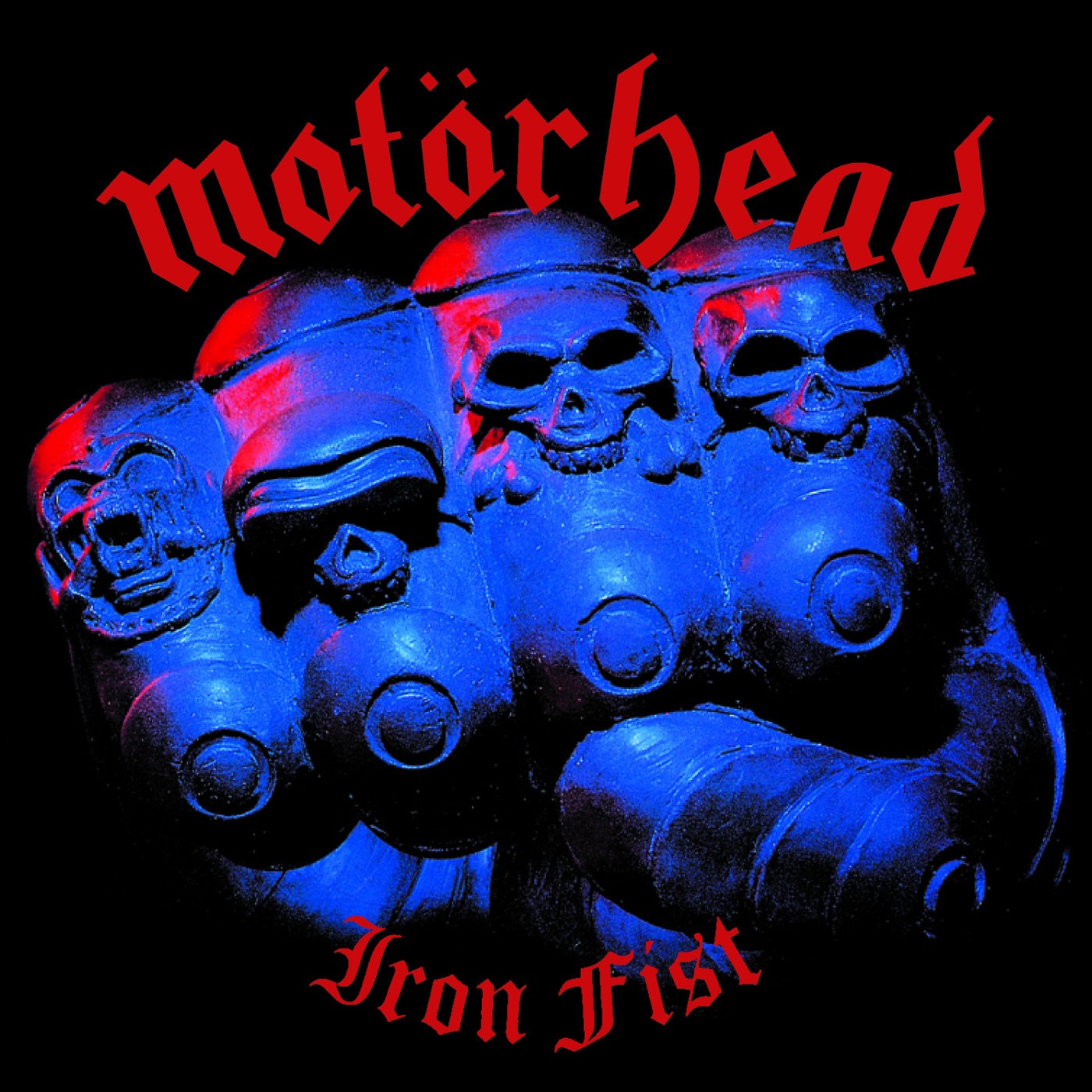 15
Breaking the Law - Judas Priest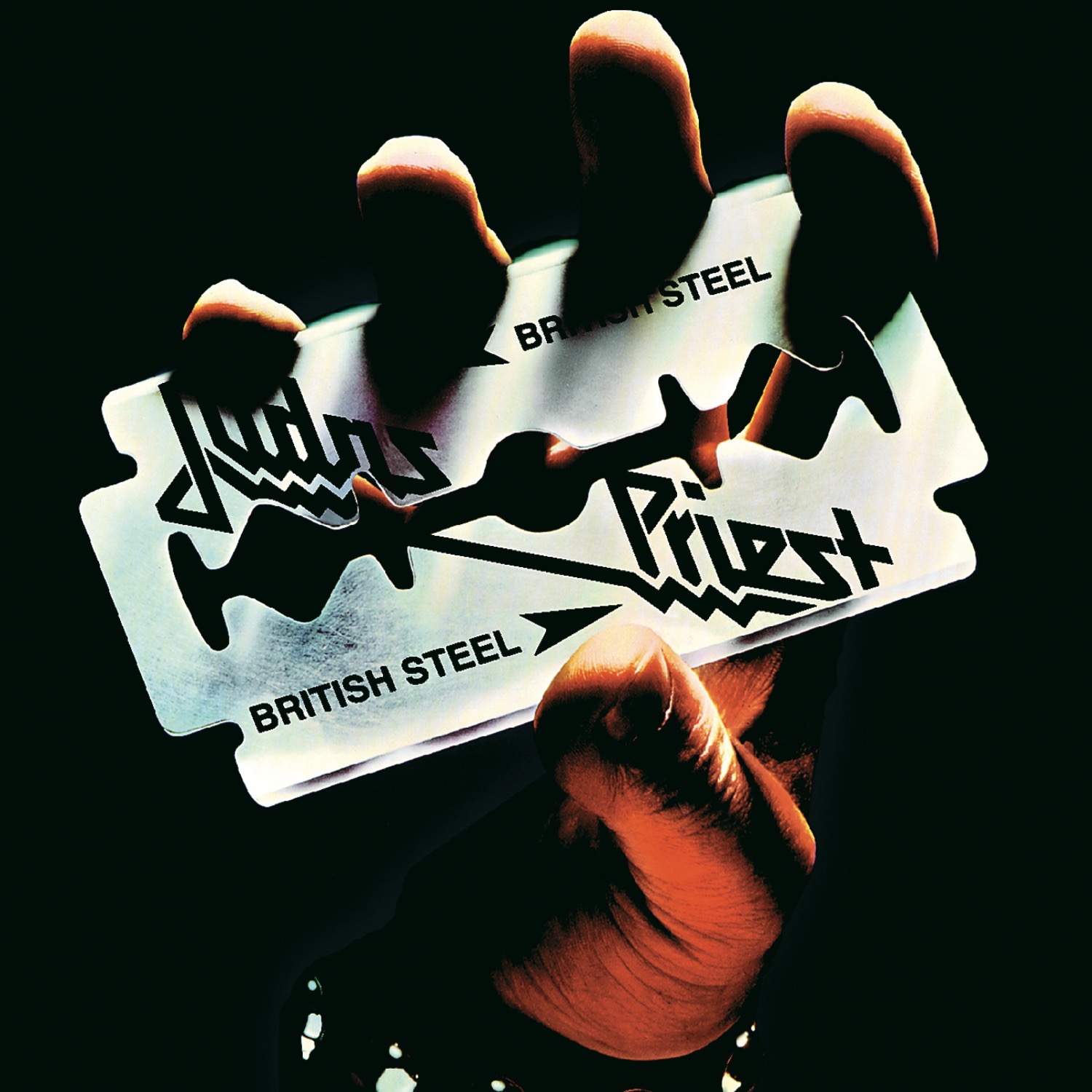 16
Angel Witch - Angel Witch

17
Fear of the Dark - Iron Maiden
18
Rime of the Ancient Mariner - Iron Maiden

19
Balls to the Wall - Accept
20
When the Wild Wind Blows - Iron Maiden
21
The Prince - Diamond Head

22
Wasted Years - Iron Maiden
23 Plague and Fyre - Hell
24
Welcome to Hell - Venom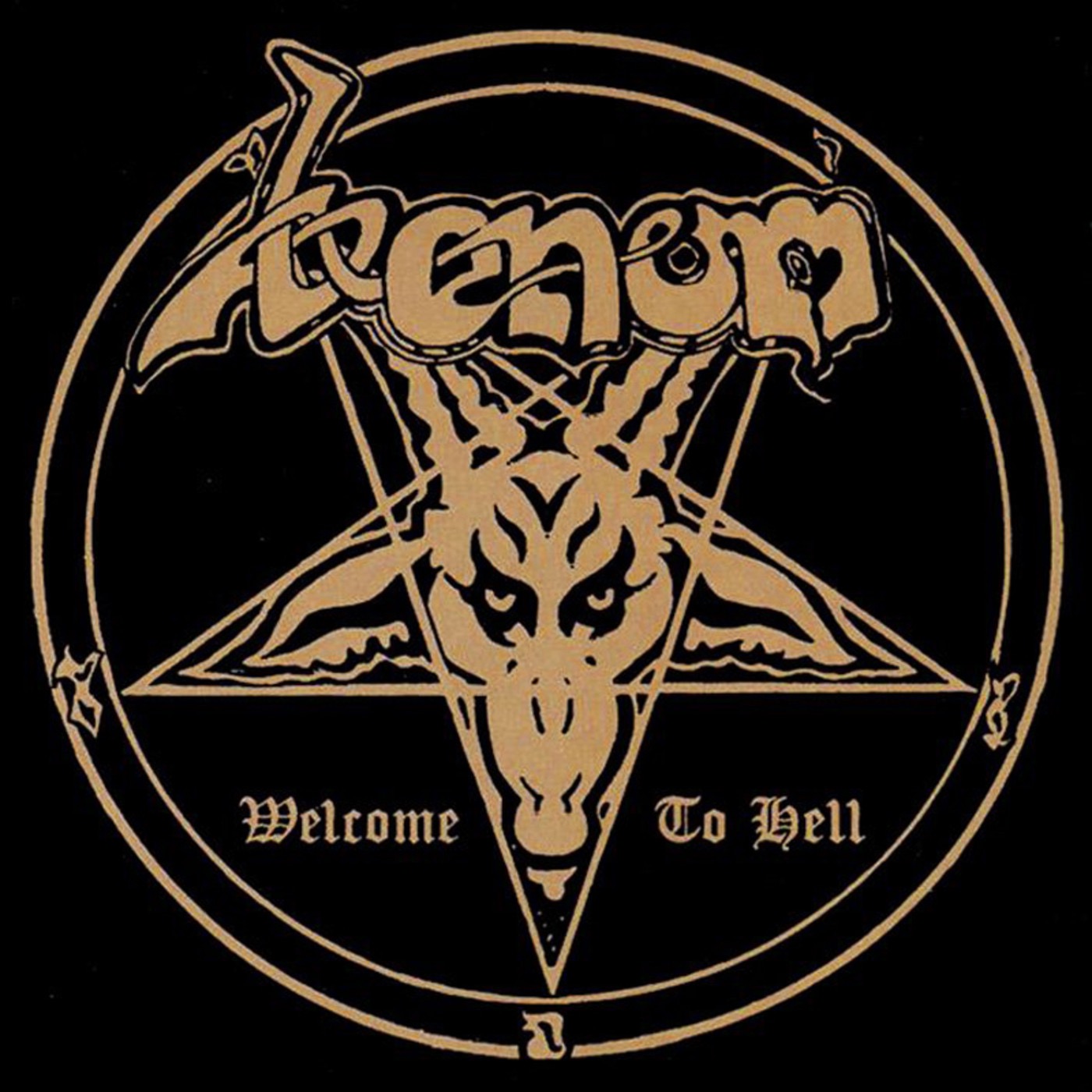 25
The Number of the Beast - Iron Maiden

PSearch List