Best Awolnation Songs
The Top Ten
1
Sail

Any of awolnations songs are great because of his soothing, unexpected, beyond great voice but this one really sticks out. This song is so unique and unexpected you just have to hear it over and over.
I think the reason why AN aren't that popular is because this song set the bar too high.
Heard this song at the end of a movie and downloaded it as soon as I got the chance. One of my favourites now.
The rest are great... But I couldn't help it. Had to take Sail.
2
Kill Your Heroes

A catchy song about how everyone will go eventually, but we still need to carry on like it may be our last day.
The lyrics and melody contradict each other in such an amazing way. Pure genius song.
One of my favorite songs, period. Great lyrics and a VERY catchy chorus!
This is a song that is just straight up awesome no questions ask!
3
Hollow Moon (Bad Wolf)

This is their greatest song. The mixture or hard rock and alternative is awesome. The guitar and screaming towards the end is awesome.
This song is very good. It will go higher in rankings, hopefully. This is the second song I fell in love with (1st=Sail)
-Caroline-
This song is one of the best songs on their best album yet!
Still my favorite song I have heard by anybody.
4
Not Your Fault

This is an amazing song. it makes me so angry that only sail has been recognized when there are so many other amazing songs by Awolnation.
Loved it, I especially loved the video, the video was kid-friendly!
Love this song to death
The other song I know
5
Jump on My Shoulders

"Everybody it's ok if
you're mad at what I'm saying.
Make peace, baby shake my hand because"

Amazing.
6
Wake Up

This is honestly my favorite on the album, amazing lyrics and an awesome melody. I love all of Awolnation's songs, and Sail is a great song but Wake Up really takes the prize for me. It's one of those catchy songs I'm always coming back to.
This song is honestly better than Sail. I love this songs upbeat rhythm and the power it has after the intro.
At the beginningit tricks you into thinking it is a slow song then changes really fast to an awesome beat.
This song is so catchy that I can listen to it on repeat..
7
Like People, Like Plastic
This is the BEST song off there album, Run!
Just an amazing song
8
I Am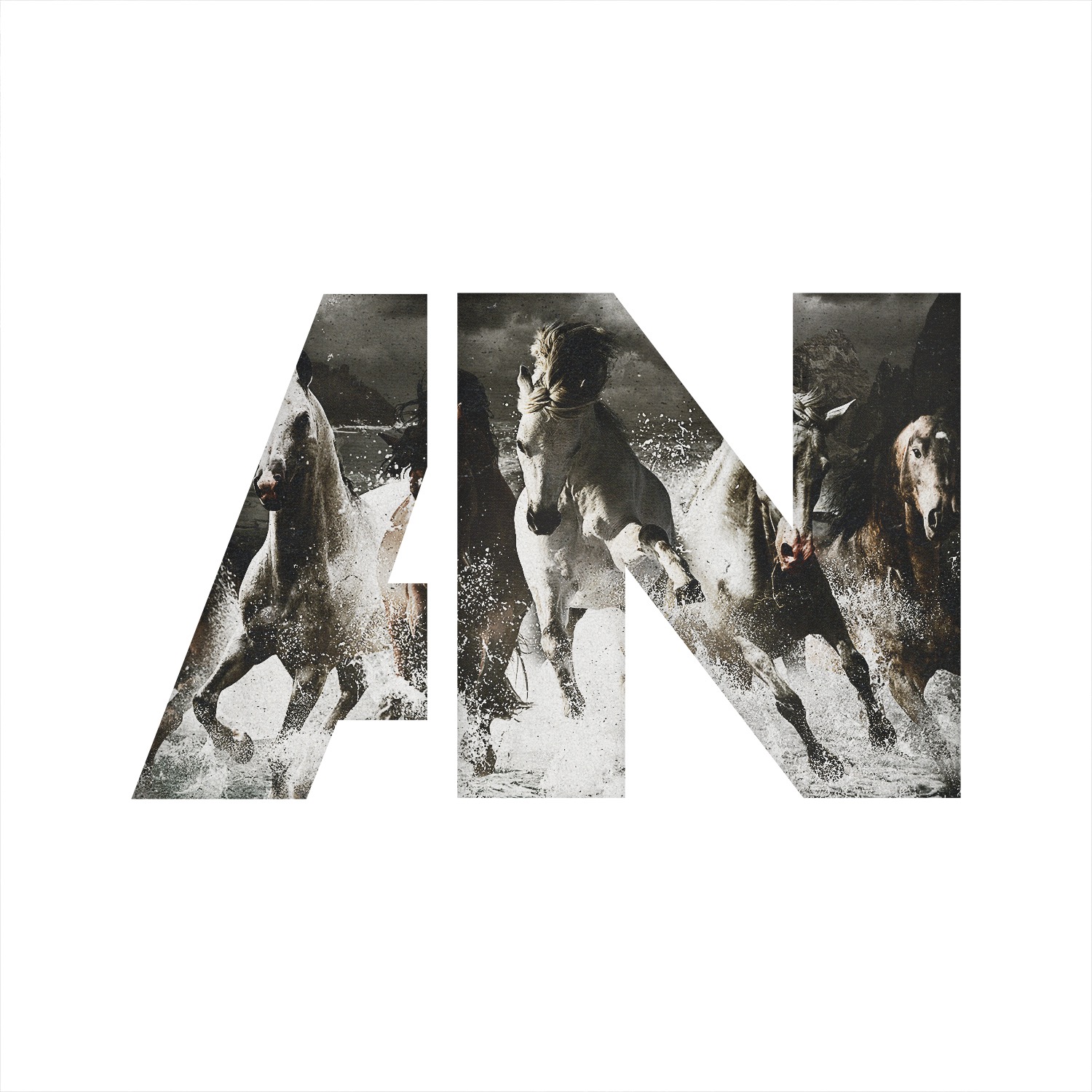 Very motivational and amazing at the same time? Yeah. I can't believe I first heard that song from the Red Bull commercial. It would have made a great song for the Super Bowl halftime show, even if Awolnation may not be fans of Patriots, Eagles, or any other NFL team.
Great song not number 1 but deserves to be in the top 5, how's it not on the list!?
Ever since I heard it on red bulls commercial

I was hooked!
Hands down favorite song of all time. Powerful message with a catchy beat
9
Burn It Down

This high paced song just increased my adrenaline level!
Great guitar riff
This one I guess.
10
Passion

Kill Your Heroes is my favorite but this one is so good, it should be higher.
The Contenders
11
Kookseverywhere!!!
Man, this song is awesome!
This song just rocks!
12
Handyman

As someone else said, beautiful song. More stripped-down, simple and straightforward. One of the best (alternative rock) songs I've ever heard.
Why isn't this higher?
13
Guilty Filthy Soul

Deserving of a spot in the top 5. It's such an amazing song!
This song hits me and resonates so hard! I love it!
Arguably their best song they've ever created.
14
Knights of Shame

Like a complete symphony. Sail is a miracle' whereas this is an incredible masterpiece. Really. It is my sons favourite, I am still split, but this is longer so on that basis it could be my one song to take to desert island.
I just keep coming back to this one. It's the epitome of everything I love about Awolnation, and serves as a big, fat middle finger to anyone who thinks a song shouldn't be longer than three minutes.
This is EASILY AWOLNATION'S best song (as of Fall 2013). It has a little bit of everything: a catchy intro, piano breakdown, and even some 90's style rap. Aaron Bruno called it "an epic for people with A.D.D., " meaning there isn't much space on the album--there is always some captivating content to listen to.
15 Shoestrings
16
Run
Listen...This song is very good. But, people on vine...( don't get me wrong, they are hilarious) usually don't even hear the whole song! They say "Oh ya, I know that song"... Do you really? I was really shocked when I first heard it on vine. But at the same time I was happy. But... I asked some people... They didn't even know it was a real song, which upsets me. But nonetheless an amazing breakthrough on vine for AWOLNATION!
-Caroline-
I am a human being capable of doing terrible/beautiful things
Awesome song.
So different, so unique. Easily one of their top 10.
It was great and I loved the Lyrics!
17
Jailbreak
ONLY 21! Really. This is one of my favorite songs of all time. It is also one of the fastest songs to grow on me. It only took m a couple times listening to it, to be one of my favorite songs, and I only listened to it a couple times! It's the only song I listened to by them so far, so maybe in the future, I will choose some other song by then, but for now, this is the best!
Probably the only song that can bring to people's heart, in special using the depressing and suicide problem.
18
Seven Sticks of Dynamite

I listened to this song when I was three, and I still love it it is a great song.
Underrated, yet good.
19
MF
Love it love it love it!
20
Swinging from the Castles

This is my most played song out of 800 songs on my phone. True masterpiece
I love this song
21
Thiskidsnotalright
This song is awesome. Just added it to my playlist for running and I keep playing it on repeat.
22
Woman, Woman

Definitely underrated. Always gives me a boost of energy to head into a graveyard shift at the hospital.
This is song is by far my favorite AWOLNATION song, it beats out Sail, which I though was my favorite.
Awolnation is a great band but what are they doing this should be in their setlist.
My favorite its lit
23
Soul Wars

Just makes me dance and sing. Loved their performance of this live!
This song has a awesome beat and I love it!
That's a top five!
24
Lie Love Live Love
One of my personal favorites.. I love the mix of soft and rockier parts!
25
Miracle Man
PSearch List