Top 10 Best Bohemia Songs
Bohemia is the first artist to rap in Punjabi. His songs are amazing and a pleasure to listen to. He is truly the king of Punjabi rap. Please vote for your favorite Bohemia song.

The Top Ten

1 Kali Denali

This man is the real rapper who represents the street,
People who like to dance on beat will never understand this man,
Because the man is a swimming pool, the best desi lyrics spitter,
This man is Tupac, BIGGIE and NAS of desi Hip-Hop.
Ain't nobody going above his level, for next 10 decades.
Best punjabi song ever. I like it the most. This song is pretty wonderful.
Best song ever it makes me believe like a gangster and a brave person!
2
Diwana
Love You...Love your creations. Nothing is enough for apprising you. All is speechless about your creations. Love You. People must learn from you that what a Deep song is...
Diwana one of heart touching song of Raja Bohemia! This song is in top in mah Bohemia playlist
Diwana is best song
3
Ek Tera Pyar

Super rap man, thumbs up
I can't even express how epic this song is!
No words for raja talent.. I love bohemia
4
Eitbaar

Bohemia is best rapper
I like mr. Bohemia
I listen that always
5
Sade Warga

You are a LEGEND for HIP HOP. Love to listen your creations. Love You. I am speech less about your lyrics, their mixings, delivery timings, the back ground scores...And each and every thing about it. You are really an inspiration for billions of "BOHEMIAN", I mean to say the meaning of it. You are a milestone, which really requires a high time creativity, lifestyle, humanity, faith and Originality to achieve. Love you. I get entertained for billions of times by your creations. A heartily Thanks to You.
You are rock, I am your big fan.
D rap of lyrics
6
Do Dat Dance

Bohemia!, just this name is enough to describe the song @ shahid..
Here is real man
I love bohemia
7
Dil
I think this is very underrated, it's my favourite!
Its very good song
8
Future
Its more than awesome!
That's beyond outstanding...
Listen yo yo is nothing
9
Gunagaar
Bohemia I love this song
Best of the best
Salute to you sir
10
Sahara

Sahara song is awesome and the rap of bohemia is unpredictable...
The best sad song I had ever listen to.
This is a good song
The Contenders
11
420
Oh! Unbelievable. How had he sung this? Now I can say Bohemia is the best of the best.
I'm your greatest fan Bohemia and after I had listento this song I became the greatest fan of yours.
Best of the best
12
Rooh

His singing as good as his rapping! All hail the king!
Best Song I've ever heard. No other song can beat this one. It touches the soul.
Its ultimate breakup song... Hats off to bohemia.. For your words.. Love you man..
13
School Di Kitab
I lack words to describe this Song. One of the best raps ever written.
Best rapper like bohemia
Sold be in top 3
14
Hazar Gallan
His all songs are best but this song is invincible because no song can take its place.
This is a great song. This is my favorite song
Bohemia is the superstar and my favorite...
15
Gangster
Bohemia is a world class rapper.
I love bohemia songs
16
Akhri Manzil
Why in the hell this song is not on the list, should be in top 5, much better than the new ones
Must be on top
17
Paisay Da Nasha

How can this song be at 20th position. It deserves to be in top 5.
The lyrics of this song is one of the best Bohemia has ever produced. The words itself can give chills running down your spine and then combined with Bohemia's voice and flow, this song becomes epic.
Awesome song with a great message..
The realist song ever
18
Bandookan
Bandookan and Kali Denali never let me getting bored! Listening them since 2013
Mind blowing song bohemia, keep it up.
All the best Bohemia..
19
Beparwah
Awesome track do listen
This is my best song
20
Bhul Ja

YOU are the king of Rapper.
21
Faqueer
That must be number 1... !
This should be in top 5!
22
Ride with Me
23
Jaguar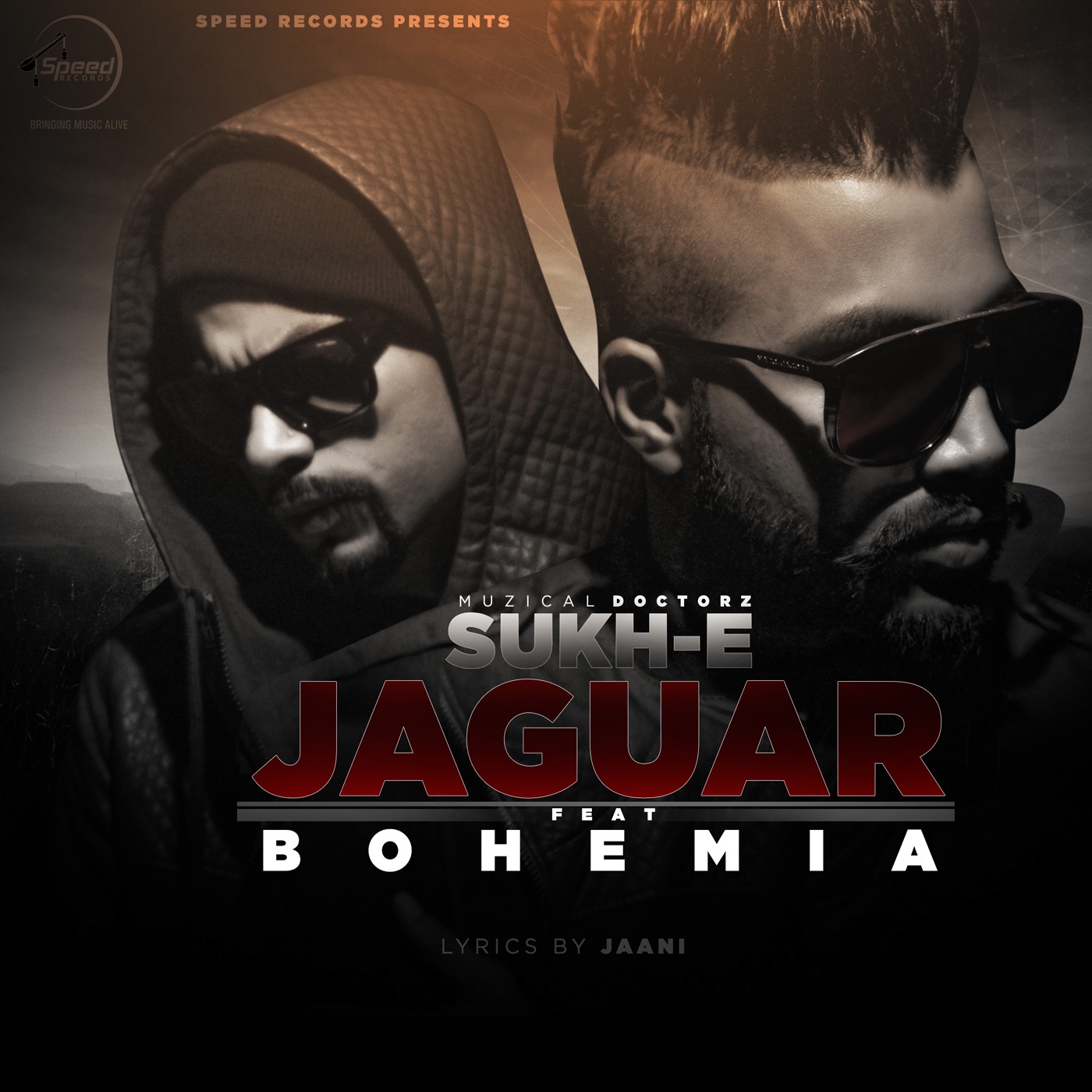 Why this song is at 35th rank? It should be at the top.
Nice song awesome rapper
24
Subha Hone Na De
Nice song bohemia
25 Pinda Vicho Pind
PSearch List