Best Frank Sinatra Songs
The Top Ten
1
My Way
I really like this because it's him celebrating life for not just him but everyone else listening. I feel that it's a song full of emotion and I really really like it.
One of my favorite songs by Sinatra. And unlike some people my age, it has nothing to do with the fact that Jon Bon Jovi name drops it in "It's My Life"
I love this song it's one of my top 5 songs and it's about life and to remember the ones you loved the most.
This songs is his best one. Its all about life and remember the one you love the most!
2
New York, New York
It's kind of ironic that both New York City and Chicago both are an inch away from being called wastelands. Still, good song.
One of the best, this song is a classic.
I wanna wake up in a city that never sleeps and have this song playing in the background. One of Sinatra's best, besides Under My Skin and My Funny Valentine.
Number one in my opinion. And I'm not even a New Yorker. Followed by Feeling Good
3
Fly Me to the Moon
This belongs #2. The argument can most definitely be made for #1 though. An very amazing song. Always impresses me when I heard it!
Best Frank Sinatra song, and one of the greatest songs of all time.
It's so relaxing and calm yet wonderful.
Best Frank Sinatra song of all time.
4
The Way You Look Tonight
Just the fact if you sing this to a chick and she'll instantly love you should put this at number 1.
The song that got me into Frank Sinatra. Definitely the best of his songs
5
Strangers in the Night
Its best song ever
I love this song!
6
Come Fly with Me
7
That's Life
The best Sinatra song
The best of the best
8
You Make Me Feel So Young

This is one of Sinatras songs that I sing And imitate perfectly. He was the best of all time in my opinion. I was lucky to see him twice in concerti like and can sing all of these
My personal favorite Sinatra song (along with Fly Me to the Moon), I'm surprised it only made #35.
I'm the guy who said the last comment, and I'm very glad it's gone up to 17.
One of the best
9
I've Got You Under My Skin
10
Summer Wind
His songs are timeless, like artfully carved masterpieces, each and every one. Summer Wind is a movie of sound...
I love this song so much. It's absolutely perfect for this time of year.
Just love the melody and words. One of my all time favorites.
One of his best.
The Contenders
11
My Funny Valentine

Best song ever!
12
Let It Snow! Let It Snow! Let It Snow!
13
It Was a Very Good Year
What a beautifully realized song. Francis revealing your emotions through his own. Listen to the lines, you were there. This is a gift to us all. Another timeless moment captured, from youngster to maturity. Worth a million listens... And then some.
Unforgettable in fact.
14
Something Stupid
Great duet with his daughter.
My personal favorite
15
In the Wee Small Hours of the Morning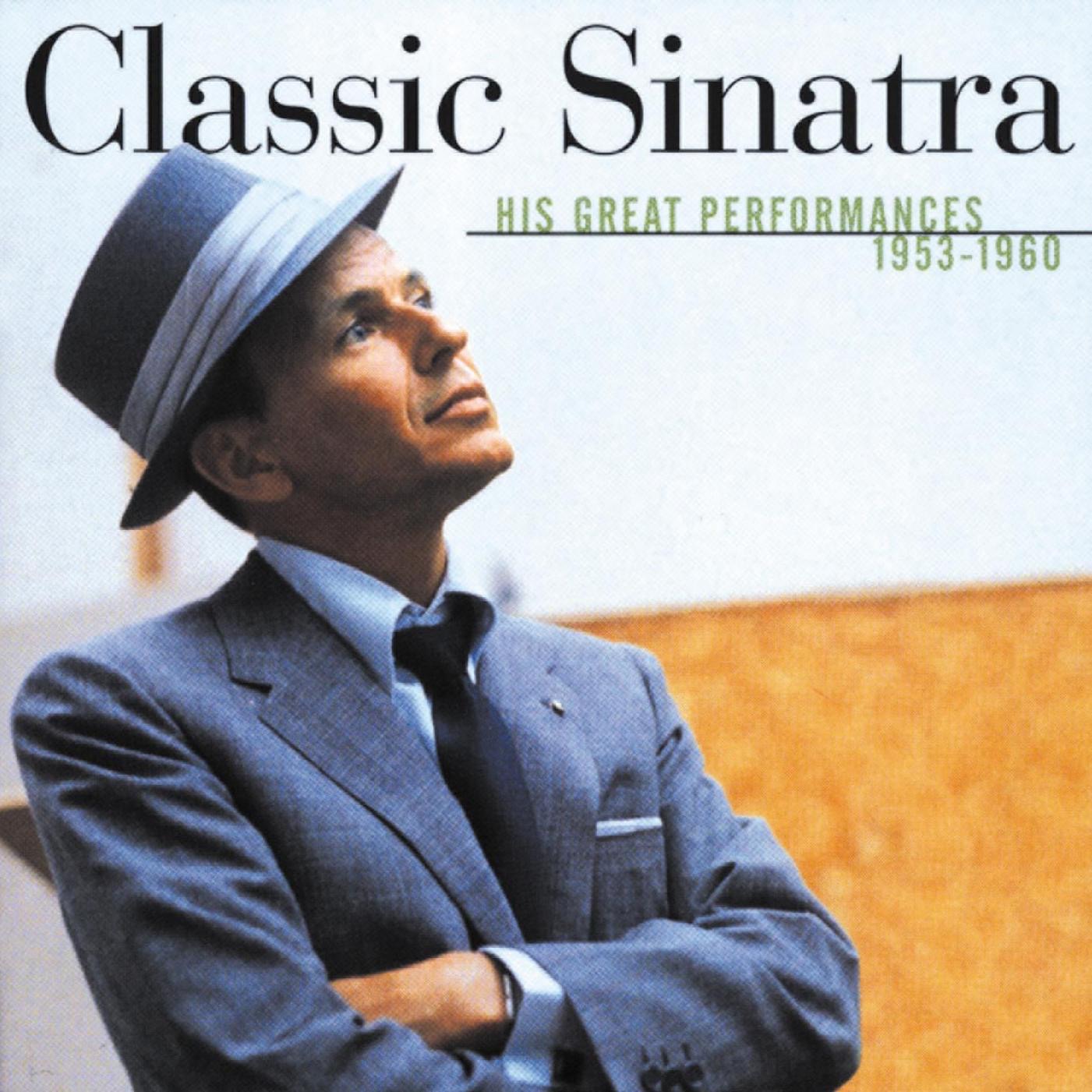 A truly beautiful song--a rendition that is unsurpassed, full of an achingly gorgeous melancholy--the opening salvo on one of the greatest albums ever made (eponymously titled).
His voice at it's peak!
16
The Best Is Yet to Come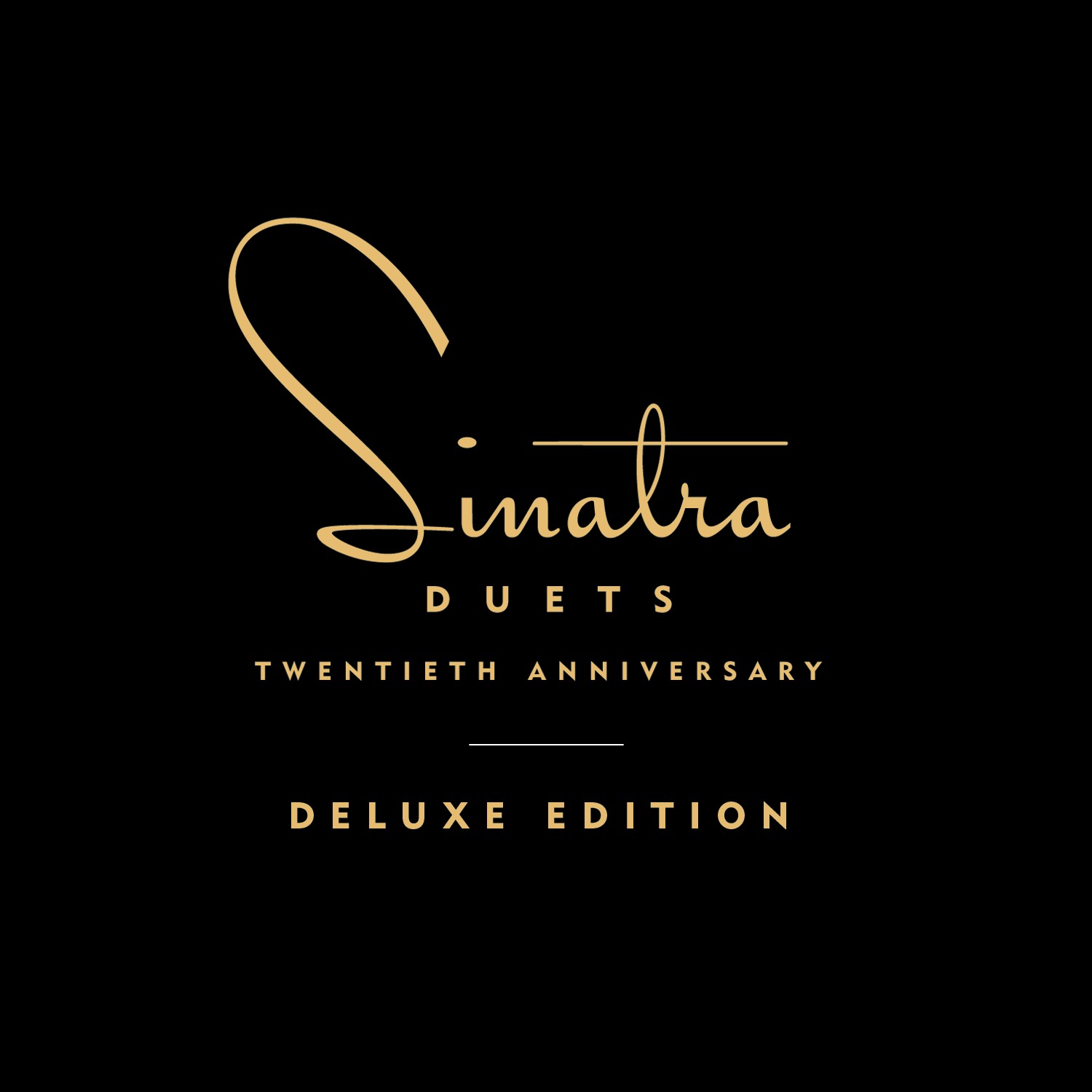 Get this song higher up on the list.
17
All of Me

18
Luck Be a Lady
James Bond here? No, better. Bigger. Cooler. We're in Franks world now, baby! Tux and Tie, so listen up! Tunes like this only come along once in a thousand years! Best of Francis Albert!
His road Manager Dick Curtis said Mr Sinatra's personal top favorite to sing live. I would this he would know!
19
Night and Day
I Get a Kick Out of You should be in the top ten, as well as Come Dance With Me. Night and Day should be higher.
20
I Get a Kick Out of You

21 Somewhere Beyond the Sea
22
The Lady Is a Tramp

A beautiful song about the meaning of true class. Genius.
It just got better over the years - amazing!
Not the very best, but at least the top ten.
23
Softly, As I Leave You

24
I'll Never Smile Again

25
Let Me Try Again

Story of my life in four words.
PSearch List