Best Huey Lewis and the News Songs
The Top Ten
1
Heart and Soul
I've been a fan for 35 years do you believe in love is there best song, it rocks, then power of love, then heart and soul then id say walkin on a thin line.
Tops in my book... classic sound from Huey and the boys!
It gives good vibes
This is definitely my favorite Lewis song that I know of, with I want a new drug, a close 2nd
2
The Power of Love
Back to to the future.
Back to the future
Josh like the song
3
If This is It
Good song from sports
4
Jacob's Ladder
Simply a work of art!
5
I Want a New Drug
Great beat, but even better lyrics, riveting how many ways they came up with about how wonderful his love is! "Won't make me sick, crash my car or feel 3 feet thick" Awesome.
Their best work, in my opinion. Everything just fits in and it gets stuck in my head every time I hear it. Especially love the sax part.
Just a great song!
Fun song love it
6
Do You Believe in Love
Have only just discovered this song, but as very glad that I have! Grew up in the 80's and 90's and am surprised that I haven't been hearing it for years on the radio and so-on like I have The Power Of Love.
Do you believe in Love is my fave... But heard to believe 'I want a new drug' is not on this list. Say what you will, but Huey nailed in the late 80s.
This was the first song I heard that I actually couldn't get sick of. Will always be #1 among Huey Lewis and the News many classics.
Didn't know it was Huey for a long time but I've always loved this song. The backing vocals are incredible, as with almost every HLN song!
7
Heart of Rock & Roll
This song should be, at worst, in the No 2 slot. Huey Lewis' two biggest hits of the 80's were this song and Power of Love.
My last name is Lewis. So we would tell all of the kids and their friends Huey was my cousin.
8
Hip to Be Square
I love this song more just because it had been on the Toyota advert
Don't tell me that I'm crazy, don't tell me I'm nowhere.
'Cause I can tell what going' on: the best is "Hip to Be Square"
9
Stuck with You

I tried to have the band play this song at a concert in san diego so I would propose to my girlfriend, but the band did not acknowledge my wishes... But the song is still awesome.
'Going back to being four or five!
10
Walking On a Thin Line
For an upbeat tune there is a dark, sobering message in it's lyrics... Paints a hard truth about the hardships our Vietnam vets faced after a war that people wanted nothing to do with.
Closer to straight up rock than lots of their stuff. Very catchy but with a darker message.
Just wish it was twice as long so I would not have to hit repeat so much.
Great song dedicated to Vietnam war veterans, as it also works as a metaphor for PTSD.
My favorite HL song behind Hip to Be Square and H&S.
The Contenders
11
Hope You Love Me Like You Say You Do
12
Doing It All for My Baby
Great tune amazing singing, guitar, bass, drums and keyboard if there is one
13
Perfect World

One of their best and did really well on the charts

Love the guitar solo
Love this song please vote this song up great guitar bass drumming and singing
14
Back in Time

Love this song great beat and all so sad to see this song so low down the list vote this one up
Best song ever
15
Workin for a Livin'

This and couple days off should be at the top! There's not a HLN song I wouldn't put up there, but these guys are the definition of blue collar rock! And blue collars work for a Livin and need those couple days off!
16
I Know What I Like
This song is so good amazing great guitar bass drumming and singing vote this song up higher
17
It's All Right
Smoothest harmonies and a classic sound!
How hard is it to compete with JJ Jackson? I have tried in my band and Huey nails it!
18
Forest for the Trees
19
Couple Days Off

This song is really good great singing guitar is good bass is good and everything else is good
20
He Don't Know

21
Bad is Bad

Great fun blues tune
Needs to get voted up!
22
Finally Found a Home

23
Some of My Lies Are True (Sooner or Later)
24
Don't Ever Tell Me That You Love Me
25
Change of Heart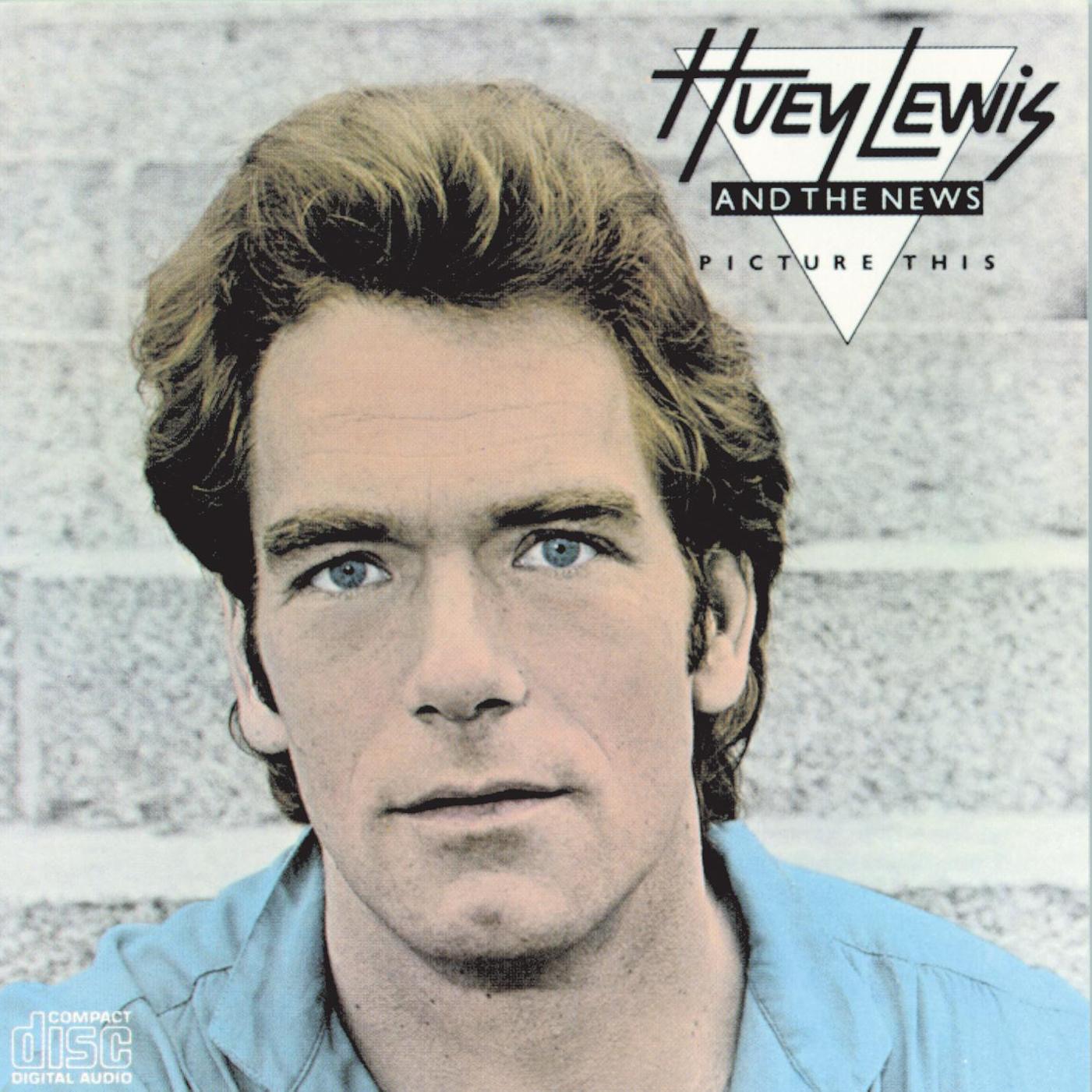 This would go well with Persona 5.
PSearch List