Best Massive Attack Songs
The Top Ten
1
Teardrop
Maybe the greatest song of the group included in the House M.D. Soundtrack and it passes really well
Why do people likes more Unfinished Sympathy than Teardrop ?
This is the better song by a mile xD
My favorite song of all time, I wonder why isn't that famous! HELL DAMN
2
Risingson

One of my all time favorite songs! It's a dark, cinematic masterpiece that gives me chills every time I listen to it. Definitely my favorite MA song. Amazing!
3
Unfinished Sympathy

If you have emotions...if you feel deeply...if you like how the sun hits Sharon's face in the video during that part where she sings the ending...then of course you're gonna like this song. But if you're cerebral (Aquarius, Gemini, Libra, Aries) or whatever, then you're not about deeply felt emotions, or regret, but hey, we are who we are.
The best attack's song ever. I've been listening it for a couple years already. Great music and it absolutely should be the top 1. Teardrop is good but really overrated because of serial.
It should be number one. Clearly, it's their best song! There is no need to resist the obvious. Not this time, at least.
4
Paradise Circus

Really different in comparison to their other songs. For me their best song and album together with Mazzanine.
Awesome song with great lyrics and a peaced instrumental, just awesomely great!
The best and darkest!
This track talks to my soul, literally.
5
Angel
Stay movie... Amazing song! Hats off massive attack!
Snatch, the fire of caravan...
Beats Teardrop for me.
6
Atlas Air

Really different from their other tracks... Forged with intense emotions, Atlas Air makes you feel the anguish of a war prisoner
7
Splitting the Atom

Haunting, in a great way.
8
Daydreaming

My favorite Massive Attack song by far. It still has those traces of the hip hop roots that Massive Attack came from.
9
Safe from Harm

First song on Blue Lines and when I first heard it, totally blew me away. What a bassline. And love 3D's rap. MA have recorded some amazing tracks but for me, they'll never beat Safe From Harm.
This is a good song in my opinion.
One of their best!
10
Inertia Creeps
When I think about a song representing 90s sound I always turn my view to this one.
It should be the first one in the top ten list.
The Contenders
11
Dissolved Girl
This song is true trip hop at its greatest! You feel beat the guitar you feel the music! This is the way a person feel before the explode. In any sense possible
Should definitely be higher on this list! I have The Matrix to thank for introducing me to this song!
12
Karmacoma
Should be among top ten at least!
Agreed! Such a chill flow.
Super chill flow!
13
Special Cases

All Feminazis and Angry Wives should hear this Song for a change. Simple thought provoking lyrics.
14
Protection
One of the best ones, is pretty decent but with calming lyrics to read.
What? This song must on top 5 at least!
Cool song, cool video.
15
Live with Me
One of the strongest vocal performances on any of their songs and the instrumentation creates a perfect sorrowful atmosphere. Their most moving track in my opinion.
16
Man Next Door
I reckon this one should be higher. It has got a great rhythm to it, and an interesting theme. Hymn of the Big Wheel should be on here somewhere.
17
Black Milk
The vocals give me chills, this song is amazing!
18
Mezzanine
Should be in top 3
19
Group Four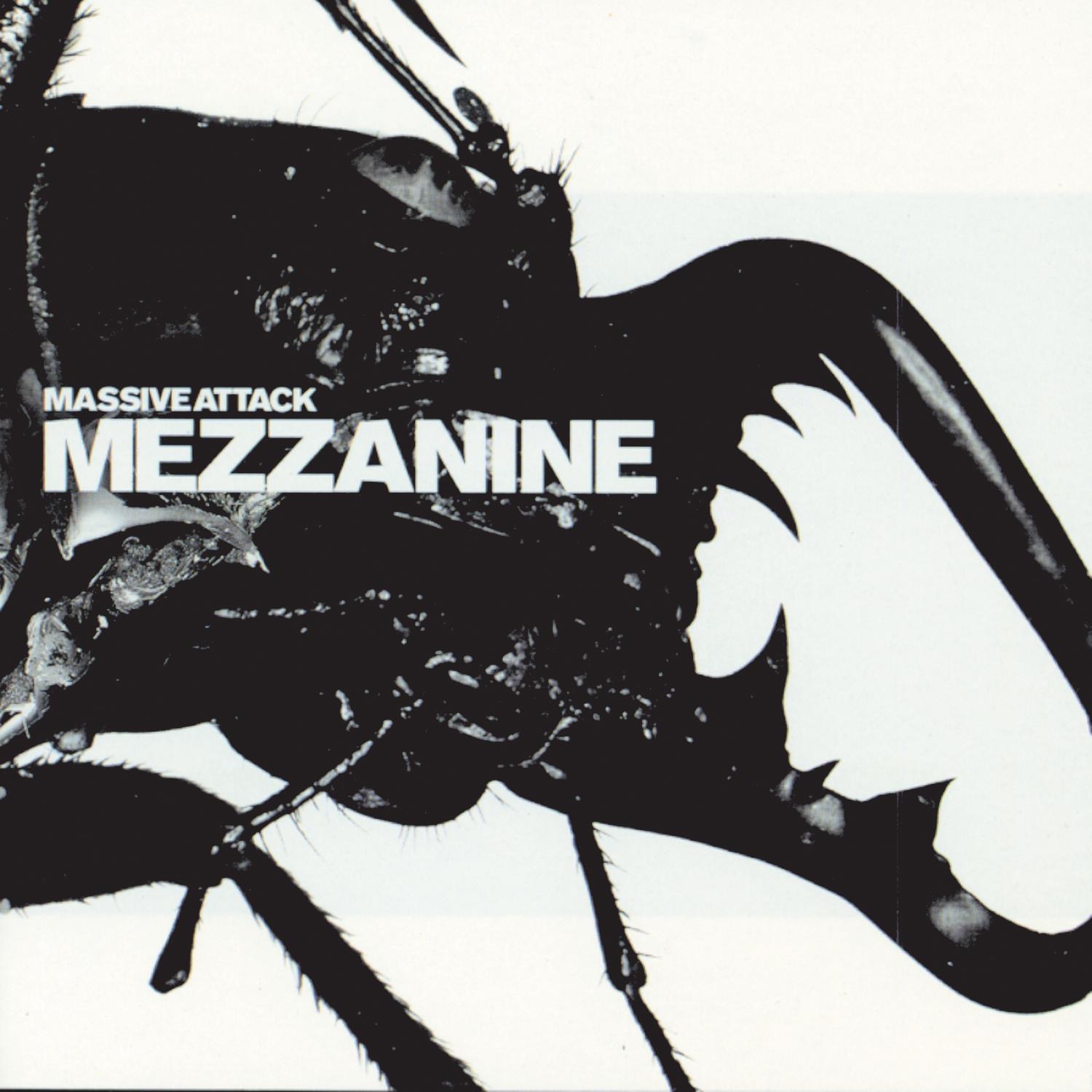 The forgotten masterpiece of Mezzanine.
If you don't believe me believe Massive Attack, whenever they play Group Four live
it's the last song of the night.
One of the most amazing songs to exist. The eeriness of the song carries all the way through and leaves me speechless
Amazing composition from beginning to end.
20
Butterfly Caught

Beautiful song! @
21
Five Man Army
22
What Your Soul Sings
This songs is highly underrated. It's one of their best tracks, full of slick beats with an emotional melody in the voice. It's very smooth and relaxing, but full sentiment.
Why is this song so overlooked? It's beautiful and uplifting.
Uplifting songs so rare, beautiful...
23
Everywhen
24
Blue Lines

Blue Lines is Massive Attack! This song really pushed the envelope for me and got me really into the band. When I first heard it, I didn't understand what I was hearing but was completely addicted and could not get enough. Blue Lines introduced me into the whole trip hop genre and is my favorite massive song
25
Antistar

PSearch List