Best New Age Songs
New age is one of the most greatest and most addictive genre but it is really hard to find songs that suite most peoples taste in music there are whole lot of new age artists composers and music production company for instance few are secret garden, yanni, enya, enigma etc here is a list I made and you guys can add your favorite new age songs here as well vote for them and listen to them if you never did hope this list helps.

The Top Ten

1 Return to Innocence - Enigma

Her songs are no short of breathtaking.
I and many crave for them.
2
Nostalgia - Yanni

I heard this, and it's no short of a masterpiece.
Simply marvelous.
3
Orinoco Flow - Enya
An amazing hit by Enya who's made me learn New Age music.
It's powerful, natural, relaxing, and magical.
You and I just want to sail away.
4
Sadeness - Enigma

It's magical and unique, yet sad.
I just adore it!
5
Now We are Free - Hans Zimmer and Lisa Gerrard
This is Lisa's best song.
The theme of Gladiator.
Simply stunning and powerful.
6
Age of Loneliness - Enigma
Truly powerful piece made by Enigma, a true legendary project in New Age music.
Nothing short of spectacular and magical, yet dreamy.
7
Matsuri - Kitaro

One of the best songs I have ever listened to hear it it is a good song
8
Caribbean Blue - Enya
I am relatively new to the New Age genre. But so far, I am really liking what I've been hearing. Enya was the first artist I discovered in the genre, and Caribbean Blue was the song that started it all for me. It remains my favorite of her songs, and that is why it receives my vote.
In a high tech specialty store Enya's music was playing Time, Orinoco, and Caribbean Blue. I had listened years before to Musical Starstreams, a radio program from Seattle
that played New Age music in a time of thrash bands.
I've listened to this song numerous times and it never gets old.
True music at its finest, and makes you think of floating over the Caribbean Sea.
9
Until the Last Moment - Yanni
An amazing piece, like a mix between new age and broadway.
Reminds me of Mary Poppins.
Simply magical and beautiful, one of his best works.
10
Only Time - Enya
A true hit in music, loved by everyone.
A huge hit in my childhood.
You know this was used as a soundtrack on the media about the 9/11 attacks.
Very magical and beautiful song.
The Contenders
11
Oxygene - Jean Michel Jarre
12
In Caelum Fero - Karl Jenkins
This sounds like Pirates of the Caribbean by Hans Zimmer, though the group is singing.
Imagine the pirates on the ship singing made up words.
I don't get why many people don't say or notice that?
New Age can not only be soft and relaxing, but it can also be powerful.
A POTC fan would love this, though Karl Jenkins's work often closely resembles Avatar.
13
Invocation - Constance Demby

Sounds dark, though beautiful.
But I also think of it as a continuation of Harry's Game by Clannad, which in turn would be a continuation of Exile by Enya.
It even sounds like a sad scene in a romantic film.
14
Song for Sienna - Brian Crain
15
So I Could Find My Way - Enya
16
Angels of Victory - Aeoliah
I just listened to it.
It's incredibly beautiful and stellar.
It's even 30 minutes 29 seconds long.
Yet cosmic.
Makes you think of looking at the cosmos and wonder how we're just a tiny speck floating in the vastness of space we call the universe.
17 Centre of the Sun - Conjure One
18
Silent Warrior - Enigma
19
Book of Days - Enya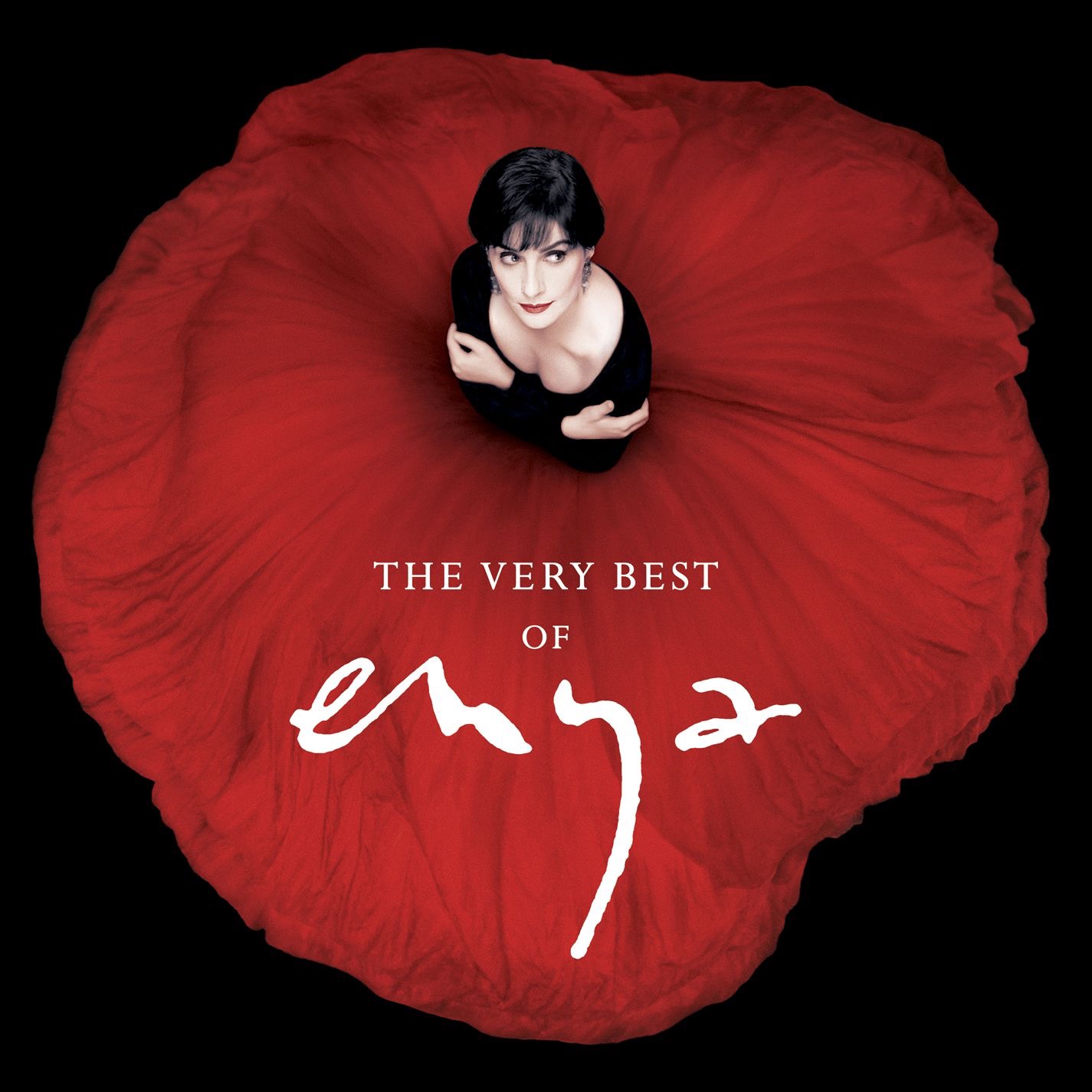 Amazing and a wonderful masterpiece.
20
Evenstar - Howard Shore
From Lord of the Rings: The Two Towers, this piece is breathtaking.
21
Whispers in the Dark - Yanni
Imagine looking up at the sky and seeing stars.
Magical and beautiful.
22
After the Snow, the Fragrance - Tony Scott

I heard his music.
It's generic compared to many new age pieces and songs I've heard from people, but a masterpiece by today's music standards.
23
Aniron - Enya

From the Lord of the Rings: The Fellowship of the Ring, simply breathtaking.
Very dreamy and dark, yet poignant.
Good soundtrack.
24
The Breaking of the Fellowship - Howard Shore

25
Becoming One of "The People" Becoming One With Neytiri - James Horner

An amazing soundtrack by James Horner.
It's epic and magical.
R.I.P. James Horner (killed in a plane crash in 2015).
From Avatar, simply magical.
PSearch List