Best New Found Glory Songs
The Top Ten
1
Hit or Miss
All revived versions of this band are awesome! They only copy the original lyrics and remake the style...
Hotel California,
Crazy for you,
Stay,
Glory of love,
My heart will go on,
The promise,
Etc...
The first big hit and greatest song they've ever done in my opinion.
2
My Friends Over You
Easily the best song by New Found Glory, deserves this current spot it has, it is the number one song by them. Keep it here.
My favorite song ever! I love the guitar in this song. This is my first son I learned to play. By far my favorite son overall.
I really love this song! This was the first song I ever herd by them! And thts when I fell in love what this band!
Their only good song, but it's a pretty damn good one. Should be 1st, easily.
3
Better Off Dead
4
All About Her
Torn between this one and "Better Off Dead". This song makes me think of my fiance so I'll go with this gem.
5
The Glory of Love

The best song ever by NFG!. Better than the original or any cover ever made!.
6
The Minute I Met You
7
Sucker
8
All Downhill from Here
Best song off their album Catalyst! Love it, it easily deserves a top spot for being such a good song. It's just so damn catchy, nothing beats listening to it.
This should be 1st
9
Forget My Name
10
King of Wishful Thinking
Other than the Ramones covers this is probably the only one that I really dig.
I go back and forth between this and Glory of Love as their best cover song.
Best Song by a long shot. No lie.
The Contenders
11
Understatement
12
Memories and Battle Scars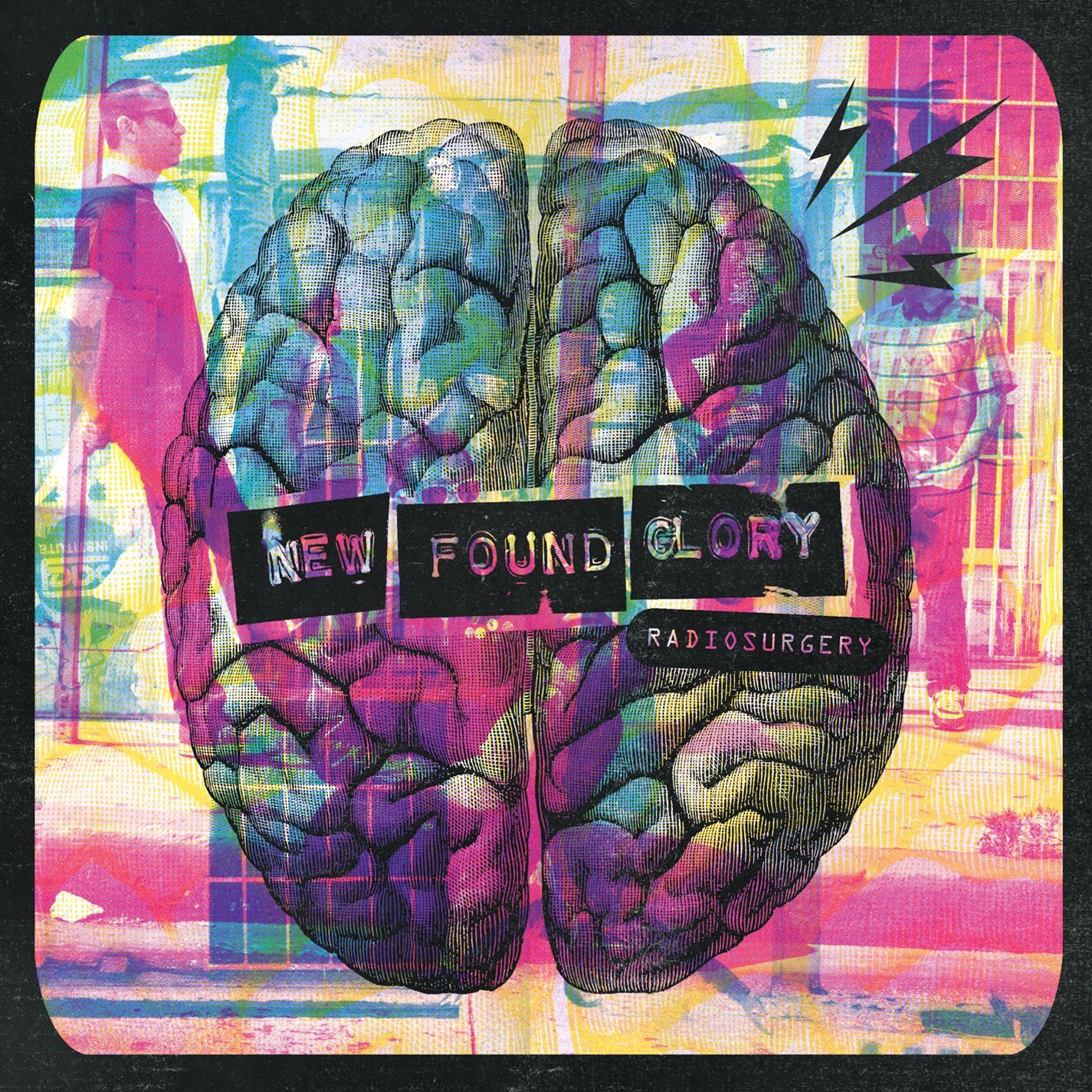 Probably my second favorite song on this album. I think map of your body is better but it wasn't an option.
13
Dressed to Kill
This song is easily one of the better written NFG songs. The tempo is very differed from a lot of their other songs because it treads the line between upbeat and slow. The themeatic elements and the video alone make it deserving of a much higher place on this list. I've been an NFG fan for 10 years and to this day, this song still gets to me.
Another great hit that I can listen to over and over.
14
Head on Collision
The song influenced the band All Time Low to get their name And it's a really great song. If you never listened to it before you should you will not be disappointed. I think it should at least be on the top 10.
15
Sonny
My favorite song by the band right now. Has an uplifting and catchy beat that I just can't get over.
Unique groove to this song. I've always liked it.
16
Listen to Your Friends
This album rocks and this song really hits the nail on the head.
17
Iris

Its not even on the list?! ! Its an amazing cover, made me love NFG! Best cover there is... I think it's better than the original!
Just an awesome cover! Should be top 10!
18
Hold My Hand
This song signified the development of New Found Glory's song-writing and musicality.
I'm not saying it's the best but it should be higher.
19
At Least I'm Known for Something
Classic heavy guitar riffs. The kind of pop punk you would find in a 2000s video game!
20
It's Not Your Fault
This song and this album are completely underrated. The lyrics to this are amazing.
This is their best song I think...
21 Cry Me a River
22 Connect the Dots
23
Radiosurgery

Massively underrated song! Super catchy, cleverly put together and well played!
Good song. Nice beat
24
On My Mind
25
Sincerely Me
I'm baffled that this very simple yet deep track is not even on this list. I'm sure plenty fans of the band have heard it, but if you're new to NFG I highly recommend this song. Also it's my favorite song they have. Especially when they play it live (or kill it live haha) there's just this energy that can only be described as New Found Glory's signature feel and presence.
This is definitely a song for anyone who's ever been in a crappy breakup.
PSearch List