Top 10 Greatest Vocal Performances of All Time
These are vocal performances that show off the singer's true talent, range, and ability including vocals that go beyond the the limit and truly unforgettable.

The Top Ten

1 Nessun Dorma - Jackie Evancho

I've heard this song sung by many, and the variety is immense, from Deanna Durbin (honest) to Pavarotti to Paul Potts. You can't rule out any of the elements of performance in order to determine the "best" vocal performance. The overall effect is the determining factor. Jackie Evancho's version is completely overwhelming, especially on video of the PBS Special, Dream With Me. That combination of little girl, big stage, full orchestra; but then the mastery of her voice quality, breath control and dramatic presentation are the most amazing elements you will ever experience IN YOUR LIFE!
The greatest vocal performance of all time is always the next performance by Jackie Evancho. She strolls out on stage, opens her mouth and this incredible sound comes out. You are riveted to her for the next two hours wanting her to never stop. I've seen many great acts where they have lots of loud music, great voices, colorful flashing lights, dancing routines, smoke, even explosions. With Jackie it's just her and her voice and some musical accompaniment. Truth is she could sing A Capella for two hours with no music and hold the audience spellbound.
Nessun Dorma is an opera aria written for male sopranos. Not supposed to attempt it before the age of 30.
Jackie Evancho sang it when she was 10 years old, and amazed everyone with the power and beauty of her voice.
I submit that as one of the greatest vocal performances of all time. Watch it on YouTube and be amazed!
Jackie was actually 11 when she performed this at BGT. Forget her age as on this poll she is being compared to the greats. I'm sure if Luciano Pavarotti had witnessed Jackie's singing that night be would have smiled broadly. Make no mistake, this was a world class performance by the best singer I've ever heard.
2
Bohemian Rhapsody - Freddie Mercury
In any best vocalist/singer/vocal performance list, the first two spots HAVE to go to Freddie and Rod (who's too good for you all, I see) then there are a number of other vocal performances that are absolutely amazing (just not as amazing as the two I've already mentioned).
This is simple. It's not the song it's his voice that needs credit. He was just a unique talent.
Dude, the things Freddie does with his voice in this song ar amazing!
Without question the best vocalist of all time, but the track to listen to is Barcelona with Montserrat Caballé. Freddie Mercury had it all and is a massive lost to us all.
3
Bridge Over Troubled Water - Art Garfunkel
Unbelievably beautiful performance by Art Garfunkel. His finest recording moments without doubt. Is there anything better?
There are stronger singers out there (Freddie) but there is no other performance that breaks your heart like this one.
This performance by Art Garfunkel is timeless and beautiful. It deserves to be at the top of this list.
I love this one. I think this one belongs up a little higher.
4
The Show Must Go On - Freddie Mercury
This song has such a strong and personal message that Brian May wrote for Freddie. It was one of the last songs he ever sang and he couldn't even stand on his own when they recorded it. It is his best vocal performance and a powerful song that will give you goose bumps. Easily my favorite by Queen, they saved the best for last with this one!
BoRap is amazing, but I go more for this one as an example of Freddie himself. BoRap is incredible both for his performance as well as the incredible high harmonies by Roger Taylor. This is all about Freddie, arguably at the peak of his power, despite having AIDS. The fact that he could sing this at all despite having AIDS is miraculous enough to put this at no. 1, in my opinion.
What a jaw dropping vocal here. Freddie's voice a gift to us all and especially here when he was in his last few months of life and in a lot of pain. It is truly great and by definition a refusal to let his illness define him
Mercury did this on his deathbed, but he sounded more badass. Respect him forever.
5 A Day In the Life - John Lennon
6
Child in Time - Ian Gillan
Not as wonderful as Freddie Mercury's in "Bohemian Rhapsody" and "The Show Must Go On", but definitely top 3! I mean, it's wondrous!
Well, this recording should be tagged "don't try this at home". It may harms your vocal cords!
Phenomenal performance! Twice I've seen him do it live.
No word's can describe it.
7 Rainbow In The Dark - Ronnie James Dio
8
My Last Sunrise - Hansi Kürsch
Chills guaranteed right here. If you are not familiar with this song, don't miss the chance - I'm sure it would be a great addition to your collection of great vocal performances. This is the most passionate vocal performance I've ever heard. Hansi's voice is breathtaking - a unique combination of the most angelic and most demonic voice you've ever heard. This is an incredibly powerful but also emotive, expressive and divine tone.
9 (You Make Me Feel Like) A Natural Woman - Aretha Franklin
10 Twist and Shout - John Lennon
The Contenders
11 Oh! Darling - Paul McCartney
12
Caravan - Van Morrison

This is true artistry - beyond any of the others!
13
Maybe I'm Amazed - Paul McCartney
Honestly, this should be above John Lennon's songs. A Day in the Life is an incredibly written song, but when it comes to actual vocal performance, this song is raw emotion.
Just listen to it, it should be in the top ten no question about it
14 Yesterday - Paul McCartney
15
Into the Mystic - Van Morrison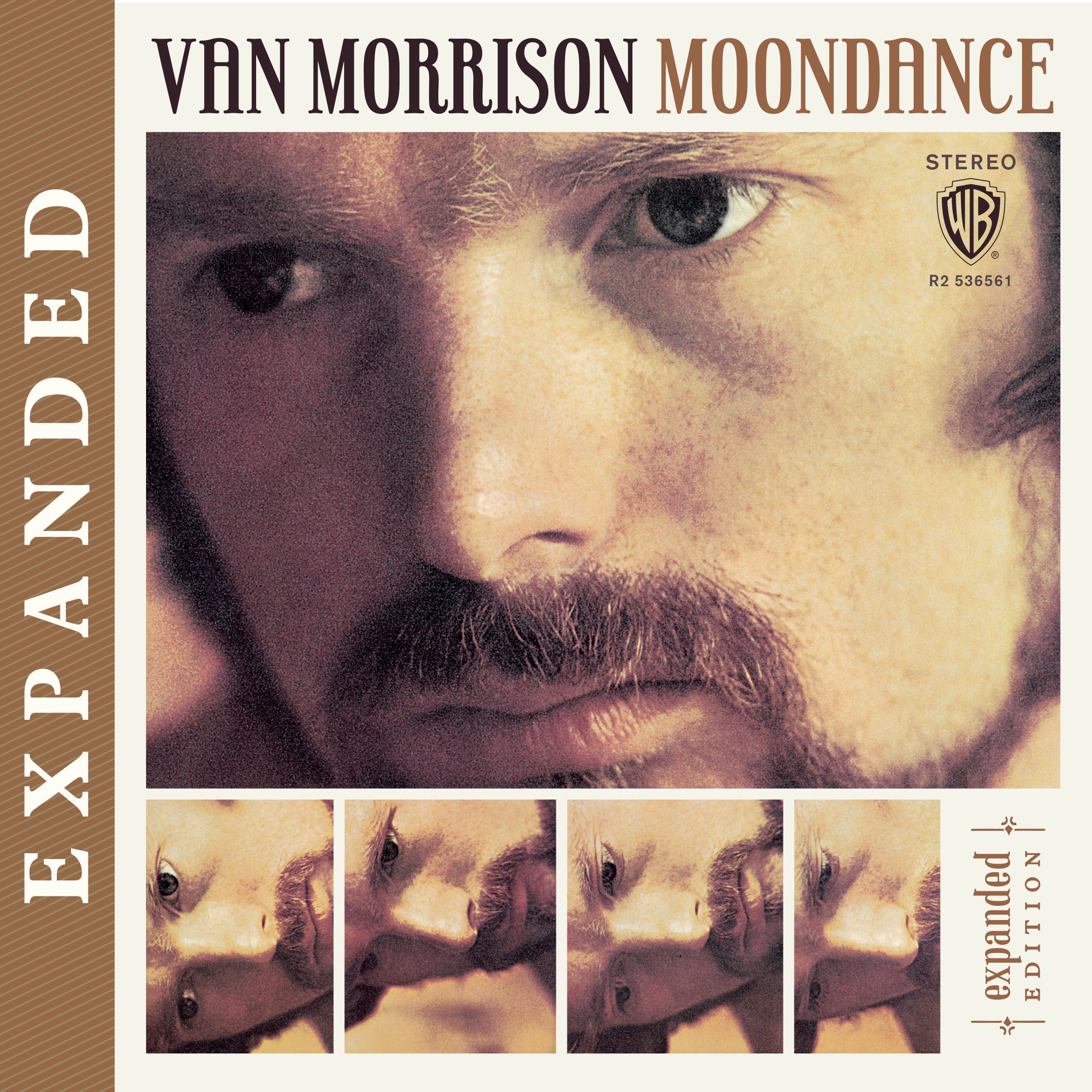 16
Dream On - Steven Tyler
Best vocals ever
17 Billie Jean - Michael Jackson
18 And Then There Was Silence - Hansi Kürsch
19
Landslide - Stevie Nicks
20 Painkiller - Rob Halford
21
Without You - Harry Nilsson

22
Piece of My Heart - Janis Joplin
Amazing and problably the greatest female performence of all time.
23
Greatest Love of All - Whitney Houston

She should be number 1
I think she is the best
Such vocal strengths should not have ever departed from this world
24
Say Hello 2 Heaven - Chris Cornell
Chris had the best voice in rock history and one of the best voices of all time and he didn't know it! What a voice what a range! Let aside the lyrics and music he offered us. We didn't appreciate him as he deserved until he left us. RIP you beautiful beautiful soul. #chriscornell
Not just technically flawless, but emotionally powerful and heartfelt as well, with a great escalation in intensity until he finally wails in his higher register. Brilliant performance.
Best vocal performance of all time - incredible power - untouched by anything before or since. Was definitely at his peak between 90 & 94.
Perhaps the most emotionally empowered vocal delivery of all time...
25 Respect - Aretha Franklin
PSearch List