Best Zedd Songs
The Top Ten
1
Clarity

This song is great. but you have to listen to the Zedd Union remix. It was made by Zedd, and after listening to it for a few times, I've decided that I like it even better than the original song.
Genius melodies! For five years this has been my go-to song to make every already awesome day a thousand times better.
This guy is so talented. I love his music and even the remix. He is so cute. No offense but he looks so innocent.
The lyrics are so powerful, give me chills every time, maybe best song ever, any genre
2
Spectrum

How is Stache at number 1? Spectrum is just amazing and it's the song that really showed all fans of electronic music what Zedd is capable of! This song is really great and easily his best one! Going into this list my instant thoughts were "alright lets see which of Zedds songs follow behind Spectrum and Clarity" but finding it at No. 6 is something I didn't expect! Please vote up Spectrum!
A masterpiece of an electro house track and Zedd's magnum opus. It is very harmonically interesting and intricately composed, the vocals are amazing, and the drop is creative and complex.
Spectrum is the best groove-techno music, I love all of zedd's song but this is the best
That's why I hate TheTopTens this gotta be first or second... Clarity got nothing
3
Beautiful Now
This track is really awesome. It seems zedd hasn't changed yet.
Beautiful now delivers powerful voice of jon bellion with musical zedd waves. Really very musical
You can listen it in cars with medium sound especially at nights, I m pretty sure it will tale you into another world of beauty.
From true colors it must be on no 2 or 3.
If this song is not in top 5, no others deserve to. Its lyrics intertwines with its beats, arousing ecstasy immediately.
Beautiful now is the best song, and the official video, also is the best thing that zedd has ever created.
We'll light up the sky, we'll open the clouds, 'cause baby tonight, we're beautiful now!

Absolutely amazing
4
I Want You to Know
This song is rather new but it has such a catchy beat. I mean the pre chorus has a great lead into a chorus, which lays down a funky beat that's love to my ears. My new favorite
Dope beat a lot of people don't like it for some weird reason but this is like the best song ever.
The best one. However I wonder why is clarity at the first. It's just because it's famous
One of the best songs sang by selena. lovely song, lovely music n lovely composition
5
Find You

Absolutely beautiful, the voices along with the background music work so well together. This song along with Clarity I can't pass on listening to in their entirety
I love this song man! A powerful voice from Matthew Koma & Miriam Bryant and a great beat break from Zedd mixed to one! One of the best song I think
I wont get over this song. I didn't know the lyrics then but it already did send shivers. When the video went out I died.
I really love this song... And I can't stop myself to sing that song. It's so nice.
6
Stay the Night
This song is mind blowing. Dub step is quite nice to hear
This song should be in at least second position.
Best Song from Zedd.. ! Hayley williams is great in this..
This song is awesome! Better than Spectrum!
7
Papercut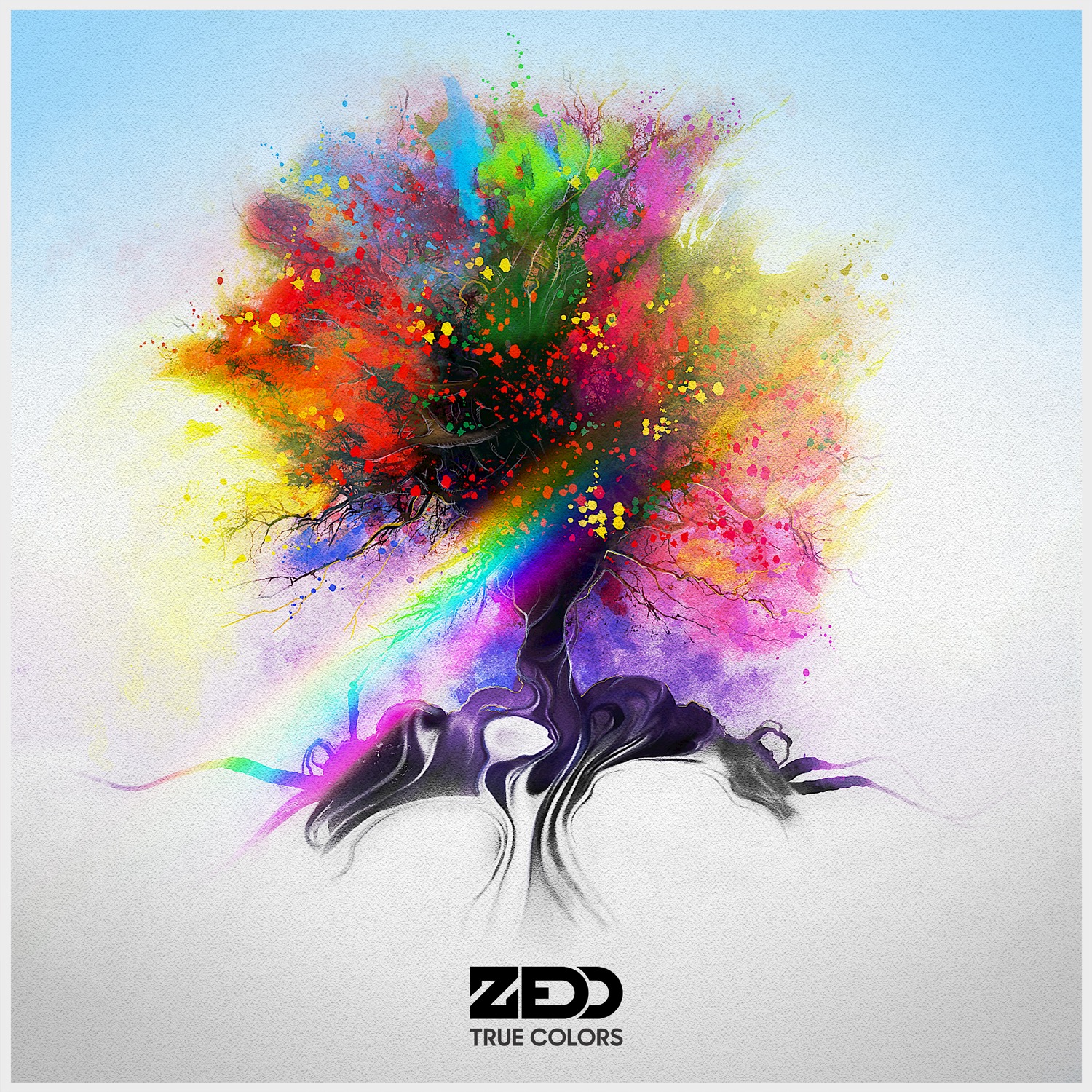 For me this is the best zedd song...it has some beautiful music along with the soothing vocals of Sivan
This is song is very emotional and great I just love it beautiful
I don't get how is this rated 20. This and beautiful now are the best
This along with addicted to a memory r my personal favourites.
8
Break Free
The Chorus sounds great but the verses sound even better! The tone of it is stuck in my head it is like the best song ever. Go Ariana Grande! She sounds like Sabi in the Chorus.
Zedd did outstanding! I didn't know him until this song. It really needs to be ranked higher.
She got the worst voice... sounds like something is stuck in her vocal chord
Ariana & Zedd in one song.. Super Awesome probably one of the best of the both..
9
Done With Love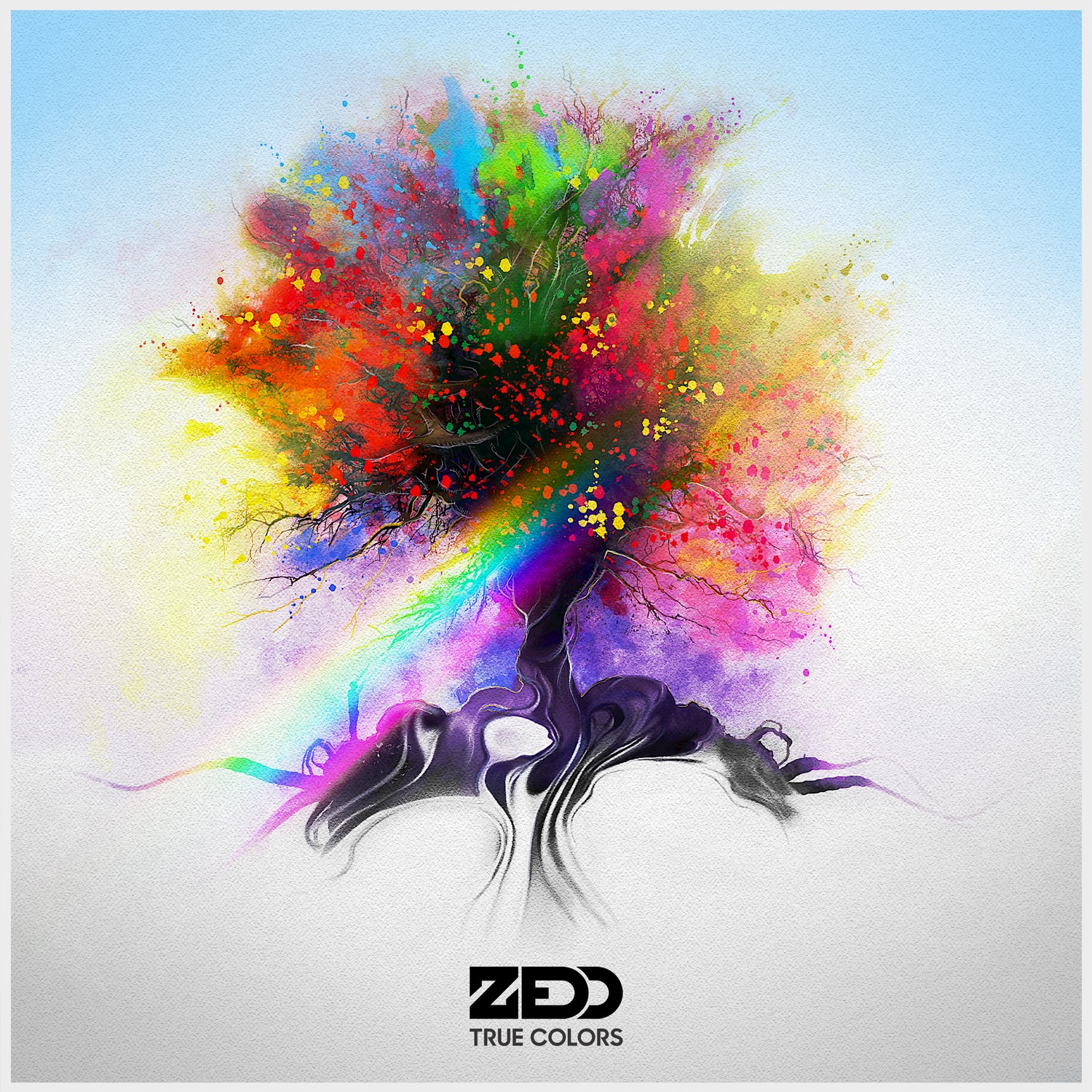 Could listen to it on repeat for hours, in all honesty. Such a beautiful song
This song should have been at least in the top 3, personally.
Best song in the True Colors album
Just a amazing song.
10
Lost at Sea

Are you kidding? Anything with Ryan Tedder's voice in it is a good song... From the songs I've heard. I love this catchy song, it should be in the top ten... WHAT R U WAITING 4 GET IT 2 TOP 10 NOW!
Beautiful song! Ryan Tedder's voice makes the song, deserves to be higher!
Should be in top 5 with Clarity, Stay the Night, Find You, and Spectrum
This should be number 3 I swear to god this song is perfect
The Contenders
11
True Colors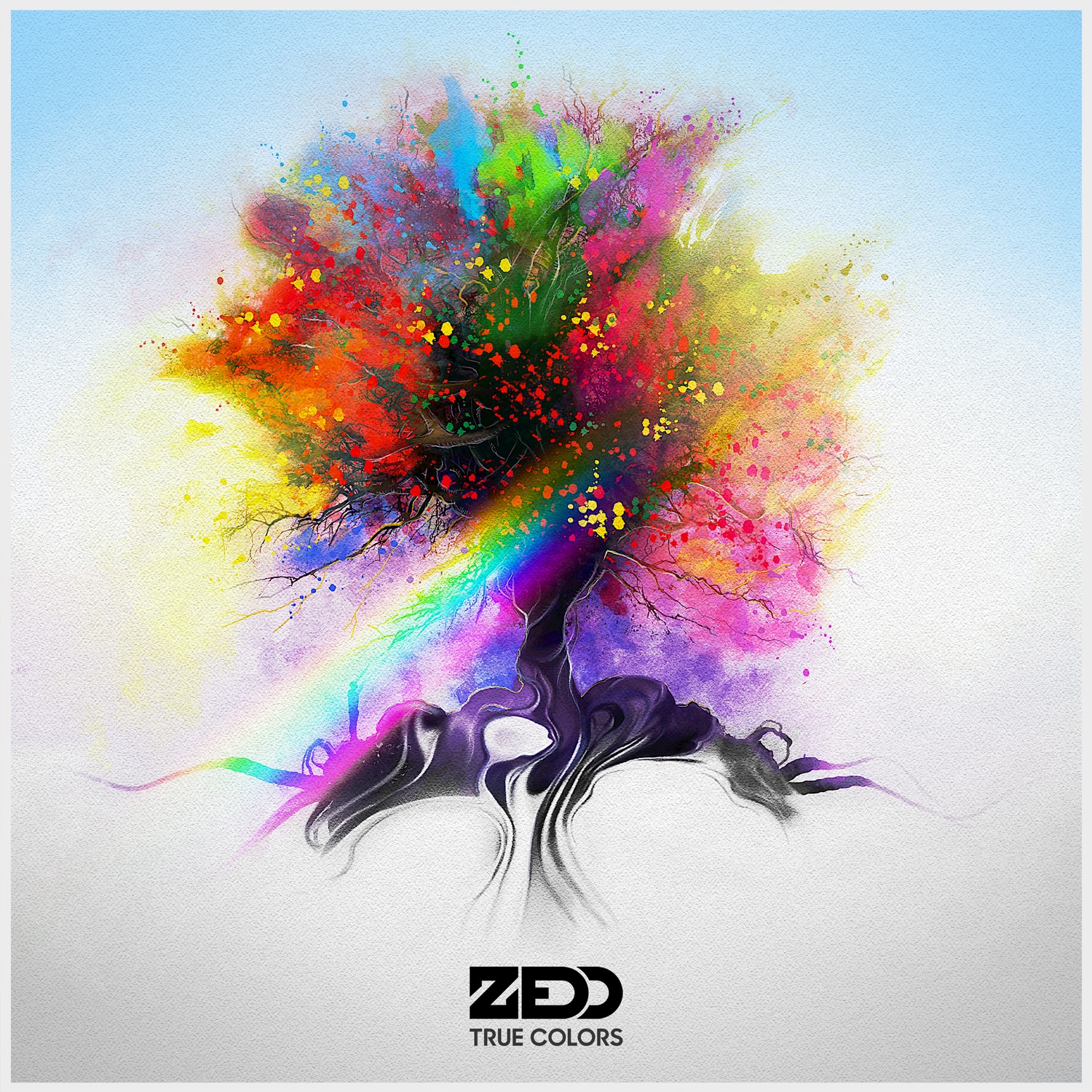 The best song ever. You guys must listen to it. I recommend this song to be on 5 ranks.
Its just fantastic
12
Addicted to a Memory

This is the true representation what Zedd is, what EDM power he holds, what he is capable of. People saying Clarity is no. 1, Of course, but this sits right next to it. And oh my god don't get me started on the final drop, It is mind-blowing!
The intro is just the beginning, this is a fitting intro for the True Colors album as it trascends into an electro masterpiece, with sharp beats and a third drop with an epic complextro makeup, this is one of the best examples of Zedd's classic electronic style and will forever be a fan favorite.
Awesome intro, awesome buildup, awesome drop, excellent electro beat, beautiful vocals, and the 3rd drop is almost like another song, it's just awesome and undoubtedly one of Zedd's greatest.
Easily top 3 of Zedd. Don't let the airy intro fool you. You are about to find yourself in beat-laden ecstasy. Best listened at top volume in a sweet ride.
13
Alive

This must be the best intro I've ever heard... It will transport you to another dimension!
An amazing song, this has got to be no.2 or something
It's really great, not Clarity-great but good
Beautiful song. Should be at least in the top 5.
14
Candyman
An awesome song with Zedd turning to Future Bass for the first time, and Aloe Blacc, best known for his work w/ Avicii for "Wake Me Up", back at it again with amazing vocals on this song.
This should like no4 on the list, like come on
Come on, this one is very adorable
Love makes the world feel good
15
Transmission
Seriously, this one and I Want You to Know are the best of Zedd... Such a catchy beat and the anthem-like lyrics make you live life once again!
Transmission's lyrics and beat both are awesome! Shame that this song is so underrated!
This should be in top 5...
16
Stay

Best song ever! I mean,who could someone dislike this amazing song? this guy and woman are both talented and her voice is absolutely amazing in this song! All you have to do is...stay! man, this woman is just so talented at everything,she don't need any auto tune to sing her songs! Her voice is amazing
I'm really, really, really love this song, this song must be 10 rank. You guys must listen to this song, Zedd with alessia cara
Awesome new song, amazing vocals!
Easily should be in the top tens
17
The Legend of Zelda
This, and Dovregubben, are his greatest when he is not yet famous. You should listen to this!
I'm surprised this ain't in the Top #10.
Awesome song.
One of the best Zelda theme remixes
Deserves to be in top 5
18
Follow You Down

Some of the most creative chords! I love it! Definitely too ten! Just unknown.
I love this song and now I'm looking for it online and I cannot find it
I can't believe this song isn't in top ten
Shame. this song should be way higher
19
Get Low
20
Fall Into the Sky

Is Ellie Goulding in this?
21
Push Play

When I heard this, I push Play Again. A Great song.
I don't think Miriam is very good at this
22
Hourglass

I just love this song! At first, you can hear LIZ's beautiful voice, that piano and the ticking clock. But when the snare kicks... it's like you're floating on cloud 9!
Nice opening track, really well merged with shave it up
This should be in top 10. amazing intro, with the clock, and the mesmerizing entrancing piano loop, and then the awesome drop. really poetic and really cool. I also like how it turns into shave it up at the end
23
Stache

24
Epos

An amazing progressive house tune by Zedd! Starts off mellow and then it rips in to it at the end! Such an underrated DJ and has a massive future ahead of him!
Great blend of sounds! Progressive, but not too much for the average listener to enjoy.
This song is a masterpiece. From the beginning to the end, it alwas stays extreme, complex, and beautifully textured. 3 years after it was released, it still feels new, despite having eplayed it 746 times.
I like this one.
25
Shave It

PSearch List