Most Famous Music Artists Without Honorific Nicknames
Many of the biggest music artists have been given honorific nicknames for reasons (like king/queen of pop), but many also haven't been given such names despite their success in music & other activities.

The Top Ten

1 Olivia Newton-John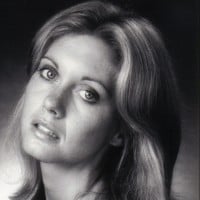 Dame Olivia Newton-John was a British-Australian singer, songwriter and actress. She was a four-time Grammy award winner who had amassed five number-one and ten other Top Ten Billboard Hot 100 singles, and two number-one Billboard 200 solo albums. She died on August 8, 2022 of breast cancer in Santa Ynez, California.
2
Avicii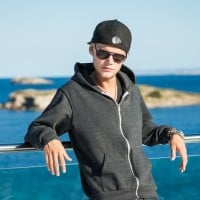 Tim Bergling (September 8, 1989 - April 20, 2018), better known by his stage name Avicii, was a Swedish electronic musician, DJ, remixer and record producer. He is best regarded for his work in Electronic Music during the 2010s in which his works have charted among the Top 40 Radio and for his influence towards 2010's contemporary Electronic musicians. Berling was known to have had health problems in his personal life, which severely impeded his career as a music artist. He retired from touring in 2016 due to being overwhelmed by health complications and needing surgery and medication. Berling committed suicide in 2018 due to thoughts of depression.
He became a major staple in the EDM industry, with songs such as Levels, Wake Me Up, etc & created the most superior dance music you'll ever hear. He nailed it in the progressive house & others. He didn't get his official honorific nickname from the public. Many fans have been calling him the king of E.D.M. R.I.P. (1989-2018).
3
Joni Mitchell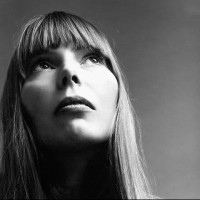 Roberta Joan Mitchell, professionally known as Joni Mitchell, is a Canadian singer-songwriter. Drawing from folk, pop, rock, and jazz, Mitchell's songs often reflect social and environmental ideals as well as her feelings about romance, confusion, disillusionment, and joy.
She became the best folk artist of all time & she hasn't gotten her honorific nickname.
4
Coldplay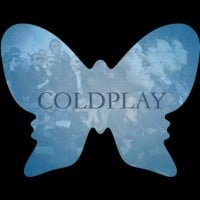 Coldplay are a British pop rock band formed in 1996. The band consists of Chris Martin (lead vocalist and pianist), Jonny Buckland (lead guitarist), Guy Berryman (bassist) and Will Champion (drummer and backing vocalist). Manager Phil Harvey is often considered an unofficial fifth member. The band renamed themselves "Coldplay" in 1998. Before making their debut album, they recorded and released three EPs: Safety in 1998, Brothers & Sisters as a single in 1999, and The Blue Room in the same year. The Blue Room was their first release on a major label, after signing to Parlophone. ...read more.
They became popular for using a wide variety of genres such as progressive rock, folk, soul, progressive house, synth pop, gospel, lo-fi & blog house. They gained major & international success worldwide & are known for raising awareness of issues like manmade climate change. All that & they never got honored any nicknames. They deserve it all.
5
Judith Durham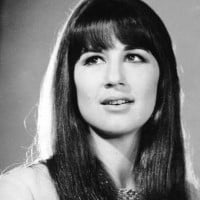 She was Australia's best folk artist of all time, with a voice like no other. She was the front member of the Seekers, which became the first Australian band to gain international success in the UK and the US. She scored number one hits and is still on the UK charts. She never got her honorific nickname, but she should be nicknamed the Joni Mitchell of Australia, Australia's queen of folk, and the voice of Australia, the voice of a generation, and the nightingale of Australia.
6
Roy Clark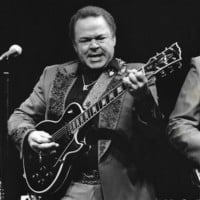 He was a truly fast playing guitarist & was like Eric Clapton's opposite twin. Eric Clapton was honorifically nicknamed Mr. Slow Hand. Roy could've been nicknamed Mr. Fast Hand. He was truly 1 of the best guitarists of all time.
7
Sophie Xeon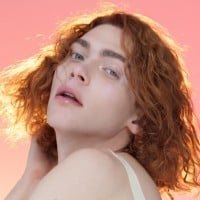 She was known for pioneering the microgenre hyperpop, which helped countless people get into music & highlighted today's music generation. She & her partner A.G. Cook made new sounds that nobody else ever made before & she became an original artist. Despite all that, she never got honorifically nicknamed. She deserved it all. R.I.P. (1986-2021).
8
XXXTentacion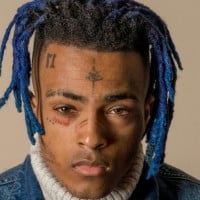 Jahseh Dwayne Onfroy (January 23, 1998 - June 18, 2018), known professionally as XXXTentacion, and often referred to as X, was an American rapper, singer, songwriter, and criminal.
He became 1 of the biggest rappers of all time, scoring #1 on the Billboard Hot 100 with his signature song Sad. He was 1 of the most versatile rappers of all time, using not only traditional rap, but SoundCloud rap, emo rap, lo-fi, indie rock, nu-metal, R&B & punk rock. He didn't get honored a nickname despite all that. R.I.P. (1998-2018).
9
Pinetop Perkins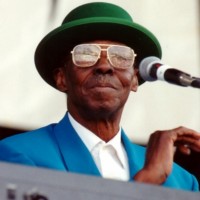 He played with some of the most influential blues & rock-n-roll performers of his time & received numerous honors, including a Grammy Lifetime Achievement Award & induction into the Blues Hall of Fame, but not an honorific nickname. R.I.P. (1913-2011).
10
Arturo Toscanini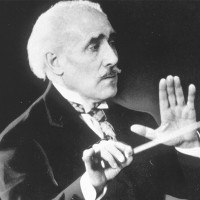 He was 1 of the most acclaimed & influential musicians of the late 19th & early 20th century, renowned for his intensity, perfectionism, ear for orchestral detail and sonority & his eidetic memory. R.I.P. (1867-1957).
The Contenders
11
Evan Taubenfeld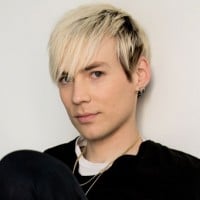 Evan David Taubenfeld is an American singer and musician, best known for being Avril Lavigne's lead guitarist, music director and frequent collaborator.
He's Avril Lavigne's guitar partner & he didn't get an honorific nickname. He should be prince of punk guitar.
12
Christina Grimmie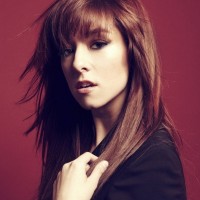 Christina Victoria Grimmie (March 12th 1994 - June 10th 2016), known on YouTube as zeldaxlove64, was an American singer-songwriter known for participating in The Voice and for her covers of hit songs by contemporary pop musicians. She was shot dead during a meet-and-greet in Orlando, Florida, by fan Kevin James Loibl.
She should've been nicknamed the voice of YouTube as well as the queen of YouTube. She was YouTube's biggest singer besides Justin Bieber during the 2010's. R.I.P.
13
Mayumi Morinaga
She dominated music in Japan for over 28 years until her retirement. She should've been nicknamed queen of J-pop (Japanese pop) for all she did. She was known by her stage name as Senya & was also the co-founder of Yuuhei Satellite.
14
Christine McVie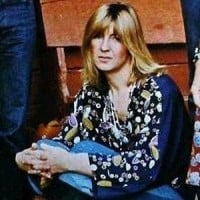 15
Fefe Dobson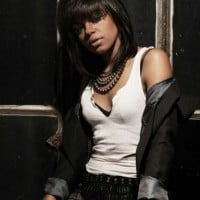 16
Michelle Branch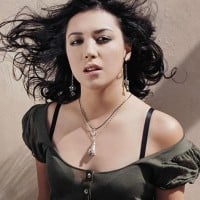 Michelle Jacquet DeSevren Branch is an American singer, songwriter and guitarist. During the early 2000s, she released two top-selling albums, The Spirit Room and Hotel Paper.
BAdd New Item