Top Ten Best Cher Songs
A list of favorite songs from any solo or other albums by singer Cher.

The Top Ten

1 Believe
Wouldn't it make it even better when it mashed up between this and Smash Mouth's "All Star"?
Nobody sings this song as well or better than Cher... NOBODY.
NO ONE sings this song as well as or better than Cher.
Believe is definitely one of my most favourites I remember when I was 7 years of age I remember seeing it on top of the pops. I wish more and more people will understand what a real Legend Cher is she is one of the best strongest female artists in all pop music Incredibly influential and a great actress as well Cher you are a Goddess never forget how amazing you are
2
If I Could Turn Back Time
I like this song because Cher-my favorite-sings it so well. She has inspired so many people it is unbelievable. I really wish to meet Cher. My parents also love Cher but not as much as me
This song speaks volumes to me. It has such a good message and I could listen to it over and over again.
I like this song because its just so original and it has such a good vibe. ALSO 80s Cher!
One of the greatest songs of all time!
3
Gypsies, Tramps and Thieves

This is one of her first and still one of her best songs.
One of the best songs of the 70's. True hit. Cher showed wonderful vocal here
Love this song first heard it when I was very young!
I'd. Just. Love that song it's. My. Favorite song of all time
Especially that hit song is. In the 70s is the same year when I
Was born
4
Save Up All Your Tears
Excellent song love it
Cher is so iconic
5
Dark Lady

Great song so much heart in it.
6
Strong Enough
7
I Found Someone
I had this on cassette years ago. It was the song that first introduced me to Cher. I wore the tape out listening to it over and over. I never tire of this song
I love this song so much
8
You Haven't Seen the Last of Me

Just the positive message. I just wish that I had the ability to have this as the official song of a walk that I have created - The Walk for Mental Health Awareness - Houston. This song is my story. I just did not know it till I was 60.
It's the best song I've ever heard. It's really a strong song & it has a very sweet message that if you're down, you'll get up again. It makes you not lose hope.
One of her greatest songs I have ever heard and the movie Burlesque was great and with her heart and sole part of it.
I absolutely adore this song. It always makes me feel inspired when I hear it. Her singing is fantastic, too.
9
Bang Bang (My Baby Shot Me Down)
This is like, one of the best songs ever written during human history. Up you go!
10
Half-Breed

This song was ahead of its time with the bi-racial theme and has a great melody. Interesting video of Cher dressed in Indian garb on a horse as she wails out the vocal.
Catchy but powerful song and lyrics. Great vocals. A true Cher classic.
I like most of the songs
The Contenders
11
The Shoop Shoop Song (It's In His Kiss)

Absolutely wonderful song. Cher is awesome artist and this song is one of the most memorable tracks from her
She's always good & specially in this song... Goon to your way & try to being good ever.
12
Song for the Lonely
13
All or Nothing
14
Take Me Home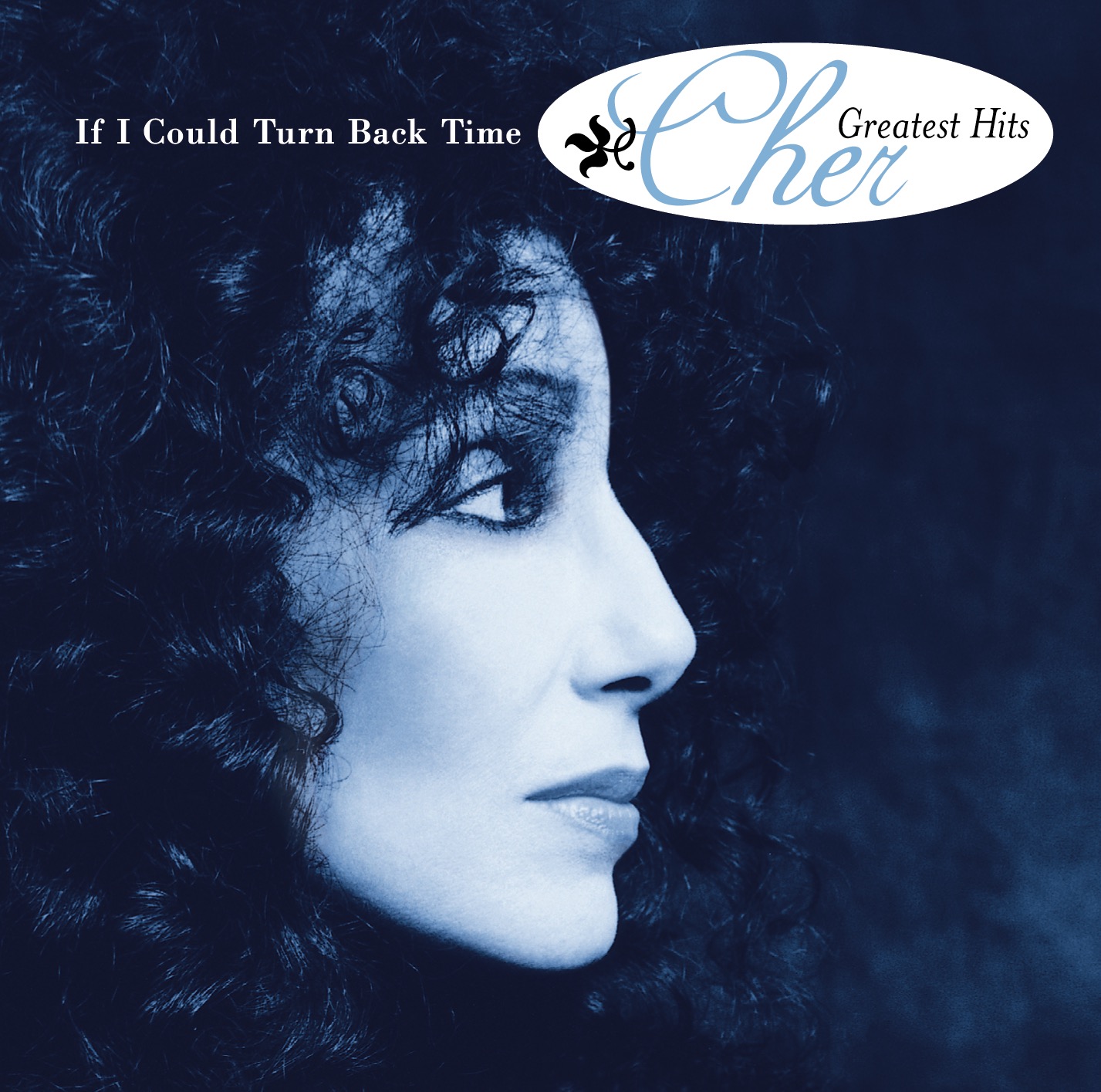 15
After All

16
Dov'e L'amore
I ADORE this song. It's a really exciting song that gets you pumping!
This song is Unforgettable and my favorite.
I am a beautiful person to leave the house of Lords of.
I love this song
17
Walking in Memphis

I love many songs from amazing Cher but "Walking in Memphis" is my personal favorite track. I love its sound, melody, lyrics. And the video was great
18
Little Man
19
Sunny
20
Just Like Jesse James

It's just an amazing song, love it!
This song is everything
21
I Walk Alone
22
Runaway
23
Mama (When My Dollies Have Babies)
24
Dressed to Kill

I know that it has auto-tune, but Cher makes it work. Especially in this song.
AMAZING!
25
A Cowboy's Work is Never Done
PSearch List