Top Ten Saddest Japanese Songs
The Top Ten
1
Kojo No Tsuki - Jackie Evancho
A traditional Japanese sad song earthly life rising and falling while the moon and stars remain unchanged. Sung in Japanese, and included on the Japan release of "Songs From The Silver Screen" album.
I loved this song before and I love the version she made. The only problem for me is her accent lol but her voice is haunting and I think that feat the song perfectly
2
Please Stay with Me - Yui

When I hear this song for the first time, I'm crying. A beautiful song I ever heard from the women singer in this world. Not only she have amazing vocal but she also have a beautiful lovely face. Such a sweet girl. She also the first ever singer that make me attracted in either Japan or world, music and songs. I always love and pray for her too always do her best in her life as wife, mother and singer. Wish her happiness. From Me to You.
This song should definitely be number one because she has such a beautiful voice and she is such a pretty women. I hope she does well in her music career. She is my inspiration because I want to become a singer/songwriter when I am older
This is the lovely sad song I have ever heard...
Sitting down cross legged with guitar while holding a guitar and playing it. Sight to behold very beatiful
3
Ichiban No Takaramono - Lisa
This song by far is the only one that made me shed a tear, especially when I found the English translation.
This song honestly makes me sob, you can honestly feel the emotions conveyed.
I cried, very deep meaning.
I cried so much
4
Tears - X Japan
It's about living on after the suicide of someone close to you. It is also written from experience. Yoshiki's father committed suicide when Yoshiki was ten. Yoshiki wrote the foundations of what would become Tears.
This is such a good song, I was on the brink of tears! I think the part that really got me was the back story...
5
Kuroi Namida - Anna Tsuchiya

I already knew this song before looking at this list and I got so excited when I saw it!
I just love it for all emotions included in this song...
This song is really sad but beautiful.
Great power, deep meaning, powerful music, everything about this song is perfect
6
One More Time, One More Chance - Masayoshi Yamazaki
This song always fills me with feels. It perfectly portrays the yearning to be with someone again.

Here's an excerpt of its English translation:
"I am always searching somewhere for you
Opposite of the house, the other side of the alley's window
Even though I know you won't be here"
Probably one of the most genuine-sounding songs I've ever heard - raw with no affectations.
Listening to this song makes me cry always.
The song which brings the sadness pleasure in my heart, I feel like shattered vase under bright moonlight..Hats off to Yamazaki to express all his feelings in the song..I consider this song to be saddest song.
#RIP to fiance of yamazaki

Still remember that tracks where they are apart forever #5cmperseconds
7 Dareka No Negai Ga Kanau Koro - Utada Hikaru
8
Story - Ai
Very nice song...very meaningful and she sang this with a lot of emotion!
9 Alone In My Room - Hanah
10
Love Song Ga Kikoeru - Anri
Sad love song... Its about remembering someone that you loved and loving that person to the point of wanting to cry
This was the ending theme song to Tenchi Forever...Beautiful Song
I miss my boyfriend..
The Contenders
11
Final Distance - Utada Hikaru
The best song ever
12
Heartache - One Ok Rock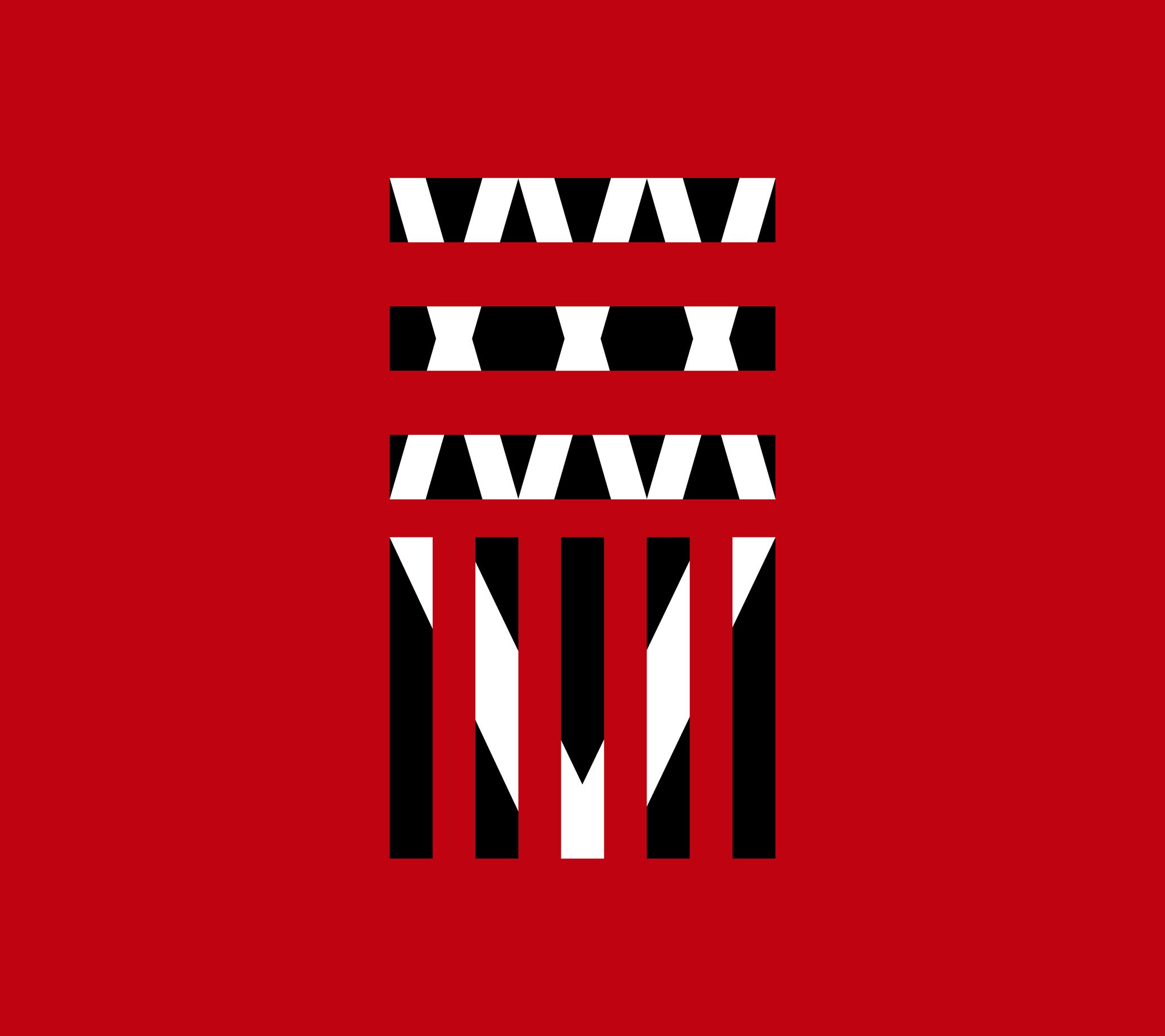 The first time I heard it, I broke down into tears. It's absolutely beautiful, and I'm even listening to it now. Everyone should hear it, as well as the Studio Jam Session.
This song is perfect for people who misses someone and it perfectly describes how a person can make a big impact on your life that makes it even more harder to move on. Lyrics, melody. emotions, Taka's voice, uhh PERFECT!
I like this song not because of the movie it's associated to but because of its lyrics.

"So this is heartache? So this is heartache?
Your smile that day, changes into memories for me, I miss you"
Taka's voice is the most beautiful thing I've ever heard. The song has amazing meaning and definitely should be ranked higher.
13
Beautiful - Ayaka
Just like it's title. It's simply beautiful.
14
Only Human - K
This is what a emotional song is...
Just love this song... With a positive lyrics
One litre of tear best J series ever
Best song ever for me...
15
Stand by Me - Anna Tsuchiya
Anna is a great performer. Very nice singer. Makes you want to cry.
This Song is just too beautiful it makes me want to cry...
This song reminds me of the close bond between me and my friends
16
For You - Mariko Takahashi
I love this song
17
Stand by U - Tohoshinki
I'm sure whoever listen to their last song performance as 5 members singing this one will definitely cry even if they're not a fan of tohoshinki.
18
Sakura - Ikimono Gakari
Makes me cry every times
Its go through my heart
A wonderful song
19
Oboeteiru Kara - Saori Hayami
I think of my bestfriend that died whenever I hear this song... Always makes me cry when I hear it...
20
Love Story - Namie Amuro
I love rhythm of the song, when I hear this song I can't stop crying...
21
Sukiyaki (Ue O Muite) - Kyu Sakamoto
Should be n°1, every japaneses know this song, even americans. This song speak about the loneliness after the war, it's the best selling japanese song ever.
Should be number 1
22 You're the Only - Ono Masatoshi
23
Gravity - Maaya Sakamoto

24
Utsukushiki Zankoku Na Sekai - Yoko Hikasa
Such a good sad song with a great anime...
25
Aozora - Air

It's by Lia. It's so touching yet it's not in the top 10.
PSearch List