Most Popular AFL Teams
AFL
List of the most supported clubs in the AFL. Not by membership (Hawthorn lead), not by club revenue (West Coast lead), but by the number of supporters of each club.
The Top Ten
1
Collingwood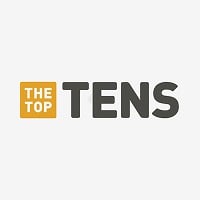 Hate the magpie army? Well come to one of our home games hear the ROAR of the fans in the 2018 preliminary final Richmond vs Collingwood when the Richmond cheer squad used the drums all you could hear was the Collingwood chant! Go pies
Easily the best team. If you don't think so, you should see who has been in the most premierships. COLLINGWOOD? I thought so.
Go the magpies because I go for them
The most popular, yes, but the best ACTUAL team? No. Supporters are loud, annoying and scream at the ref and bully anyone who goes for a different team.
V 85 Comments
2
West Coast Eagles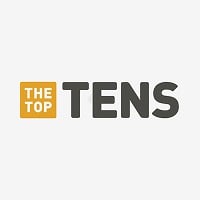 The West Coast Eagles are an Australian Rules Football team . The Eagles are based in Perth, Western Australia, dawning the colours of navy blue and gold .
Eagles will win, no doubt about it. Stuff the other teams, we're flying high dude.
There awesome go eagles
Eagles are an awesome team!
The best team in the world and they will hopefully win this seasons premiers
V 25 Comments
3
Richmond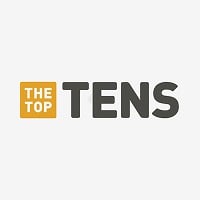 Easily the biggest and most powerful, running the AFL again, nice. All my Collingwood mates won't talk about it, resigned to being No2...
Still here despite the best efforts to destroy our club. That was the only shot they will ever get. EAT EM ALIVE
I strongly believe that Richmond is working very good this Year
Don't try us we have 100,000 no one else does
V 59 Comments
4
Sydney Swans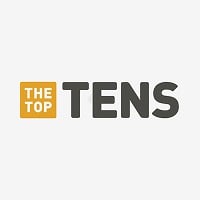 Swans are very good, win 2020!
I was born in Sydney and I love the Sydney Swans
the best
Best team ever!
V 20 Comments
5
Hawthorn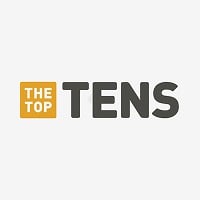 Go you bloody legends LOVE YOU even though we have been bad lately next year is a complete different we will show everyone what where made of
A really good club, amazing players, and win often, GO HAWKS!
They will win the premiership this year
Hawks are the best team no can beat them
V 22 Comments
6
Adelaide Crows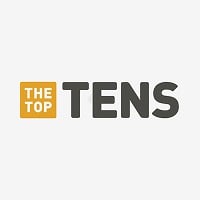 There the best team ever
Crows rule
GO THE CROWS!
GO THE CROWS
V 3 Comments
7
Fremantle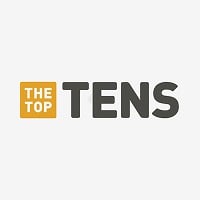 They are good
I like dockers more than eagles because eagles are the most arrogant team I have seen in 60 years MATE!
This is a bruh moment.
They have won the most flags in the history of afl and I liver them to bits because they love porn
V 9 Comments
8
Carlton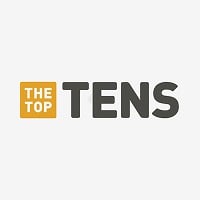 Carlton may not be the best but we are still awesome
3 games in a row?!
They are the best
Richest
V 15 Comments
9
Essendon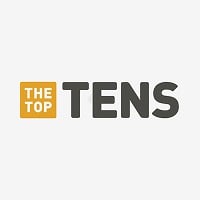 Bombers are the best
See the bombers fly up
good team
There the best they will never win a premership in history
V 15 Comments
10
Port Adelaide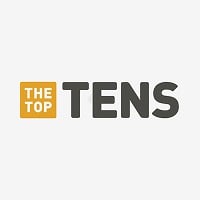 Love em
GO PORT POWER!
Power is the best I have been going to every game since I was 1 and in 13
Listen I don't go for power but I still think it is a quite good team for 2019
V 7 Comments
The Newcomers
?
Stormy Weather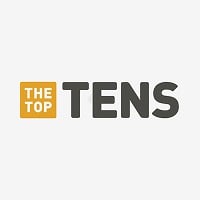 Also called Climatika in French version. She is a villain who can controlling weathers using her parasol. Her civilian self is Aurore Beaureal, one of Kidz member of weather forecasting. Her akuma is in her parasol. She is a character from Miraculous Ladybug .
Unknowm team sorry
? Storm Bailey
The Contenders
11
Geelong Cats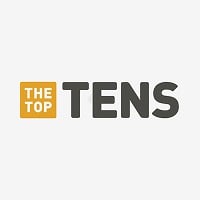 Cats are number 1
WE ARE GEELONG THE GREATEST TEAM OF ALL!
Because they good as
Because they're awesome! Go cats! Go cats! Go cats!
V 19 Comments
12
Western Bulldogs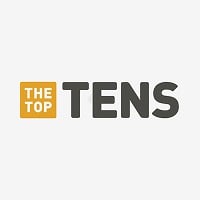 Power houses
Bulldogs are the best team ever
They are tough and will bite and snarl their way through
UP THE DOGS
V 7 Comments
13
St. Kilda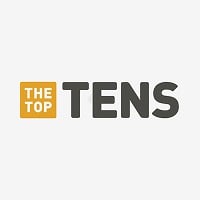 We will get a final one day.
I can feel it.
Life long. St Kilda. Fan. Will get there. One day. Hopefully I m still alive. Been waiting. 51 years.
We have way more supporters
Keep up the hard work bruhs
V 6 Comments
14
North Melbourne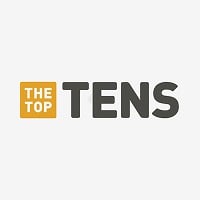 Our tam should be no :1 instead of 14
Sub 2 camozplayz please and NORTH RULE we one the year before 2000! I would love 2 have sex with 1 of dem
So glad they signed larkey for 2 more years
up the kanga's
BRING BACK THE BOOM
V 8 Comments
15
Melbourne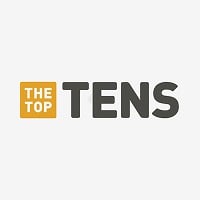 Best taem in the world of the others go melbourne trash to all!
Trash the worst team t
there holes and dum a bay can play better then them
The team that should be the most popular is THE DEES!
CARN THE DEES!
A team that theoretically should be THE most popular team in the game, dawning the name and location of the home of football that is Melbourne. The demons are the original AFL team, alongside geelong, however ever since 2006, they have been helplessly bad, glimpses of hope in 2016, however, show a positive revival of the club for its future. - AFL
V 1 Comment
16
Brisbane Lions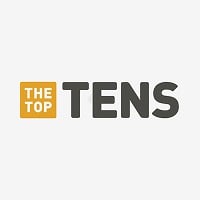 Best team ever. 3 times in a row
The Brisbane lions may have lost for 15 years but look now suckers 3rd on ladder
Best in the comp. Many young guns that will win a premiership
They the best
V 4 Comments
17
Greater Western Sydney Giants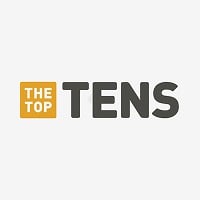 We are the best Yeah
Started in 2012, the giants spent their first 4 years as a club getting bashed up by the big boys. However now, just post being knocked out of a preliminary final in 2016, are STRONG favourites for not just the 2017 flag, but to win multiple premierships in a row. Due to the AFL's drafting system handed to the Giants by fortune, the team of Western Sydney could build an unmatched and unrivalled dynasty of an AFL team. - AFL
There the BEST! #neversurrender
18
Gold Coast Suns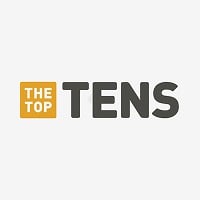 love em
Similar to the Giants at first hand, starting 1 year prior in 2011. However, the suns have had all aspects of their football development fall face first, with the highest amount of injuries by any sports team ever over the last 3 seasons, and a team expected to have to undergo a 2nd rebuild in the last 5 years. - AFL
19
Tasmanian Devils
There coming
I first tassy team
20 Brisbane Bears
21 Cairns Taipans
BAdd New Item
Related Lists

Top Ten Most Entertaining AFL Teams to Watch

Top 10 AFL Teams Who Will Most Likely Make the 2015 Finals

Top Ten Most Underrated AFL Teams

Top Ten AFL Teams

Top 10 Best AFL Teams of 2015
List Stats
2,000 votes
23 listings
3 years, 4 days old

Top Remixes
1. West Coast Eagles
2. Sydney Swans
3. Collingwood

AFL
Error Reporting
See a factual error in these listings? Report it
here
.