Top 10 Best The Witcher Episodes
The Witcher is a fantasy drama streaming television series created by Lauren Schmidt Hissrich, based on the book series of the same name by Polish writer Andrzej Sapkowski. It stars Henry Cavill as Geralt of Rivia, a magically enhanced monster-hunter known as a witcher. This Netflix series is also very popular because of the video games that are also based on the book series. Let's see which episodes are the best The Witcher episodes in the series. I also want to point out that I won't be explaining what happens in these episodes, that way I don't spoil it for anyone, and will only be leaving a basic rundown of the episode. I've based my rankings on reviews the show has received online so the rest is up to the voters.

The Top Ten

1 Much More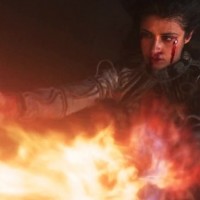 Much More is the 8th and last episode of season 1. It has received great praise online and many consider it the best episode in the first season. A terrifying pack of foes lays Geralt low. Yennefer and her fellow mages prepare to fight back. A shaken Ciri depends on the kindness of a stranger.
2
Betrayer Moon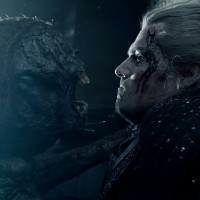 Episode 3 of season 1. Geralt takes on another Witcher's unfinished business in a kingdom that is stalked by a ferocious beast. At a brutal cost, Yennefer forges a magical new future.
3
Of Banquets, Bastards and Burials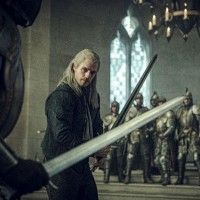 Episode 4 of season 1. Against his better judgement, Geralt accompanies Jaskier to a royal ball, Ciri wanders into an enchanted forest, Yennefer attempts to protect her charges.
4
Family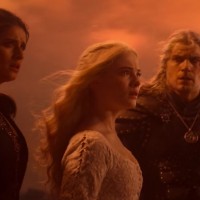 Episode 8 and the last episode of season 2. Geralt faces off with a demon targeting his nearest and dearest while the most powerful players on the continent ramp up their pursuit of Ciri.
5
Before a Fall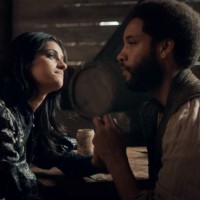 Episode 7 of season 1. With the Continent at risk from Nilfgaard's rising power, Yennefer revisits her past while Geralt reconsiders his obligation to the Law of Surprise.
6
A Grain of Truth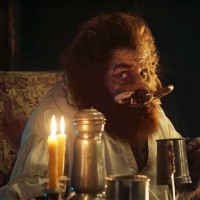 Episode 1 of season 2. Geralt sets off with Ciri on a journey that leads him to an old friend; after the Battle of Sodden, Tissaia shows no mercy in her search for information.
7
Rare Species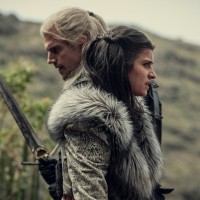 Episode 6 of season 1. A mysterious man tries to entice Geralt to join the hunt for a rampaging dragon, a quest that attracts a familiar face. Ciri questions whom she can trust.
8
Bottled Appetites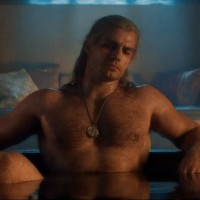 Episode 5 of season 1. Heedless of warnings, Yennefer seeks a cure to restore what she has lost; Geralt inadvertently puts Jaskier in peril; the search for Ciri intensifies.
9
The End's Beginning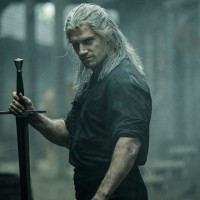 Episode 1 of season 1, the one that started it all. Hostile townspeople and a cunning mage greet Geralt in the town of Blaviken. Ciri finds her royal world up-ended when Nilfgaard sets its sights on Cintra.
10
Turn Your Back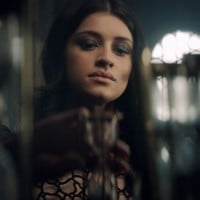 Episode 5 of season 2. As a powerful mage joins the hunt for Ciri, she cuts a deal with Vesemir over his extraordinary discovery; Geralt explores the mystery of the monoliths.
The Contenders
11
Kaer Morhen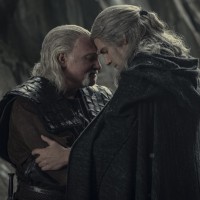 12
What Is Lost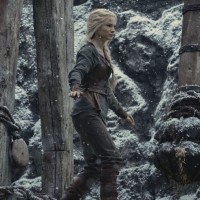 13
Voleth Meir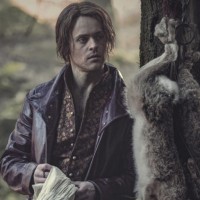 14
Four Marks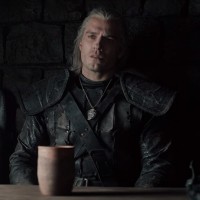 15
Dear Friend...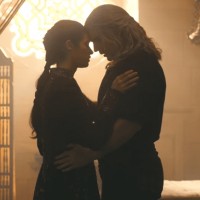 16
Redanian Intelligence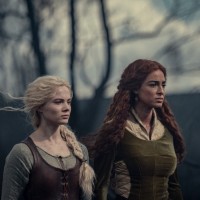 BAdd New Item