Best Acoustic Guitar
Christian.H.Mills
The Contenders: Page 2
21
Yamaki
Amazing, amazing acoustics. I am partial to it because the Japanese imported spruce from British Columbia for the top, and I live in Vancouver. Massive volume, great tone, and my favorite neck. I played one 17 years ago, and have never been able to forget it... So I hunted and found one this year from the early 70's. Absolutely love it
Terrific guitars. I would put them up against a Martin of which I own one. However, I play the Yamaki's almost exclusively (I have 4 of them) because of their wonderful deep sound and ease of play. One of the best bangs for the buck.
70'S vintage canon japan made yamaki guitars. One of the best sounding acoustic guitar. Spruce top madagascar rosewood back brazilian rosewood sides and rosewood fret boards with abalone inlays.
I have A Yamaki Y333W Buffalo Head. acoustic. These were imported by Great west imports Vancouver from 1973- around 1988. Bets sounding guitar I have owned. Rosewood back and sides.Spruce top. Not sure though if it is Brazilian or Indian Rosewood. Original case..
V 4 Comments
22
Cort
I love my cort, given me a great sound for 9 years. Best value for money and a great acoustic sound
High Quality and superb sound, betters with age.
Cort's excellent beginner to intermediate guitars like cort AD810 & AD880 have proved to be as good as yamaha f310 and fender squire's SA-105 & FA-100.
The best value for the money. I have an AP55 V-B parlor and it is very well made. It has great balance and is light. The neck is comfortable, and stable. It has a rosewood fret board, spruce top, and the sides and back are mahogany. Beautiful finish and attention to detail. The hardware is excellent. This is a no frills acoustic guitar so don't expect fancy inlays, or a pick guard. The AP 55 V-B is comfortable to play and sounds great.
23
Fernando
They have one of the most perfect and great sounds in the world
V 3 Comments
24
Lowden
If you ever have the good fortune to encounter one of these, for heaven's sake try it out. There's absolutely nothing out there that sounds as good as a lowden, at least not for under 10 grand. I've never played a Lowden that didn't haunt me afterwards.
There's something pure about these guitars. Several different tweaks of engineering and hand crafted through and through. Nothing compares.. and George lowden is getting better at his craft as time goes on.
Great sustain, fantastic craftsmanship, and heavenly sound. One of the best of the best!
Have, and love, my Japan hand made Takamine ESN10C with split saddle - long for a Lowden for the same split saddle - can't stand intonation of non split saddle acoustics
V 4 Comments
25
Lag Guitars
I love this guitar. Great great looks and sound quality. Great value for your money. I have t400ace and I love it
I have 2 Lags, one is a 4 seasons (spring) no electrics) and a 300DCE, both guitars are excellent value for money.
I would recommend to anyone considering a new guitar try one and I don't think you will be disappointed. In my opinion they are very much unknown out there and well worth a look.
V 1 Comment
26
Walden
I had a D710CE about 5 years, it was great guitar an easy playing guitar, and in my opinion a well made guitar.
High-quality steel-string and classical guitars at affordable prices
I own a Hawthorn HO221TB Walden guitar (Colour: Tobacco Blast Matt finish), and fascinated by its marvelous sound quality and its make, material, design and feel. A heaven at affordable price. Kick off those kings of prices who do not allow the masses to have a classical guitar in hand.
I own a D560. I love it! Easiest guitar I have ever played! Beautiful finish and what a sound! It is a shame they are no longer in business.
V 5 Comments
27
Paul Reed Smith (PRS)
What.. they are known for the high quality and great sounding electrics, but their acoustics are out of this world. Expensive yes, but we aren't talking best price. We are talking best acoustics and PRS is making just that.
Like their electrics, amazing action, extremely playable, and beautiful tones. A joy o play. Makes me look good.
28
Cole Clark
Incredible, unique tone and great for finger picking - try one!
Beautiful wood. Smooth neck. So easy to play and amazing sound.
Should be higher best pickup and amazing sound
Best guitars, hands down.. I own 4 of them.
V 2 Comments
29
Crafter
I own a twin bird that I've had set up ie new nut and lowered, and a taylor 318 and the tone of the twin bird and the sustain is far sweeter than my taylor, it's a remarkable guitar that I will keep above all my other guitars,
They are a good guitar for the money
I've Played Taylor, Martin, and Breedlove Guitars. The Crafter DG Rose is the best guitar for the money. The tone and resonance are second to none.
V 3 Comments
30
Simon & Patrick
Only real guitar I have ever owned and I continue to get people asking me what make it is because of its sound. I can't tell you what others sound like, but everywhere I play someone asks what guitar is making that great sound.
Well built, beautiful rich sound and stays tuned. Made in Canada by the Godin family. The slim neck and close action makes it easy to play for those with smaller hands. I have the black Songsmith and will never part with it. Many of my friends and family thought I had spent $1000 to $1500 for it and were really surprised at the price under $400. Godin makes a nice case for it and all of their guitars for around $120.00. Definitely should be in the top 10 of best acoustic guitars!
These beautiful guitars are hand-made in La Patrie in Quebec. They have amazing sounds and you can decide if you want a bright sound (spruce top) or mellow sound (cedar top) Anyway, I believe Simon & Patrick make awesome guitars
V 1 Comment
31
Collins
How may companies are listed above the best built Acoustic guitars I'm the world...this list past 1 and 2 is is terrible.
This is probably the best brand out there but it's very expensive
32
Greg Bennett
An awesome acoustic-electric guitar at affordable price! I felt like this is one of my smartest purchase. I have an OM one with very beautiful look - ivory-color spruce top and chocolate-color back and side. The guitar comes with built-in Fishman pick-up and tuner. It has bright and sweet sound on picking, while having strong and resonant sound on strumming. With capo, the tone can be transformed to be soft and deep suitable for sad songs. Most importantly, it is a full-sized guitar playable by a lady with small hand and short arm like me!
V 1 Comment
33 Faith
34
Sigma Guitars
Absolutely stunning guitars, that can easily compared with Martin. Beautiful sound with really great price. I own Sigma 000-15M folk/blues guitar and it's one of the most wonderful guitars I've ever played on. And I've played on much more expensive guitars.
35
McPherson
One of the finest sounding guitars available. Unfortunately they are out of the price range of most people but if I ever win the lottery this will be the guitar I buy.
Heard a lot about these. Just wondering what features these guitars have that make them unique from the others.
Have you seen the demo on how these things are made? And the sound is incredible. Genius. Expensive. Someday...
Check out "The Guitar Spa Singapore" on You Tube. Jarvis reviews several McPhearson and a lot of other brands as well. The McPhearson 4.5 with Indian Rosewood and Atarondac top is unbelievable. Truly a work of art and sound.
V 1 Comment
36
Santana
Amazing sound.. Sweet loud and clear... These r great low cost guitars... top made from solid spruce which resonates superbly... HW-41 201 is the guitar I own... try it
It sounds like takamine.. Cort & fender.. n wht else to say... the best low budget guitar.. I bought it for Rs 4500/- a jumbo guitar... my living room sounds so good when I play it
These are really good guitars... recently I bought HW41-201... it sounds amazing like fenders takamine n gibson... sound is loud and clear & sweet... These guitars are made from spruce wood... I m happy to own it. Go for it guys... its low cost and best.
V 1 Comment
37
Eastman
Excellent! For those with a tighter budget plays as well as most Martins I have tried.
Best sounding guitar I've owned is a solid wood Eastman.
Great guitar if I could not afford a Martin Eastman would be my next choice.
They are just awesome!
V 3 Comments
38
Mitchell
I think Mitchell is a great guitar brand. I happen to own a Mitchell MX 400, and it is just great. Honestly, I wouldn't say it's the best guitar brand but it definitely deserves to be somewhere in the top ten, not 43, like seriously.
I bought a Mitchell after my Fender wasn't cutting it for me and honestly like it more.
I just bought my first guitar it's a Mitchell and I really like it.
39
Morris
I think should be at least number 3 from the list
I have a 0m28 copy that resonates, sounds and feels better that the original.
40
Cordoba
An affordable and amazing guitar. has amazing nylon strings that makes almost anyone sound great
V 1 Comment
PSearch List
Recommended Lists
Related Lists

Best Acoustic Guitar Songs
Best Songs with Acoustic Guitar Intros
Top Ten Easy Songs to Play On Acoustic Guitar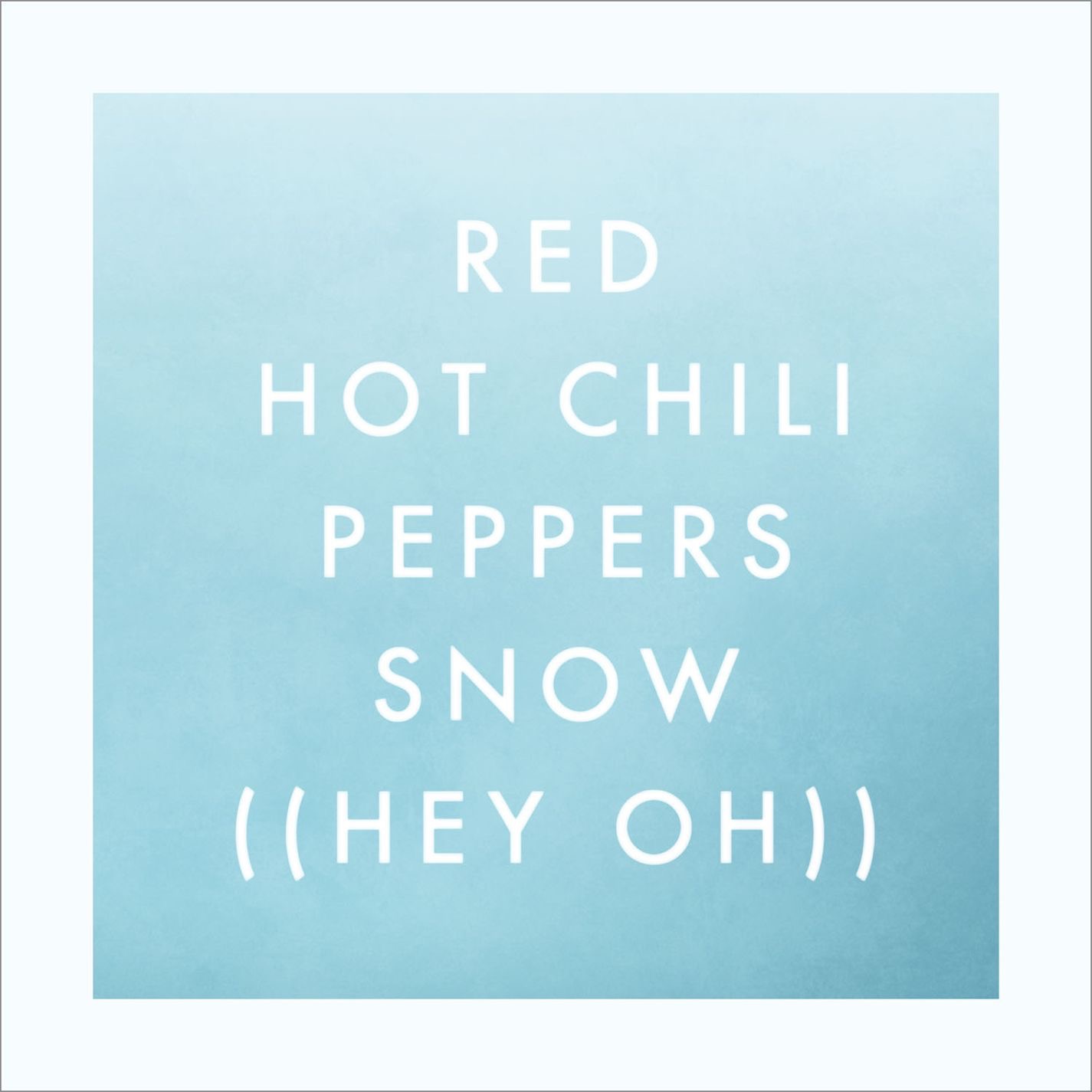 Top Ten Clean or Acoustic Guitar Riffs
Best Guitar Brands
List StatsUpdated 22 Feb 2017
2,000 votes
93 listings
9 years, 15 days old

Top Remixes (4)
1. Martin & Co.
2. Ovation
3. Gibson
brandon_musicismyeverything
1. Martin & Co.
2. Gibson
3. Taylor
Macaius
1. Martin & Co.
2. Taylor
3. Takamine
Yquimbo
View All 4
Posts
Error Reporting
See a factual error in these listings? Report it
here
.