Best Acoustic Guitar
Christian.H.Mills
The Contenders: Page 3
41
Dean
It is awesome and has a beautiful sound and it is beautiful
Very beautiful sound and beautiful looking!
42
Andrew White Guitars
I've met and talked to Andrew as his shop is 20 minutes from me. When you talk guitars to Andrew, you will get the feeling that this man knows his guitar building. He strives for perfection in his small WV workshop. There is plenty of evidence seeing some of his production models hanging on display. His quiet voice belies his guitar building abilities. As a luthier, his personal hand made guitars command a big price tag. But when you understand how he builds them, you'll understand why. One day, I'll own one his creations from his workshop. But until then, I'll just drool over the pictures. Not sure why his production models are rated at 42 though.
The first time heard the sound of that guitar...I know this is the one that I am looking for. Even though when the musician play it, I couldn't see the mark. Took me a while to find it. By looking into many details on how it is made. It is not just one piece of instrument. It is a piece of art project, and a perfection to sound and notes.
Price might be a bit high if you have a tight budget, but every penny is worth it.
Andrew White's custom guitars are AMAZING! His attention to detail is second to none and his production model guitars can't be beat in their price range. If you have the chance, try one out!
Finally a good guitar maker has found out how to make a perfect production model. Beautiful- in every sense of the word. Andrew connects with people and understands exactly what the player needs and delivers every time. Should be #1.
V 6 Comments
43
Bourgeois
The tone from a Bourgeois produced with master grade Cocobolo wood using hot hide glue is superior to any guitar I have played, I can get an incredible reverb sound by applying a light percussion on the body with my forearm, this guitar is expensive but worth it. I believe Bourgeois builds 400 guitars per year, the other major producers production is 400 guitars per week.
Man this is sad. They aren't a well known company, but their quality is as great as any of the American acoustics and they sound amazing too. If you don't vote for these guys you know nothing of fine guitars
44 Lindo
45
D&D Custom Guitars
They have a world class acoustic guitars :) )
46
Art & Lutherie
Canadian Guitar that has great tone for a beginner. Lent it to two friends that have Martins and both were amazed at the tone. Took me 3 weeks to get it back from one of them.
Just bought a CW my first acoustic/electric awesome sound and quality for the price...
48
Lumanog
Best kept secret in the world. These Philippines made guitar are the best in value!
49 K Yairi
50
Luna
Looks great. Lacks in sound, playability, and good build. But the details in looks are amazing.
I have a Martin, 3 Taylors and a heap of other good stuff inc. a Luna Vista Bear - I chose my particular one because of the beautifully matching selection of woods used. At first just OK sound (but I did get it for the visuals! ) but after a proper setup and a few tweaks plus a set of John Pearse strings it sounds and plays pretty darn good. I'm more than happy with it, and for the price a very nice guitar now. Not up to Taylor/Martin levels of course, but it has its own sound - and when plugged in it has a really great well balanced sound. Recommended!
51 Line 6
52
James Olson
I think the best guitars in the world if you have £10,000 and can track one down buy it!
53 Granada
55
Trinity
Peoples...next time before handing over the money in a guitar shop...check out some "TRINITY" models too...tnx
56
Greenfield Guitars
Andy McKee, probably don Ross, and other great musicians all use greenfield custom made guitars. The tone is so Chrisp and if you like to use dynamics when you play, greenfield guitars will compliment your playing so beautifully. You should always try to use dynamics.
57
Furch
Probably, best acoustic guitar builder in the world.
I'm certainly agree!
I own a Furch G23CRC acoustic - absolutely awesome guitars from the Czech Republic & up there with Martin, Taylor, Gibson etc. but for half the price. Frantisek Furch can offer his premium instruments with the same hand crafted quality, but sourced from European origins rather than American equivalents thus keeping prices significantly lower. Go try out a Furch for yourself..you will be amazed!
I love my beauty Furch OOM-32 sm with the nice white Furch decal on the headstock and the label brand on a part of wood inside the bodyhole. reserved and beautyful!
58
Oscar Schmidt
I think these guitars are overlooked in their quality and performance. It's like trying on shoes that are comfortable but putting those aside for name brands that don't fit that well. I love the sound the OF2 produces over some of the higher priced named guitars that do not produce as well. It's all about the creation and birth of each guitar. No wood produced guitar will be exact. Mother nature doesn't make duplicates no matter how much some believe she does. The beauty and the sound from each instrument will be different. Sometimes you are lucky, sometimes... you're not.
Aerosmith played an Oscar Schmidt ukulele while at Hawaii. Saw the video.
Great quality guitars for a lower price. Made from very good wood and come in a large line of colors, even spalted woods.
59
Ashton Guitars
They are pretty good for the money
V 3 Comments
60
Morgan
Made in Vancouver B. C, & I believe a high end guitar for Larrivee. Handmade & beautiful sounding. You order what woods you want then they will put it together for you. Mine Dreadnought retailed for $6800 It will never be for sale!
PSearch List
Recommended Lists
Related Lists

Best Acoustic Guitar Songs
Best Songs with Acoustic Guitar Intros
Top Ten Easy Songs to Play On Acoustic Guitar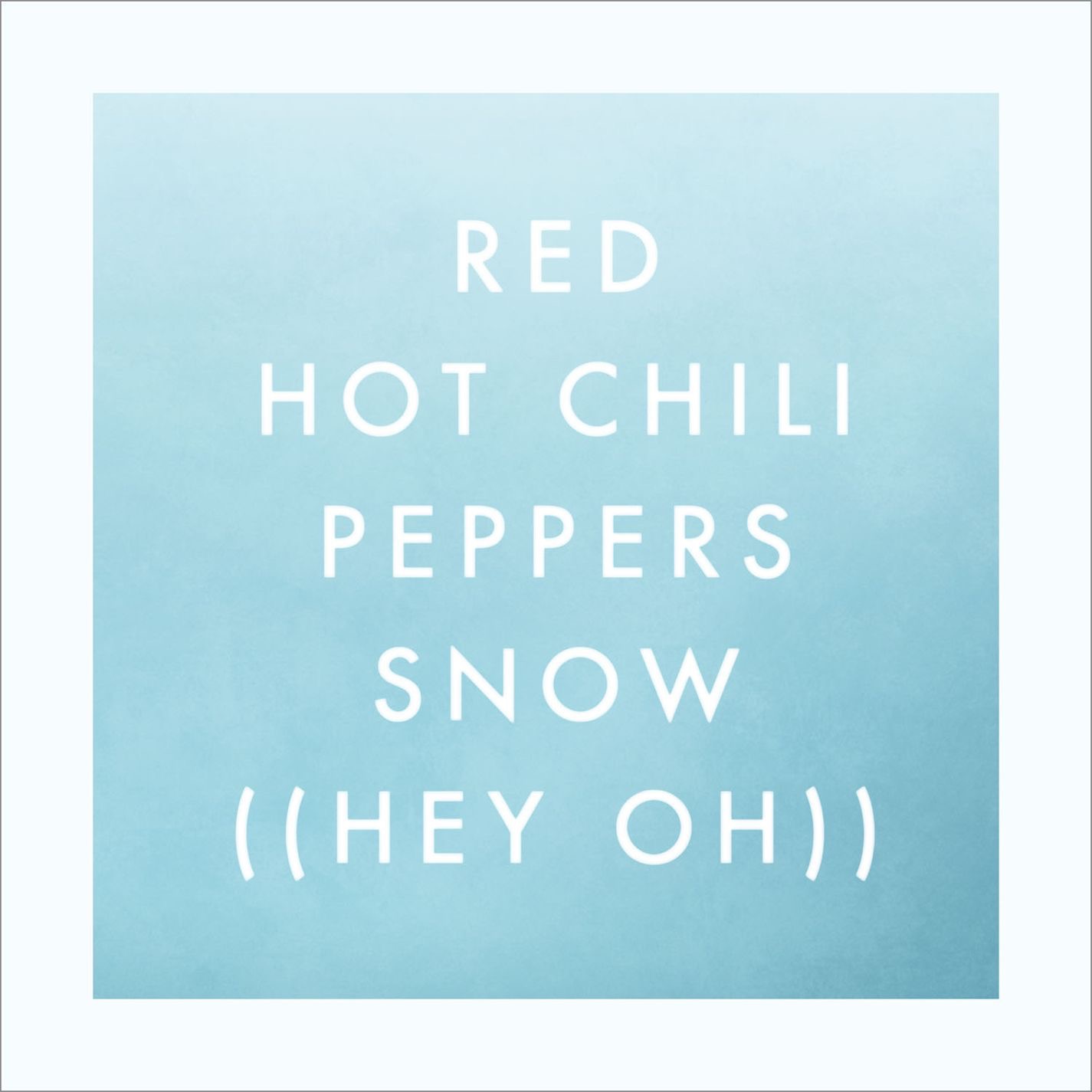 Top Ten Clean or Acoustic Guitar Riffs
Best Guitar Brands
List StatsUpdated 23 Feb 2017
2,000 votes
93 listings
9 years, 16 days old

Top Remixes (4)
1. Martin & Co.
2. Ovation
3. Gibson
brandon_musicismyeverything
1. Martin & Co.
2. Gibson
3. Taylor
Macaius
1. Martin & Co.
2. Taylor
3. Takamine
Yquimbo
View All 4
Posts
Error Reporting
See a factual error in these listings? Report it
here
.