Top 10 Birds In China
Metal_Treasure
China is a large country with diverse geographic features which creates good conditions for a large variety of birds.
As of 2019-01-02:
Number of species: 1374
Number of endemics: 54
Number of breeding endemics: 14
Number of globally threatened species: 102
Number of introduced species: 2
The Top Ten
1
Mandarin Duck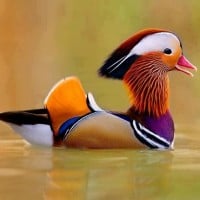 STOP the barbaric Yulin dog meat festival
Its appearance is so striking that when I first saw a picture of this duck, I thought it wasn't real. I thought it was something heavily photoshopped. But it IS real. The colors, the crest, the ruff, etc. - Metal_Treasure
That duck looks so unique - LightningStrike
Dis bIrD TiS PreTTy
2
Golden Pheasant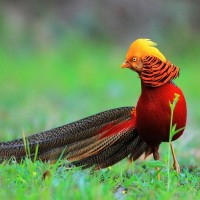 The golden pheasant is aka Chinese pheasant for a reason (it's native to China). It's a colorful and beautiful bird. And its black & orange "cape" is retractable - it can be spread in display, when the "cape" looks like a fan that covers all of the face except the eyes. - Metal_Treasure
3
Mallard Duck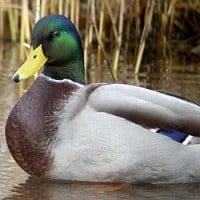 Mallard Duck is found in many other regions but it's valued everywhere. Awesome bird. - Metal_Treasure
4
Lady Amherst's Pheasant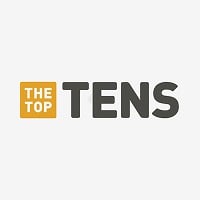 It is native to southwestern China and far northern Myanmar but has been introduced elsewhere. - Metal_Treasure
5
Mute Swan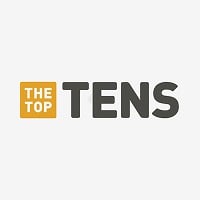 A definition of purity and gracefulness. - Metal_Treasure
6
Red-crowned Crane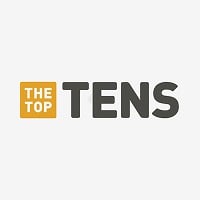 I have a soft spot for cranes. There's something very elegant in their appearance and moves (I like African cranes more though). - Metal_Treasure
7
Himalayan White Browed Rosefinch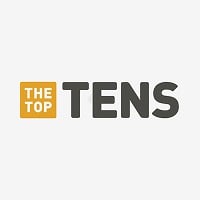 How did it get that perfect pink color? - Metal_Treasure
8
Silver Pheasant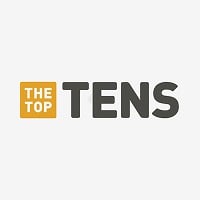 In the image you see the male, females are pretty dull in comparison (females are brown) - Metal_Treasure
9
Great Crested Grebe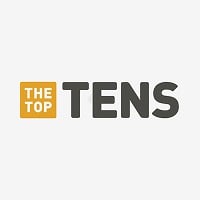 It's noted for its elaborate mating display. Young grebes can swim and dive almost at hatching. - Metal_Treasure
10
Chestnut-winged Cuckoo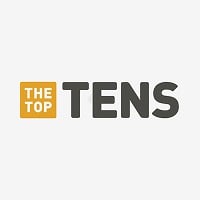 Like the common cuckoo, it lays its eggs in the nests of other birds. - Metal_Treasure
The Contenders
11
Black Drongo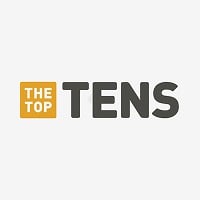 12
Rose-Ringed Parakeet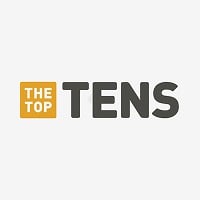 It's one of the two introduced species - Metal_Treasure
13
Hoopoe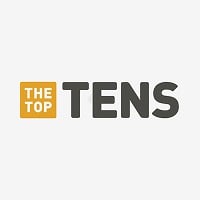 I mean Eurasian hoopoe (because there's African hoopoe) - Metal_Treasure
14
Azure-winged Magpie
It occurs in most of China - Metal_Treasure
15 Eastern Jungle Crow
16
Crested Myna
Crested Myna is a species of starling native to southeastern China and Indochina. - Metal_Treasure
BAdd New Item
Related Lists

Best Cities In China
China's Top Ten Greatest Military Strategists
Top 10 Misconceptions About China
Top 10 Most Interesting Things About China
List Stats
16 listings
285 days old

Top Remixes
1. Mandarin Duck
2. Golden Pheasant
3. Mallard Duck
Metal_Treasure
Error Reporting
See a factual error in these listings? Report it
here
.