Top Free Classified Websites in China
Top free Classified Website in China to post free Ads.
Some of the classifieds domains are having.cn or.cn subdomain (TLD for Chinese). The classifieds listed below are best options for online ad Posting for China Classified.

Below are some of the High Page Authority Classifieds website in China

The Top Ten

1 cn.sellbuystuffs.com

Nice website for selling old stuffs in China

New and recent Classified Website in China

2 locanto.cn

Locanto Classified website in china

3 classifieds.chinadaily.com

China Classified daily

4 cn.global-free-classified-ads.com

China global free Classified daily

5 china.marcyads.com

Marcyads China classified

6 ADOLX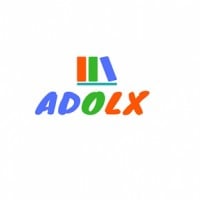 Adolx is a technology company specializing in digital marketing solutions and web development services. The company focuses on helping businesses improve their online presence and achieve higher visibility on search engines. Adolx aims to be a one-stop solution for digital marketing needs, offering a range of services from SEO to social media marketing.
best ad posting sites in china
7
classifieds.echinacities.com
China cities Classified ads.
8 www.kugli.com
9
www.chinapost.com.tw
ChinaPost Classified website in China.
10 ForeignerCN.com
The Contenders
11 alibaba.com
BAdd New Item