Top Ten Deadly Animals with the Cutest Babies
Every killer was once an innocent and adorable baby.
The Top Ten
1
Lion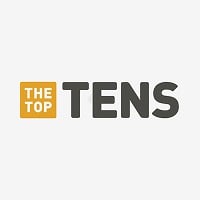 The lion is one of the big cats in the genus Panthera and a member of the family Felidae. The commonly used term African lion collectively denotes the several subspecies in Africa.
They're very ferocious but their cubs make you wanna hug them. Aw... - Neonco31
2 Bear
3
Chicken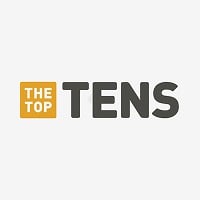 The chicken is a type of domesticated fowl, a subspecies of the red junglefowl. It is one of the most common and widespread domestic animals, with a population of more than 19 billion as of 2011.
I never knew that chickens are deadly. Lol - FireWasp2004
4
Polar Bear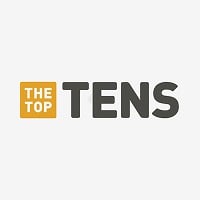 The polar bear is a carnivorous bear whose native range lies largely within the Arctic Circle, encompassing the Arctic Ocean, its surrounding seas and surrounding land masses.
These are really deadly but so cute!
5
Pufferfish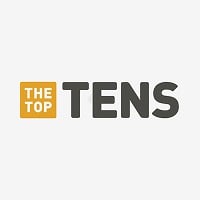 Adult pufferfish are so cute that they make me wanna squeeze them (actually...not really, I don't wanna die. Lol). And their babies are even cuter! - FireWasp2004
6
Leopard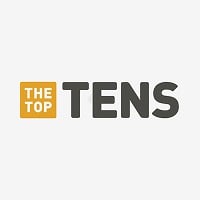 The leopard is one of the five "big cats" in the genus Panthera. It is one of the most adaptable and the most widespread big cat; it's secrets being:well camouflaged fur; its opportunistic hunting behaviour, broad diet, and strength to move heavy carcasses into trees; its ability to adapt to various ...read more.
7
Snake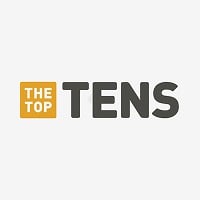 Snakes are elongated, legless, carnivorous reptiles of the suborder Serpentes that can be distinguished from legless lizards by their lack of eyelids and external ears. About 600 species are venomous, some of which can be fatal to humans if no medical help is sought.
8
Tiger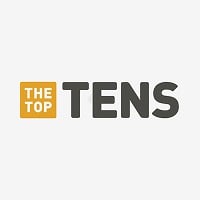 The tiger is the largest cat species, most recognizable for their pattern of dark vertical stripes on reddish-orange fur with a lighter underside.
9
Crocodile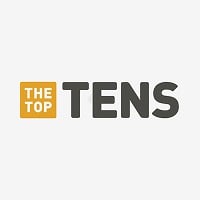 Crocodiles or true crocodiles are large aquatic reptiles that live throughout the tropics in Africa, Asia, the Americas and Australia.
Baby crocodiles are really cute. Though their parents can tear you in half if you mess with them and their babies - FireWasp2004
10
Shark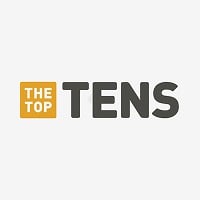 Sharks are a group of fish characterized by a cartilaginous skeleton, five to seven gill slits on the sides of the head, and pectoral fins that are not fused to the head. Sharks have been around before the earth's first dinosaurs and even the earth's first trees.
The Contenders
11
Wolf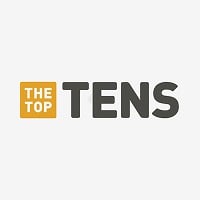 Often in/from packs, Wolves are carnivorous Canines that come in various colours and breeds, and have evolved to Dogs. Some breeds of Wolves are, like Dogs, domesticated, to become a Working Dog.
12
Elephant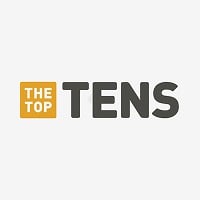 Elephants are large mammals of the family Elephantidae and the order Proboscidea. Two species are traditionally recognized, the African elephant and the Asian elephant, although some evidence suggests that African bush elephants and African forest elephants are separate species.
13 Panther
14
Fox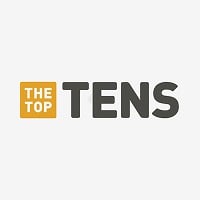 Foxes are small to medium sized animals and belong to the Canidae family along with other animals such as jackals, wolves, and domestic dogs. There are 37 species of fox but only 12 are considered true Vulpes. A foxes main prey are birds, fish, berries, insects, and rabbits. Some of the best known species ...read more.
15
Cassowary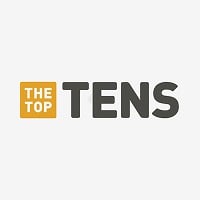 The cassowaries are ratites in the genus Casuarius and are native to the tropical forests of New Guinea, nearby islands, and northeastern Australia.
This beautiful bird with bone-breaking kicks have very cute babies - FireWasp2004
16
Hippo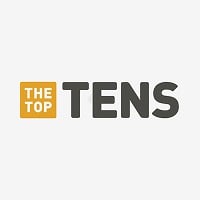 The common hippopotamus, or hippo, is a large, mostly herbivorous mammal in sub-Saharan Africa, and one of only two extant species in the family Hippopotamidae, the other being the pygmy hippopotamus.
V 1 Comment
17
Hyena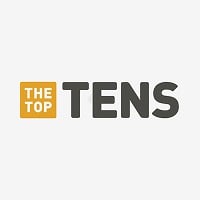 Hyenas or hyaenas are any feliform carnivoran mammals of the family Hyaenidae /haɪˈɛnᵻdiː/. With only four extant species, it is the fifth-smallest biological family in the Carnivora, and one of the smallest in the class Mammalia.
Yes, I want a hyena, their laughs are too cute
18
Ocelot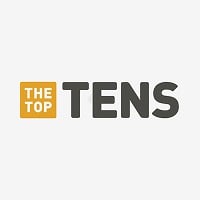 The ocelot, also known as the dwarf leopard, is a wild cat distributed extensively within South America including the islands of Trinidad and Margarita, Central America, and Mexico. It has been reported as far north as Texas.
19
Spider
Some adult spiders look kinda cute too. In my eyes, at least - FireWasp2004
20 Coyote
BAdd New Item
Recommended Lists
Related Lists

Top Ten Cutest and Deadly Pokemon

Top 10 Cat Species/Breeds with the Cutest Babies
Races with the Cutest Babies

Top Ten Deadly Animals That Are Underestimated
List Stats
20 listings
1 year, 47 days old

Top Remixes

1. Chicken
2. Polar Bear
3. Leopard
Metal_Treasure
Error Reporting
See a factual error in these listings? Report it
here
.