Top Ten Underrated Christmas Songs
The Top Ten
1
Christmas Waltz - Jackie Evancho
The special edition is a Walmart exclusive. 2 CDs: Awakening on one, six Christmas songs on the second.
From Jackie Evancho's least-known Christmas collection.
This is incredible. Period.
Jackie simply has the most beautiful singing voice in the world.
2
His Favorite Christmas Story - Capital Lights

Tells a very lovely story, and the vocals are perfect for the song. For most of the song, it is very upbeat, but at the end, the final few verses brings tears to your eyes. It's sad that most people do not know it.
3
Have Yourself a Merry Little Christmas - Relient K
Sentimental... Gives you a warm glow inside.
4
Christmas Cheer - I Anthem

A very catchy tune, with a great message.
5
California Christmas - Manafest
Very funny, very true.
6
Heat Miser - Thousand Foot Krutch
This song is terrific. I was surprised to see it! Glad it's getting some attention at least.
A good Christmas song to bang your head to.
7
The King - Wolves at the Gate
A Christmas metal song... What's more to ask for?
8
Crown of Thorns - For Today
Not really a Christmas song, but it is about the crucifixion of Jesus Christ, so I guess it counts... Anyways, another fantastic song.
9
Happy Christmas (War Is Over) - Sent by Ravens
Something to be stuck in your head all of December.
10
You're a Mean One Mr. Grinch - Queens Club
The song itself is not underrated, but this specific version is underrated. Queens Club does an amazing job with this song!
The Contenders
11
O Holy Night - Ivoryline
Great vocals in this song.
12
Christmas Everywhere - Lisa Kelly

13
Snow In California - Ariana Grande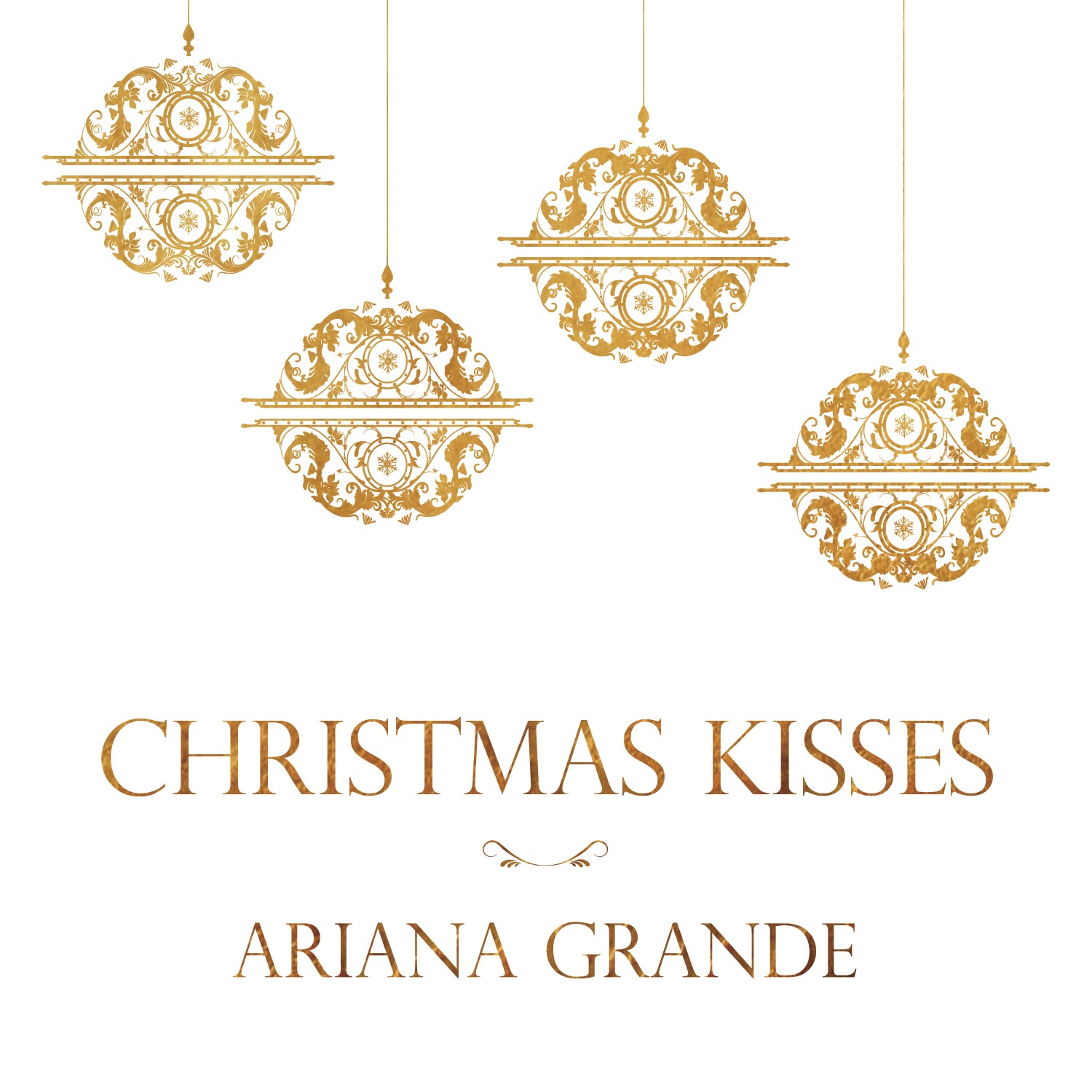 This song is so beautiful but really underrated! I love it so much! Ariana Grande is such a talented singer!
14
Cold Blooded Christmas - Jon Lajoie
This song is so underrated not to mention hilarious
15
Thankful - Josh Groban
This song is just beautiful. Enough said.
16 The Magic of the Night - Enya
17 December Will Be Magic Again - Kate Bush
18
Twinkle (Little Christmas Lights) - JD McPherson
19
Little Saint Nick - Hanson
20
Mele Kalikimaka

The Bing Crosby version or?
21
Christmas Convoy - Paul Brandt

22
Christmas in Harlem - Kanye West

This deserves top 1. Seriously, a Kanye West Christmas song? Cool!
Who would have thought hip-hop and Christmas would go together? :P
23
Mistletoe - Justin Bieber
Underrated? NO WAY
Overrated? ABSOLUTELY
24
All I Want for Christmas - Theocracy

A cool song released in 2010 with odd lyrics:

"Well Santa had to close up his workshop
Sometime after Christmas '09
'Cause sadly the economy's a mess and jobs are hard to find"

Chorus: "I don't know what I'm doing and I feel like a hack
And all I want for Christmas is my old job back".
25
Christmas In Hollywood - Hollywood Undead
PSearch List