Top Ten Most Beautiful Buildings
The Top Ten
1
Taj Mahal, Agra, Uttar Pradesh, India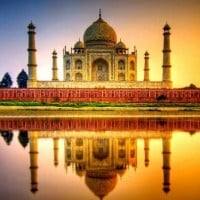 This one's hard to beat. No only is the architecture exquisite, but the setting, the landscape, is breathtaking. Add the misty, hazy tropical climate, and the entire picture becomes otherworldly.
2
Wat Rong Khun, Chiang Rai, Thailand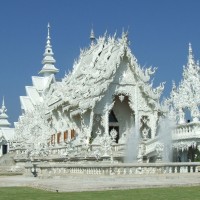 I love this building
3
Milan Cathedral Duomo, Milan, Italy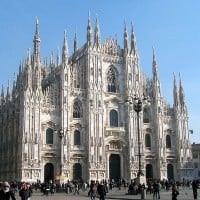 4
Mont Saint-Michel Castle, Normandy, France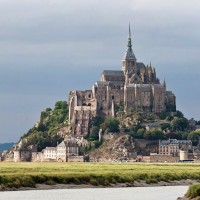 5
Sagrada Família, Barcelona, Spain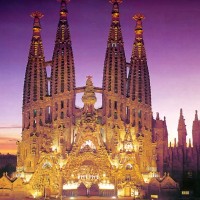 6
Palais Idéal du Facteur Cheval, Hauterives, France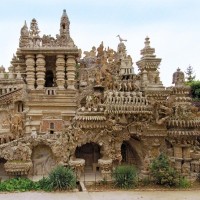 7
Cologne Cathedral, Cologne, Germany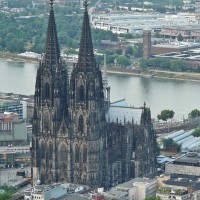 8
Hagia Sophia, Istanbul, Turkey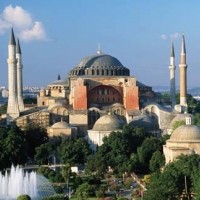 9
Hungarian Parliament Building, Budapest, Hungary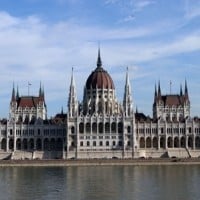 10
Fallingwater, Mill Run, Pennsylvania, USA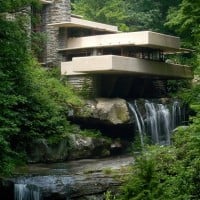 People seem to have a bias for very large buildings on this list small ones can still be very beautiful.
The Contenders
11
Notre Dame de Paris, Paris, France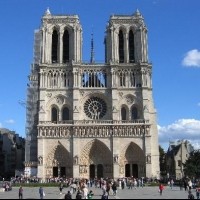 12
Trevi Fountain, Rome, Italy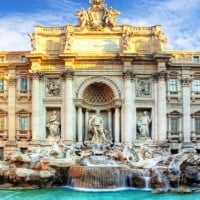 13
Chrysler Building, New York, USA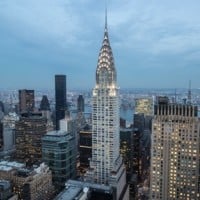 14
Angkor Wat, Siem Reap, Cambodia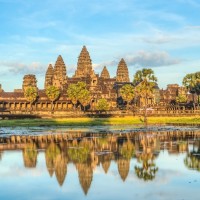 15 1000 de La Gauchetière, Montreal, Canada
16
World Trade Center, New York City, NY
This should be number one. The Twin Towers were the most beautiful buildings on the planet. It's so sad that they're gone and we're stuck with a lame one tower. They should have rebuild them so many people and future generations to see those beautiful and iconic towers again because they are the true symbols of America. Please Rebuild those Twin Towers.
17
Hotel de Soubise, Paris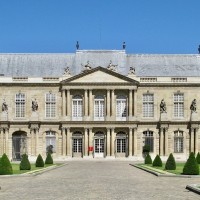 18 Ryugyong Hotel, Pyongyang, North Korea
19
Neuschwanstein Castle, Hohenschwangau, Germany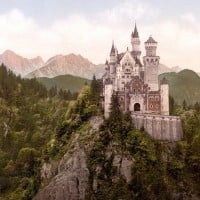 20 Bourges Cathedral, Bourges, France
21 Potala Palace, Xizang Zizhiqu, China
22 Vienna Opera House, Vienna, Austria
23
20 Fenchurch Street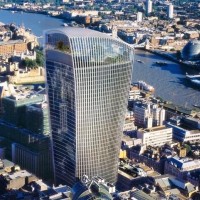 I don't see why the old Walkie Talkie gets so much hate. It's lovely.
24
Gateway Tower Chicago, IL
Proposed, but looks beautiful, especially next to the water.
25
Santa Maria del Fiore, Florence
Simply beautiful like everything in Florence!
PSearch List