The Top Ten Most Iconic Landmarks in the United States
The Top Ten
1
The Statue of Liberty, New York City, New York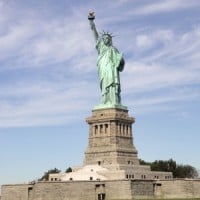 2
Independence Hall - Philadelphia, Pennsylvania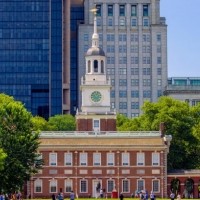 Forget about the Statue of Liberty or New York City. Philadelphia > New York
3
Gateway Arch - St. Louis, Missouri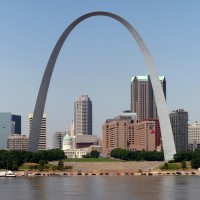 4
Mount Rushmore - South Dakota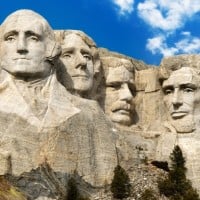 Mount Rushmore National Memorial is a massive sculpture carved into Mount Rushmore in the Black Hills region of South Dakota.
5
The Capitol Building, Washington, D.C.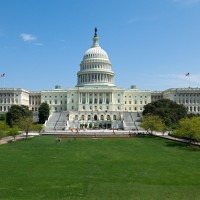 6
Space Needle - Seattle, Washington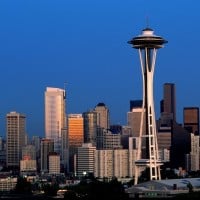 7
Old Faithful Geyser - Yellowstone National Park, Wyoming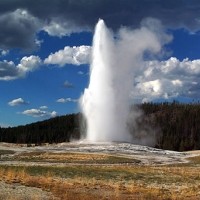 8
The Empire State Building, New York City, New York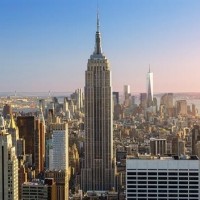 9
The White House - Washington, D.C.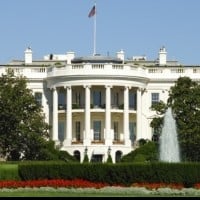 10
The Golden Gate Bridge - San Francisco, California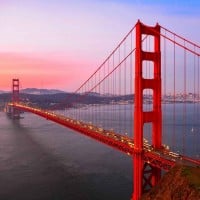 The Contenders
11
The Lincoln Memorial - Washington, D.C.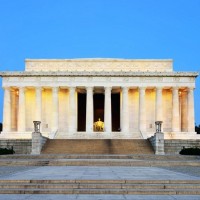 12
The Grand Canyon - Arizona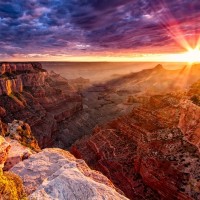 The Grand Canyon in Arizona is a natural formation distinguished by layered bands of red rock, revealing millions of years of geological history in cross-section. Vast in scale, the canyon averages 10 miles across and a mile deep along its 277-mile length. Much of the area is a national park, with Colorado River white-water rapids and sweeping vistas.
All the National Parks and State Parks of the U.S. are the most outstanding in the world, not only the Grand Canyon.
13
The Washington Monument - Washington, D.C.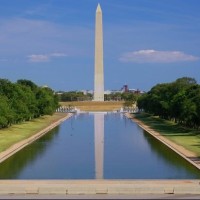 14
Arlington National Cemetery - Virginia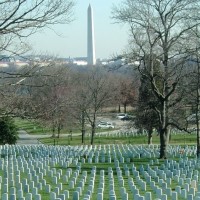 15
John Brown's Fort - Harpers Ferry, West Virginia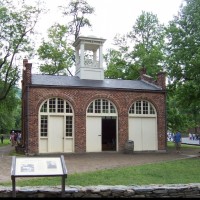 16 Las Vegas Strip - Nevada
17
Cinderella's Castle - Disneyland, California
Cinderella's Castle is in Disney WORLD. Sleeping Beauty Castle is at Disneyland.
18
World Trade Center - New York, USA
Too bad they were destroyed on 9/11. They were beautiful.
19 Niagara Falls - New York
20
Hoover Dam - Clark County, Nevada/Mohave County, Arizona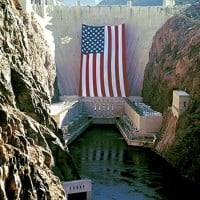 21
Great Salt Lake - Utah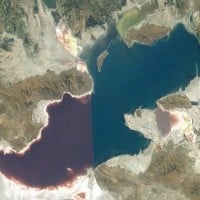 22
Yosemite Valley - California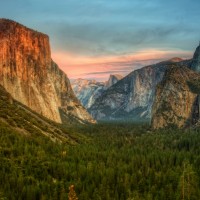 23
Old Central High School - Duluth, Minnesota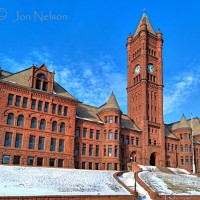 24
The Alamo Mission National Historic Landmark - San Antonio, Texas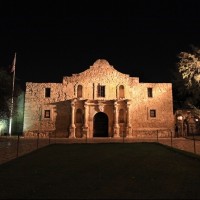 25
Going-to-the-Sun Road - Glacier National Park, Montana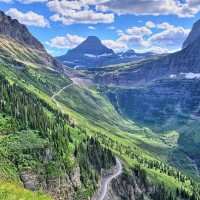 PSearch List