Top 10 Non-Disney Studios Most Likely to Become the New King of Animation
Welcome! With the recent news on the rise of many parents slowly drifting away from showing Disney to their kids, this made me think "Now what animation studio would dominate them all next?" Well, this list is for you! To qualify on this list, they must have a good reputation and aren't owned by Disney (sorry Pixar!), with that, let's go!

The Top Ten

1 DreamWorks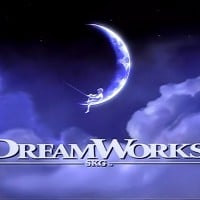 Now we're on to a company that was formed because of Disney. In case if you we're wondering, Dreamworks' founding fathers were fired from Disney in 1994 because then Disney CEO Roy Disney thought the founder (Jeffery Katzenberg) would be a troublemaker. In other words, they hated him. But alas, what Roy didn't know was that Dreamworks would later produce some films that flat-out obliterated Disney. Namely Shrek and the Kung-Fu Panda franchise. In other words, that was a pretty idiotic move in Roy's part.
So I've been noticing people attempted to add Pixar and Blue Sky to the list. Allow me to say this, while both studios are good in may eyes, they're Disney studios so they aren't allowed. Sorry!
2
Warner Bros. Animation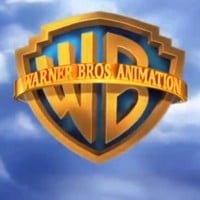 I don't know, since its revival, its just full of franchise-based films except for Storks and Smallfoot. I hope they'll have more cool stuff one day, because Space Jam: A New Legacy really bombed.
I agree with Warner Bros being better than Disney but really I hope no one company gets as big as Disney it's always better to have competition.
I would argue that Warner Bros was always the king of animation ever since those early Merry Melodies/Looney Tunes cartoons came out.
3
Studio Ghibli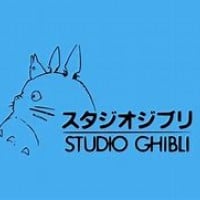 Studio Ghibli is a Japanese animation film studio founded in 1985. The studio is best known for its animated feature films, and has also created several short subjects, television commercials, and 1 television film. This studio even released the iconic anime film "Spirited Away" in 2001.
If Nelvana doesn't cover it, then most certainly Studio Ghibli will. Aside from two critically panned films, Ghibli's animation is mind-blowingly beautiful in of their films. However, the only reason why they aren't number one is that they never really got into the TV industry, but the beautiful movies and short films really make up for the lack of TV shows. So while Nelvana is the king of Television, Studio Ghilbli is the king of movies in the animation scene.
Much better than disney
4
Illumination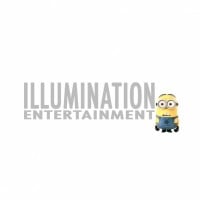 Being the first Non-Disney animation studio to have one of their films to surpass the billion mark, Illumnation seems like a pretty good competitor to become animation's newest king. Even if their films aren't the best, Illumination's box office ranks are still pretty strong and even outdo some of Disney's works.
5
Nelvana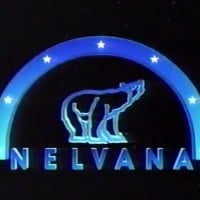 For me, I'd say the new king of animation is Nelvana. I mean sure they aren't Disney levels of iconic, but they do provide many shows that were a part of many 2000s kids childhoods (including mine) with shows in the minds of Little Bear, 6teen, Maggie and the Ferocious Beast, Franklin, and of course, Babar. Even during the mid-2010s they were still a solid company and they have entered the movie business from time to time.
The Nelvana logos were well-liked favorites, especially the nostalgic 2004 "Neon Polar Bear" logo.
6
Nickelodeon Animation Studio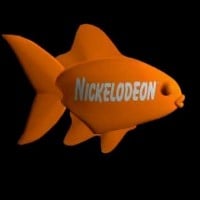 Not too far from Cartoon Network, Nickelodeon has their own animations that outdo Disney as well. Although most Nicktoons don't live as long as most shows from Cartoon Network, Nickeldeon still maintains a solid reputation in the animation industry with shows in the minds of SpongeBob and The Loud House.
Not sure, the only cartoon I seem to appreciate a lot more from the studio is Rocko's Modern Life.
There is a lot of great shows here just not sure if it will beat disney
7
WildBrain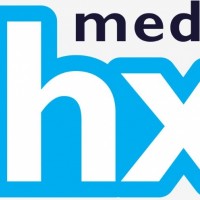 Taking the bronze spot, we've got WildBrain (or DHX Media, call it if you wish). Now unlike the previous two animation studios, which produced their animations by the studio, WildBrain got most of their iconic shows and movies from acquiring more smaller studios in the minds of Ragdoll Animation, Nerd Corps, Decode Entertainment, and quite possibly the biggest studio they own - DiC Entertainment.
WildBrain is slowly becoming not the next Disney, but the next Ted Turner... Eating up animation companies and having a strong backlog.
They, as Mr. Antonucci described, are killing independent animation in Canada
8
Cartoon Network Studios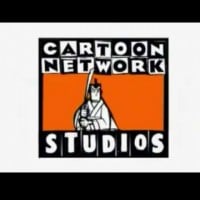 Cartoon Network really appealed to older audiences, as the studio did not expect. My favorite is Regular Show, and their cartoons are more memorable than Nickelodeon and Disney combined.
Next up on the list, we have Cartoon Network Studios. CNS has produced quite a few amazing cartoons to many ranging from The Powerpuff Girls, to Chowder, to Adventure Time, etc. And honestly, most of CN's shows are more memorable than most shows that aired on Disney Channel/XD.
9
Laika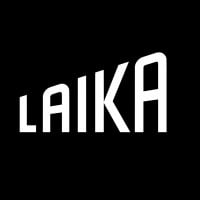 Laika, LLC is an American stop-motion animation studio specializing in feature films, commercial content for all media, music videos, and short films.
Even the smallest of animation studios could become the king of animation and Laika is basically that. For those wondering what that studio is, Laika is mostly known for a claymation-style of choice. However, most of Laika's films are in the horror genre so not to many people will appreciate them. But nonetheless, Laika is still a pretty recognizable studio despite its status as an indie studio (which kinda have a bad rep now due to films like Cuties).
This is a great studio, I mean Coraline anyone?
10
Universal Animation Studios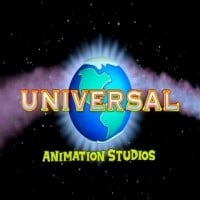 The Contenders
11
Sony Pictures Animation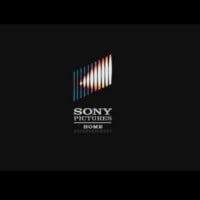 Yep, totally! Since Spider-Man: Into the Spider-Verse became a #1 hit on the box office and became loved by animation fans, it's likely people want to work for Sony rather than Disney. They also had The Mitchells vs. The Machines. Even Sony is making an R-rated animated film, as heard in the news recently. Maybe I could work for Phil Lord and Christopher Miller one day...
Ever since Spider-Verse became a big hit, Sony has been on a roll with their movies. Who knows how much this studio may grow in the future?
12
Toei Animation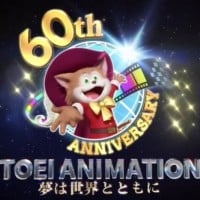 Not too far off from Ghibili, Toei Animation is another Japan-based animation studio. Except they're more like Nelvana with their iconic brands such as Sailor Moon, Pretty Cure, and Dragon Ball. In other words, if it weren't for Toei, then anime wouldn't be as popular as it is and who knows, Anime could overtake the Mouse House that are Disney and Pixar.
13
Splash Entertainment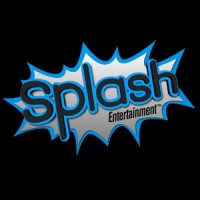 And finally we have Splash Entertainment. Now this one, they wouldn't be the king of animation when it comes to the 3D department with things such as Norm of the North, Dive Olly Dive, and Butt-Ugly Martians (that name is very self-aware), but when it comes to the 2D department, Splash Entertainment is surprisingly good when it comes to 2D animation. Other than that, Splash is pretty low on this list for that reason.
14
Paramount Animation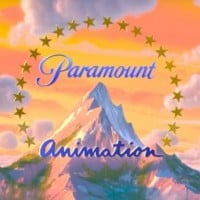 I notice Paramount Animation has went through its worst creative point, while the first two did well and the first three got positive reviews. The studio is not that big to rule animation yet, but might get better in the future.
Only sonic I know
15 SpindleHorse Toons
16 Framestore
17 Sunrise
18
Hasbro Animation Studios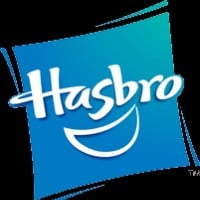 BAdd New Item