Top 10 Characters from The Mitchells vs. the Machines
For this list we will be counting down our picks for the top 10 characters from the movie The Mitchells vs. the Machines.

The Top Ten

1 Katie Mitchell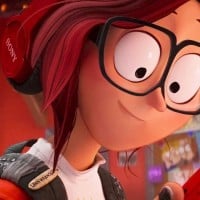 2
Rick Mitchell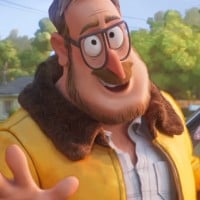 He was hilarious and tried way too hard.
3
Aaron Mitchell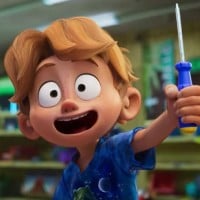 Katie's younger brother who is obsessed with dinosaurs and is voiced by the movie's director Mike Rianda.
4
Linda Mitchell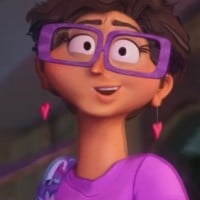 Katie's mom like most typical animated movie moms she's supportive, kind, level headed though does have some moments where she overreacts and can become enraged when her kids are in danger.
5
Monchi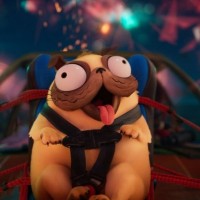 The Mitchell's dog who Katie uses in a lot of her movies.
6
PAL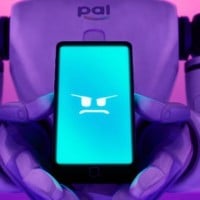 The movie's antagonist who becomes vengeful after being tossed aside by her creator and used the company's technology to capture all of mankind to sent all humans into the void of space.
7
Mark Bowman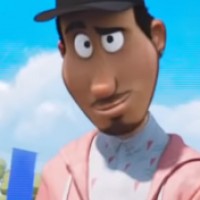 8
Jim Posey
One of the Mitchell's neighbors.
9
Deborahbot 5000
A damaged and defective robot from PAL Labs who ends up helping the Mitchell's in taking down PAL.
10 Eric
BAdd New Item