Best Christian Songs of All Time
The Coolest songs that praise God from some of the Best christian bands and artists ever.

The Top Ten

1 I Can Only Imagine - MercyMe
This is the best Christian song I have ever heard in my entire life. What a powerful message! Thanks for sharing your story with the world, Bart Millard.
Hits home because my great grandpa die to this song. with the lyrics and vocals behind it this is an amazing song and with the movie makes it a better entry in my view and a 5 star song!
This song is timeless. I loved it when it first came out and appreciate it more understanding the back story from the movie. Inspired
Love this song! I love that it doesn't force a believe on you but makes you think what it would be like to meet Jesus.
2
Amazing Grace - John Newton
I love this song. I sing it all the time at church.
It just is, Like our God.
Very emotional
I love this song
3
Dare You to Move - Switchfoot
All of these songs are completely pointless. Christians are just wasting their lives worshipping a myth (the same goes for people who follow different religions).

I seriously can't believe Christiantiy is still a thing in 2018 despite 2,000 years having passed and still no magic man (Jesus) has came back.
All these songs are pointless. These people are worshipping a false god and not the true god Satan!
Lift it up high! This is the best song in the world
I love Christian music! It's my favorite!
4 In Christ Alone - Owl City
5
Give Me Your Eyes - Brandon Heath
Great song I love it so much beautiful lyrics
6
High Above It All - For All Seasons
7
Oceans (Where Feet May Fail) - Hillsong United

Love the song it is so uplifting and inspiring, simply moving
Oceans is probably one of my favorite songs ever
Love this song at church!
Great song
8
Word of God Speak - MercyMe

9
How He Loves - David Crowder Band
A wonderful song! It can change hearts and touch souls!
10
All Around Me - Flyleaf
The Contenders
11
Love Song for a Savior - Jars of Clay

12
O Holy Night - Mercy Me

13
Jesus Paid It All - For All Seasons
Thank you For All Seasons for writing this song. We are so grateful that Jesus did pay it all on the cross. Can't wait to see him face-to-face.
14
Overcomer - Mandisa
Thank you for this encouragement Mandisa! We have all overcome things in our life with God right beside us. Thank you Mandisa!
15
Hold You Up - Shane Harper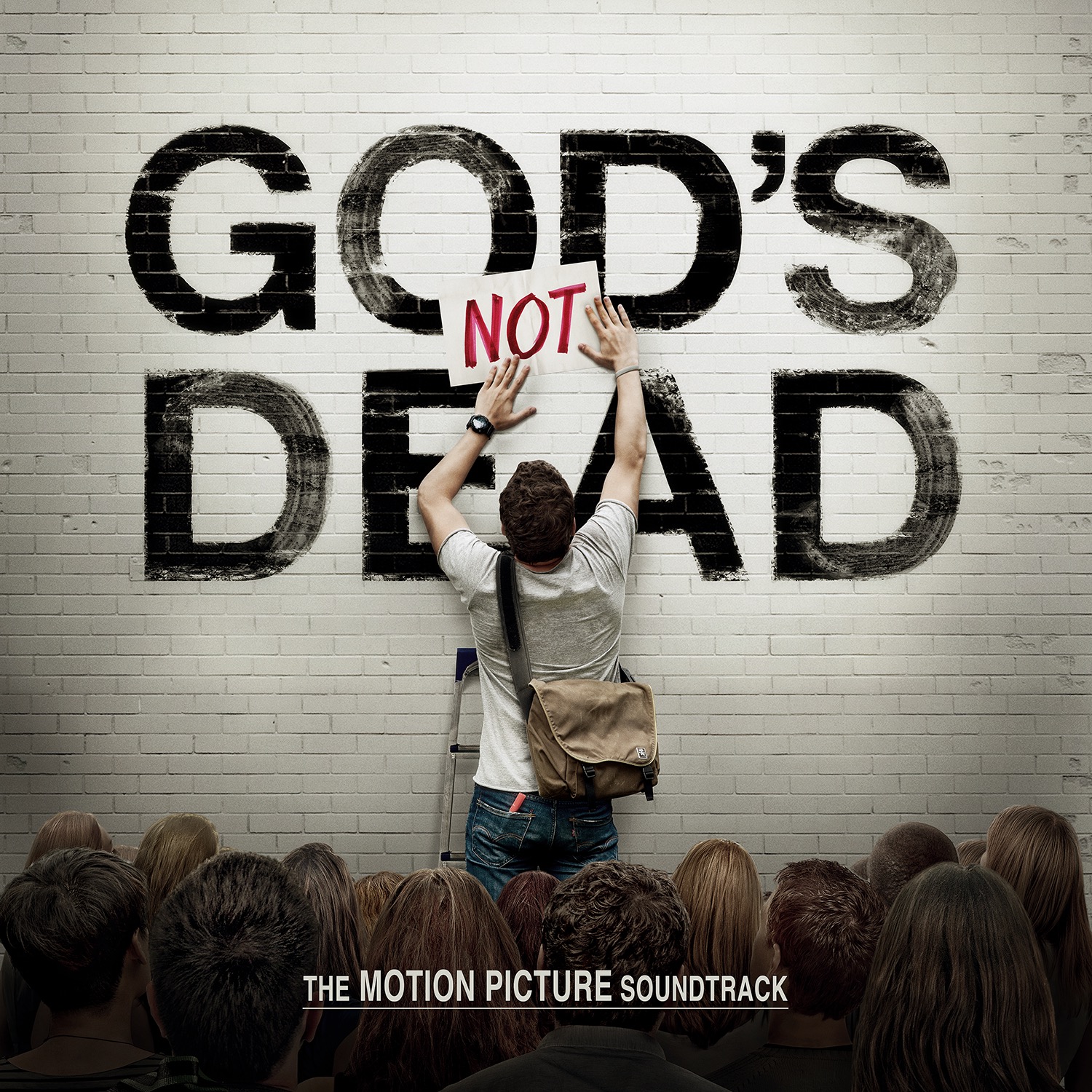 16
Forever - Kari Jobe

17 Don't Waste Your Life - Lecrae
18
Who Am I - Casting Crowns
Their biggest hit so far. Beautiful song, amazing live to sing to with everyone else!
It's my favorite Christian contemporary music.
My favorite song
19 Open the Eyes of My Heart Lord - MercyMe
20
Blessed Be Your Name - Matt Redman
I love this song, and I love Christian rock
21
Through All of It - Colton Dixon

22
Breathe Into Me - Red
23
This Is Your Life - Switchfoot
24
Awake and Alive - Skillet
Amazing, but I prefer "Not Going To Die"
Skillet is awesome so is this song!
25
Shake - Mercyme

PSearch List