Best Hilary Duff Songs
The Top Ten
1
Stranger

That's the best song from my homegirl Hilary. You can see her passion and emotion in this one.
So cool to here anytime
2
Come Clean
This song is my all time favourite by hilary duff. It soothes me wherever I am. The first time I heard this song I was a BIG fan of it. It tells that we should always have a dream and also the capability of achieving it. I recommend it to all hilary fans. Way to go hilary!
Sweet and beautiful song
I just love this song..
Best song by hilary
3
Fly

This song never gets old. Its one of those songs that lifts my spirit! A true inspiration
Just love this song
4
So Yesterday
Always going to be a good song, no doubt about it.
It's a good song!
5
With Love

Love. This. Song.
This so is wicked cool. I remember seeing the commercials on television for her perfume. Smelt awesome, by the way!
6
Wake Up
The first song I heard, the BEST one by Hilary EVER! This one just rocks me out wherever I am... Never forgotten! Love her! Keep rocking' us! Best one ever!
I absolutely love this song. I listen to it every single day. You are my favorite singer. Love you so much!
I absolutely love this song. I listen to it every single day. Your my favorite singer.
7
What Dreams Are Made Of
I listen it every time! I love this song.
! This is the best song ever!
I love this song.
8
Someone's Watching Over Me

Superb! It's one of the best songs ever sung by hilary duff. It's magnificent! And easy to learn. We sung it in our school and we got a prize. Everybody told it was simply excellent and awesome!
It's Hilary's best song. I really love the music and the lyrics. Hilary sings the song beautifully and it seems she's confident. The song has a really great meaning.
I love this song so much. I first heard this song in the movie "raise your voice"
One of her best songs with a beautiful meaning.
9
Beat of My Heart
10
Why Not
This song is so upbeat and fun and carefree, ah :) great lessons behind it at the same time.
The Contenders
11
Gypsy Woman

12
Our Lips are Sealed
13
I Am

Just for teens so lovely
14
Sparks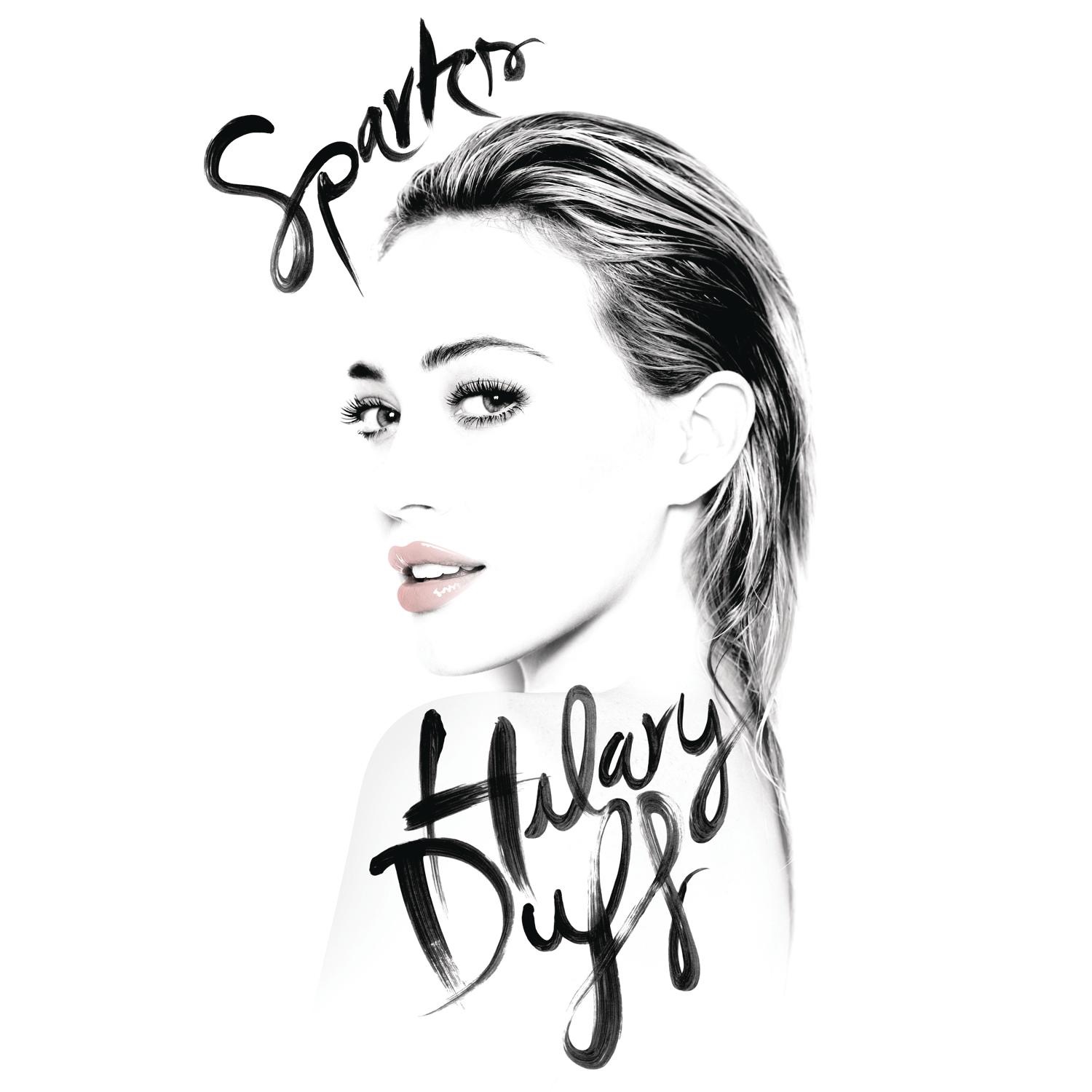 15
Holiday
Classy song
The best from "best of hilary duff"
The chorus is very good and anyone can automatically fall for it
Hilary duff rocks!
16
Tattoo
17
Reach Out
Reach out and touch me. It's all I want to say
18
All About You
19
Burned

20 Hey Now
21
Dignity

22 Now You Know
23
Where Did I Go Right?
24
Underneath This Smile

I love her screaming, I don't know just, writing this while I'm listening
25
Who's That Girl?

PSearch List