Best Joan Jett Songs
The Top Ten
1
I Love Rock N' Roll
This is Joan Jett's best song. I don't know that many songs by her, but this is the best for sure. Knowing that she started out doing this kind of stuff at just 15 is cool. She started her own band right at 15 & she is a very talented musician & singer.
After being rejected by 23 major labels she decided to produce her own album and the Single "Rock n' Roll" sold over 10 million copies worldwide!
This overall is a great song it shows that girls can rock too. I love rock and roll!
Probably the first song I heard that made me want be a Rock and Roll star!
2
You Don't Know What You've Got
This is definitely one of the best Joan Jett song. Why is it not in the top ten. what
3
Fake Friends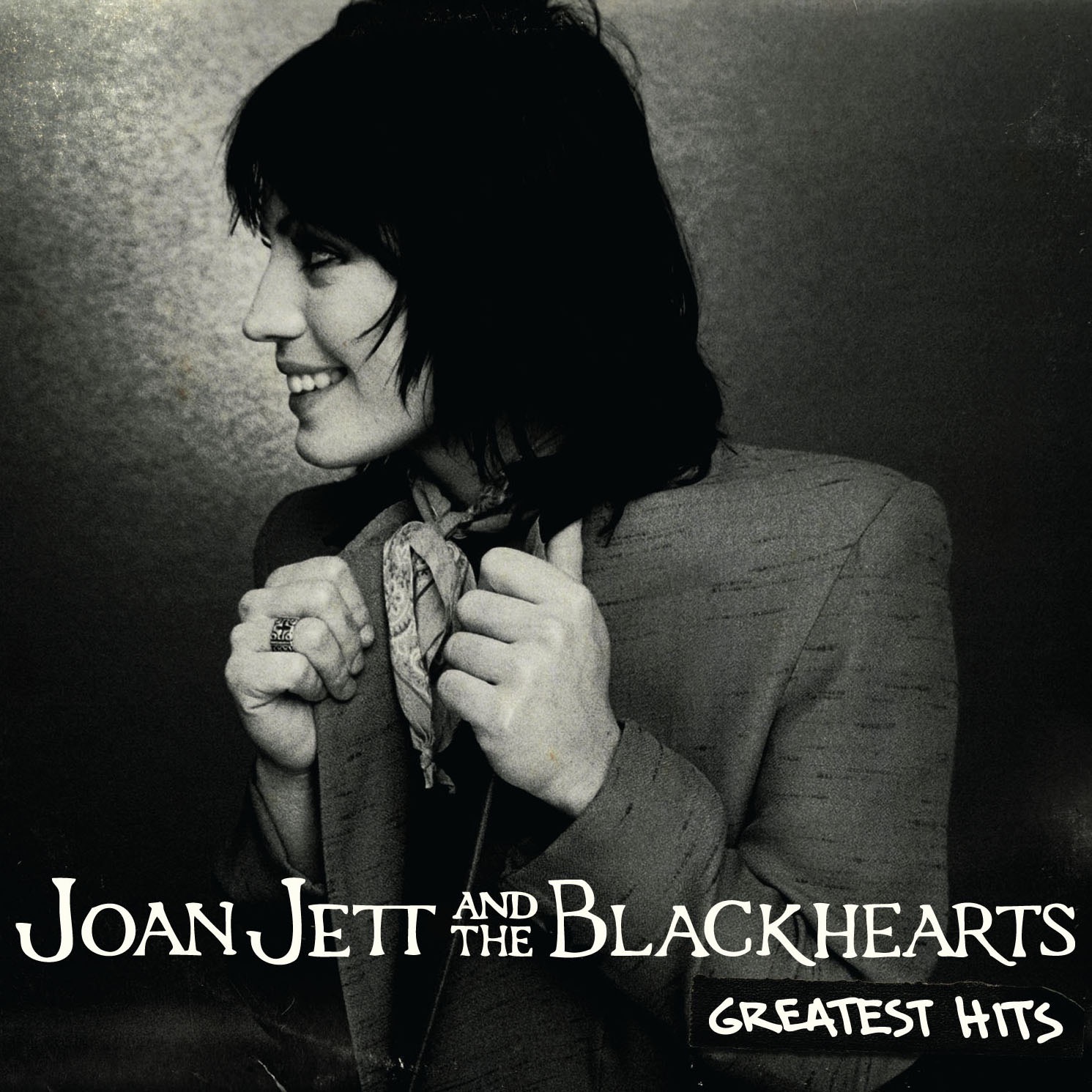 4
Do You Wanna Touch Me? (Oh Yea)
This song is amazing! it really gets you pumped up, the beat is what makes the song!
My opinion is this is the best song by Joan Jett.
5
I Hate Myself for Loving You
This is such a sick beat! Damn this chic can sing! The drumming beat is so catchy and you can tell she has so much fun performing it. I never get sick of this song.
One of the finest songs by Joan Jett and the black hearts! Epic vocals and music! Should be at number one
Great song! Amazing Riff, lyric by the "Rock and Roll Queen", Ms. Joan Jett. She is a genius! (And very hot! )
It relates to pretty much everyone that has a problem with being obsessed...like me
6
Bad Repuation
I don't give a damn about other people. Why waste time satisfying them when they're just corrupted idiots?
This is by far the best song by Joan Jett. She just doesn't give a damn about her reputation. She's so badass.
Should be number one, such an awesome punk rock song that you can't help but rock out to!
I love Joan Jett and all her songs! Please play them for me!
7 Wasted
8
Bad Reputation
9
Nag
Must in the top 5!
10
I Want You

The Contenders
11
Light of Day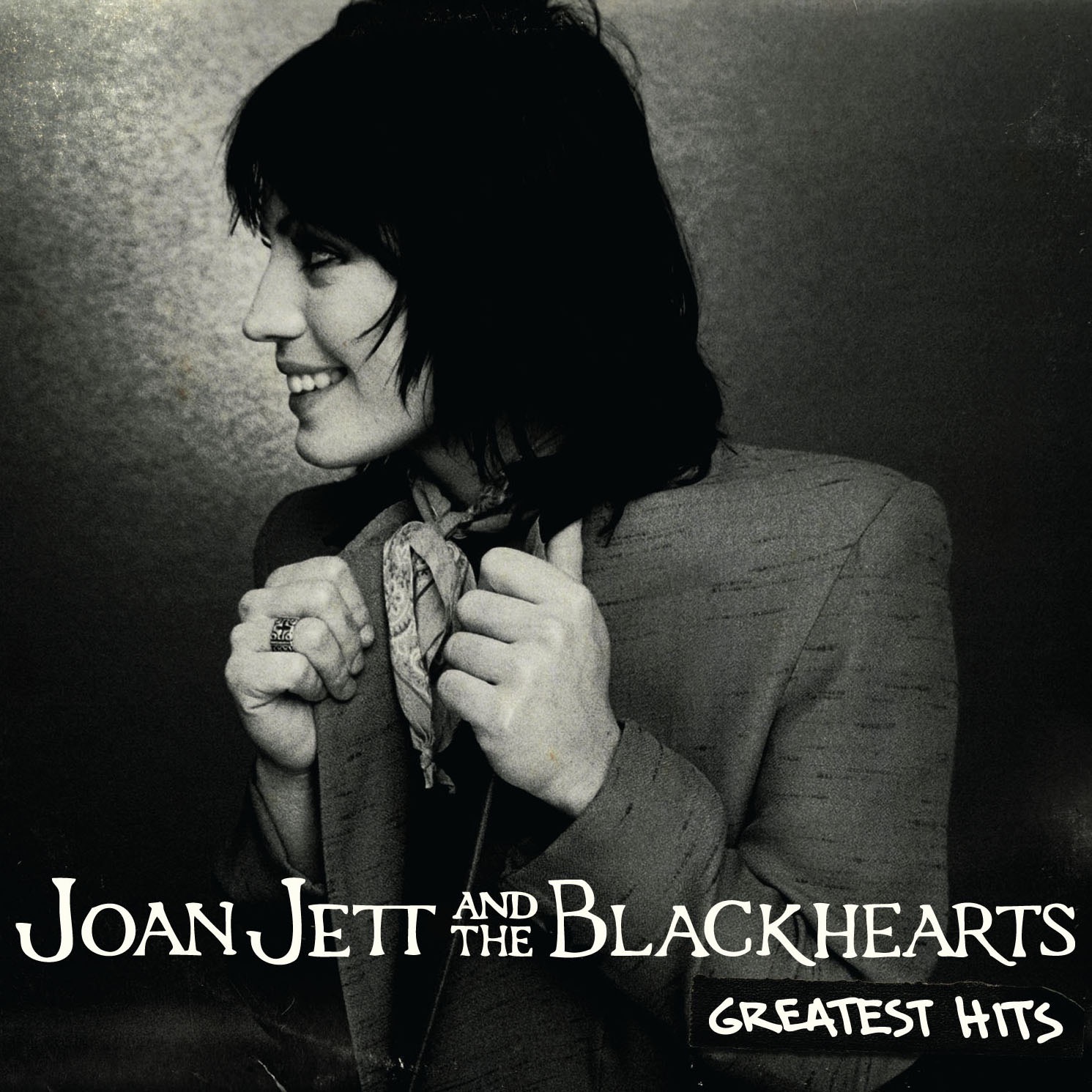 12
I Wanna Be Your Dog
13
Cherry Bomb
It's going to be our wedding song! Goes sweet to kick ask, back to slow...describes us perfectly! Jen & Alicia
Love love love this song.
14
Real Wild Child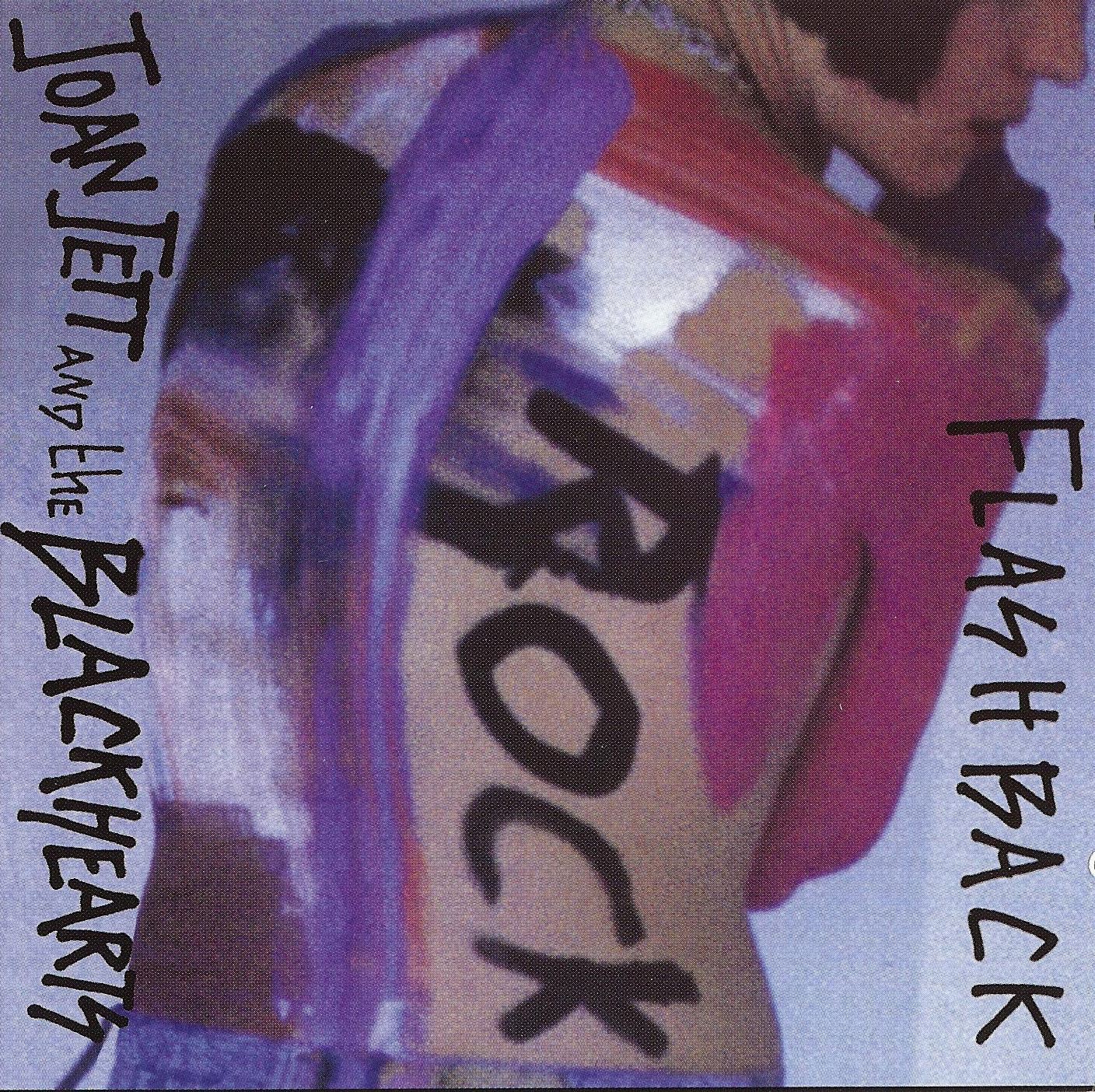 15 Dirty Deeds
16
Crimson and Clover
Joan Jett must have been high when she wrote this song, that's why I love it. It comes to my head whenever one of my crushes pass by me in the school hallways!
She actually didn't right this @serialsinner she covered it. It originally was written and played in 1967 by tommy James and the shondells. Quite a Trippy song. You should check it out
I am crazy about this song.
17
Make Believe

Why wasn't this on the list already!?
18
A.C.D.C.
19
Wonderin'
20
Have You Ever Seen the Rain
21
I Love Playing with Fire
22
Love is Pain
23
Everyday People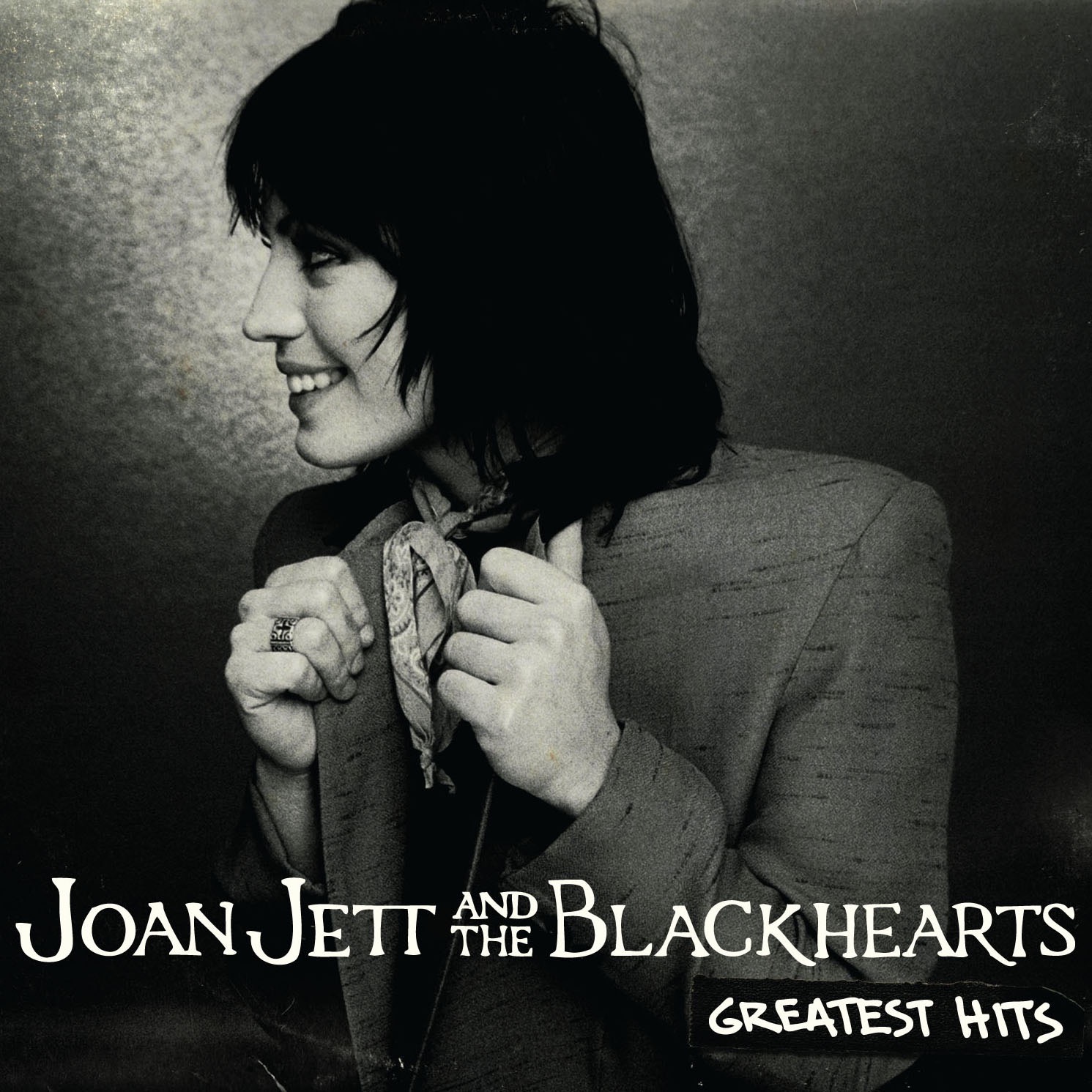 24
Change the World
25
Any Weather

That is my opinion
PSearch List