Top 10 Most Touching Songs
You know how it feels when you listen to a song so touching that it stirs something deep within your soul, perhaps bringing a tear to your eye or sending shivers down your spine? Those are the moments that stick with you, forever immortalizing a song as something far more than just a collection of chords and lyrics.

These songs resonate with your emotions, making you think about life, love, and everything in between. Some even make you contemplate bigger questions like the existence of a higher power. Whether it's a modern-day hit or a timeless classic, these are the songs that get under your skin, causing a reaction that's almost involuntary - much like love at first sight, or the heartache that comes with saying a long goodbye.

The Top Ten

1 Heal the World - Michael Jackson
It's number one for a reason, yeah, because it's just the most touching song you could ever find about the world!
It is one of the most heart-touching songs. I salute MJ for his deep heart and the hard work done in this song.
It heals the world and covers all aspects of life through the meaning of the song. It's so good to hear.
2
Fix You - Coldplay

It makes me tear up when I listen to it.
This song is so great. You just need to listen to it. It will touch your hearts.
Nice track by Coldplay.
3
The Winner Takes It All - ABBA

4
Hurt - Johnny Cash
This song needs to be number one. It really is so powerful. The fact that this man, near the end of his life, is reflecting on his life and looking back, not being happy with what he is and has achieved, is really very haunting. It has so much meaning and is truly very touching.
You can't listen to this song without crying. It reflects his thoughts when he is old and near the end of his life, looking back at what he achieved and bringing back the sad memories of his life.
This is a song that makes you really think about life and question your choices.
5
This Used to Be My Playground - Madonna
This song makes me cry, man! And I don't cry easily!
A little bit sad, but still a very beautiful, emotional, and deep song.
She is a nightingale.
6
Chiquitita - ABBA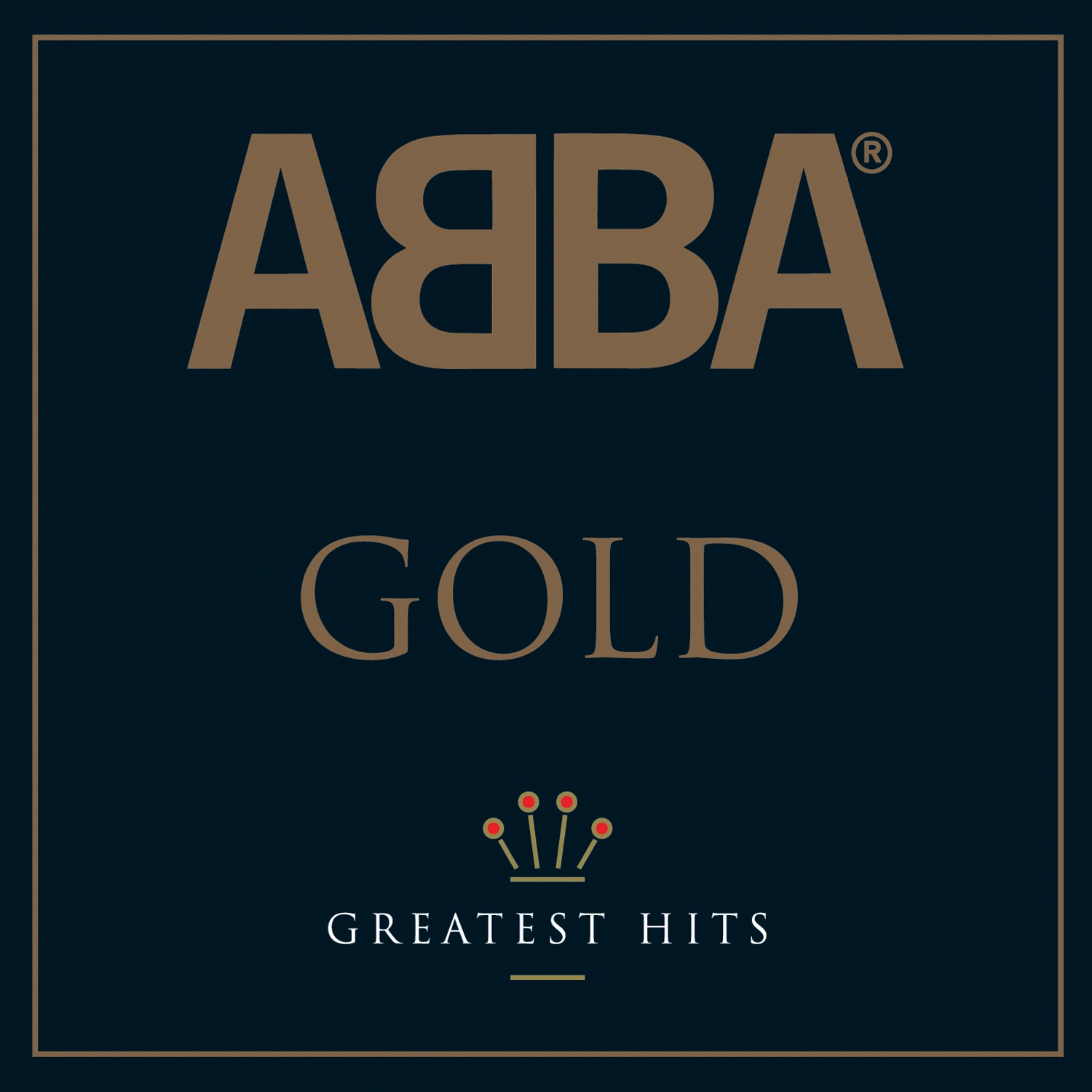 7
Stairway to Heaven - Led Zeppelin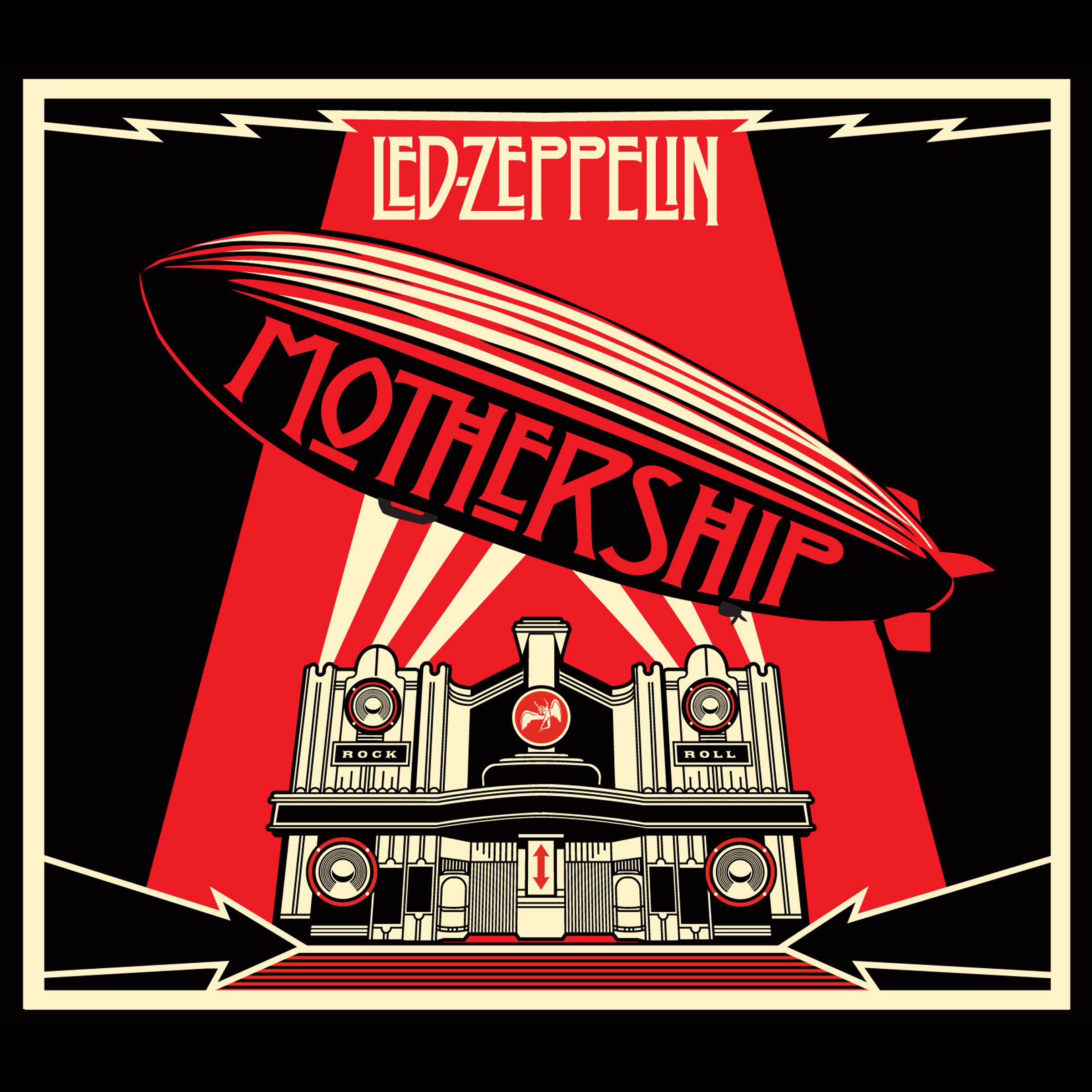 Best song ever. Though I am 16, my heart is with this song in the previous century.
Probably the best song ever written.
One of the best ever.
8
Day After Day - Badfinger
9
Good Life - Onerepublic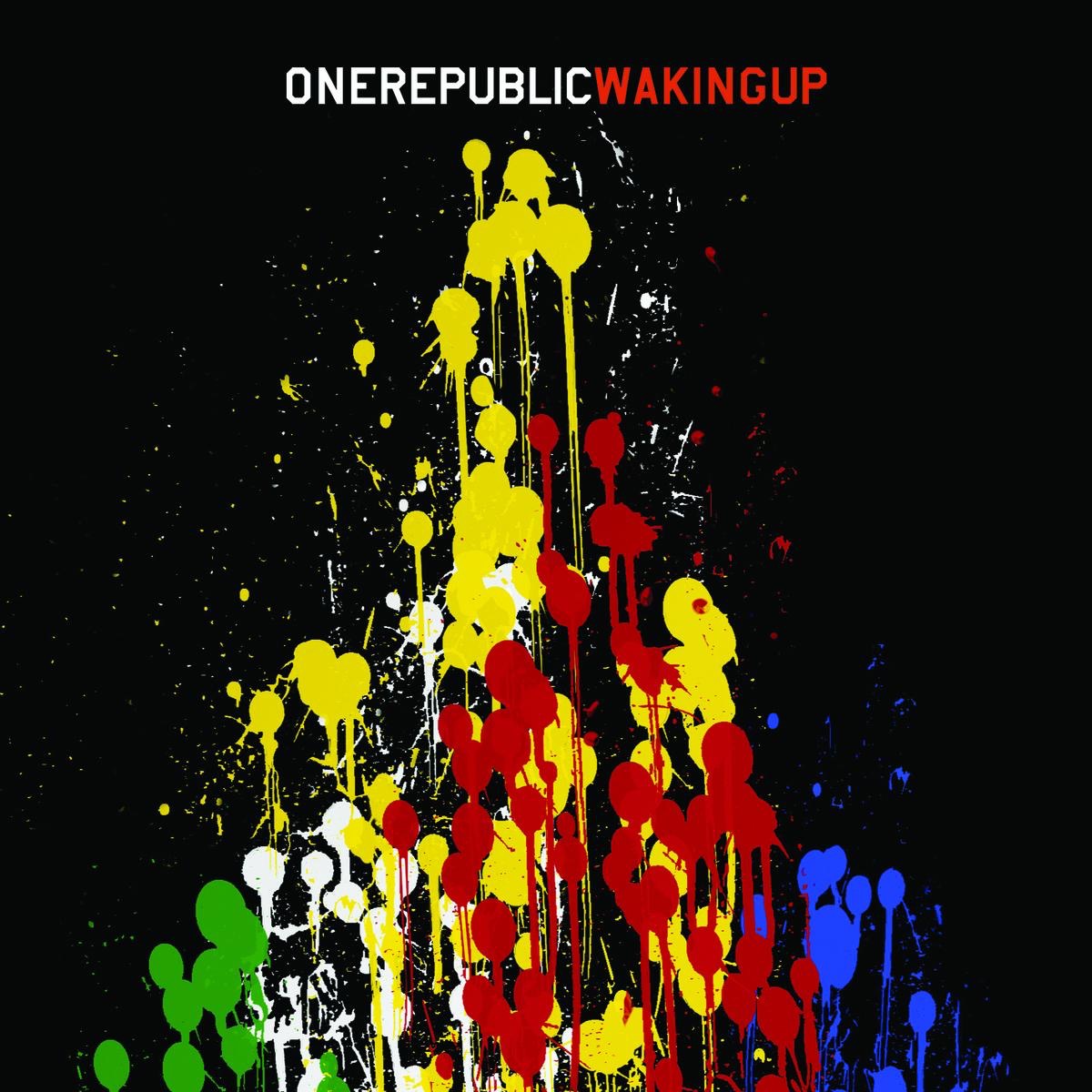 It is good to hear.
10
Earth Song - Michael Jackson

This song is number one for me, as it depicts the lives of people here on Earth. Furthermore, Michael Jackson's vocals in this song are amazing.
RIP. May God welcome his/her soul into His kingdom. At least his music continues to inspire people. It opens one's eyes to care for God's creation.
In my opinion, this song changes someone's mind because it is very beautiful. The world can't live without songs like this.
The Contenders
11
To Where You Are - Jackie Evancho
This song touches me more deeply than any other. Hearing her live in concert hit me hard. I can't help thinking about my late daughter. I almost had to get up and go out into the lobby. It gets my vote, hands down.
If all the voices ever raised were laid out to map all of creation in song, this voice would be the first day.
To quote a line I've heard, "Miss Jacqueline Marie Evancho is God showing off the power."
12
Ovvoru Pookalume - K.S. Chithra
A very beautiful song for a beautiful woman. I love her songs, especially this one. It keeps ringing in my head. She is an awesome singer and an amazing person too. I've heard this song 100 times, but I won't get bored with it. Her voice is so melodious.
Such a nice song. Let's vote for this song. It really touches our feelings and emotions. Chithra's vocal is nice.
Superb lyrics with the most heart-touching song that I have ever heard. Nice lyrics.
13
Angel - Aerosmith
So, so nice. I love it.
This song is so touching.
14
Everybody - Ingrid Michaelson
Haven't heard this before. I'm going to have to check this out now. I want to hear more.
I love her style.
15
Imagine - John Lennon

The kids at the camp where my friend and I went sang this at the campfire. It was a freethought camp, and it seemed to heal us all and bring us closer together. I think everyone wants to fit in, and for some people, it's harder. This song just kind of glued the kids into an eternal bond with each other, and for once, they all felt like they fit in.
I danced to this song, and it brought out the best in me. This song is truly amazing because it expresses the depth of having no war and only peace, something we hardly reflect on. It is, without a doubt, a masterpiece by John Lennon.
At my freethought camp, we had this song, and it made us all feel better. Half of us were bullied for our beliefs or non-beliefs, and it seemed to heal us. The kids were always happy and friendly after we sang it at the campfires.
16
Brave - Jennifer Lopez
17
Vision of You - Belinda Carlisle
18
Heaven - Bryan Adams
This song recreates nostalgic memories of the past.
This song is cool.
19
Hallelujah - Jeff Buckley

Really emotional and powerful song. Even after all these years, it's still my favorite.
20
Innuendo - Queen
One of the greatest songs ever!
Chills every time.
21
Can You Feel the Love Tonight - Elton John
Best song ever.
22
Coming Back to Life - Pink Floyd
Just god-gifted.
23
Fields of Gold - Sting
24
All the Man that I Need - Whitney Houston
We still love you because you're awesome!
25
When the Sun Hits - Slowdive

PSearch List