Top 10 Best Piano Rock Songs
As a classically-trained pianist, there is nothing more thrilling than hearing a rock 'n' roll song that prominently features the ivories. From Jerry Lee Lewis to Elton John, the piano has left its mark on the rock music landscape. These songs bring an added element of depth and sophistication to the genre, elevating it to new heights.

Piano rock has a rich history dating back to the early days of rock and roll, with artists like Fats Domino and Little Richard incorporating piano into their high-energy performances. In the 1970s, piano rock exploded in popularity with the emergence of singer-songwriters like Billy Joel, Elton John, and Carole King. These artists used the piano as the centerpiece of their music, crafting timeless classics that continue to resonate with audiences today.

As the decades rolled on, piano rock continued to evolve and adapt to new styles and sounds. From Ben Folds to Coldplay, piano rock has remained a staple of the modern rock landscape. As a tribute to the genre, with your help, we've compiled a list of the best piano rock songs of all time.

The Top Ten

1 Bohemian Rhapsody - Queen
Love of my life, and You take my breath away is super, too.
2
Scenes from an Italian Restaurant - Billy Joel

Who else would take the number one spot but Billy Joel? And especially this song. It begins as a gentle ballad, then progresses into a Dixieland section which sets the stage for the upbeat story of Brenda and Eddie, and seamlessly transitions back into the ballad section of the beginning.
This is a good song, but Vienna is better in my opinion. Also, where is Benny and the Jets by Elton John on this list?
If this isn't the most definitive piano rock song, I don't know what is.
3
Rocket Man - Elton John
No list of this type would be complete without Elton John. Almost any of his songs could fit here, but this is my favourite.
Great song, love it
4
Life on Mars? - David Bowie

5
Gutter Ballet - Savatage

6
Year of the Cat - Al Stewart
I love everything about this song. It would be a strong candidate for number 1 if I did a list of most underrated/overlooked songs that once were popular.
I'm still amazed I didn't include this when I made this list a year ago. It's one of my favourite songs.
Say what you will, the piano in this song is great. One of my favorite piano intros ever.
7
Layla - Derek and the Dominos
After probably the coolest guitar riff of all time, this song ends with one of the most emotional and beautiful piano pieces in rock. Clapton is God!
It's a shame the band broke up after 1 album. They sounded great!
8
November Rain - Guns N' Roses
9
Lady Madonna - The Beatles

10
Chance - Savatage
The Contenders
11
Miracle Machine - Blind Guardian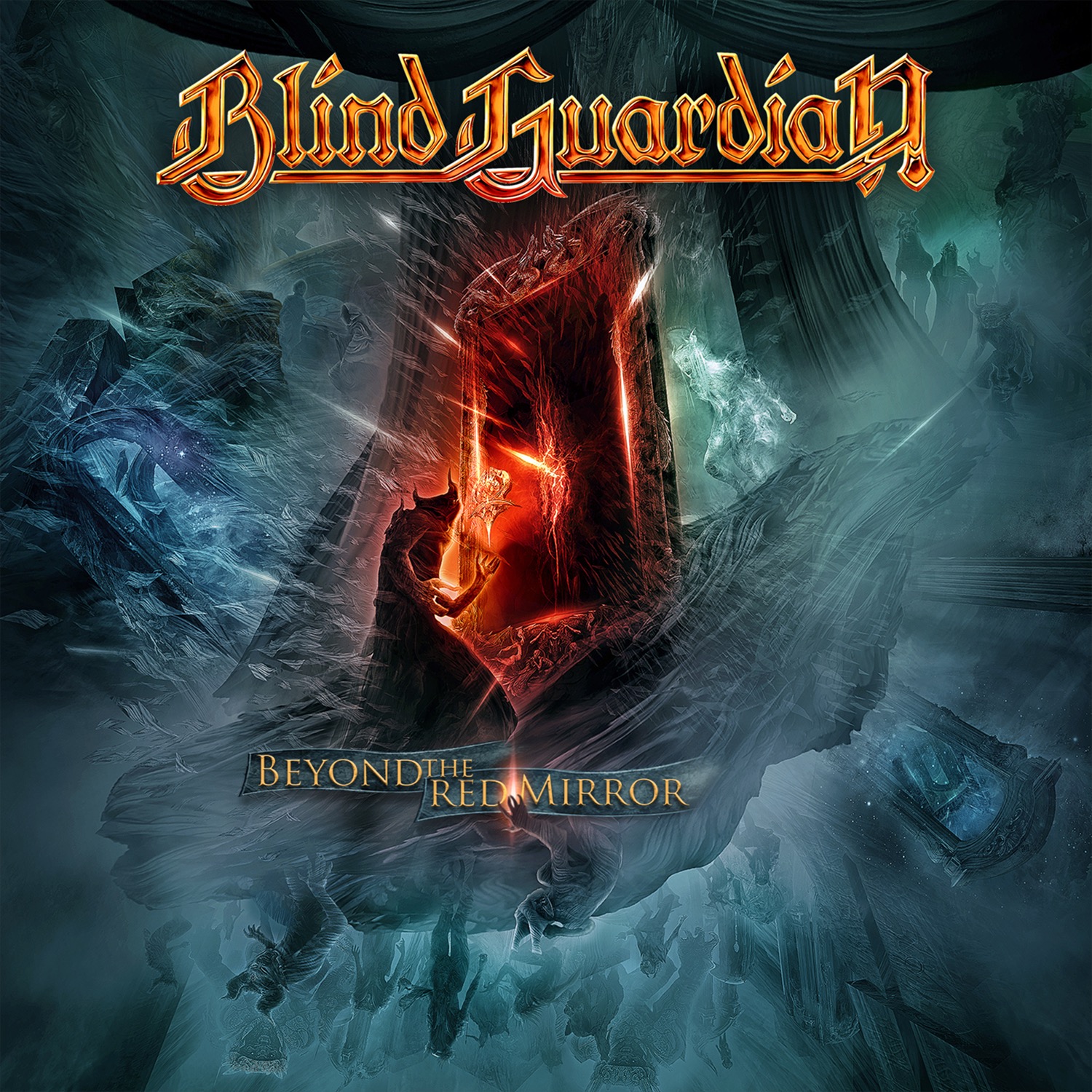 12
Old Time Rock and Roll - Bob Seger
13
Desperado - Eagles
I love the way Don Henley's understated piano sets the stage for the guitar solo. Wonderful song, and the Eagles' finest, in my opinion.
14
Bridge Over Troubled Water - Simon & Garfunkel
Closer to folk than rock, but it's too good not to be here.
15
Mozart and Madness - Savatage
16
Bad, Bad Leroy Brown - Jim Croce
17
Bring Me to Life - Evanescence
18
Clocks - Coldplay
Possibly the greatest piano riff of all modern music. Should be much higher for bringing the piano to a greater role in pop and rock music in the early 00's. Definitely a seminal song, both of all time and of the piano rock genre.
At the same time a piano rock banger and the precursor of most of the last decade's EDM, influencing people like David Guetta and Avicii. Probably one of the best riffs in rock music.
Should be higher
19
Piano Man - Billy Joel
20
Butterflies and Hurricanes - Muse
Intense rock song with a near symphonic piano break down near the end.
21
In the End - Linkin Park
22
Riders On the Storm - The Doors
23
Great Balls of Fire - Jerry Lee Lewis
The killer is the greatest rock 'n' roll piano player of all time!
24
Welcome to the Black Parade - My Chemical Romance
25
Somewhere in Nowhere - The Arcana
PSearch List