Top 10 Songs to Sing to a Girl to Make Her Love You
You should sing these if you want a girl to instantly fall for you.

The Top Ten

1 What Makes You Beautiful - One Direction
If I'm good at singing I should sing that song to some girl who I was best friends with at a young age.
Directioner or not it is still extremely sweet how can you turn down a guy who sings this to you?
The most classic upbeat love song ever.
Because I know this song
2
Michelle - The Beatles
I love the Beatles, and Rubber Soul is terrific. Michelle is amazing.
Perfect if you like a girl named Michelle it would be lovely.
3
Hey There Delilah - Plain White T's
I love to play this song on the guitar, and no one should forget how Louis Tomlinson sang this one.
You can always switch out names I got dared to sing Hey There Nathaniel to a friend.
I rarely step out of the '40s-'70s when it comes to music, but I make an exception for this song.
4
She's Always a Woman - Billy Joel

I love this song. So innocent and honest.
5
Your Song - Elton John
6
Hero - Enrique Iglesias
7
Beautiful Soul - Jesse McCartney
I fell in love with him and his song when I was on preschool I always thought he was singing it to me.
Fell in love with him because of this song.
8
Just the Way You Are - Bruno Mars
I don't know why so many girls get so hot when they hear this song, it dose nothing for me and I'm a girl.
So lovely and touching!
This song is so good
Just the way she is
9
Lucky - Jason Mraz

Who knows maybe she'll join the song I know I would.
10
You're Beautiful - James Blunt
The Contenders
11
Perfect - Ed Sheeran
My dad's a DJ, but he couldn't make it for my friend's Halloween party so he put me (a fifteen year old) in charge of the whole shabang. I had recently acquired a girlfriend that I like VERY much and as I was scrolling through his songs I saw this song that I had fell in love with when I heard it on the radio and decided that it was a perfect opportunity to get a first dance with her. As the current song came to an end, I faded Perfect by Ed Sheeran in and all of my friends went ballistic, she couldn't but smile. We both stood (we were on opposite sides of the room), and once we reached each other, we danced like no one was watching, even social media proved otherwise because everyone got it on film. We watched a horror movie later that night and she cuddled with me the entire time. It truly was perfect.
I want my boyfriend to sing this song to me in the future and I want Perfect to be dedicated to me and my boyfriend. This song just hits the feels and it makes a girls heart melt and it makes a girl get the feels and it also tugs her heartstrings. It deserves to be higher.
The melody is nice. Everything about it is good. The way Ed Sheeran manipulates the listener is interesting.
I love to imagine I'm dancing with that person.
12
Can't Help Falling in Love - Elvis Presley

I love this song. Such a classic. It captures both the longing and respect of love in such a beautiful way.
13
Maps - Yeah Yeah Yeahs
This one is kind of averted more like something a girl should sing to a guy but the song is so sweet.
14
When I Was Your Man - Bruno Mars

It is describing the mistakes he made and his regrets, a wonderful way to get a girl
15
Keep Ya Head Up - 2Pac
16 Beautiful - NF
17
Mercy - Shawn Mendes

This song will blow your dream girl's heart. 'Please have mercy', and 'I need you to set me free' are key words to make her fall in love.
18
Treat You Better - Shawn Mendes
If the girl you like has a partner/boyfriend, that is treating her badly or you really want her, key words like 'I know I can Treat You Better', 'Better than he can' and 'Promise I'll never let you down' will make her want you and fall in love with you instead.
So much fun! It's so sweet. This guy would literally stop time for her.
19
All of Me - John Legend
This was the song I picked out as "our song" for my first crush. It is so beautiful. I'm still waiting for a boy I can put my cards on the table with and see that we're both showing hearts.
One of the most beautiful love songs ever.
It's so meaningful
I love this song when I here it it is like you can't say I will not sing it but you will
20
I'm Yours - Jason Mraz

21
You Take My Breath Away - Queen
22
All Star - Smash Mouth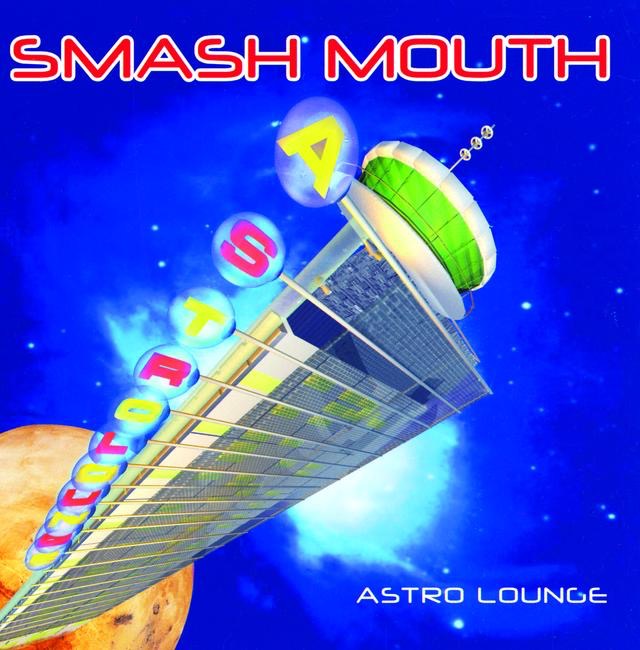 Trust me as a girl I know that if guy comes up to me with an acoustic guitar and sings this song to me with it beutiful romantic lyrics, I would marry him instantly.
23
Do You Want to Know a Secret - The Beatles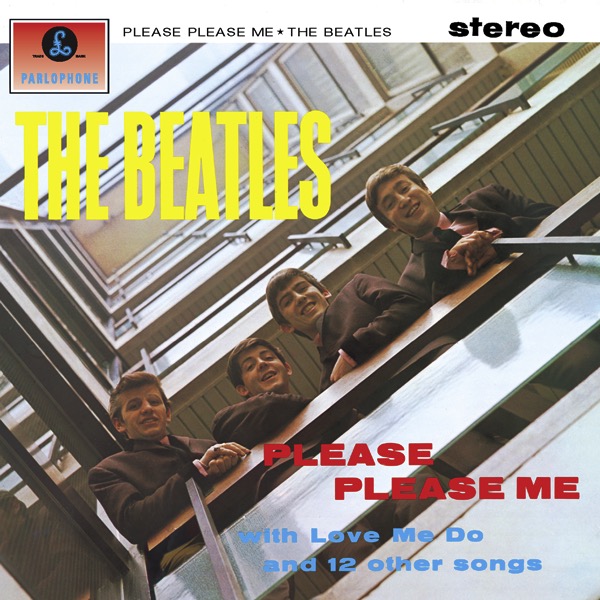 24
One Less Lonely Girl - Justin Bieber
Your girl will love to know that "There's gonna be one less lonely girl"
25
Girls Like You - Maroon 5
PSearch List