Top 10 Best Songs for a Coronavirus (COVID-19) Playlist
Actress Rita Wilson, wife of Tom Hanks and one of the first celebrities diagnosed with COVID-19, created and shared her own Spotify playlist of "Quarantunes" filled with songs for dealing with isolation. Her list includes such appropriately titled classics as Lonely People (America), All By Myself (Eric Carmen), and Don't Stand So Close to Me (The Police).

For this list, pick which songs you would have in your personal Coronavirus playlist. Are they about isolation, quarantine, sickness, or are they about your feelings on the state of the world?

The Top Ten

1 The Lazy Song - Bruno Mars
2
My Immortal - Evanescence
The perfect song to listen to when you think about the loss of loved ones including the coronavirus victims & even your loved ones. It even seemed to be taken from Enya's Only Time & Watermark along with the Edward Scissorhands theme & influenced Josh Groban's Believe for the Polar Express & Lana Del Rey's edition of Once Upon a Dream for Maleficent.
When you lost a loved one due the covid 19 outbreak, this would be a good song to play.
3
Wasted on You - Evanescence
Almost too perfect
4
The Final Countdown - Europe
Please don't tell me this means this is not a good song.
5
Don't Stand So Close to Me - The Police

Social distancing song.
6
Social Disease - Bon Jovi
That's what I was thinking while listening to the entire album with this song.
7
Suicide Song - Hatsune Miku

8
Help! - The Beatles
9
American Idiot - Green Day

10
Another One Bites the Dust - Queen

That's like the worst song to listen to on this playlist & during the pandemic as it promotes more worry over fears of losing loved ones from the coronavirus. People are dying from it every day & we need to respect everyone including the deceased.
The Contenders
11
Bad Medicine - Bon Jovi
12
Blinded by Fear - At the Gates

13
In the End - Linkin Park
14
Something for the Pain - Bon Jovi
15
We're Not Gonna Take It - Twisted Sister
16
Take Back - Green Day

Thank you for whoever put this on here. This song definitely expresses my anger on the pandemic. Or if this was all started by a guy wanting to eat bat soup, F you!
17
Radioactive - Imagine Dragons

"This is it, the apocalypse." There are some other lines from the song also that make it perfect.
18
Livin' on a Prayer - Bon Jovi
19
How to Save a Life - The Fray
20
Hard Times - Paramore
21
It's the End of the World as We Know It (And I Feel Fine) - R.E.M.
This song resurfaced ever since the news about the coronavirus. It's popular once again & hit high on the charts. Many people are feeling scared & panic that the world's gonna end due to the coronavirus even though it won't. The coronavirus pandemic is believed to end up as possibly the worst outbreak since the 1918 Spanish flu pandemic if we don't take the right precautions.
22
Rats - Ghost
23
Pandemic - Accept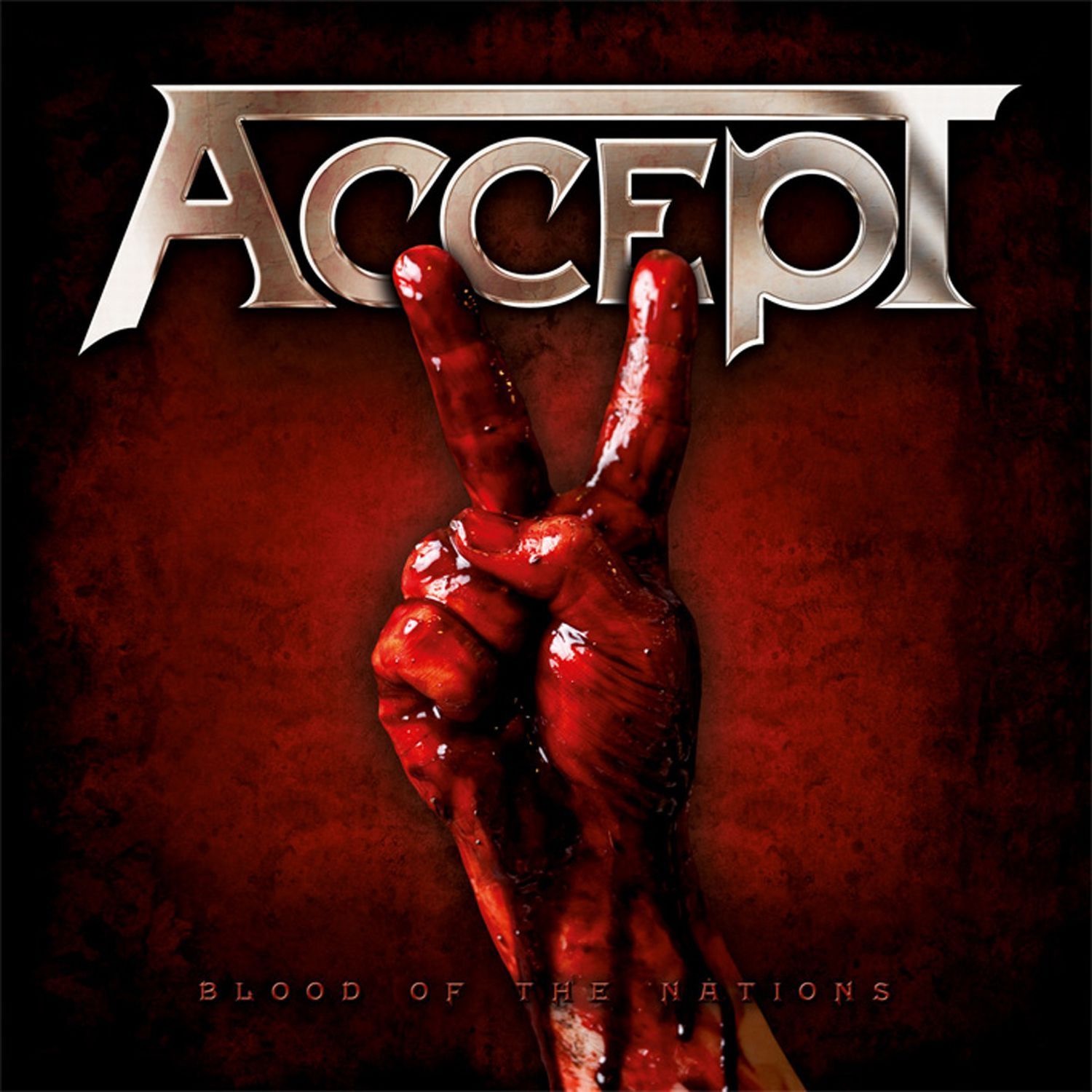 24
Toxic - Britney Spears

25
Let's Be Friends - Carly Rae Jepsen
This has the perfect combination of lighthearted elements along with a catchy style & beat + a heartwarming lyrics. It teaches us to be friends even in the midst of difficult times. There are different types of friends, though best friends are the best. It has usual romantic words of her songs but also has heartwarming messages about true friendship at the same time. It's even catchy, ranging from soft to epic to typical throughout the song. Though I do admit its beat has a likeness to that of Billie Eilish's Bad Guy & Ashley Tisdale's Voices in my Head at times & other parts it's more like common modern pop. It combines Indie-pop with electro synth wave & more common modern pop all in sequence. Yet unlike most songs playing nowadays which are filled with dirty content repeating most of the way through, this has very little of that, in fact there's only dirty bits as the last 3rd of the song starts playing where she calls someone a D though she mainly refers that as an idiot, but then ...more
PSearch List