Best SS501 Songs
The Top Ten
1
Because I'm Stupid
Because when I was pain in my bad mood I license the song. And I like all members very much
My heartbeat started racing when I listen this.
I can't sleep without hearing this song!
Love you kim hyun joong
2
Love Ya
I've recently listen to this song. And I simply love the song even though I don't understand much of Hangul.
Me and my friends always practise to sing this song. all of us love ss501 till we all die. But I love most jung min in this song
I love this song, I have never heard a song better than this!
Kim hyun joong, I love you!
Please come to Philippines... I love ss501
3
Deja Vu
Iam in Chennai, India. I waiting for your show when play in Chennai. Come soon. I am waiting.
Super I love it. It rocks
I like songs ss501
4 Obsess
5
Unlock
I think this song is the best song of ss501. I wish all of you for your music life
6
Warning
I love you so much ss501. I'm Sri Lankan
Where is my comment
7
Fighter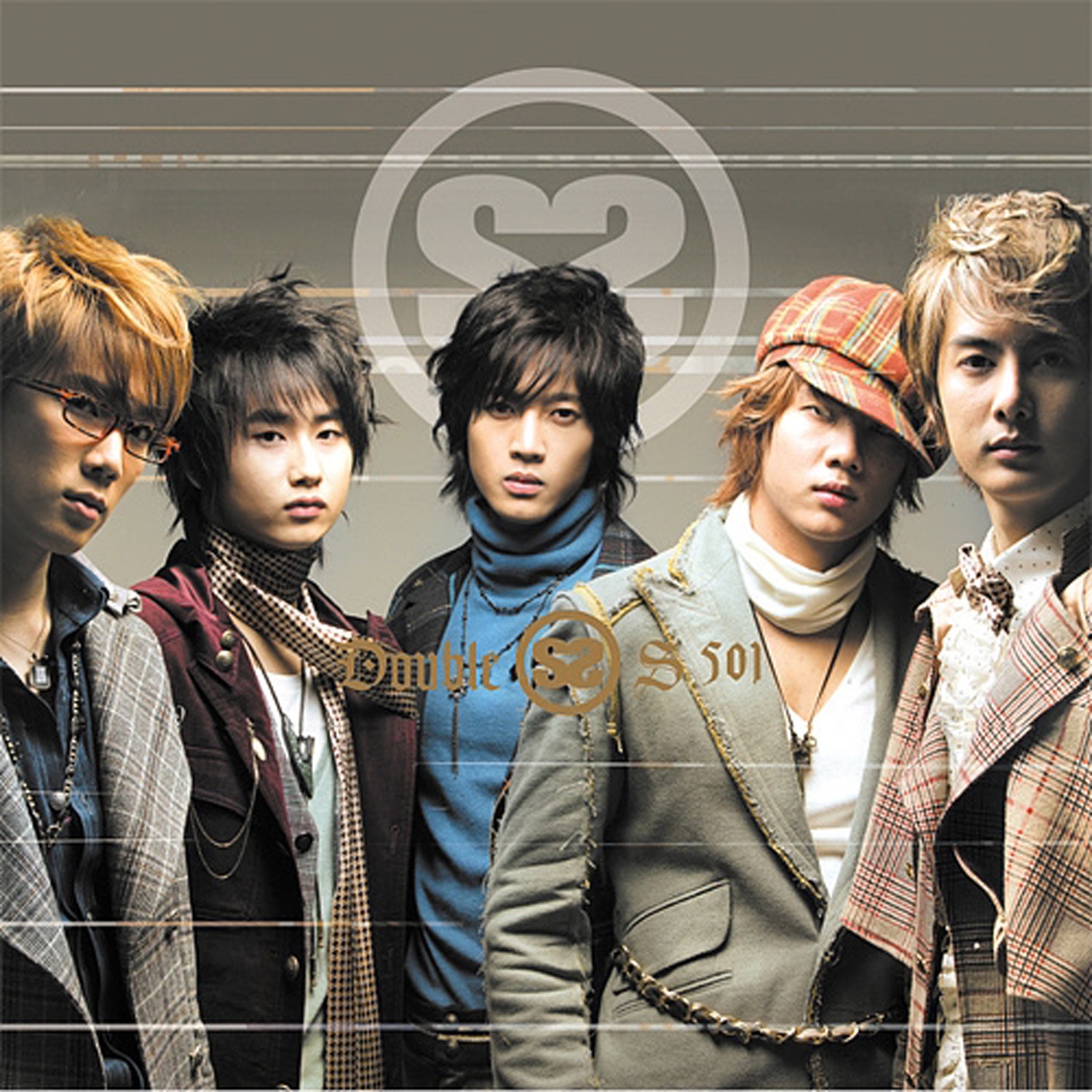 8 4 Chance
9
Love Like This
I love you so much park Jun min. You are so smart!
Beautiful song ever heard by me because of its cachy music with their awesome voices!
This song is perfect
They are the best boyband ever, kpop is nothing without ss501. This song is amazing, they're all handsome but the best is Young Saeng.SS501 FOREVER
10
U R Man
The first time I heard this I thought the melody was strange and awkward but it got stuck in my mind and the nxt thing I knew this became one of my favorite songs of all time!
First SS501 song I ever heard, so it will always have a sentimental value. I really love the beat of this song. It's so edgy and sexy... seductive even.
I love this song very very much because all are cute in this song and I love the beats in it and dance tooo. And keep rocking like this
All 3 of them in the mv were looking super hot and every time I hear it my heart beats faster and it amuses me always. Love my SS501 oppas!
The Contenders
11
Snow Prince
Love the lyrics and the tempo.
12
A Song Calling for You
They seem to have so much fun on stage, performing this song.
13
Let Me Be the One
Vahooo what a melody. I eagerly waiting for your performance in Chennai. Come soon.
Like the member
14
Making a Lover
I can't believe no-one has ever heard this song. It's way more awesome than many of the songs in this list.
This song is my favourite from Boys Over Flowers. I discovered SS501 because of this song.
15
Please Be Nice to Me
Again, love the beat! And the image of Hyun Joon ripping his shirt out while dancing to this song will forever be etch this song in my mind. laugh out loud.
I love kim hyun joong
16
My Girl
I've only recently liked this. I just listened to it, and I fell in love with it. Now I play it over and over.
This song got stuck in my head after I watched Boys over flowers.
17
Forever
I ❤ you park Jun min. You are very smart. Please come to Sri Lanka. We are waiting for you.
18
Green Peas
Oh this song is just so beautiful... everything about it is beautiful
19
Coward
Always we love you. Please visit to srilanka and do a performance that will be my sweetest moment. Nt my all of your SS501 srilankan fans sweetest moment
20
I Am
The first time I heard this song, Hyung Jun was singing it live in a radio program. I instantly loved the funky rhythm. I especially love Baby's adlibs in this song, he looked and sounded so cool singing this.
21 Again
22
Find

Find is an awesome song. everyone was looking super hot there. and Heo Young Saeng oppa sang the song beautifully.
Young Saeng voice is amazing. Full stop.
This song makes me cry
23
Wasteland

24
Gaze
They sung this song as OST for That Man's Book Page 198. I just love the melody of this song. It's like a lullaby that puts me to sleep. So soothing and mellow.
25
Lonely Girl
A duet from Hyung Jun & Kyu Jong. I love the combination of their voices! And this song has a catchy melody, love the boys' falsetto in it as well. They sung it beautifully.
PSearch List