Best Steve Miller Band Songs
The Top Ten
1
Abracadabra
This is my other favorite song next to Jungle Love. I love the vocals and the tunes. It's a great and meaningful song. I love it!
I like this song, but I don't know how this is at Number 1. I always expected their 70's songs to take the top spots.
This song just makes me smile. Really magical song.
One of their greatest songs next to Joker and Fly Like an Eagle
Don't think this song gets enough recognition. Love it!
2
The Joker
I would like to make my own list of the best Steve miller band songs
1. The joker
2. Rock n' me
3. Take the money and run
4. Fly like an eagle
5. Jet airliner
6. All other songs
7. Abracadabra
This song is so good I love it. Steve Miller Band is really underrated.
The best by far. Wild Mountain Honey should be #2.
It still a great song, I loved this song since 1974.
3
Fly Like an Eagle
Heard a lot of SMB's stuff. The Joker, Abracadabra, Jet Airliner (Which sounds rather reminiscent of Cross Road Blues by Eric Clapton/Cream) are all great songs, but this one really is something that stands out as their best song. The syncopated groove is tight, and fits the funky/bluesy feel of the song.

However, being that the lyrics are simple, and have a somewhat vague story, it makes it easier for me to listen to the song, and enjoy the masterful musicianship that Steve Miller has shown us with this track.
I love everything about this chill song.
Definitely one of their best
Just look at the titles if you never heard any of his songs. It a no brainer
This song is magical
4
Jet Airliner
This is their best live performance song next to Abracadabra.
This is the best song that they have made so far.
Amazing song to jam too
This is a very good song.
5
Jungle Love
This is my other favorite Steve Miller song next to Abracadabra. It's a song you can really get into and it's got some kick ass tunes. I LOVE this song. It deserves more credit.
My absolute favorite! It's his cathiest and best song. It has nowhere near enough air play on the radio.
This song can take me right back to when it was new.
Stuck in my head it's so great yea jungle love!
6
Rock'n Me
This song is sooo catchy. Just picture driving down the highway in a convertible with the top down with the wind in your hair and this playing... That's the stuff dreams are made of!
This song is so fun to listen to and sing along
Can't get much better than this!
Homecoming, prior to the football game my senior year.
In my opinion, the best song of many Steve Miller had.
7
Take the Money and Run
So many worthy options top this list. However, there's something about billy joe and bobby sue that pulls this song to number one in the ranks, for me at least. I feel that for many Steve miller fans, this one is the one you roll down the window and blast while shouting to the bewilderment of the surrounding traffic. Even for an 18 year old such as myself 😂. Awesome song!
Why the heck is this only number seven?! I love like every song on this list but this song just takes the cake, and the money, then runs away. :P
Greatest SMB song ever. Every True fan agrees. It has an upbeat tempo, and it is the perfect song for summer.
One of my all time favorite songs, brings me right back to the most carefree times of my life.
8
Swingtown
This song gets the blood flowing. It has a mellow tone and hearty beat that gets the party started. It's the wind up and opening pitch that starts the night off right. The Steve Miller Band songs pop visuals of the stories being performed in my head like mini movies. This song gets me pumped up for the great time the night has to offer. The top ten here has the strength in lyrical story telling and musical talent at its finest from The Steve Miller Band. "So, come on baby let's dance! "
9
Space Cowboy
This is Steve's best and most fun song to sing along with. I do indeed hear the similarities with the Joker but, who really cares? Relax, both are good music.
Really underrated song, and no it isn't the same as "The Joker". At all.
10
Serenade
In my humble opinion, this is one of the most beautiful songs ever written by any band, period.
This is the coolest song. Steve Miller is SO talented, so glad he is still touring!
Its not just one of the best songs of him, it's the best one..
Fantastic song. One of the best of the world. Thank you Steve.
The Contenders
11
The Window

This song has got it all, It's a change of pace from the other outstanding tunes on the original album but still stands out.
12
Winter Time
This is their most melodic song!
13
Space Intro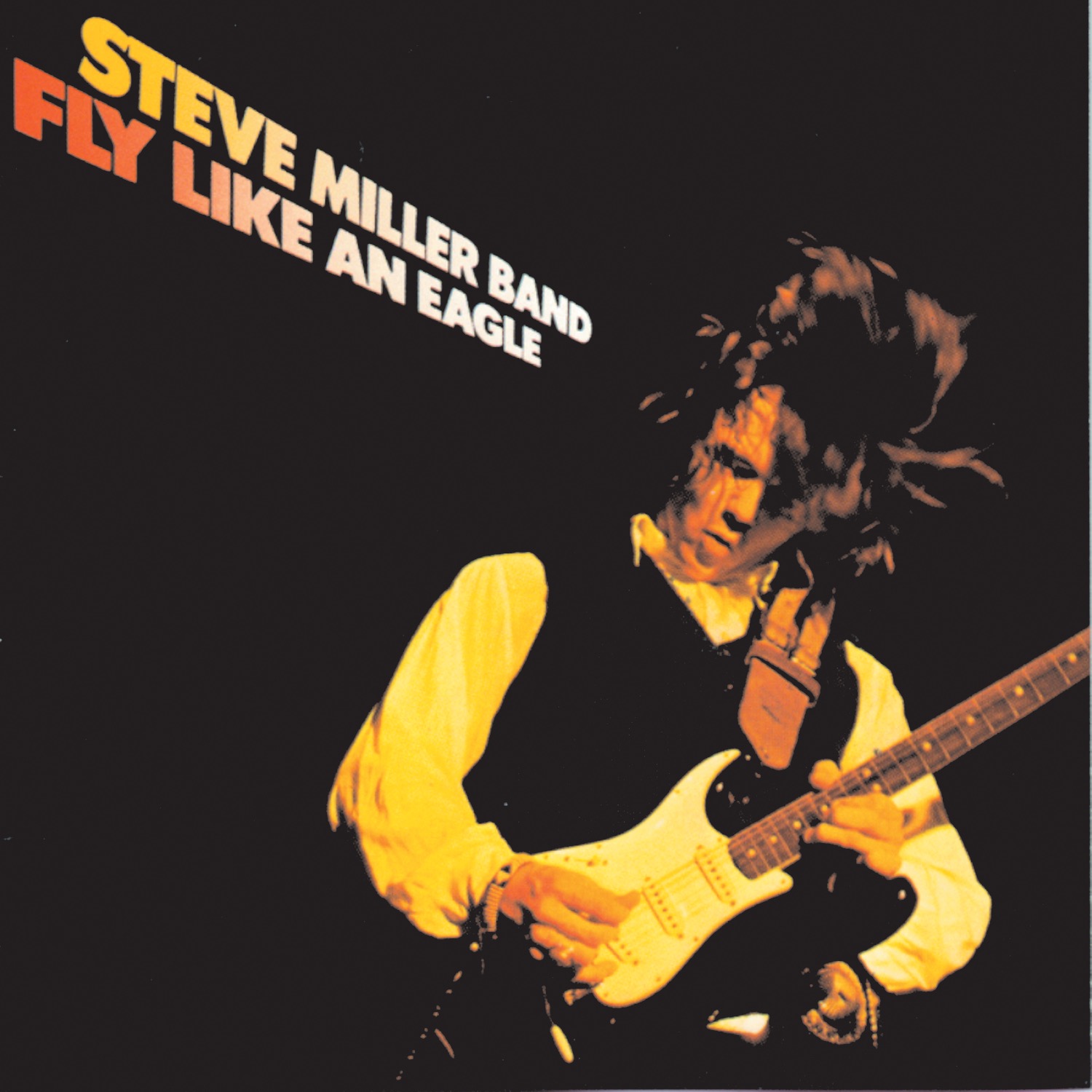 14
Journey from Eden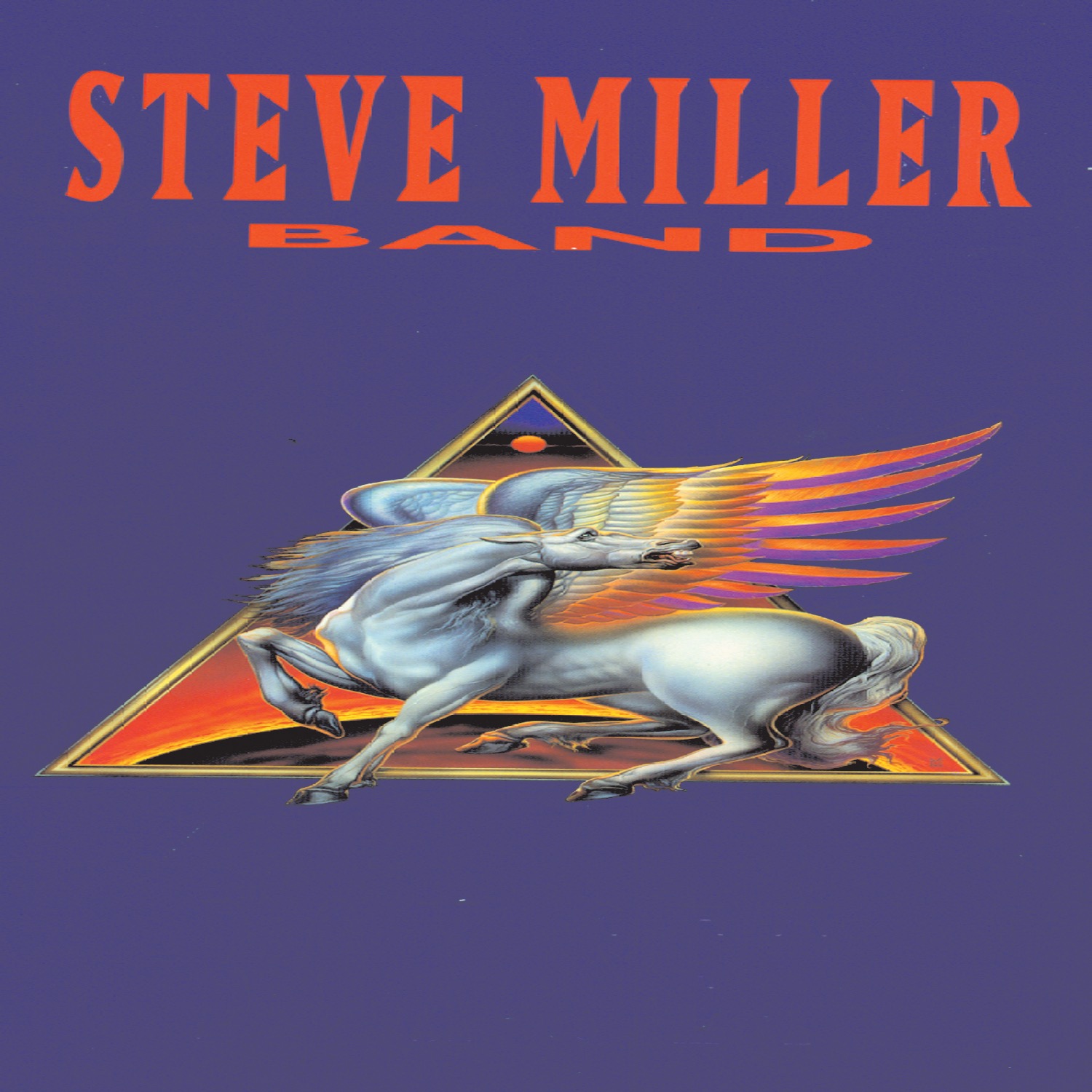 15
Dance, Dance, Dance
This song is so full of life. Ill I want to do when I hear it is sing along and dance.
16
Something to Believe In
17
The Stake
18
Wild Mountain Honey
This is my number one Steve Miller Band song! How it ranked so low on this list is hard to understand...
19
Babes in the Wood
20
My Dark Hour
21
Wide River
22
Livin' in the U.S.A.
23
True Fine Love

24
Baby's House
The absolute BEST & most beautifully & magnificently spiritually inspired Steve Miller Band song I've ever heard... although Your Saving Grace is of course way up there also. : - )
25
Mercury Blues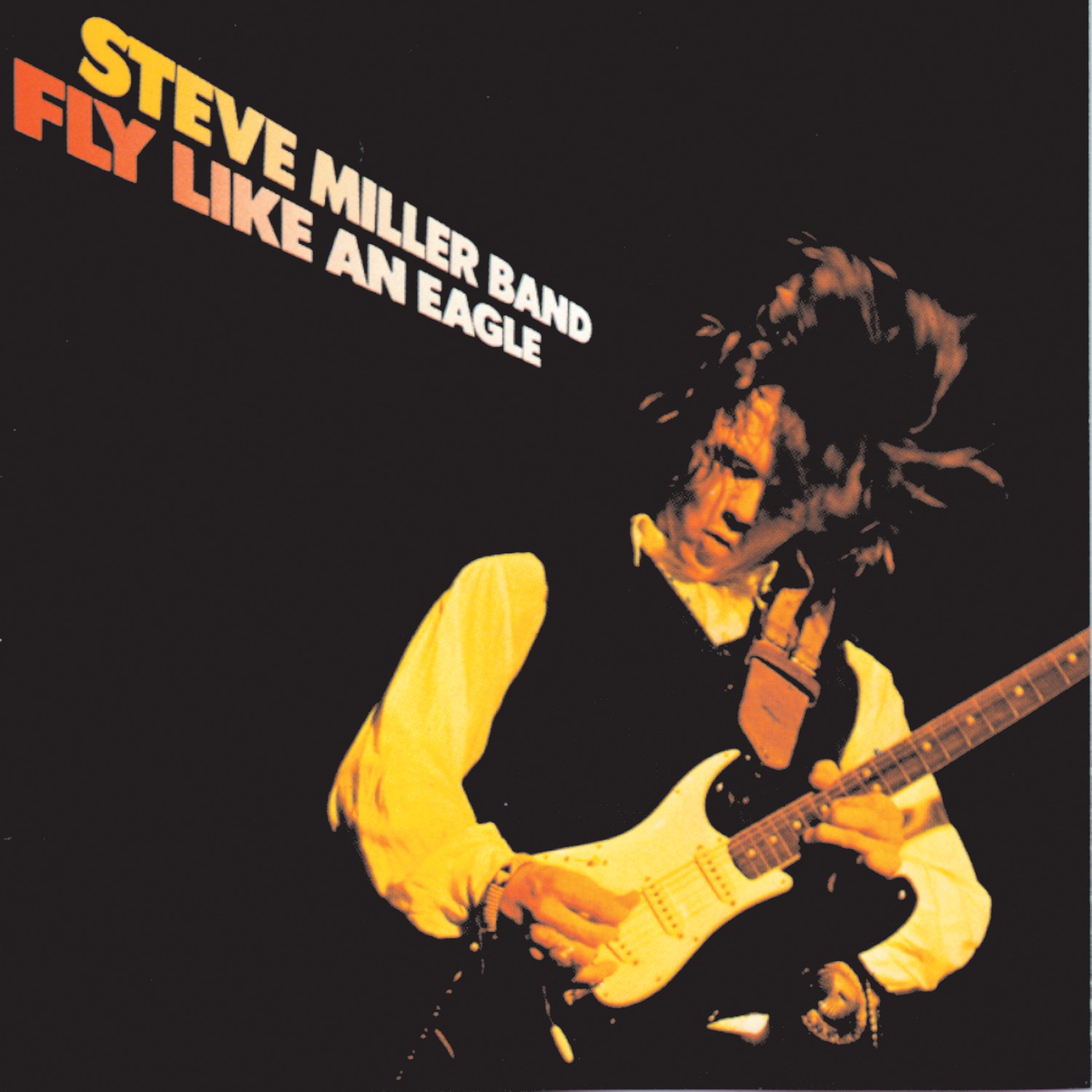 PSearch List