Saddest Deaths of 2023
The Top Ten
1
Jay Briscoe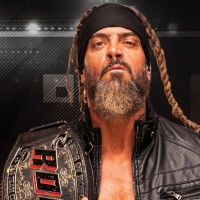 Jamin "Jay" Pugh was an American professional wrestler best known by his ring name Jay Briscoe. He was signed with Ring of Honor and also worked for New Japan Pro-Wrestling.
Jamin Pugh, a professional wrestler who competed for Ring of Honor for two decades under the stage name Jay Briscoe, died in a car accident on January 17, 2023. He was 38 years old.
What a devastating way to start the year for wrestling. Gone in a car accident on what would've been Betty White's 101st birthday. He was less than 8 days from his 39th birthday (which's far too young to live for). R.I.P. (1994-2023).
2
Jeff Beck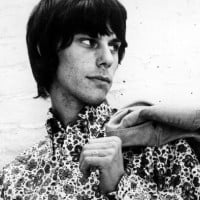 Geoffrey Arnold "Jeff" was an English rock guitarist. He was one of the three noted guitarists to have played with The Yardbirds (the other two being Eric Clapton and Jimmy Page). Beck also formed The Jeff Beck Group and Beck, Bogert & Appice.
3
Lisa Marie Presley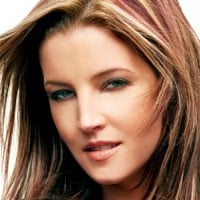 Lisa Marie Presley was an American singer-songwriter. She was the only child of singer and actor Elvis Presley and actress Priscilla Presley, as well as the sole heir to her father's estate.
She passed away on January 12th. Just 3 weeks before her birthday. She was the daughter of Elvis Presley & was known for songs including Dirty Laundry. She had cardiac arrest & even though she was treated, she didn't make it alive (unlike Damar Hamlin). Yet this was 2 days after the Golden Globes (which she attended). She would've turned 55 on the start of February (which's way too young to even live for). She was the most famous lady ever born on the 1st day of February. R.I.P. (1968-2023).
4
Tatjana Patitz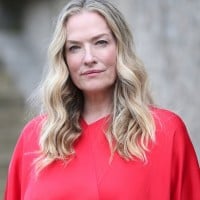 5
Ben Masters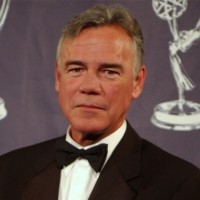 Known for his role as Julian Crane in daytime drama Passions from July 8th 1999, to the series finale on August 7th 2008. He passed away on January 11th from COVID-19 complications while battling dementia. R.I.P. (1947-2023).
6
Adam Rich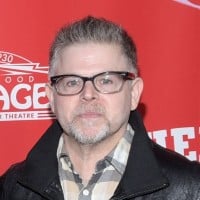 Best known as Nicholas Bradford in 8 is Enough. He passed away on January 7th. R.I.P. (1968-2023).
7
David Crosby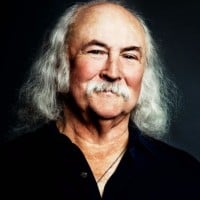 David Van Cortlandt Crosby was an American guitarist, singer, and songwriter. In addition to his solo career, he was a founding member of three bands: the Byrds; Crosby, Stills & Nash; and CPR.
One of the greatest rock icons just passed away. He was part of the Byrds during the 60s before founding Crosby, Stills & Nash (& Young) alongside Stephen Stills and Graham Nash, with Neil Young casually joining them. He had a long illness. RIP (1941-2023).
Another absolutely devastating loss for rock 'n' roll on the 1st month of 2023. 1st Jeff Beck, then Lisa Marie Presley & now David Crosby. Such a shame he's been through many years of drug abuse. He lost a battle to a really long illness. R.I.P. (1941-2023).
8
Bernard Kalb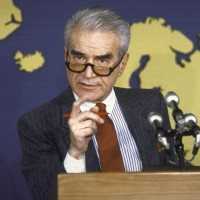 9
Lucile Randon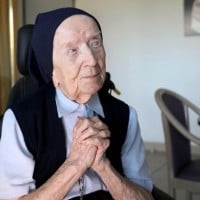 10
Fred White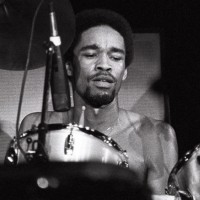 The Contenders
11
Gangsta Boo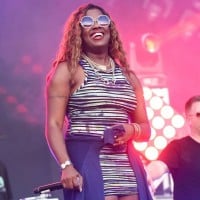 12
Gina Lollobrigida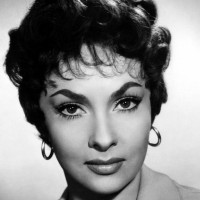 13
Robbie Knievel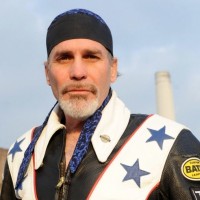 14
Bessie Hendricks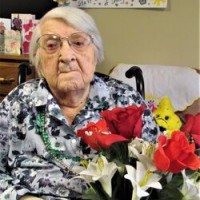 15
Lise Nørgaard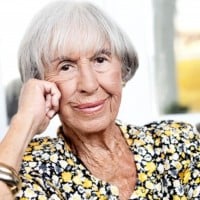 The Danish writer who wrote about Danish culture & worked on such magazines passed away on New Year's Day. She lived a very well life though. R.I.P. (1918-2023).
16
Ken Block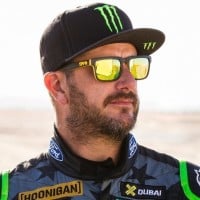 The legendary master of action sports who reinvented skateboarding with DC shoes & raced throughout much of his life was killed in a snowmobile accident. His last birthday was his 55th on November 21st in 2022. Gone way too soon. R.I.P.?1967-2023).
17
Devin Willock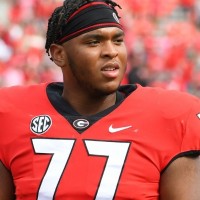 18
Gino Odjick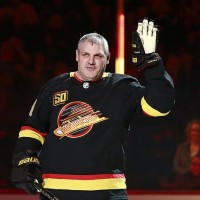 The Canadian professional ice hockey left winger who played 12 seasons in the National Hockey League from 1990 to 2002 for the Vancouver Canucks, New York Islanders, Philadelphia Flyers & Montreal Canadiens passed away on January 15th. Gone way too soon. R.I.P. (1970-2023).
19
Constantine II of Greece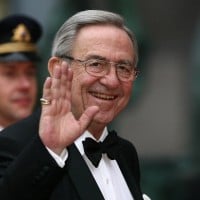 He passed away from a stroke on January 10th 2022. He was the last king of Greece since 1973. He was less than a semester from completing 50 years on duty. R.I.P. (1940-2023).
20
C. J. Harris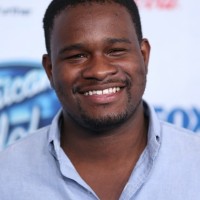 He had cardiac arrest. He was an American Idol contestant who covered songs from many of our biggest music artists. R.I.P. (1991-2023).
21
Ruslan Otverchenko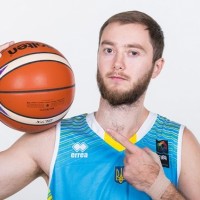 The Mongolian-born Ukrainian basketball player who competed in the majority of its games (with the exception of 1 season) passed away on January 15th from heart compilations. His last birthday was 9 days before his death. He was only 33 years 9 days old. R.I.P. (1990-2023).
22
James Corley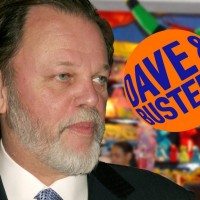 The prime co-founder of Dave & Busters (which merged food, entertainment & gaming together) passed away at his home on January 4th (2 days after his 72nd birthday). Dave & Busters opened the doors for chains like Chuck 'e' Cheese. R.I.P. (1951-2023).
23
Robbie Bachman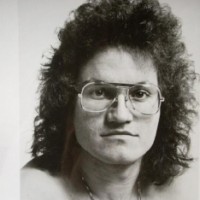 The youngest brother of guitarist, singer & songwriter Randy Bachman as well as the original drummer for the Brave Belt & Bachman–Turner Overdrive bands. He passed away on January 12th. He was just 4 & a half weeks from his 70th birthday & remembered as 1 of the best drummers in rock 'n' roll. R.I.P. (1953-2023).
24
Ritt Bjerregaard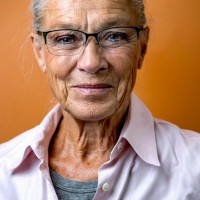 A Danish politician who was a member of the Danish Social Democrats as well as the Lord Mayor of Copenhagen from January 1st 2006 to 2010. She passed away on January 21st. R.I.P. (1941-2023).
25 Earl Boen
PSearch List