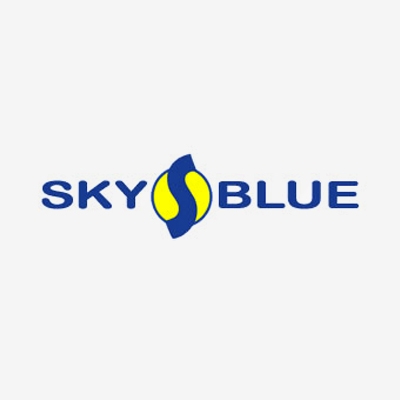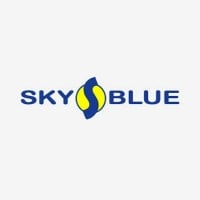 +
Sky Blue Credit Repair
skybluecredit.com
6001 Broken Sound Parkway, Ste 300, Boca Raton, FL 33487
1-866-927-6569
Sky Blue Credit is a Boca Raton, Florida company that has offered credit repair and restoration services since 1989. The company operates nationally and is licensed and registered with the individual state Attorney General offices as required.
Sky Blue Credit assists customer with the ordering of their credit reports from each of the three major credit reporting bureaus. They then identify the items the reports contain that are potential dispute candidates as well as providing a list of score optimization tips tailored to the customer's situation. The company then challenges the erroneous items with the credit bureaus.
Sky Blue Credit maintains an A+ rating with the company's local BBB. Additionally, the company offers a "90 Day Guarantee" for their services in which they offer to refund all monies paid by a customer if that customer is not happy with the services they have received and requests the refund within 90 days of their enrollment.
Version History:
Lists Featuring Sky Blue Credit Repair