Top 10 Credit Repair Companies of 2018
The Top Ten
1
Better Credit Reports Consulting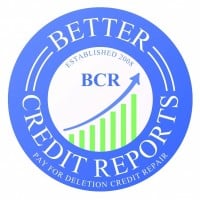 Better Credit Reports Consulting, founded in 2008 and commonly referred to as BCR Consulting, is an Austin, Texas based company offering credit repair and consulting services based on expertise obtained over many years of dealing with various credit related issues...mortgages, auto loans, etc. BCR Consulting, ...read more.
This company's unique approach means that you pay nothing until seven days after an item has been removed from your credit file. Better Credit Reports Consulting create tailored letters for each individual client, and you'll have a credit restoration expert to help you throughout the process. -
I am so indebted to this company for the epic alteration that took place with my credit scores as well as my past debts. I personally dealt with Matt and my scores jumped from 510 to 740 in less than 8 months.
A very honest company that worked hard for me.
2
Creditmergency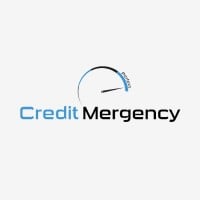 We guarantee our clients that we can help and assist them in fixing their bad credit rating and history. Majority of our clients are all happy, amazed and satisfied with the quality of our credit repair services. We strive hard and work together to assure our clients that we can meet and go beyond their expectations, demands and needs. With almost 25 years of combined experience, we helped our clients to manage-ably repair your bad credit scores. We have the tools and knowledge to help you obtain your financial health. In addition to this, we know the road blocks, the laws and of course the process.
A leader in the industry, Creditmergency takes a more personalized approach at restoring someone's credit. Every client gets enrolled into a learning program called Credit Academy where they are sent emails to the inbox educating the client to avoid future mistakes after Creditmergency does their work. Typical clients see results within 3-6 months.
Excellent company
3
Lexington Law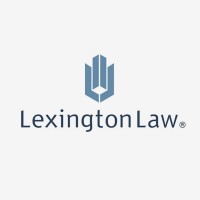 Lexington Law is a general service consumer advocacy law firm that provides credit repair services along with a full range of additional legal services. The firm is headquartered in North Salt Lake, Utah and has 25 attorneys practicing in states across the country. ...read more.
Trusted leaders in consumer law and credit repair since the early 1990s, Lexington Law help clients take control of their credit. You have the right to challenge any questionable information on your credit file, and Lexington Law has the skills to analyse your file and act accordingly - sahelio
4
Ovation Credit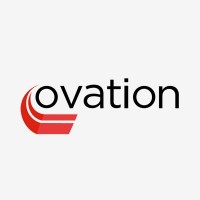 Ovation Credit Services is an attorney founded credit repair company operating since 2004. The company is headquartered in Jacksonville, Florida.

Ovation provides a number of credit correction and improvement services including the creation and sending of custom validation dispute letters to creditors, and creditor goodwill letters, as well as Ovation recommendation letters signed by Ovation's Directing Attorney that customers can use in future dealings with potential lenders. The company also provides additional services such as credit monitoring, priority service, and identity optimization services designed to help customers protect themselves against identity theft. ...read more.
Persistence pays off when it comes to dealing with credit problems, but it can be a soul-destroying task if you try to do it all yourself. The advisors at Ovation Credit have years of consumer credit law knowledge behind them. Take advantage of their experience in credit bureau tactics and let them fix your file for you
5
Sky Blue Credit Repair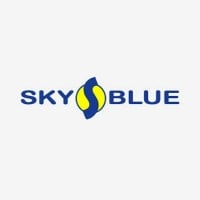 Sky Blue Credit is a Boca Raton, Florida company that has offered credit repair and restoration services since 1989. The company operates nationally and is licensed and registered with the individual state Attorney General offices as required.

Sky Blue Credit assists customer with the ordering of their credit reports from each of the three major credit reporting bureaus. They then identify the items the reports contain that are potential dispute candidates as well as providing a list of score optimization tips tailored to the customer's situation. The company then challenges the erroneous items with the credit bureaus. ...read more.
A more robot approach at disputes, but provides a 90 day money back guarantee.
6
National Credit Fixers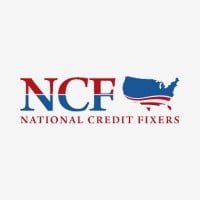 There's more to credit fixing than generating a stream of automated letters. National Credit Fixers will get to the root of the problem, helping you rebuild your credit score and advising you on how best to manage your credit going forwards
This company worked for me!
7
Veracity Credit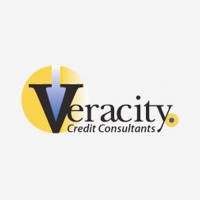 With more than a decade of credit repair experience, Veracity aims to stand out from the rest of the credit repair world with a focus on honesty and professionalism. Start with their free credit report consultation and see how they can help you.
8
CreditRepair.com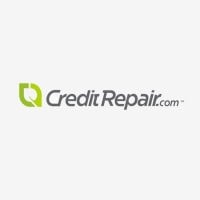 CreditRepair.com is a Seattle, Washington based company that offers consumer credit repair services to customers in the United States. The company claims to assist customers with removing negative items from their credit reports as well as helping customers better manage their credit. ...read more.
Clients of CreditRepair.com have enjoyed an average 40-point rise in their credit score within four months of membership. The company offer an ongoing monitoring service with personalised information about how changes to your file will affect your ability to get credit.
9
Key Credit Repair
They help the people who want to improve their credit score.
10
My Credit Group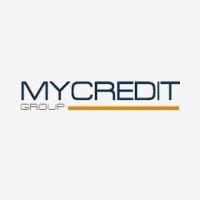 MyCreditGroup is a Stephenville, Texas based credit restoration company offering credit repair and credit building services since 2000. The company states its team includes credit experts, loan officers, debt negotiators, and people who have worked as collection agents.

The company's credit repair services include credit bureau disputes, goodwill interventions, debt validation and original creditor negotiations. If those should prove ineffective in removing negative information from a client's credit reports, the company provides "pay for deletion" negotiations. ...read more.
A simple, three-step credit repair process. First, your credit repair coach assesses your file to see exactly what's holding you back and executes a customised repair plan. Next, they negotiate with creditors to try to remove remaining issues. Finally, My Credit Group will help you move forward by establishing new lines of credit
The Contenders
11
National Credit Alliance Corporation
The best ever!
12 IZM Credit Services
BAdd New Item