Top 10 TV Tropes that Describe Zim
The Top Ten
1
Laughably Evil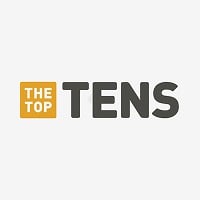 Yeah, he's evil. He's also hilarious and a total joke.
2
Large Ham
So very much.
3
The Napoleon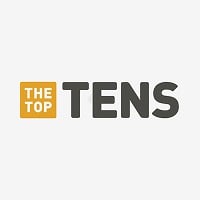 Hot-blooded. Aggressive. Short. He defines this trope.
4
It's All About Me
He's a megalomaniac.
5
Determinator
His only 'good' trait. He never gives up.
6
Genius Ditz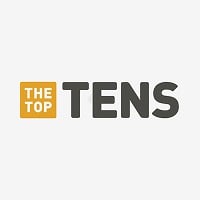 He's actually more insane than stupid. But when he really needs to be, he's actually quite brilliant. Jhonen described him as 'misguided.'
7 No Indoor Voice
8
All of the Other Reindeer
Though oblivious to it, he's a laughing stock on his home planet. He's also hated for causing mass destruction and killing two previous Almighty Tallests.
9
Ax-Crazy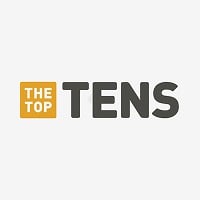 Psychologically unstable & crazy for destruction. But still played for laughs.
10 Hair-Trigger Temper
The Contenders
11
Amusing Alien
So much so.
BAdd New Item
Recommended Lists
Related Lists

Top 10 TV Tropes that Describe Dib from Invader Zim

Top 10 TV Tropes that Describe Gir from Invader Zim

Top 10 TV Tropes that Describe Lammy from the Parappa Franchise

Top 10 Songs that Describe Invader Zim
List Stats
11 listings
349 days old

Posts
Error Reporting
See a factual error in these listings? Report it
here
.