Best Bands with a Number in the Band Name
Typically, you know a new band is going to fade quickly when they have a number in the band name, especially if it is just tacked on there for no good reason. These bands have deviated from the norm and have made it big in spite of their band name.
The Top TenXW
1
The Jackson 5
This band is simply amazing, 5 brothers pulling up a very light, meaningful album... I honestly don't wanna single out anyone of them, everyone got some talent from jackie, tito, jermaine, marlon... however young Michael Jackson is undeniably a fascination, like never before... a little kid singing far beyond his age... that's the distinction between talented, gifted and innate genuine talent, what Michael Jackson has is innate and genius, like magic... It just send you smiling with amazement all the time, he's just too good.. and... so cute - graciadolinobv
They are always number one... the guys are great... xoxo - love4mjj
Of course the Jackson 5 is #1! Greatest group ever, along with The Jacksons, with a number or without a number! - MJforevertheKing
V1 Comment
2
30 Seconds to Mars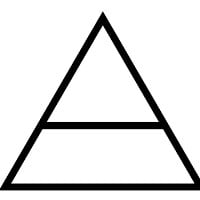 3
Avenged Sevenfold (A7X)
When I saw this list, I immediately thought of 30 Seconds to Mars, Blink, U2, and A7X at the top. Seeing the JACKSON 5 there was just not fair. Of course they were good, but should they really count? THey certainly don't deserve their 52% of votes while A7X exists. Listen to Beast And The Harlot by A7X and you'll know what I mean.
A7X is much better than j5 or 30 Seconds to Mars. a7x has got it all. super drumming, cool guitar solos, good vocals. the kind of things that they do requires some real skill. not like some pop artist who becomes famous overnight (and has no skill at all)
I don't think The Jackson 5 should even count. I mean... What?

A7X is the best, it goes without saying. They're better than 30 Seconds to Mars, too.
I don't think I even need to say anything. Just listen to ONE of their songs and you'll see.
V6 Comments
4
U2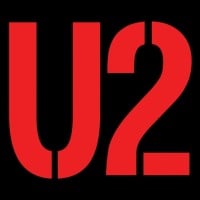 U2 doesn't deserve this place, he should be the on 1st place. Not too loud, not too boring, just PERFECT!. Jackson 5 were very good on their time but, come on, be realistic they had their time of awesomness and that time has passed - juandavidnogueramontoya
Best in the world and better then marcy playground they r weird u2 is the best
U2 Rock, they are of course the best band of all times with a number in it... Love those guys... One is awesome With or Without You is very very beautiful I Lve U2
V2 Comments
5
Blink-182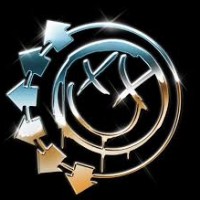 Blink-182 are a Pop Punk band formed in 1992. Original lineup were Mark Hoppus (Bass Guitar, Vocals) ...read more.
Blink! they don't take themselves to seriously, and they make amazing music! Mark, Tom, and Travis! my favorite band
Yeah tom! why?!
Although they broke up they are still my favorite band!
And they will always rock! - manuelll182
Blink-182 are legendary! good thing they are back together and in the studio again! YES! - willhiltonmitch
Another great pink rock bad just like sum 41 and Green Day they're all the best band ever
V7 Comments
6
Three Days Grace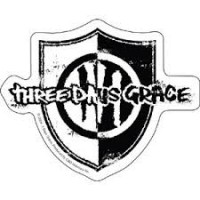 This band blows my MIND! They are in my top 10 favorite bands list. They Should be up higher because Adam Gontier has a awesome sexy voice that I will always remember!
Three Days Grace is the most amazing flipping band ever! I LOVE THEM!
7
Moi dix Mois
This band is pure art. Created by the gothic lolita icon mana-sama and creates a gothic metal sound with industrial effects and deep nocturnal image
V1 Comment
8
Sum 41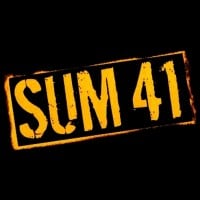 Awesome band! I love Still Waiting, and my fave is Pieces. I love The Sums haha
Hey retards, there's no number in Avenged Sevenfold. And yes that is their band name NOT A7X
V2 Comments
9
Nine Inch Nails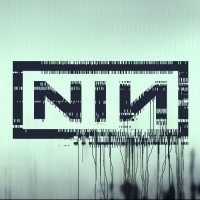 does spelling the number count?
even if trent is awesome - blaqksails92
10
311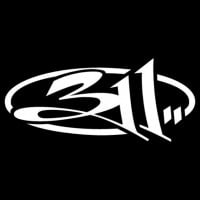 It does not define them, much like people have trouble defining their sound. Plus its the police code for indecent exposure. - Lemonjelo
311 is the best. the names is different, but cool. just like them. down for the unity! - 311_fan
V1 Comment
The Contenders
11
3 Doors Down
3 Doors Down is the best current band, in my belief.
Are you kidding me, 3 doors down is easily in top 3.
V1 Comment
12D12
13
One Direction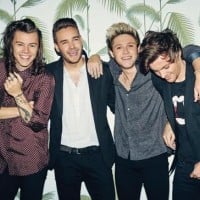 They have a parlor game out. It is 1D Girl Talk. - playstationfan66
They've grown musically and they have such a huge international following!
They should be number 1 cause they are the best 1D stands for 1st duh
V3 Comments
14
Matchbox Twenty
They are legend!
15
Maroon 5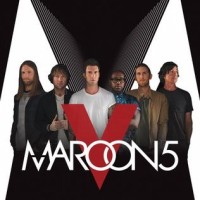 They are good they have some bad songs but listen to the albums Songs About Jane and Overexposed.
V1 Comment
16The Four Tops
17
B-52's
OBVIOUS CHOICE! Although I DO love Nine Inch Nails, I gotta go with the B-52's here 'cause their first album is one of the greatest new wave/punk albums ever. There's a moon in the sky, it's called the moon... lol! It was 6060-842! And I'm waiting for you! Dial the number to call, get no answer at all. Hello? I'm sorry. Hello?! I'm sorry. HELLO?! I'm sorry. lol. And there they saw a rock, but it wasn't a rock, it was a rock lobster! - asdfalexia
18
5 Seconds Of Summer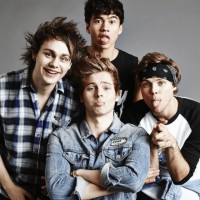 Just because they have majority female fans doesn't mean they don't make good music
They are the best band ever so vote NOW
They might be idiots sometimes but the music they make is good. They have a lot of songs about being social outcasts, broken families and everything being okay in the end.
They're a pop-punk band, not a boyband :)
Listen to them if you need to chill or feel not-so-lonely.
V2 Comments
19MC5
2069 Eyes
PSearch List
Related Lists

Bands Who Deserve a Self Titled Guitar Hero / Rock Band Game

Top Ten Bands That Should Have Their Own Rock Band Game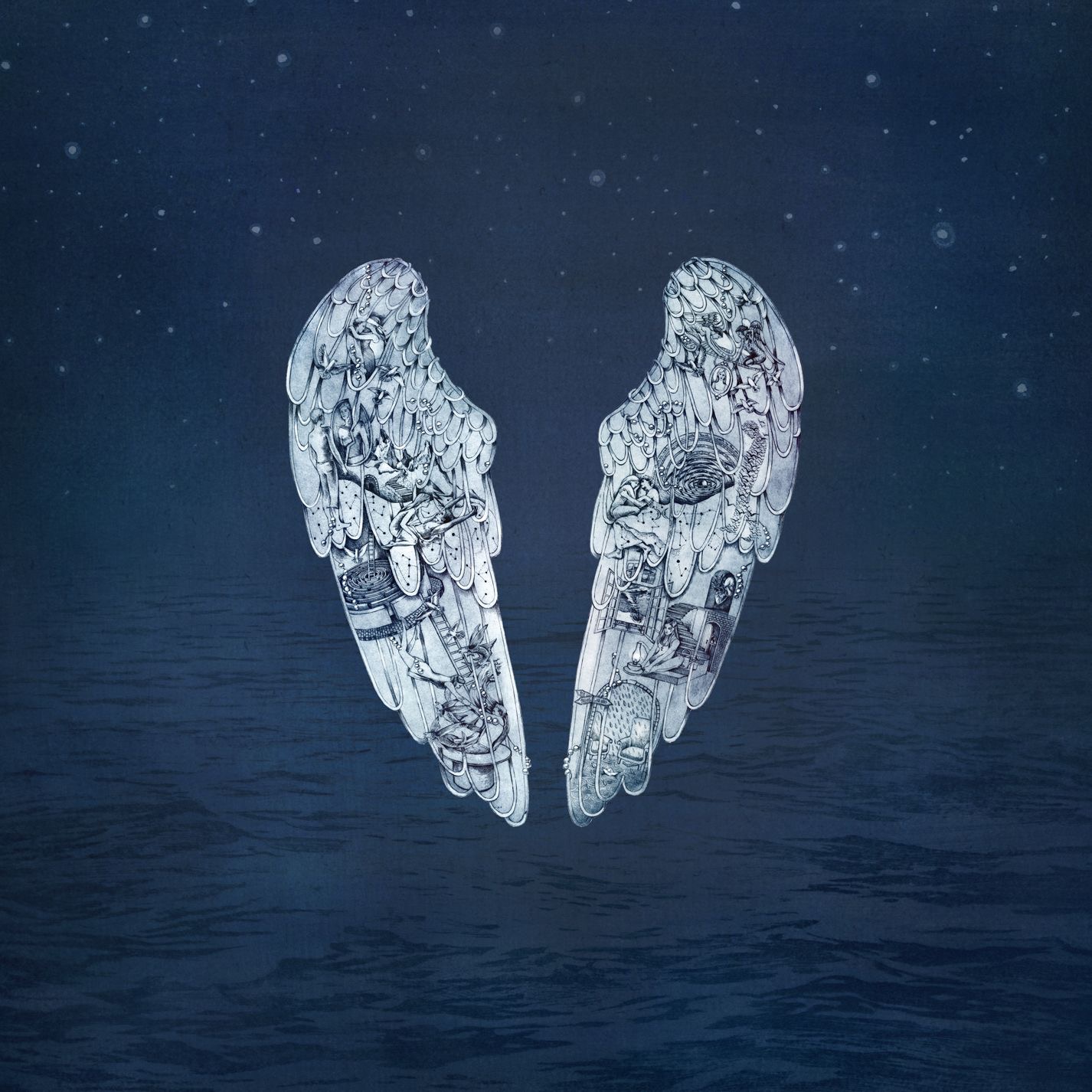 Top Ten Songs Which Don't Deserve to Be Number One for a Band On Spotify

Top Ten Best Bands Named After a Band Member
List StatsUpdated 3 May 2016
3,000 votes
104 listings
10 years, 114 days old

Top Remixes
1. The Jackson 5
2. 30 Seconds to Mars
3. Avenged Sevenfold (A7X)
mleat97
1. Avenged Sevenfold (A7X)
2. Sum 41
3. 30 Seconds to Mars
syauqi08
Posts
Error Reporting
See a factual error in these listings? Report it
here
.