My Top 10 Favorite TV Shows
NostalgiaMonkey
The Top Ten
1
Baby Einstein
No brainer. I have always loved this show since I was little because it is very nostalgic and I love the music, puppet shows, toys, and there is some great scenery of nature in some of the videos. I love collecting Baby Einstein items (mostly VHS tapes and toys).
2
The Office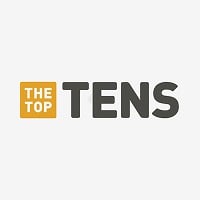 The Office is an American television comedy series that aired on NBC from March 24, 2005 to May 16, 2013.
This is my second favorite show. I couldn't have it beat Baby Einstein because I still love it more, but I love The Office too. The characters are very memorable and it has a good plot line. It is the best sitcom I ever watched.
3
Spongebob Squarepants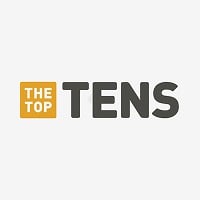 SpongeBob SquarePants is an American animated television series created by marine biologist and animator the late Stephen Hillenburg for Nickelodeon. SpongeBob is currently the most popular show on Nickelodeon, as well as the longest running show, running for 19 years, and is beginning its 11th season. ...read more.
The first 4 seasons of SpongeBob are the best. I know most people think it's the first 3 but I think the 4th one is good too. Most of the episodes are funny and they are very memorable. The show also has a pretty good soundtrack too.
4
Rugrats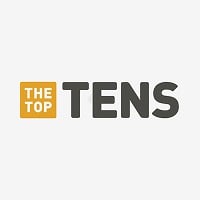 Rugrats is an American animated television series created by Arlene Klasky, Gábor Csupó and Paul Germain for Nickelodeon.
Rugrats is the first Nickelodeon cartoon I ever watched. I really like it for the same reasons that I like SpongeBob. However, unlike SpongeBob, I think that every season of this show is good. I'm glad it got cancelled in 2004 because if it lasted for a couple more years it could've started to suck.
5
Blue's Clues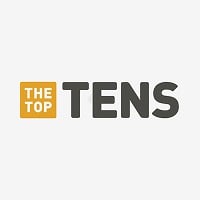 Blue's Clues is an American children's television series that premiered on Nickelodeon in 1996. Producers Angela Santomero, Todd Kessler, and Traci Paige Johnson combined concepts from child development and early-childhood education with innovative animation and production techniques that helped their ...read more.
I haven't watched this show for a while, but it's one of the best kids shows out there. It has good songs and the characters are great.
6
Parks and Recreation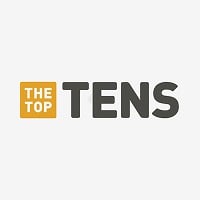 Parks and Recreation, informally known as Parks and Rec, is an American political comedy television sitcom starring Amy Poehler as Leslie Knope, a perky, mid-level bureaucrat in the Parks Department of Pawnee, a fictional town in Indiana.
I haven't watched this show for almost a year, but it's pretty good. It isn't as good as The Office but it has all the great things that The Office has except that it just isn't as good as The Office.
7
Max and Ruby
I haven't watched this show for a while, but it's actually very funny. It's better than most kids shows because Max is just so funny for some reason.
8
DuckTales 2017
I only watched the pilot but I really want to watch more. I never watched the original before but it's pretty good. It has the potential to be as good as Rugrats or SpongeBob.
9
Malcom In the Middle
I haven't watched this show for 2 years, but it's a very good show. I don't remember much about it but it was funny. I need to watch it again.
10
Sesame Street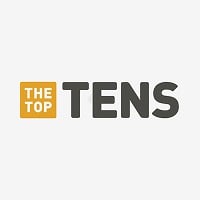 Sesame Street is a long-running American children's television series, produced by Sesame Workshop and created by Joan Ganz Cooney and Lloyd Morrisett.
I believe this was the first kids show ever. It is very creative but I just enjoy other shows. The show hasn't really been good for the past decade though. I dislike Abby Cadabby and also that the episodes are now 30 minutes instead of an hour.
Related Lists

Top 10 Favorite TV Shows
Top Ten Favorite TV Show Reruns to Watch

Top Ten Favorite Companions from the Pokemon TV Show

My Favorite Shows from My Childhood to Adulthood
Top Ten Favorite Fairly Odd Parents and Regular Show Episodes