Top Ten Worst Shows from the 2000s
BEMaster14
These are the worst shows from the 2000's decade.
The Top Ten
1
The Naked Brothers band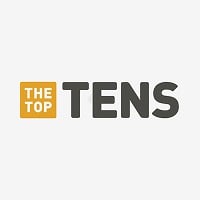 The Naked Brothers Band is an American children's television series created by Polly Draper for Nickelodeon.
I hate this show because it is wayy to inappropriate for children and the jokes are not funny and unoriginal.
2
Mr. Meaty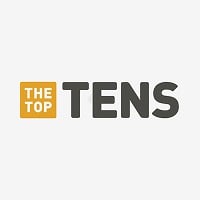 Mr. Meaty is a Canadian-American television series created by Jamie Shannon and Jason Hopley. The show centers on two lazy teenage boys named Josh Redgrove and Parker Dinkleman, who work at a fast food restaurant.
This show is just gross and pointless. Nickelodeon, what have you done?
3
Hi Hi Puffy AmiYumi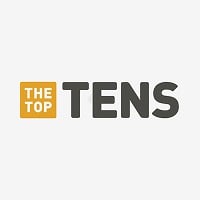 Hi Hi Puffy AmiYumi is an American-Japanese animated fantasy-comedy television series created by Sam Register for Cartoon Network.
This show is very boring and dumb. I also hate the gross fanbase of this abomination.
4
Dora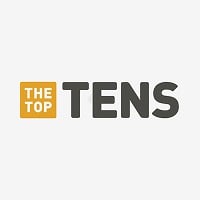 Dora the Explorer (2000 - 2015) is an American educational animated TV series created by Chris Gifford, Valerie Walsh, and Eric Weiner in which Dora goes on adventures with her friend, a monkey named Boots.
This show (only seasons 3 and beyond) is very very boring and the educational values are even worse then Barney & Friends.
5
My Gym Partner's a Monkey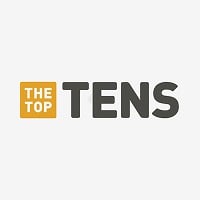 My Gym Partner's a Monkey is an American animated television series that was created by Tim Cahill and Julie McNally Cahill and produced by Cartoon Network Studios.
This show has gross animation and the voice acting is very poor.
6
Out of Jimmy's Head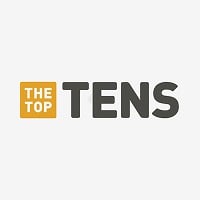 Out of Jimmy's Head, is an American live-action/animated television series. It was advertised as the first Cartoon Network's series in this genre, even though Big Bag was what took credit, while also including some animated segments.
This show is trying to be a teenage Blues Clues, after Blues Clues's cancellation in 2004, the creators tried to persuade the 2 creators of the show to bring it back, when failed, they made this abomination
7
Total Drama Island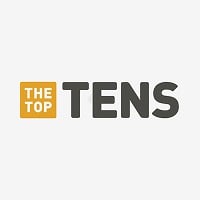 Total Drama Island is a Canadian animated television series which premiered in Canada on Teletoon on July 8, 2007 and on June 5, 2008 in the U.S.
Total Drama DUMB. This was one of the most boring-est shows that came on when I had no friends to hang out with at my campground.
8
Destroy Build Destroy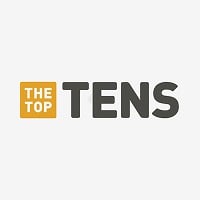 Destroy Build Destroy is an American live action reality series on Cartoon Network. It was an unusual type of game show, in which two teams destroyed a random object and built vehicles from it, and then the winners destroyed the losers' creation.
Why are they wasting money filming this stupid grocery bag show. (grocery bag is a code word for wasting money on things this show destroys).
9
Caillou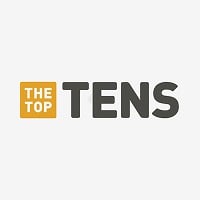 Caillou is a Canadian educational children's television series that was first shown on Télétoon and Teletoon, with its first episode airing on the former channel on September 15, 1997; the show later moved to Treehouse TV, with its final episode being shown on that channel on October 3, 2010. The ...read more.
This show makes me want to turn off the T.V. and throw it to my window. Why does this show still air reruns? this show should of been taking off the air after the cancellation.
10
Ben 10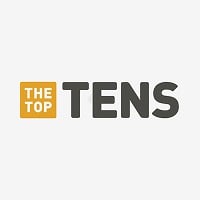 This show makes me catch a lot of Z's
Related Lists

Top 10 Best TV Shows

Best Nickelodeon Shows of All Time

Best Cartoon Network Shows

Best Disney Channel Shows

Top 10 Best Kids Shows