Top Ten Most Anticipated TV Shows of 2019
The Top Ten
1
Game of Thrones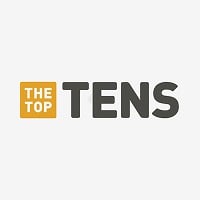 Game of Thrones is an American fantasy drama television series created by David Benioff and D. B. Weiss. It is an adaptation of A Song of Ice and Fire, George R. R. Martin's series of fantasy novels, the first of which is titled A Game of Thrones.
The first episode of Season 8 was incredible - iliekpiez
Man,this ended up being so anticlimactic - Tia-Harribel
The conclusion must be fantastic - iliekpiez
Final season of one of the most beloved shows of all time. It's gonna have only six episodes but each will be longer than one hour (possibly 2 hours long) and there will be a battle that'll "make BoB look like theme park! " Words of Peter Dinklage. Can't wait. - Tia-Harribel
2
Stranger Things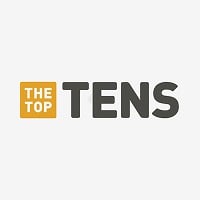 Stranger Things is an American science fiction-horror Netflix original television series created, written, directed and co-executive produced by the Duffer Brothers, Matt and Ross Duffer, as well as co-executive-produced by Shawn Levy and Dan Cohen.
The wait's been so long! I can't wait any longer! So excited! - Misfire
Still waiting... - Misfire
Season 3 gonna be great - iliekpiez
I DON"T LIKE STRANGER THINGS. IT"S JUST WEIRD. - 23windomt
3
Mind Hunter
Produced by David Fincher,Charlize Theron and Joe Penhall,the show focuses on the psychological aspect of horrid crimes. Fascinating concept and wonderfully executed. Season 1 was my favourite show in 2017. - Tia-Harribel
4
True Detective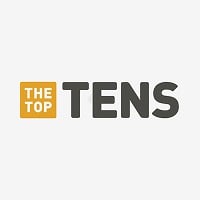 True Detective is an American anthology crime drama television series created and written by Nic Pizzolatto.
Season 1 remains one of the greatest things ever aired on T.V.. Season 2 was a great disappointment to many but the upcoming season might be end up being as spectacular as the first one. - Tia-Harribel
5
Big Little Lies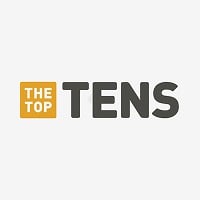 Nicole Kidman,Reese Witherspoon,Meryl Streep. Enough said. - Tia-Harribel
6
The Crown
Many incredible actors have joined the cast for the new season including Helena Bonham Carter. - Tia-Harribel
7
A Series Of Unfortunate Events
Funny show. Neil Patrick Harris is so entertaining in it. Season 3 looks great. - Tia-Harribel
I love this show.
8
The Mandalorian
Jon Favreau is writing and Pedro Pascal will star in this. Gonna be lit. - Tia-Harribel
9
Gotham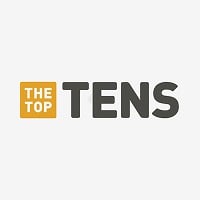 Gotham is an American crime drama television series developed by Bruno Heller and based on characters published by DC Comics and appearing in the Batman franchise, primarily those of James Gordon and Bruce Wayne.
I can't watch Gotham any more. It airs on Thursday and I have Church on that nite. - 23windomt
Bruce will finally become Batman in this one. - Tia-Harribel
10
Poldark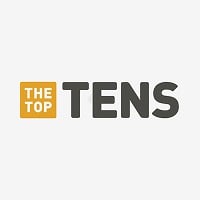 Poldark is a British-American drama television series that was first broadcast on BBC One on 8 March 2015. The first eight-part series was based on the first two Poldark novels by Winston Graham, adapted by Debbie Horsfield and directed by Edward Bazalgette and Will McGregor.
The Contenders
11
Passage
New show. Already has me intrigued. - Tia-Harribel
12
Strictly Come Dancing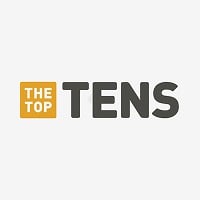 Strictly Come Dancing is a British television dance contest, featuring contestants, celebrities and other people, from all walks of life, with professional dance partners competing in a Ballroom and Latin dance competition.
13
Britain's Got Talent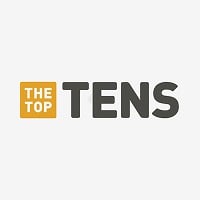 Britain's Got Talent is a British television talent show reality TV competition which started in June 2007 and originated from the Got Talent franchise.
14
Ant & Dec's Saturday Night Takeaway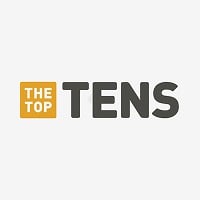 15
Grantchester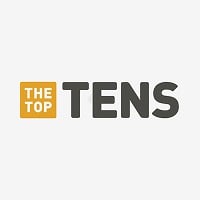 Grantchester is an ITV drama series set in the 1950s Cambridgeshire village of Grantchester, near Cambridge. The series features a vicar named Sidney Chambers (portrayed by James Norton) who develops a sideline in sleuthing with help from Detective Geordie Keating (portrayed by Robson Green).
16
Doctor Who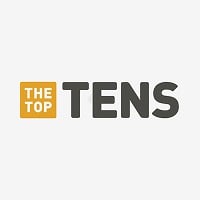 Doctor Who is a British science-fiction television programme produced by the BBC since 1963. The programme depicts the adventures of a Time Lord called "the Doctor", an extraterrestrial being from the planet Gallifrey. The Doctor explores the universe in a time-travelling space ship called the TARDIS. ...read more.
17
Call the Midwife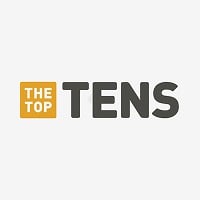 Call the Midwife is a BBC period drama series about a group of nurse midwives working in the East End of London in the late 1950s and early 1960s.
18 Get Shorty
19
The 100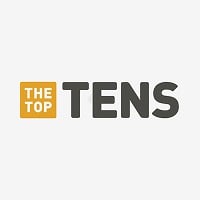 The 100 is a fantasy-drama based live action show based of a book by Kass Morgan. The show was aired for the first time on March 19, 2014. In the show, we start three generations after a nuclear apocalypse.One large space station, made of twelve separate space stations, is suffering overpopulation. ...read more.
20 Doom Patrol
21
Love Island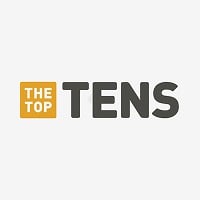 22
The Greatest Dancer
Nope - iliekpiez
New talent competition on BBC1 with the winner getting a chance to perform on Strictly Come Dancing.
23 The Dark Crystal: Age of Resistance
24 The New Pope
25
The Durrells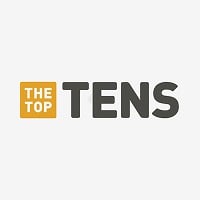 The Durrells is an ITV drama miniseries based on Gerald Durrell's three autobiographical books about his family's four years on Corfu 1935-1939, which began airing on 3 April 2016. The series is written by Simon Nye, directed by Steve Barron and Roger Goldby, and produced by Christopher Hall.
BAdd New Item