Top 10 Birds in New Guinea
Metal_Treasure
New Guinea is a large island in Oceania (north of Australia's Top End) and it's like a bird paradise.
The eastern half of the island of New Guinea is occupied by Papua New Guinea. The western half of the island belongs to Indonesia (Indonesian provinces of Papua and West Papua).
New Guinea has 578 species of breeding birds, of which 324 species are endemic. 'Endemic' means that the species are unique to this island (and some smaller islands nearby) and can't be found elsewhere (animals in zoos around the world don't count).
This island has unique, colorful and beautiful birds. The most prominent birds are from the bird-of-paradise family, indigenous to the island.
The Top Ten
1
Raggiana Bird-of-Paradise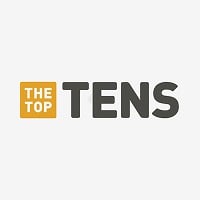 Native to the island (the flag of Papua New Guinea features this bird).
Side note: I will add images to all items. Hope will get approved soon. - Metal_Treasure
2
Victoria Crowned Pigeon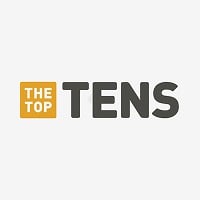 Very large, ground-dwelling pigeons native to the New Guinea region. Their crests are like beautiful laces. - Metal_Treasure
3
Red Bird-of-Paradise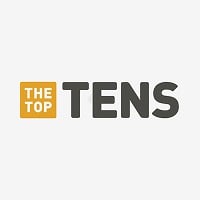 4
Greater Bird-of-Paradise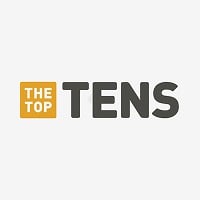 5
Wilson's Bird-of-Paradise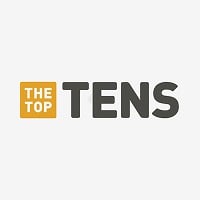 6
Ribbon-Tailed Astrapia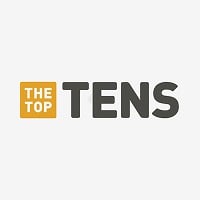 7
Lesser Bird-of-Paradise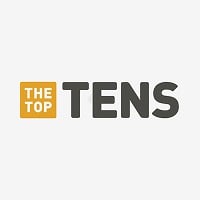 8
Blue Bird-of-Paradise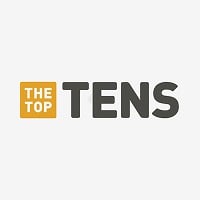 9
Magnificent Bird-Of-Paradise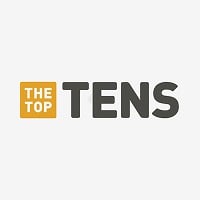 10
Doria's Goshawk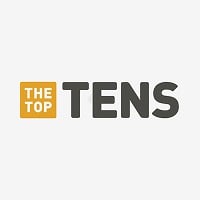 A raptor, endemic to lowland rainforests of New Guinea and Batanta Island. - Metal_Treasure
The Contenders
11
Eclectus Parrot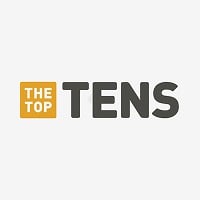 12
King Bird-Of-Paradise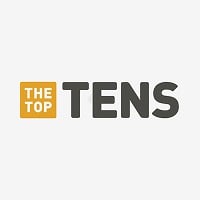 13
Papuan Frogmouth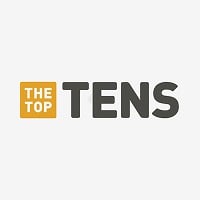 14
Superb Bird Of Paradise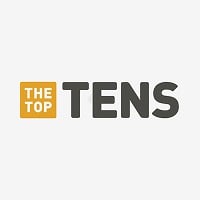 BAdd New Item
Recommended Lists