Best Italian Writers
The Top Ten
1
Dante Alighieri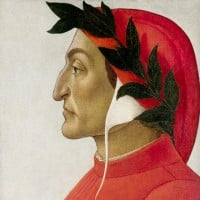 Durante degli Alighieri, simply called Dante (c. 1265 – 1321), was a major Italian poet of the Late Middle Ages. His Divine Comedy is widely considered the greatest literary work composed in the Italian language and a masterpiece of world literature.
2 Ovid
3
Virgil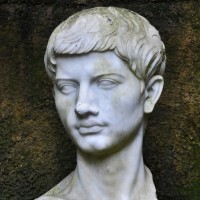 Publius Vergilius Maro, usually called Virgil or Vergil (October 15, 70 BC – September 21, 19 BC), was an ancient Roman poet of the Augustan period.
4
Luigi Pirandello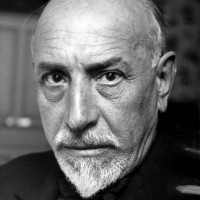 5 Giambattista Basile
6 Alessandro Manzoni
7
Francesco Petrarca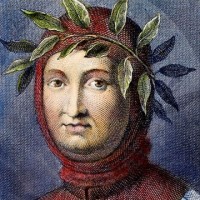 Francesco Petrarca, commonly anglicized as Petrarch (July 20, 1304 – July 20, 1374) was an Italian scholar and poet in Renaissance Italy, and one of the earliest humanists. Petrarch's rediscovery of Cicero's letters is often credited with initiating the 14th-century Renaissance.
8 Giosuè Carducci
9
Giacomo Leopardi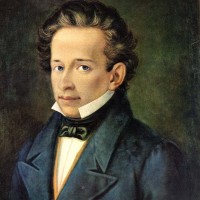 Giacomo Taldegardo Francesco di Sales Saverio Pietro Leopardi (29 June 1798 – 14 June 1837) was an Italian poet, philosopher, essayist and philologist. He is widely acknowledged to have been one of the most radical and challenging thinkers of the 19th century.
10
Primo Levi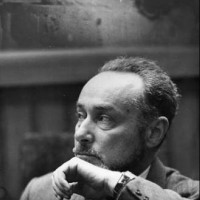 The Contenders
11 Antonio Tabucchi
12 Carlo Collodi
13
Horace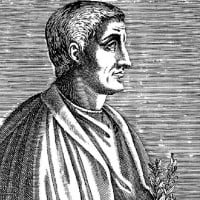 Quintus Horatius Flaccus, usually called Horace (December 8, 65 BC – November 27, 8 BC), was the leading Roman lyric poet during the time of Augustus (also known as Octavian).
BAdd New Item