Anni-Frid Lyngstad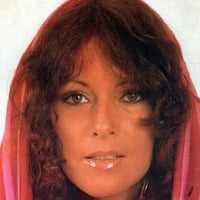 Found on bp.blogspot.com
Info
Anni-Frid Synni, Princess Reuss of Plauen, widely known as Frida Lyngstad or by just the mononym Frida, is a Swedish pop and jazz singer.
Comments
Top
Popular
Newest
Frida brings LOVE to this world and that's it. She is not only a great singer, she is an example of how a human being should be - open, warm, affectionate, loving (esp. To her fans), friendly, sincere, passionate, frank, kind-hearted, intelligent, funny, active, determinate, courageous, stylish and classy. Frida, you've always been, is and will be our true Princess! - olblackcat
She is just the bees knees. Hands down. Her voice appeals to all kinds of people around the world, of all ages. She is a beautiful person inside and out. Long live the princess!
A lot of the people voting on these lists have simply not read the category properly. 'Best Female Singers Of ALL TIME'. Yet we've got nutjobs voting for kids who've barely made a mark in the music world. Others that are simply here today, forgotten tomorrow. And plenty who are more based on image and what they get up to off stage than any real discernable talent. Take away the autotune and other vocal enhancements and you'd hear what's really going on with them. It's an absolute joke that many of the greatest singers of the last 60 years, including Frida, are down below a lot of these acts. Do a few world tours, have sustained chart success, release critically acclaimed albums, sing live without a mob of acrobats and dancers distracting the audience from the actual singing. Sing with just a mic and amp/speakers only. Be still loved by the fans decades later with your albums still in the charts. Then you might deserve to be in the higher echelons of a list with an 'All Time' title. ...more
A warm, versatile voice, an amazing stage presence, a taste for intelligent music and meaningful lyrics, those are but a few of Anni-Frid Lyngstad (Frida)'s qualities. Her musical career spans over forty years - and it's probably not over yet. She's simply one of the greatest talents in music history. - Emmanuelle
Even though Abba was a bit before my time, I still think their music is the best. And frida has always been my best of the best
Velvet... Pure magic! Her voice is as adaptable as any I've ever heard. She is capable of ANYTHING anyone can write for her.
Anni-Frid Lyngstad my love!
She is obvioulsy the best singer of all time. Her voice is fantastic and angelic. She has an incredible vocal range. She can sing really low and really high. Agnetha Faltskog is also very good, but I think the best abba songs are the ones were Frida is the lead singer or when they sing together. Her bests songs are Knowing me knowing you and Fernando. Plus, she is an amazing dancer :) and she have pass trough a hard life : two divorces the death of her man and of her daughter. She IS the real Queen of the music
I think the warmth of her voice and it's velvet sound always get me. And her versatility singing jazz, pop and rock puts her on Top. Technically she is surely one of the best.
I only can say: thank you for the voice with the music. The magic voice.
I love Frida. Her voice is so soothing. Her solo vocal in "The King Has Lost His Crown" is my favorite solo vocal in any ABBA song. It's absolutely beautiful.
Anni-Frid is the beautiful dark haired superlady with the wonderful voice in ABBA. Please vote for her, dear ABBA fans. - Toni
A woman with a beautiful voice, straight forward and plain speaking, no hissys or spray tans with her. period. - loulou64
A Lady who's voice captures not only your heart but your soul too, Her singing versatility makes her voice a delightful experience!
Versatile and warm, with an unusual talent to emote the songs she sings. Be it her ABBA songs or her own, in English and in Swedish, she is an expert in her craft.
Great singer, great voice!
Beautiful Lady.
A warm person in heart and soul
Anni-Frid
A voice that is so versitile it goes straight too your heart! - johnsteven
Another wonderful voice. One of the two most talented women in music, the other being Agnetha. - Redhairkid
Anni-Frid Lyngstad the best woman
Dear Frida is an inspiration to us all, a genuine person who's taught us all, believe in better. - loulou64
Each time I hear her voice my heart is feeling joy, emotion and a lot of love. - txrednosereindeer
She's very beautiful and a brilliant singer. My favorite forever! - Toni
Beautiful rich warm voice, versatile (could go from soft and gentle to a strong ringing tone)and a great range. Listen to her singing jazz and you'll see how wide her range was. A siren's voice.
The Greatest Voice Ever - Put the A into Abba. - loulou64
Best voice ever! She's got so much emotions in her voice. It chills you to the bone. You can't describe this beautiful sound, you can listen and just say WOW! So mesmerizig!
She is the best pop singer ever! Her voice is really amazing! In my opinion Fridas voice is better than Agnetha! I like her songs: "Fernando", "Money, Money, Money", "I Have A Dream" an of course "The Visitors" and "Like An Angel Passing Through My Room"! And she is so beautiful girl!
Related Lists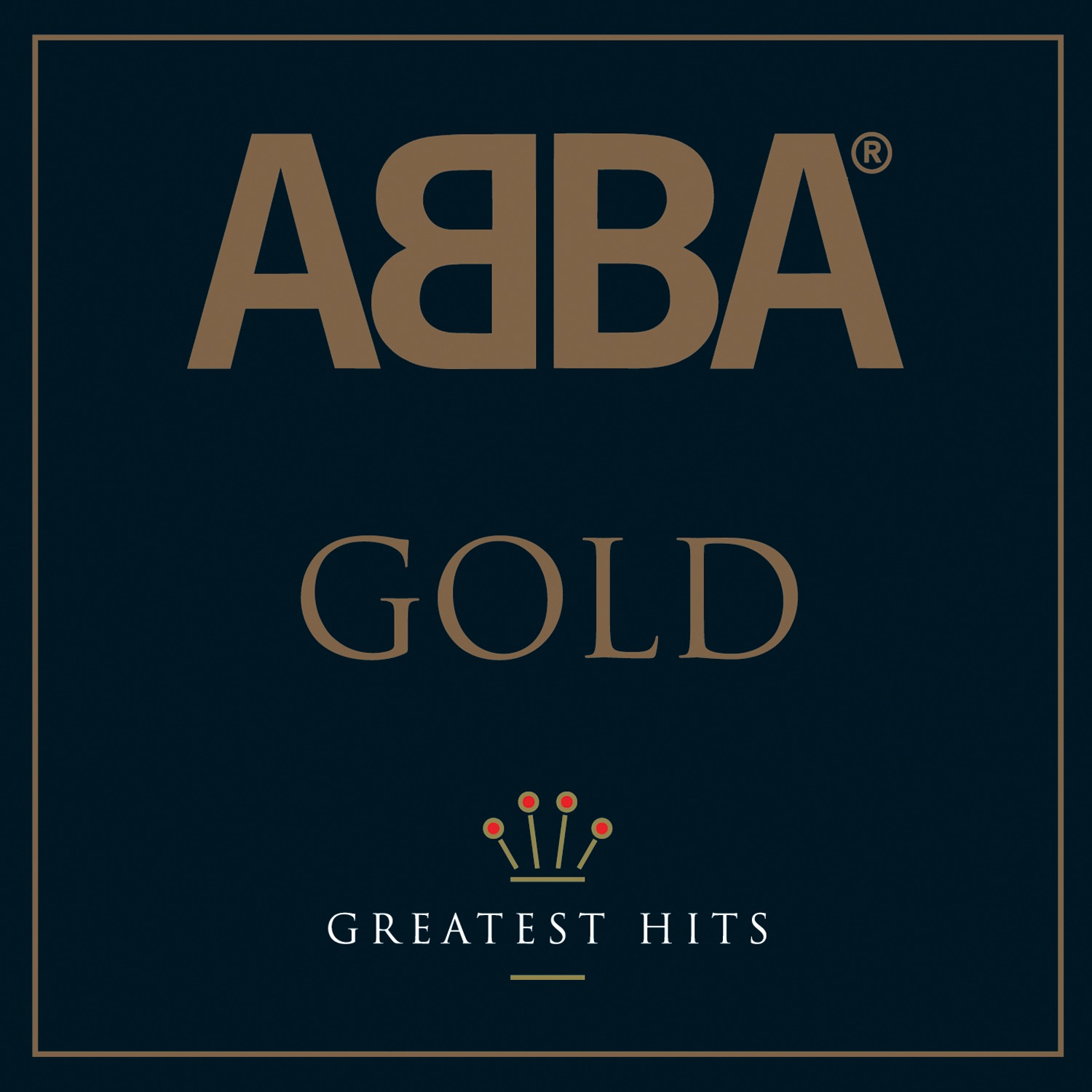 Top Ten Best Abba Songs Where Anni-Frid Lyngstad Is the Lead Singer