Top Ten Greatest Canadian Actors
1
Jim Carrey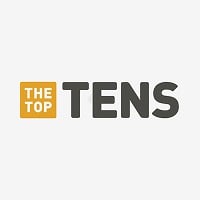 James Eugene "Jim" Carrey is a Canadian American actor, comedian, impressionist, screenwriter, and producer. He is well known for comedic roles in films such as Ace Ventura: Pet Detective, The Mask , Dumb and Dumber, Ace Ventura: When Nature Calls, The Cable Guy, Liar Liar, How the Grinch Stole Christmas, ...read more.
Jim Carrey is very talented at what he does. It is acting, but only one form. It's a very bodily type of acting and humour. He has gone a long way from sleeping in his car.
He's the only well known actor on this list! But he is the best. He's the funniest actor (along with Adam Sandler) ever.
Jim Carrey would be a great voice for Ganondorf - especially if he gave Ganondorf the same voice as Disney's version of Ebenezer Scrooge.
Jim Carrey I think has a great and hilarious personality, his roles will make you laugh ( for sure) and his just very strange
2
Keanu Reeves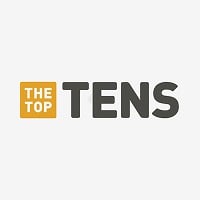 Keanu Charles Reeves (born September 2, 1964) is a Canadian actor, director, producer, and musician. He gained fame for his starring role performances in several blockbuster films, including comedies from the Bill and Ted franchise.
Good looking and a great actor! I have enjoyed most of the movies that he has acted in. No need to worry that this guy isn't playing his love scenes straight. Great to watch him in action and just as wonderful to watch his more verbal roles.
I love all your movies keanu
Good looking, and he can act.
3
Dan Aykroyd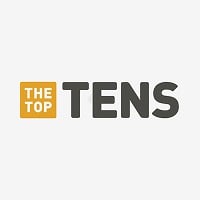 Daniel Edward "Dan" Aykroyd is a Canadian-American actor, comedian, musician, businessman and filmmaker. He was an original member of the "Not Ready for Prime Time Players" on Saturday Night Live.
There is no way Dan deserves to be 17. I strongly think he should've made the top five. - BKAllmighty
4
Christopher Plummer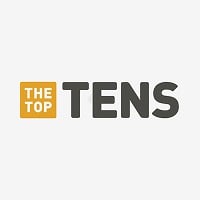 He is number one; and it's completely plausible.
Easily deserves the number 1 spot, people - 445956
5
Michael J. Fox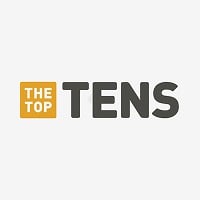 Michael Andrew Fox, known as Michael J. Fox, is a Canadian-American actor, author, producer, and activist.
How dare he be #7! Long live Michael! And Marty...I guess. - dureckl
He is cool in back to the future
Again, long live Michael! -
Long live Michael!
6
Ryan Gosling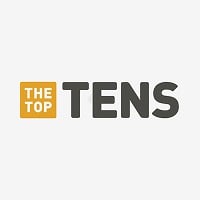 Ryan Thomas Gosling is a Canadian actor, musician, and producer. He began his career as a child star on the Disney Channel's Mickey Mouse Club and went on to appear in other family entertainment programs including Are You Afraid of the Dark?
7
Rachel McAdams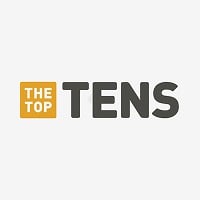 Rachel Anne McAdams is a Canadian actress. After graduating from a four-year theatre program at York University in 2001, she initially worked in Canadian television and film productions such as the drama film Perfect Pie, the comedy film My Name Is Tanino, and the comedy miniseries Slings and Arrows. ...read more.
8
Mike Myers
Mike Myers HAS TO BE RANKED HIGHER! HAVE YOU SEEN THE AUSTIN POWERS TRILOGY!?!? WHAT ABOUT SO I MARRIED AN AXE MURDERER!?!? OR INGLORIOUS BASTARDS!?!? - Jetticus12
Wayne's world? Austin Powers? Even inglorious basterds was great... He was an acting genius!
Shrek is love shrek is life
Mike Meyers would be great voice acting Dr. Neo Cortex whereas Cortex has the same voice as Shrek.
9
Ryan Reynolds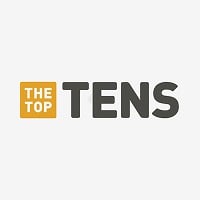 Ryan Rodney Reynolds is a Canadian actor and producer. He portrayed Michael Bergen on the ABC sitcom Two Guys and a Girl, Billy Simpson in the YTV Canadian teen soap opera Hillside, as well as Marvel Comics characters Hannibal King in Blade: Trinity, Wade Wilson / Weapon XI in X-Men Origins: Wolverine, ...read more.
Ryan was born to be the best actor of a life time. Ryan has so much respect and potential that he blows everyone's minds away on screen and off. When Ryan seems to be looking at you it seems your heart suddenly stops. Yeah some of his movies aren't that good but time and again he makes up for it with his personality. Anyone would be proud and anguses just to be in the same building with this feisty actor. I believe he should be ranked way higher.
Hmm. He is so sexy and a great actor!
His such a great actor Deadpool is and will always be my favorite movie.
10
Seth Rogen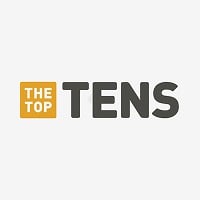 Seth Aaron Rogen is a Canadian actor, filmmaker and comedian. He began his career performing stand-up comedy during his teenage years, winning the Vancouver Amateur Comedy Contest in 1998. While still living in his native Vancouver, he landed a supporting role in the series Freaks and Geeks. He has ...read more.
I don't know why... but he's my favorite
Hilarious
What MAN! SETH ROGEN DESERVES 1ST - MrVing989
The Contenders
11
William Shatner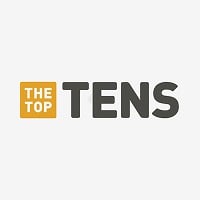 William "Bill" Shatner is a Canadian actor, singer, author, producer, director, spokesman, and comedian.
Any idea of the cultural impact this man has had on America?
Star Trek all the way.
Star Trek plus my favourite documentary
12
John Candy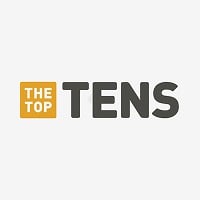 John Franklin Candy was a Canadian actor and comedian, mainly in American films such as Planes, Trains and Automobiles and Uncle Buck.
Keanu reeves was born on Hawaii haha. John Candy, Canadian Bacon, best movie of all time (huge exaggeration) - ChickaChickaSlimShady
Uncle Buck is the best!
13
Kiefer Sutherland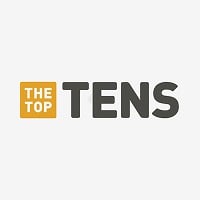 He's awesome in 24. It really takes a great actor to convincingly play a man who both interrogates terrorists and has a soft, human side (esp. when Bauer had to cradle his dead wife).
He was awesome in 24. I mostly like the way he always shouts damn it. But he is the best actor of all time.
14
Ellen Page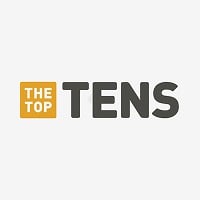 She is a fantastic actress
15 Jay Baruchel
16
Michael Cera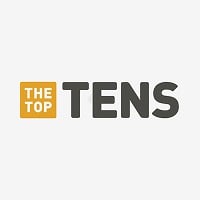 17
Donald Sutherland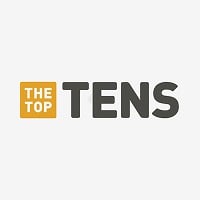 Great variety of characters
One of the best
18
Bruce Greenwood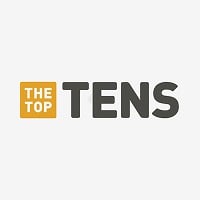 Stuart Bruce Greenwood (born August 12, 1956) is a Canadian actor and producer. He is generally known for his roles as American presidents in Thirteen Days and National Treasure: Book of Secrets, Ben Stevenson in Mao's Last Dancer, and for his role as Captain Christopher Pike in J.J. Abrams's Star Trek ...read more.
He is known for his roles as U.S. presidents and this is an honor.
In 'Thirteen Days' - as President John F. Kennedy.
In 'National Treasure: Book of Secrets' - as President of the United States. - Metal_Treasure
19
Martin Short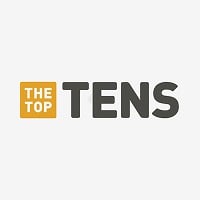 20
Cory Monteith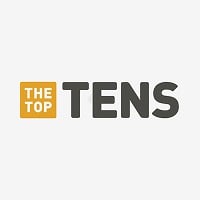 Cory Allan Michael Monteith was a Canadian actor and musician, known for his role as Finn Hudson on the Fox television series Glee. He died in 2013 of a drug overdose.
Haters suck cory was a guy you guys are just jealous I miss cory rip my angel lea misses you
Great actor, great singer, great guy! RIP
Good actor, Triple threat R.I. P
CORY:( I love you! - Amy_st269
21
Nathan Fillion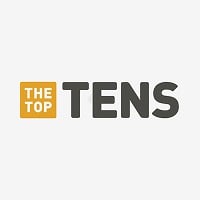 Nathan Fillion is a Canadian actor and voice actor best known for his role as Richard Castle on the ABC series Castle, as well as his earlier portrayal of the lead role of Captain Malcolm Reynolds in the television series Firefly and its feature film continuation, Serenity.
How was he not on the list before I put him on, Firefly/Serenity, Halo, Castle, etc
22
Roy Dupuis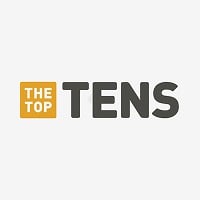 Roy Dupuis is an actor from Quebec, Canada, known for his lead role as Michael in 'La Femme Nikita' T.V. series, partnering with Peta Wilson (as Nikita).
23
Stephen Amell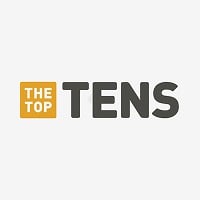 Stephen Adam Amell is a Canadian actor. He is best known for portraying Oliver Queen / Green Arrow in the Arrowverse television franchise and Casey Jones in Teenage Mutant Ninja Turtles: Out of the Shadows.
24
Finn Wolfhard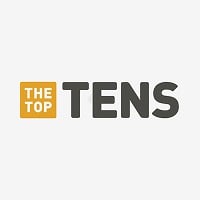 25 Shawn Ashmore
26
Matthew Perry
Like, from Friends? He was Canadian?
Lovely people
27
Alexander Ludwig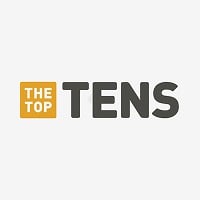 Alexander Ludwig is a Canadian actor, singer and model. His notable film credits include The Seeker: The Dark Is Rising, Lone Survivor, Disney's Race to Witch Mountain, and The Hunger Games.
28
Evangeline Lilly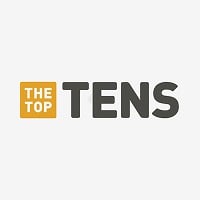 Nicole Evangeline Lilly is a Canadian actress and author. She won a Screen Actors Guild Award and received a Golden Globe nomination for her role as Kate Austen in the ABC series Lost.
29
Justin Bieber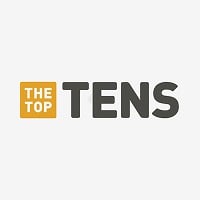 Justin Drew Bieber (born March 1, 1994) is a Canadian singer, songwriter, and record producer. He currently resides in Ontario, Canada and is Christian. He is the son of author Pattie Mallette. ...read more.
30
Leslie Nielsen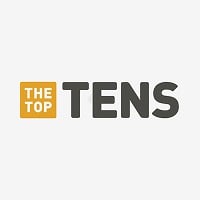 Leslie William Nielsen OC was a Canadian actor, comedian, and producer. He appeared in more than 100 films and 150 television programs, portraying more than 220 characters. Nielsen was born in Regina, Saskatchewan.
Sooo funny as Frank Drebin
31
Nina Dobrev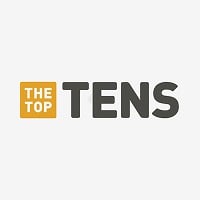 Nina Dobrev (born January 9, 1989) is a Bulgarian-Canadian actress and model, best known for her role as Elena Gilbert on The CW's supernatural drama series The Vampire Diaries (2009-2015, 2017). She also portrayed Mia Jones on the drama series Degrassi: The Next Generation (2006-2009).
32
Avan Jogia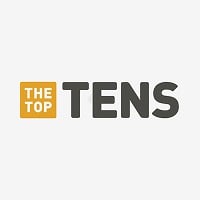 Avan Tudor Jogia is a Canadian actor, activist and director, perhaps best known for his role as Beck Oliver in the Nickelodeon sitcom Victorious, and as Danny Desai in the ABC drama television series Twisted – a role which earned him nominations at the 2013 and 2014 Teen Choice Awards.
33 Michel Côté
34
Hayden Christen
Cute blonde guy from Toronto, ON part Scandinavian part Italian part British descent. He is famous for Anakin Skywalker role in Starwars. Born on 19.4.1981,Vancouver, because.
35
Glenn Ford
One of the best western stars of all time.
Was born in Quebec and although he became an American citizen he still retained his Canadian citizen.
One of the best period. Glenn Ford should be way up the list.
36 Kate Nelligan
37 Burkely Duffield
38 Callum Keith Rennie
39 Paul Gross
40 David James Elliott
41 Jason Roy-Léveillé
42 Guy Jodoin
43 Patrick Huard
44
Kim Cattrall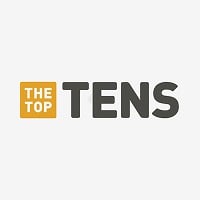 Kim Victoria Cattrall is an English-Canadian actor. She is known for her role as Samantha Jones in the HBO romantic comedy series Sex and the City, for which she received five Emmy Award nominations and four Golden Globe Award nominations, winning the 2002 Golden Globe for Best Supporting Actress.
45
Stana Katic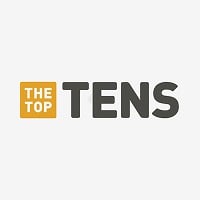 Stana Katic (born 26 April 1978) is a Canadian-American film and television actress, best known for her portrayal of Kate Beckett on the ABC series Castle. Katic was born in Hamilton, Ontario, Canada. In 2011 BuddyTV named Stana Katic as No. 1 on its list of "TV's 100 Sexiest Women of 2011".
46
Neve Campbell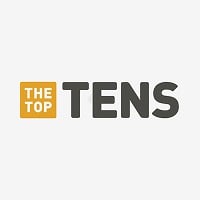 Neve Adrianne Campbell is a Canadian actress. She is best known for her role as Sidney Prescott in the horror film series Scream.
47
Peter Outerbridge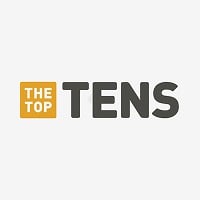 Peter Outerbridge is a Canadian actor, best known for his role as Ari Tasarov in the CW action series Nikita, Dr.
48
Victor Garber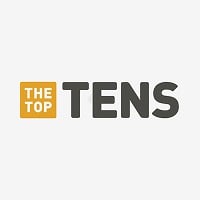 Victor Joseph Garber is a Canadian film, stage and television actor and singer. He is known for playing Jesus in Godspell, John Wilkes Booth in Assassins, Jack Bristow in the television series Alias, Max in Lend Me a Tenor, Thomas Andrews in James Cameron's Titanic, and Ken Taylor, Canadian Ambassador ...read more.
49
Tara Strong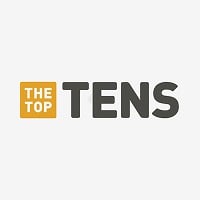 Tara Strong is a Canadian–American actress who has done work in numerous films and television series, both live-action and animated.
50 Alberta Watson
PSearch List