Top 10 Best Candidates for the 2024 U.S. Presidential Election
The Top Ten
1
Tulsi Gabbard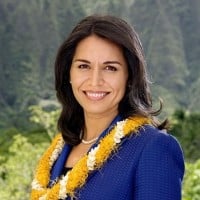 Tulsi Gabbard (born April 12, 1981) is an American politician and a former Democrat who served as the United States Representative for Hawaii's 2nd congressional district from January 3rd, 2013 to January 3rd, 2021. Tulsi Gabbard left the Democratic Party on October 11th, 2022, and is now an Independent.
2
Ron DeSantis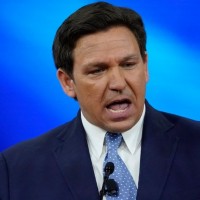 Ron DeSantis (born September 14, 1978) is an American politician and a former military officer who served as the 46th governor of Florida. Ron DeSantis also once represented Florida's 6th congressional district in the United States House of Representatives from 2013–2018. He is a member of the Republican Party.
One of the best governors in US history, who kept his state safe, free, open and prosperous, and fought the lockdown lobby, the woke, the WEF globalists, and China. Also has military experience, focus, and discipline
3
Donald Trump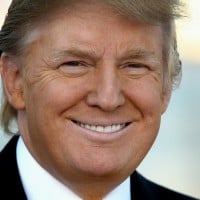 Donald John Trump (born June 14, 1946) is an American businessman, television personality, politician, and the 45th President of the United States. Born and raised in Queens, New York City, Donald J Trump received an economics degree from the Wharton School of the University of Pennsylvania in 1968. In 1971, Donald Trump took charge of his family's real estate and construction firm, Elizabeth Trump & Son, which was later rebranded as The Trump Organization. During his career as a businessman, Donald Trump has built, renovated, and managed numerous office towers, hotels, casinos, and golf courses. He owned the Miss USA and Miss Universe pageants from 1996 to 2015, and has lent the use of his ...read more.
His accomplishments speak volumes. His policies are mostly right on. It's what can save America and the democratic world. Sadly there is such staggering division largely due to corporate and strange woke influence in media, education and government that I fear Donnie might be unelectable. To bad cause he's the one that has been ahead of the curve and drawn attention to so many issues like China, deep state, endless wars, de globalization and more
One of the best presidents of the last century. A man with a good heart who has the best in mind for America
4
Kevin McCarthy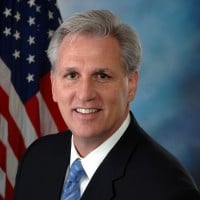 Focused and disciplined
5
Ben Carson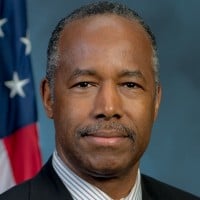 Benjamin Solomon "Ben" Carson, Sr. is a retired American neurosurgeon and former candidate for President of the United States.
A great humanitarian
So smart, he'd be great
6
Condoleezza Rice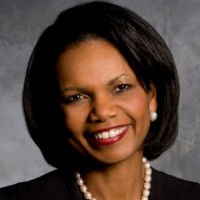 Would have been a great choice, but has no doubt turned her back on politics permanently. Wise woman.
Brilliant and perceptive
7
Alexandria Ocasio-Cortez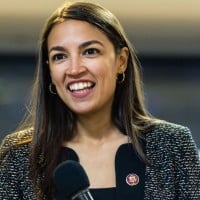 Alexandria Ocasio-Cortez (born October 13th, 1989), also known by her initials AOC, is an American activist and politician. She served as the U.S. representative for New York's 14th congressional district since 2019 as a member of the Democratic Party.
Ahhhhhh why is she on this list? If she ever become president we'd be living in the 1800's in a super socialist country ...not America anymore
8
Rand Paul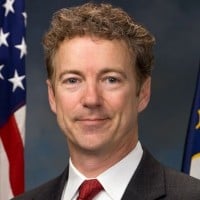 Randal Howard "Rand" Paul is an American politician and physician. Since 2011, Paul has served in the United States Senate as a member of the Republican Party representing Kentucky.
9
John Kasich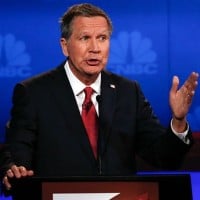 John Richard Kasich is an American politician who served as the 69th Governor of Ohio from 2011 to 2019.
10
Kamala Harris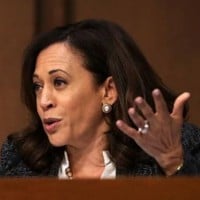 Kamala Devi Harris (born October 20th, 1964) is an American politician and attorney who is the 49th and current vice president of the United States. She is the first female vice president, as well as the first African American and first Asian American vice president in American history.
Lucky for the country that the Dems have zero intention of allowing her to run in 2024. She will be promised a Supreme Court seat, or other consolation prize.
Republicans are saying please, please, please have Kamala run in 2024, please!
Kamala is now the VP. She is the future of the Democrats. Look for her to run in 2024 unopposed.
The Newcomers
?
Denzel Washington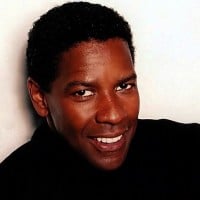 Denzel Hayes Washington, Jr. is an American actor and filmmaker. He has received three Golden Globe awards, a Tony Award, and two Academy Awards: Best Supporting Actor for the historical war drama film Glory and Best Actor for his role as a corrupt cop in the crime thriller Training Day.
?
Cher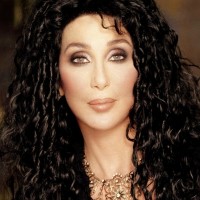 Cher is an American singer and actress. Described as embodying female autonomy in a male-dominated industry, she is known for her distinctive contralto singing voice and for having worked in numerous areas of entertainment, as well as adopting a variety of styles and appearances during her five-decade-long career, which has led to her being nicknamed the Goddess of Pop.
The Contenders
11
Terry McAuliffe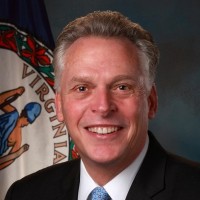 12
Mitt Romney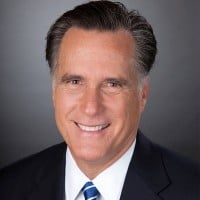 Willard Mitt Romney is an American businessman and politician who served as the 70th Governor of Massachusetts from 2003 to 2007 and was the Republican Party's nominee for President of the United States in the 2012 election.
Mitt Romney is a socialist, he supports Obamacare, mask mandates, vaccination mandates. If you vote for him you will get another four years of Joe Biden.
13
Ted Cruz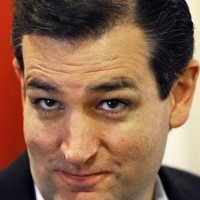 Rafael Edward "Ted" Cruz is an American politician and attorney serving as the junior United States Senator from Texas since 2013. He was a candidate for the Republican nomination for President of the United States in the 2016 election.
14
Andrew Yang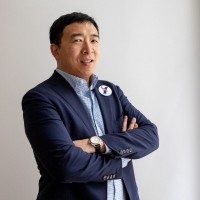 While I cannot agree with everything Andrew says, he has a sharp mind and is looking towards the future more than most others. He is a visionary of what it will be like to transfer the economic systems we have into a new age because of automization. He also has respect from both sides. He just seems like the kind of guy we need right now. The only problem is that he is not known very well.
Doesn't demonize people.
15
Hillary Clinton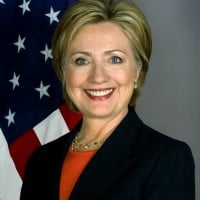 Hillary Diane Rodham Clinton (born October 26, 1947) is an American politician, diplomat, and former lawyer who served as the 67th United States secretary of state from 2009 to 2013, as a United States senator representing New York from 2001 to 2009, and as first lady of the United States from 1993 to 2001 as the wife of President Bill Clinton. A member of the Democratic Party, she was the party's nominee for president in the 2016 presidential election, becoming the first woman to win a presidential nomination by a major U.S. political party; Clinton won the popular vote, but lost the Electoral College vote, thereby losing the election to Donald Trump.
Brilliant amazing woman. Can achieve anything.
16
Bernie Sanders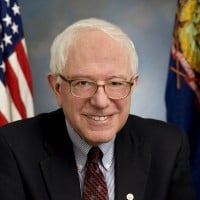 Bernard "Bernie" Sanders is an independent American Senator from Vermont and was a candidate for the Democratic nomination for President of the United States in the 2016 and 2020 elections.
If Bernie wins, it will be like electing Santa Claus. He will promise to give everybody everything, whether they earned it or not. The free giveaways will continue until he runs out of other people's money.
People are struggling in this country and Bernie is one of the only politicians who really understands this struggle. He understands that we can organize our society to empower workers and make sure everyone can receive a good job, healthcare, and enough money to take care of a family.
17
Elizabeth Warren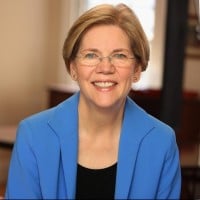 Elizabeth Ann Warren is an American academic and politician. She is a member of the Democratic Party and is the senior United States Senator from Massachusetts.
18
Tim Scott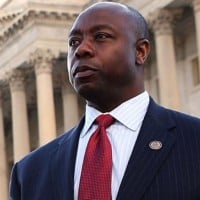 Tim Scott is one of the four big Republican candidates. He is a rising star in the Republican Party. Has a great record in terms of getting things done already. I think he will one day be the President.
A real life American success story, wants a safe and prosperous society.
19
Nikki Haley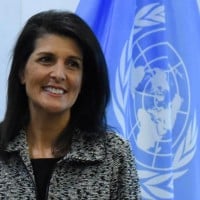 Nikki Haley came into the spotlight at the RNC after a great speech. She will be one of the big four Republican candidates.
A genuine foe of China, Russia, and the woke, who helped Trump achieve his successes
20
Al Gore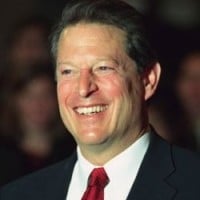 Albert Arnold "Al" Gore Jr. is an American politician and environmentalist who served as the 45th Vice President of the United States from 1993 to 2001 under President Bill Clinton.
21
Dan Crenshaw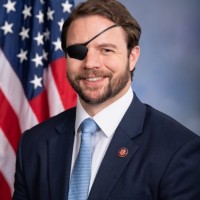 22
Glenn Youngkin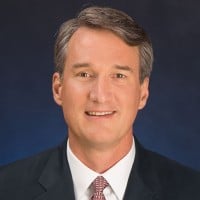 23
Gretchen Whitmer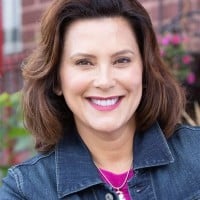 Whitmer will be a major factor in the future of the Democratic party. Look for her in 2028.
24
Justin Amash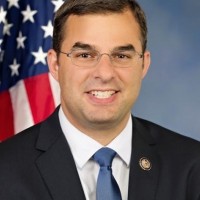 25
Adam Gregg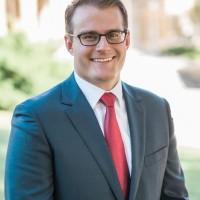 PSearch List