Most Extreme Metal Bands
The Top Ten
1
Gorgoroth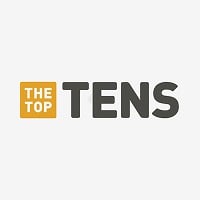 Gorgoroth is a Norwegian black metal band based in Bergen. Formed in 1992 by Infernus, the band is named after the dead plateau of evil and darkness in the land of Mordor (a fictional location in J.R.R. Tolkien's The Lord of the Rings).
They are just too extreme. Guys get real. Would cannibal corpse impale goats'heads and crucify girls' corpses at the concerts? - Tuna
They are the most extreme of the norweigin black metal bands with having goat heads on a stake at their concerts
2
Cannible Corpse
Very extreme graphic violence such as mutilations
No band did more to expose our style of music to the masses in my opinion.
Cannibal*** - ryanrimmel
Listen to tomb of the mutilated. Hammer Smashed Face, I C** Blood. So extreme it was banned in Germany.
3
Carcass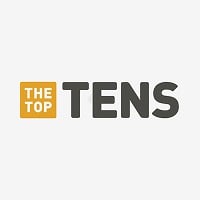 Carcass are a British extreme metal band from Liverpool, who formed in 1985 and disbanded in 1995. A reformation was enacted in 2007 without one of its original members, drummer Ken Owen, due to health reasons.
4
Mayhem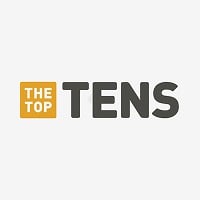 Mayhem is a Norwegian black metal band formed in 1984 in Oslo, regarded as one of the pioneers of the Norwegian black metal scene. The band is also known for the infamous events surrounding them including the 1991 suicide of vocalist Dead (in which former guitarist Euronymous took pictures of Dead's ...read more.
It was their singer, not their drummer. Also their guitarist was murdered by the session bassist.
When their drummer died by blowing his brains out they made necklaces from peices of his skull
5
Behemoth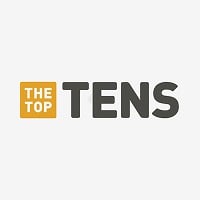 Behemoth is a Polish blackened death metal band from Gdańsk, formed in 1991. They are considered to have played an important role in establishing the Polish extreme metal underground.
Very dark and satanic imagory is a part of it
6
Venom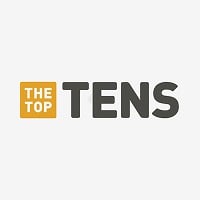 Venom are an English extreme metal band formed in 1979 in Newcastle upon Tyne. Coming to prominence towards the end of the new wave of British heavy metal, Venom's first two albums—Welcome to Hell and Black Metal—are considered a major influence on thrash metal and extreme metal in general.
The pioneers of extreme metal
7
Slayer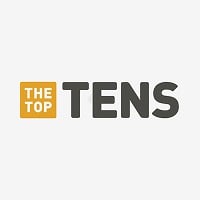 Slayer is an American thrash metal band from Huntington Park, California, formed in 1981 by guitarists Jeff Hanneman and Kerry King. They rose to fame with their 1986 album Reign in Blood, and is credited as one of the big four of thrash metal bands, the others being Metallica, Megadeth, and Anthrax. ...read more.
Violence death and satanism is depicted throughout the tenure of this band
8
Exodus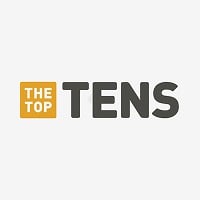 Exodus is an American thrash metal band formed in 1979 in Richmond, California. Spanning a career of 37 years, Exodus has gone through numerous lineup changes, two extended hiatuses, and the deaths of two former band members.
9
The Berzerker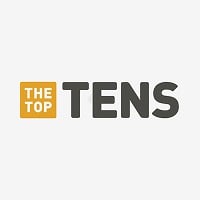 10
Anaal Nathrakh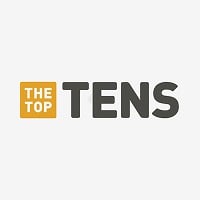 The Newcomers
?
Portal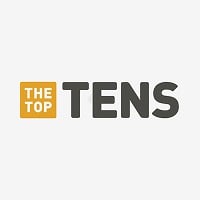 Extreme...
?
Black Witchery
One of the most known bands of BBM.
The Contenders
11
Meshuggah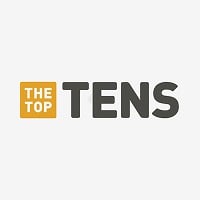 Meshuggah is a Swedish progressive metal band from Umeå, formed in 1987. They are often considered the fathers or founders of the djent metal sub genre due to their use of downtuned guitars. They are also known for their song "Bleed", which is known for its extremely complicated instrumentation, ...read more.
12
Vader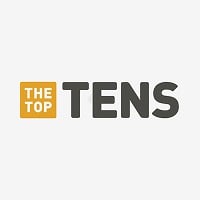 Vader is a Polish death metal band from Olsztyn. Formed in 1983, the group was founded by then-bassist Piotr "Peter" Wiwczarek and guitarist Zbigniew "Vika" Wróblewski. Starting as a heavy metal group, Vader eventually went to thrash, speed, and then in the late 1980s became a death metal band. The ...read more.
13
Lamb of God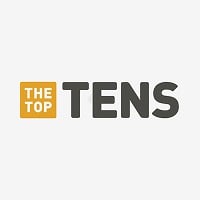 Lamb of God is an American heavy metal band from Richmond, Virginia. Formed in 1994, the group consists of vocalist Randy Blythe, guitarists Mark Morton and Willie Adler, bassist John Campbell, and drummer Chris Adler.
Lamb Of God talks about Violence and Death? Laugh Out Loud... They talk about Religion, Wars, Politcs and personal life and human mistakes...
But they never talked about Violence and Death.. - nooreldeen
14
Cattle Decapitation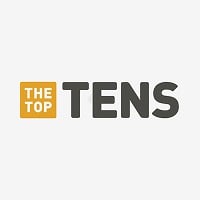 Cattle Decapitation is an American Deathgrind band from San Diego, California formed in 1996. Cattle Decapitation's songs protest the mistreatment and consumption of animals, the abuse of the environment and touch subjects such as misanthropy and genocide of the human race. Much of their music is based ...read more.
Extremely violent almost at the level of cannible corpse
15
Deicide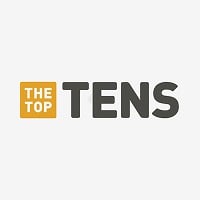 Deicide is an American death metal band formed in 1987 by bassist and vocalist Glen Benton and drummer Steve Asheim. They are known for their blasphemous and satanic lyrics which have resulted in bans, lawsuits and criticisms from religious groups and the public. Frontman Glen Benton is also known for ...read more.
16
Infant Annihilator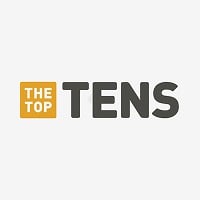 17
1349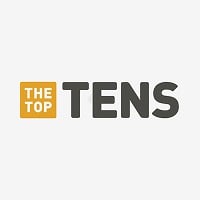 1349 is a Norwegian black metal band from Oslo, Norway, formed in 1997. The band's name comes from the year the Black Death reached Norway.
18
Beheaded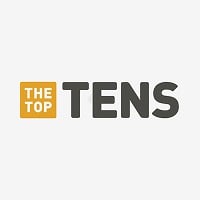 Beheaded is a Death metal band from Malta. They were formed in 1991, by singer Marcel Scalpello, guitarist David Bugeja, and drummer Chris Brincat.
19
Arch Enemy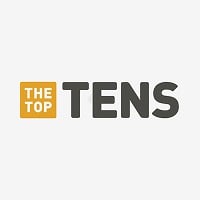 Arch Enemy is a Swedish melodic death metal band, originally a supergroup, from Halmstad, formed in 1996. Its members were in bands such as Carcass, Armageddon, Carnage, Mercyful Fate, Spiritual Beggars, and Eucharist.
War and religion is a big part of the music they make
20
Electric Wizard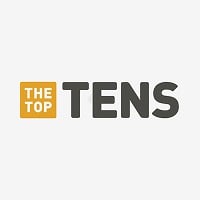 Electric Wizard are an English doom metal band from Dorset, England. The band formed in 1993 and have recorded eight full length albums, two of which are now considered to be genre landmarks.
21
Cradle of Filth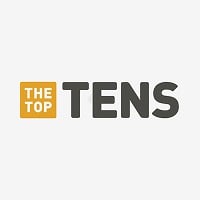 Cradle of Filth are a British extreme metal band that formed in Suffolk in 1991. The band's musical style evolved from black metal to a cleaner and more "produced" amalgam of gothic metal, symphonic black metal and other extreme metal styles.
22
Decapitated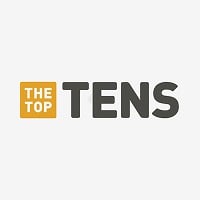 Decapitated is a Polish technical death metal band formed in Krosno in 1996. The group comprises guitarist, founder and composer Wacław "Vogg" Kiełtyka, vocalist Rafał Piotrowski, bassist Paweł Pasek, and drummer Michał Łysejko.
23
Abominable Putridity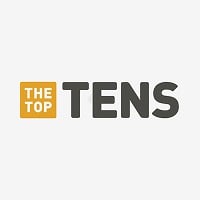 Abominable Putridity is a Russian slam death metal band formed originally from Moscow, formed in 2003. The band has released two albums; In the End of Human Existence and The Anomalies of Artificial Origin. They are one of the most popular brutal death metal bands to day. Abominable Putridity shares ...read more.
24
Immortal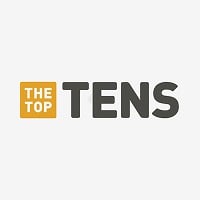 Immortal is a black metal band from Bergen, Norway, founded in 1990 by frontman and guitarist Abbath Doom Occulta and former guitarist Demonaz Doom Occulta.
25
Sunn O))
Extremely heavy.
26
Nails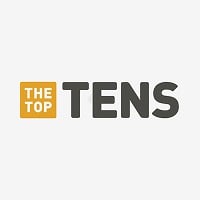 Nails is an American powerviolence band formed in 2009 in Oxnard, California. The band has achieved a cult fanbase and is very well received by fans of grindcore and death metal. Nails is currently signed to Nuclear Blast.
27
Dark Funeral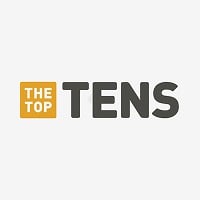 Dark Funeral is a Swedish black metal band from Stockholm Sweden, founded by guitarists Blackmoon and Lord Ahriman in 1993. They emerged during the second wave of black metal.
28
Rotting Christ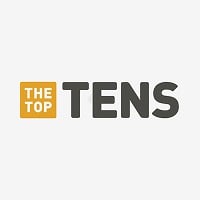 Rotting Christ is a Greek extreme metal band formed in 1987. They are noted for being one of the first black metal bands within this region, as well as a premier act within the European underground metal scene.
29
Sarcofago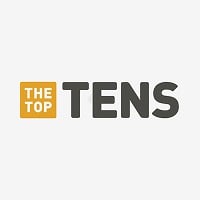 Sarcófago was an influential Brazilian extreme metal band. They were fronted by Sepultura's original singer, Wagner Lamounier, and Geraldo Minelli.
30 Extermination Dismemberment
31
Akercocke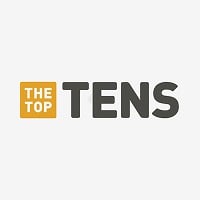 Akercocke are an English progressive blackened death metal band from London, England, formed in 1997 by Jason Mendonca and David Gray.
32
Tetragrammacide
Noisy black/death metal band from India. Pure chaos...
33 Goatsnake
34
Malevolent Creation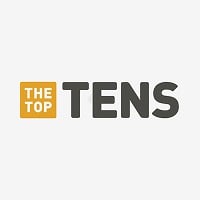 Malevolent Creation is an American death metal band formed in Buffalo, New York in 1987. The band's original members were vocalist Brett Hoffmann, guitarists Phil Fasciana and Jeff Juskiewicz, bassist Jason Blachowicz, and drummer Mark Simpson.
35
Dio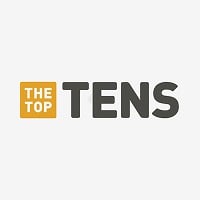 Dio was an American heavy metal band formed in 1982 and led by vocalist Ronnie James Dio, after he left Black Sabbath with intentions to form a new band with fellow former Black Sabbath member, drummer Vinny Appice.
Not extreme metal.
Dark lyrics he mastered at like midevil warfare and satanic lyrics
36
Brutal Truth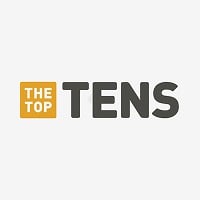 Brutal Truth was an American grindcore band from Rochester, New York, formed by ex-Anthrax, Nuclear Assault, and Stormtroopers of Death bass guitarist Dan Lilker in 1990. The group disbanded in 1999, but reformed in 2006 and continued to release music until 2014.
37
Burzum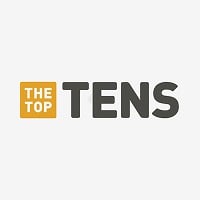 Burzum is an influential black metal solo project of Norwegian musician and writer Varg Vikernes. Burzum came to prominence at the beginning of the Norwegian Black Metal scene in the early 1990s. Vikernes was imprisoned for 21 years for the murder of Mayhem guitarist Euronymous, and charges of church ...read more.
He murdered. enough said.
38
Marduk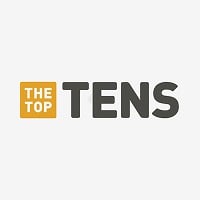 Marduk is a black metal band from Norrköping, Sweden. The band formed in 1990 and released their first album in 1992. Their name is derived from the Babylonian god Marduk, patron deity of Babylon.
39
Darkthrone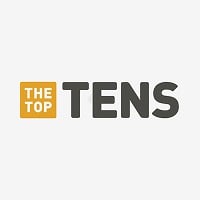 Darkthrone is a Norwegian black metal band. It formed in 1986 as a death metal band under the name Black Death. In 1991, the band embraced a black metal style influenced by Bathory and Celtic Frost and became one of the leading bands in the Norwegian black metal scene. Their first three black metal ...read more.
40 Converge
41
Exhumed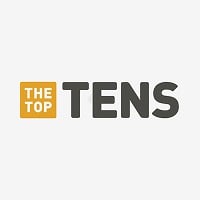 Exhumed is an American death metal band from San Jose, California that is currently signed to Relapse Records.
42 Esoteric
43 Sadistik Exekution
44
Death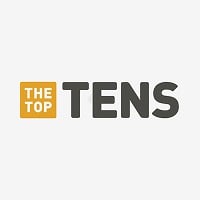 Death was an American Death Metal band formed in 1983 by Chuck Schuldiner. Death is considered to be one of the most influential bands in heavy metal and a pioneering force in death metal. Its debut album, Scream Bloody Gore, has been widely regarded as the first death metal record, while the band's ...read more.
If someones talking about extreme well this band should be in top because they started the Death Metal genre, and you know what Death Metal is. - GREYBOYY
45
Strapping Young Lad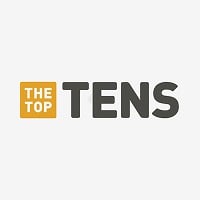 Strapping Young Lad was a Canadian extreme metal band formed by Devin Townsend in Vancouver, British Columbia in 1994. The band started as a one-man studio project; Townsend played most of the instruments on the 1995 debut album, Heavy as a Really Heavy Thing.
46
Anal C***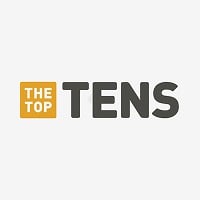 Anal C*** was an American grindcore band founded by vocalist Seth Putnam in 1988. The band is known for their highly offensive lyrics which included themes of misogyny, homophobia, racism, Nazism, antisemitism, and schadenfreude (ridicule of the unfortunate). Their music has been received negatively ...read more.
47 Disfiguring the Goddess
48 Dragged into Sunlight
BAdd New Item
Related Lists

Most Influential Extreme Metal Bands

Top 10 Extreme Metal Bands with the Most Technicality

Most Important Bands in Extreme Metal History

Best Extreme Metal Bands of All Time

Best American Extreme Metal Bands
List Stats
100 votes
50 listings
5 years, 230 days old

Top Remixes
1. Cannible Corpse
2. Carcass
3. Gorgoroth

Dark_Revival
Error Reporting
See a factual error in these listings? Report it
here
.