Best Ben Howard Songs
The best 10 songs from the singer songwriter guitarist Ben Howard.

The Top Ten

1 Old Pine

When I hear this song, everything else in the world is irrelevant! In my opinion this song is one of the best in the whole wide world..
The first song I heard my date play it on the guitar. Then he played Ben's on my phone. Love it. Calming and true to my heart
Original, moving, and unique in every way. Can't stop listening to it!
Absolutely masterpiece with harmonious rich guitar arpegios, poetic lyrics and awesome outro!
2
Only Love

I cannot believe Only Love is not first on the list, this song is so beautiful! Highly recommended for all people, all ages and all moods!
This song is magical. It should be first on the list. This song really makes me happy, its just the cutest!
Amazing, I love it! It takes all my worries away, so relaxing.
It's the BEST! Simply the best.

Watch me fall apart and
I'll be yours to keep
3
Depth Over Distance
Unique, inspirational and moving. A work of art from Ben Howard. Absolutely stunning!

"Depth over distance was all I asked of you
And I may be foolish to fall as I do
Still there's strength in the blindness you fear"
Moving and compelling. Filled with raw emotion, this piece is so very organic and the lyrics are brilliant. Listening to it on repeat the entire afternoon
I'm in love with the song and there's a beautiful version of Alyssa Harris that is so different and haunting.
Beautiful song. Live version is also beautiful. It always touch me this kind of songs
4
Diamonds
It's simply brilliant, from start to end. Love this song almost as much as I love him.
Not laugh out loud
5
The Wolves

Very different, but brilliant, and a great story.
Ben Howard is a genius
6
Everything
Sentimental, true, beautiful. I can relate really well to the lyrics and it's just a really amazing song.
Most true and down to earth song by Ben Howard. Amazingly calming and beautiful
7
Promise
Listen this song every day for 2 Years still I think that it is a song that makes me move forward and understand how to enjoy the small things in life. Love it
This should honestly be number 1. The pure emotion is about as raw as can be, and it's a lyrical masterpiece.
Lyrically fantastic. Extremely surreal feeling when listening to such a masterpiece.
It's like life's all bittersweet moments are compressed into this song. Just love it.
8
The Fear
Nothing compares to the lyrical genius that is Ben Howard. 'The Fear' simply sums up his talent in one truly unforgettable song.
Serious one of my favorite songs. Love this songs and love this artist!
Awesome guitar this has! Love this guy so much
Best song ever!
9
Black Flies
Such an emotional song with beautiful lyrics! All of his songs are amazing but this one... Is so perfect!
AMAZING SONG. It's so dark, but beautiful when he performs it live. Such great lyrics and deep meaning.
Should be so much higher ♡ I'd probably rank it in my top three from Every Kingdom, alongside Old Pine and Only Love. This song is just complete perfection and so powerful yet relaxing at the same time
Amazing song... Powerful lyrics and all. Should be #1!
10
Oats In the Water
Needs to be higher! Featured on Sons and Anarchy and the walking dead. It's so powerful and emotional. Has been my favorite song for a very long time.
10th place? Come on this song deserves more. One of the best songs I've ever heard!
The most emotionally engaged song, with the best music of all of his songs.
Great song, featured on Sons of Anarchy twice in the same episode!
The Contenders
11 Under the Same Sun
12
I Forget Where We Were
The perfect song for any mood. Happy, it fits. Sad, it fits. Reminiscent, it fits. Regretful, it fits. Truly an emotional masterpiece. My own personal number one, not of Ben Howard but of all time.
Genius tune. Everything is brilliant from the guitar, guitar effects, vocals, lyrics, drums etc. A true masterpiece that is too underrated.
Heard it on the radio without hearing the name, keep singing the lyrics till I found out the name.

Its just that good of a song.
What, this makes me cry even in the morning...
13
Bones
This song is so good. Eveytime I hear it it moves me. Can't get enough. So touching.
Nearly moves me to tears every time I hear it.
Great Song and one of Bens best Songs

All of his Songs are great though, best artist
14
The End of the Affair

This should definitely be higher on the list although pretty much every Ben Howard song is amazing. Especially brilliant when performed live.
One of his best songs by far. So original and deep. The way he shouts into his guitar on live performances is outstanding.
One of his most brilliant songs, so much raw emotion in this song, especially live.
Absolutely stunning track had it on repeat all day!
15
Conrad

One of my favorite Ben Howard songs. Just should definitely be higher up in the list!
This song makes me relax and is definitely is my best Ben Howard's song. Great song with excellent temp
Easily one of the best songs I have heard.
The lyrics are magical
Should be way up the list
16
Esmerelda
So this song is probably one of the most enchanting ever! It's intense yet peaceful and the lyrics are beautiful, I am in love with Ben Howard
17
Gracious
This song is so instrumentally and lyrically rich, and has an alluring, bittersweet feeling in it.
Really.. Just stop making these songs so awesome :p... Just kidding keep it up bro
18
Time Is Dancing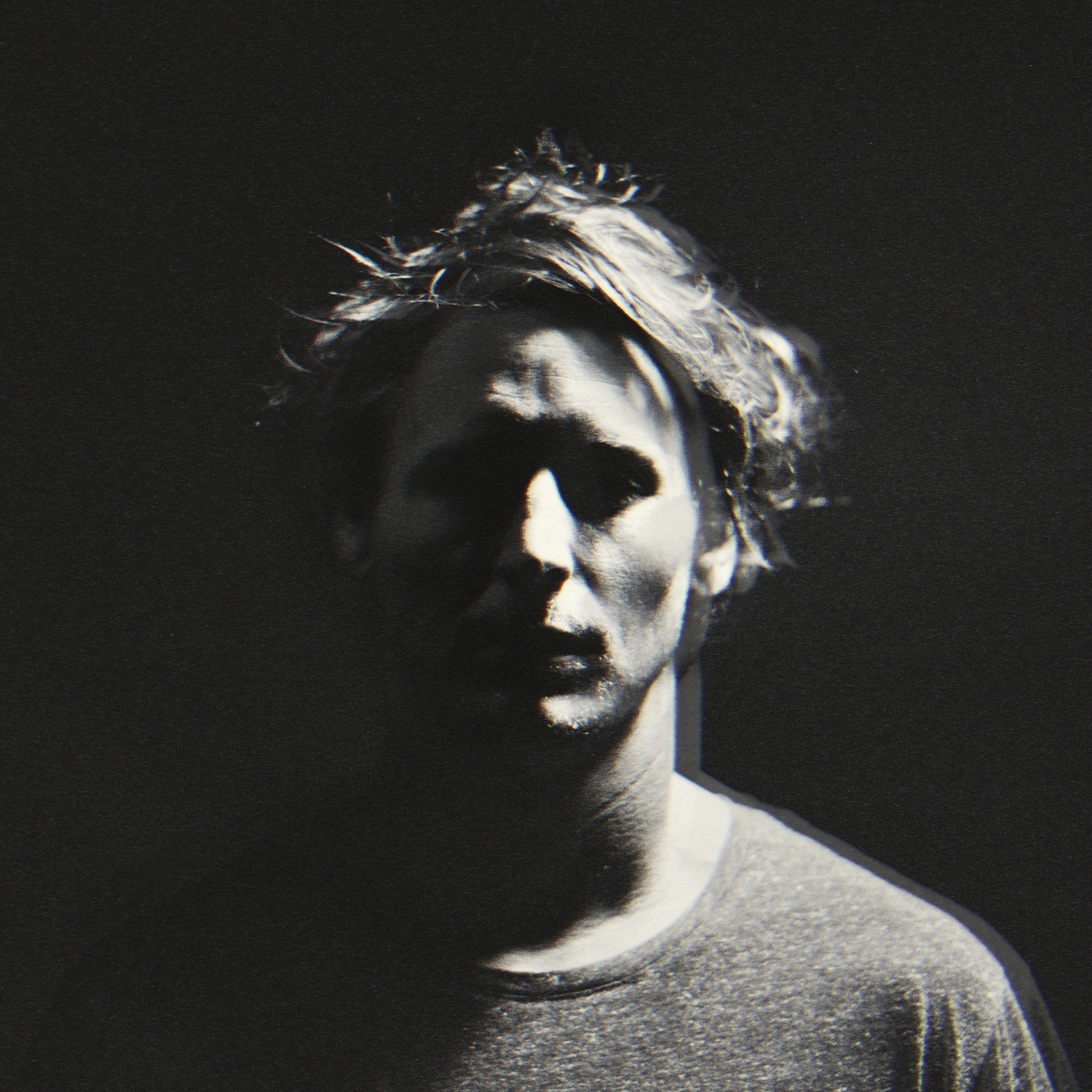 19
Cloud Nine
From the "These Waters EP"this song has maybe one of the greatest lines ever incorporated into a song by Ben Howard
>>>Funny how distance and time they don't change at all.

So may your worries, may your worries
Never fall too loud.
And may you stay here, may you stay here
Happy in your own skin,
On the ninth cloud. <<<<<
20
Small Things

"Has the world gone mad, Or is it me? "
Wow... what a song.
Very underrated and even better than some of the songs in the top 10
21 I Will Be Blessed
22
Burgh Island
My favorite song ever from Ben Howard. This song has a deep and haunting magic that take you elsewhere. It's beautiful. This song is just wow to me.
In my opinion, this should be in the top ten. This song is unique, brilliant and haunting. I can never stop listening to this song. I love it.
23 Three Tree Town
24
Nica Libres at Dusk
25
Rivers In Your Mouth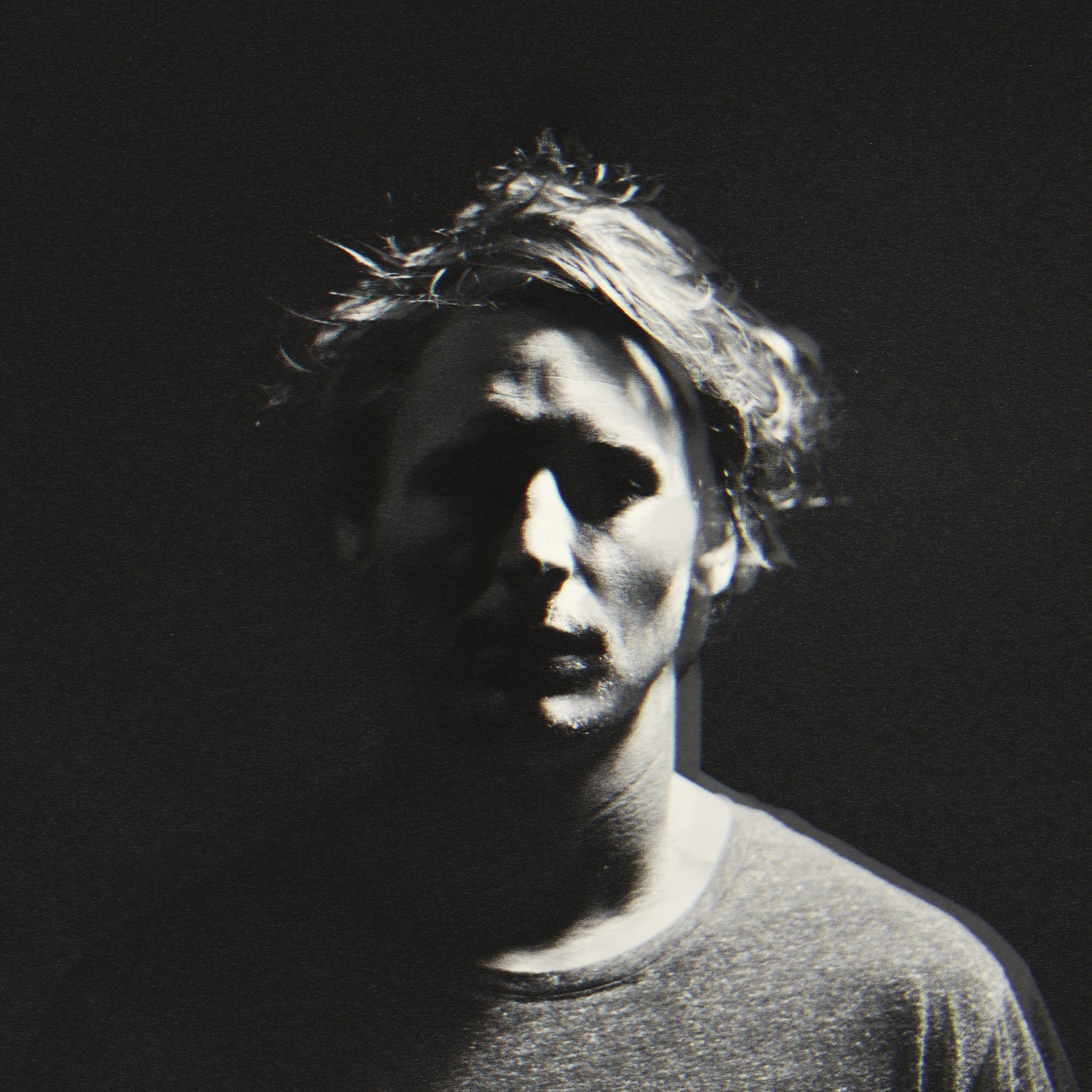 How is this so low? Come on the beat is great his voice is amazing (but it is in everything) but this song is amazing
PSearch List