Best Industrial Songs of All Time
These are easily the best industrial songs of all time, whether it be industrial metal rock or electronica it doesn't really matter here they are.

The Top Ten

1 Coma White - Marilyn Manson

That's gothic metal
2
Closer - Nine Inch Nails
This song is a very powerful addition to Industrial Music all around. It, along with the rest of the album, deals with desire, addiction, and is a purely amazing combination of beats and sounds to make an Industrial anthem.
This is the only song on the list that qualifies. Marilyn manson is NOT industrial. NEVER has been, NEVER will be. 'it' is nothing more than a cheap sellout, similar to what the cure became.
The first industrial song I heard, I still listen to it today. The remix "closer to god" is better, but the original is still awesome.
This song has something. Watch the video. The beat is perfect to have sex! And It becomes more more and more powerful.
3
Feuer Frei - Rammstein
BEST BAND EVER! Their song lyrics are dark but yet give you a sense that if you think about those things you aren't the only ones! I don't care if their German its perfect metal with techno!
While I am a massive Manson/NIN fan, Rammstein have the perfect industrial sound in my opinion. Perfect balance of metal and electronica.
Rammstein at their best, I love the start, I love the voice, I love the lows, the highs and most importantly when they enters with the drums... Bang Bang
Nothing beats rammstein the raw energy this bands makes is insane I get pumped every time I listen to them..
4
Guilty - Gravity Kills
An incredible band with a fantastic sound! I got to meet these guys when they got started. I've been a fan since. There isn't a day that goes by that I don't have them playing. While they have a loyal fan base, it would be nice to see the size of that base if they had more airplay. I truly hope they bless us with another album. These guys know who made them famous and for that Gravity Kills gives much respect. They love their fans as much as the fans love them. I truly think of them as my brothers!
GK and SW are 2 of my favorite bands. Both of their top songs (Guilty and Save Yourself respectively) are far from their best in my opinion. In my opinion their 2nd most popular songs are both far better (Enough and Shame respectively). Both bands get my vote for top notch Industrial bands-they both have tons of good stuff most people are missing out on!
A very underrated band, debut album sold almost half-a-millions copies, their first single hit brief mainstream populatrity and toured with officially the Sex Pistols. This is a very good band, and at that time they were considered one of the most promising young bands in the industrial music scene.
Highly underrated - their music sounds as fresh and relevant today as it did when they came on the scene in 1996. So excited they are back together and cannot wait to see what they have in store for their fans next!
5
N.W.O. - Ministry
Best protest song ever.
6
Rock is Dead - Marilyn Manson

OK so this song will be debated however here's my reasons. The music is absolutely brilliant. The song has a structural charm. The lyrics are amazing. If you've not heard this song please go out of your way to hear it.
His music is absolutely amazing, but the man himself, is creepy (when onstage) otherwise, he seems to be pretty intelligent.
Marilyn Manson's very furious attempt to spiritualize his breakthrough among the Hollywood's shadows... Beautiful.
Rock is dead. Long live paper and scissors (just kidding! ).
7
Wish - Nine Inch Nails
8
Sweet Dreams (Are Made of This) - Marilyn Manson
This song beats the cober. It is so emotional and dramatic, the guitar is killer.
9
Last - Nine Inch Nails
10
The Key to Gramercy Park - Deadsy
The Contenders
11
Hurt - Nine Inch Nails
The song that led to Johnny Cash's amazing cover of it.
This needs to be number 3.
12
Mein Teil - Rammstein

13
And All That Could Have Been - Nine Inch Nails
14
P**** - Rammstein

15
Great Big White World - Marilyn Manson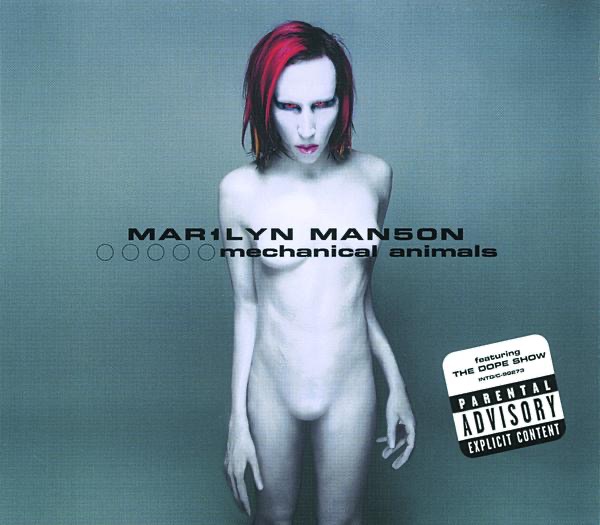 16
Dragula - Rob Zombie
Much better than Manson. EPIC song of one of the gratest Industrial Metal band
17
A Violent Reaction - American Head Charge
18 Archetype - Fear Factory
19
The Beautiful People - Marilyn Manson

I especially like the ghost sound effects in the background.
Not in top ten... weird
20
Du Hast - Rammstein
Surely has to be in the top 3! The riff is possibly the greatest there has ever been in an industrial metal song!
I love the guitar riff! Amazing song by Rammstein.
21
Stigmata - Ministry
This is the greatest industrial track, period.
22
March of the Pigs - Nine Inch Nails
How on earth is this so low? You seriously got to listen to it. It just gets you pumped up and ready for action.
This is the heaviest song I've ever heard.
23
Terrible Lie - Nine Inch Nails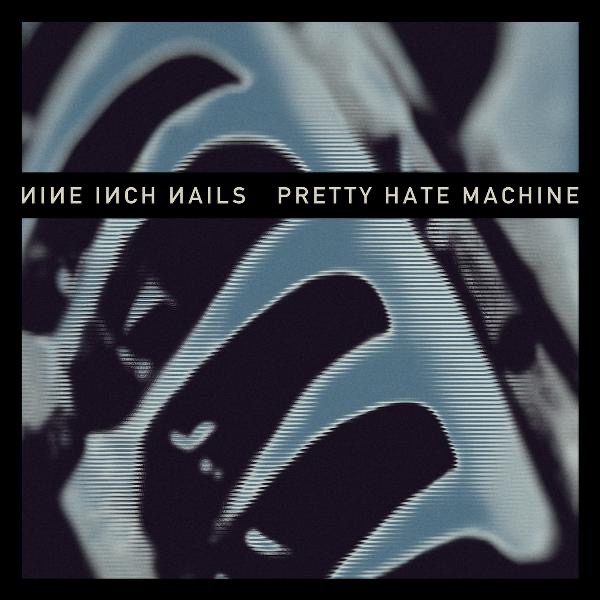 24
Mr. Self Destruct - Nine Inch Nails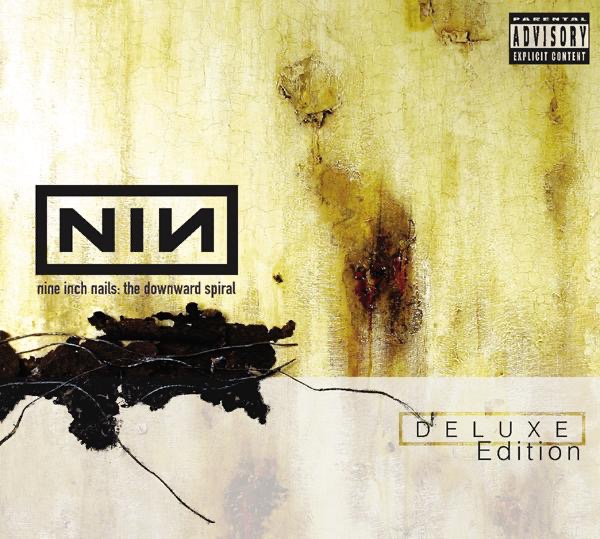 25
Head Like a Hole - Nine Inch Nails
This should be their signature song.
Easily one of Reznor's best.
PSearch List